ICYMI, Bettina Carlos has officially tied the knot last Wednesday, December 2, clad in the chicest minimalist bridal gown. But unknown to some, her now-husband Mikki Eduardo actually "proposed" to someone else the night before their wedding—and that someone else is none other than Bettina's own daughter.
TOP STORY: Did You Know? All the Holiday Movies on Netflix Are Actually Connected
ADVERTISEMENT - CONTINUE READING BELOW
Amanda Lucia Carlos, fondly referred to as Gummy, is Bettina's nine-year-old daughter from a previous relationship.
Bettina took to Instagram to share with her followers how the special proposal took place. "The night before our wedding, @mikki.e.eduardo proposed to @gummy_carlos. He asked her [if] she will allow him to be her father and raise her up to the fear and knowledge of the Lord. To which she said YES," the actress reveals, calling the said moment an "answered secret prayer."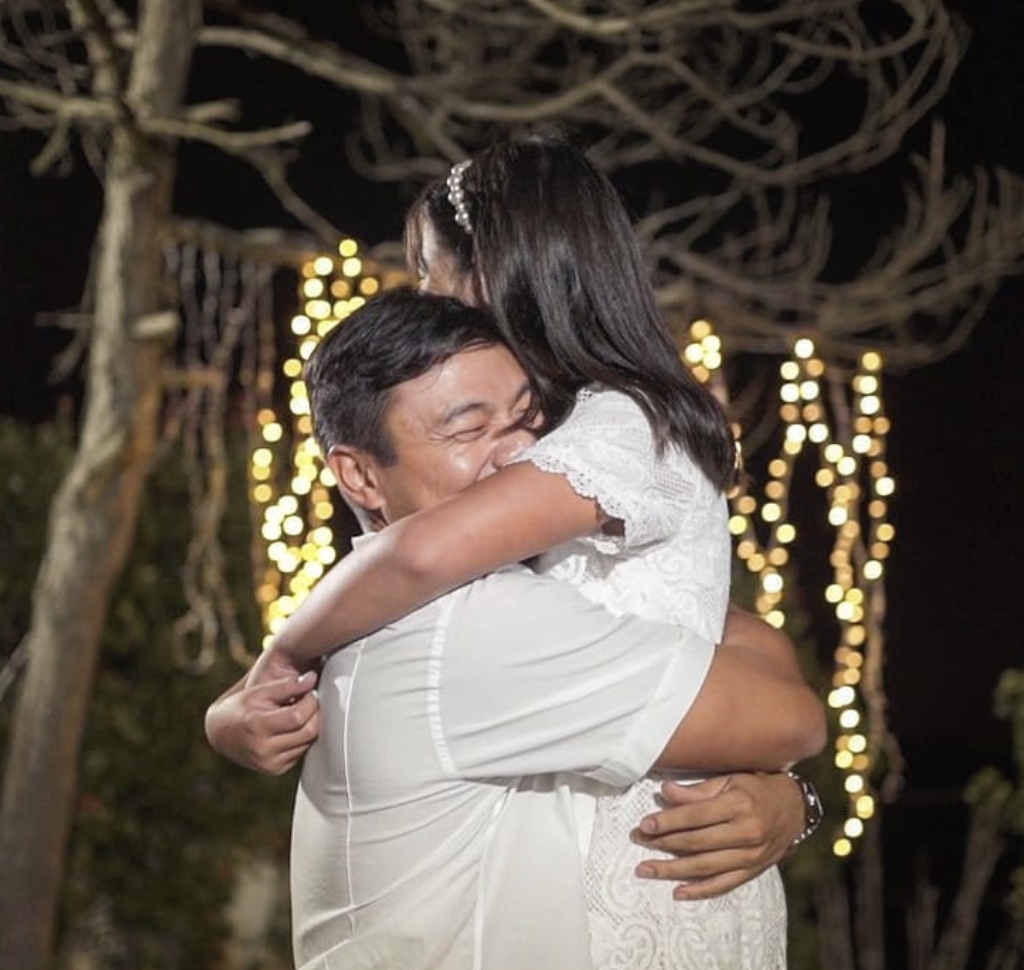 CONTINUE READING BELOW
Recommended Videos
She adds, "I asked God to confirm that if Mikki really is His best for us that he would give Gummy a ring too. After all he is not just marrying me but her as well. God heard and heeded my prayer."
The ring which Mikki used to propose to Gummy—a princess cut diamond—is identical to the engagement ring he gave Bettina. They were both made by his sister-in-law, Theresa Eduardo.
ADVERTISEMENT - CONTINUE READING BELOW
"I was more nervous proposing to Gummy than when I was with Bettinna. There were minimal guides/templates online... I had no exact words to say," Mikki said of the proposal. "I asked Gummy if she would accept me to be her father. Thankfully she said yes."
ADVERTISEMENT - CONTINUE READING BELOW