You spend an average of eight hours a day nestled in your office cubicle. That's 40 hours a week, 160 hours a month, nearly 2,000 hours a year...you get it. It'd be an investment, really, if you took the time to make your space as comfortable as possible. And it's not just for the 'gram: Studies show that pretty office spaces increase productivity levels (why do you think the people over at Google or Facebook work so hard?). Here are a few ways you can personalize your little nook:
1. Some succulents
Succulents are pretty, low-maintenance little wonders you can keep by your monitor to bring in a little dose of nature into your office space. They're really, really hard to kill, so you don't need to worry about botching them (and on the off chance you do, they're ridiculously affordable). But consider yourself forewarned—succulents are the perfect Instagram subject. Once you have one, you'll feel sad that it doesn't have a friend, so you pick up another one, and another one, and another one...
ADVERTISEMENT - CONTINUE READING BELOW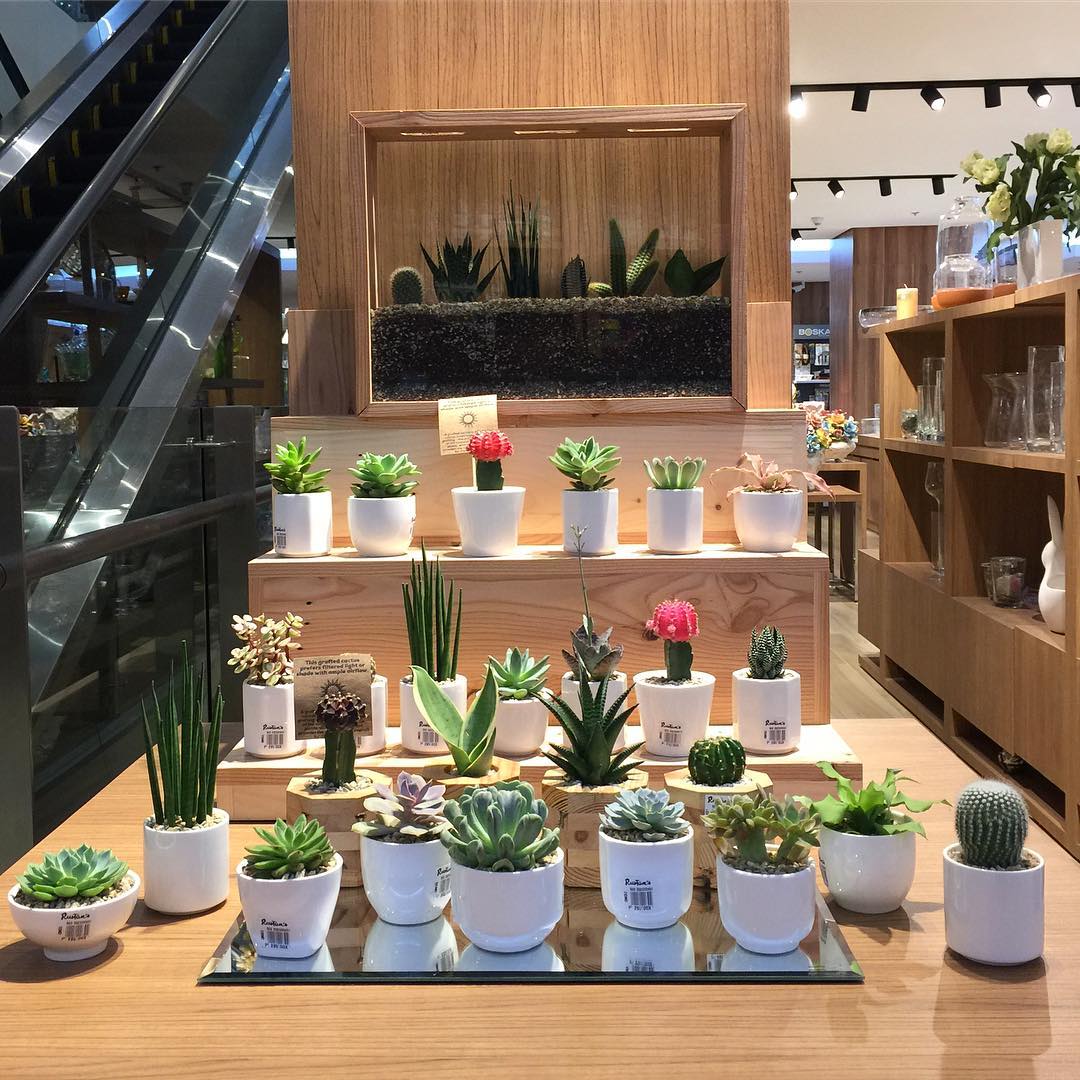 IMAGE INSTAGRAM/succulentsph
Succulents PH, P180-1600 depending on size (single succulents); P700-2000+ (terrariums), available at Rustan's Alabang Town Center, Gateway, and Shangri-La, and Papemelroti (each comes with a care insert for first-time owners. Be sure to give your new baby lots of TLC!)
2. A little "zen box"
Office work can get tedious—the repetitiveness of daily life can wear down on us. That's why it's a great idea to keep a little box of things that make you happy: a vial of your favorite perfume, an uplifting book, bite-size versions of that chocolate you like, some hand cream, a polaroid of your boyfriend—the rest is completely up to you. That way, every time you open the box, you'll be brought to your happy place.
ADVERTISEMENT - CONTINUE READING BELOW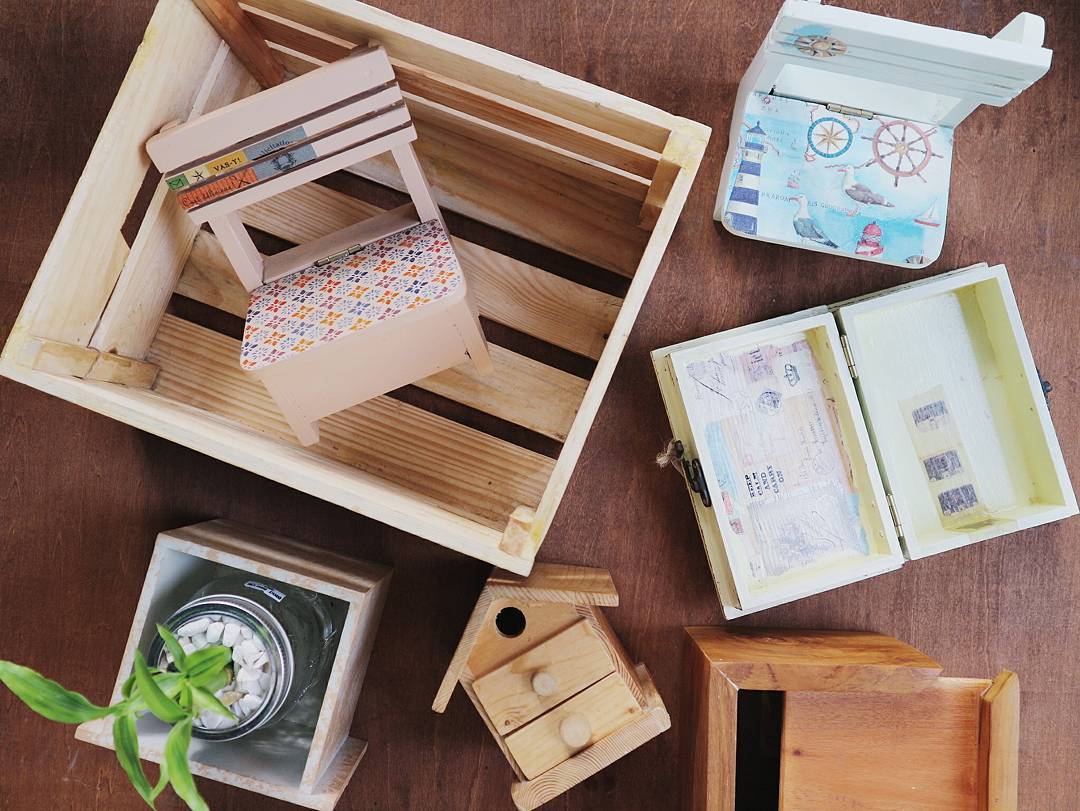 IMAGE INSTAGRAM/commonroomph
Common Room PH (R2 Level, Powerplant Mall) is the perfect place to collect little knick-knacks for your zen box—from scented candles to stationery to craft items, you're sure to find something to balance out your chi. Price range: P100 and up, depending on the items.
3. A cute mousepad
ADVERTISEMENT - CONTINUE READING BELOW
If your office doesn't have much leeway for personalization, this would be your safest bet. It's like the difference a carpet or a rug makes on a floor. They're unnoticed for the most part, but without them, things seem oddly...bare. (Spring for one that offers wrist support, too!)
ADVERTISEMENT - CONTINUE READING BELOW
IMAGE INSTAGRAM/artboxph
Artbox Philippines wrist cushions, P150, available at Glorietta 4. Right-clicking has never been cuter!
4. A bin you don't have to hide under the table
Okay, so you know how you're always getting up to throw little pieces of trash throughout the day? You could save yourself so much time (and keep yourself from stashing trash in your drawer) by keeping a personal, non-office-owned bin by your side. Just remember to empty it out by the end of the day.
ADVERTISEMENT - CONTINUE READING BELOW
IMAGE H&M
H&M Jute Storage Basket, P999, SM Megamall
5. Soft lighting
A mini-lamp that emits uber-flattering yellow light? Yes, please. Fluorescent lighting can be daunting, so having an alternative light source for OT days is a great way to condition your mind to relax, even when under pressure. If your cubicle isn't by an outlet, scout for lamps with USB plugs so you can attach them to your computer.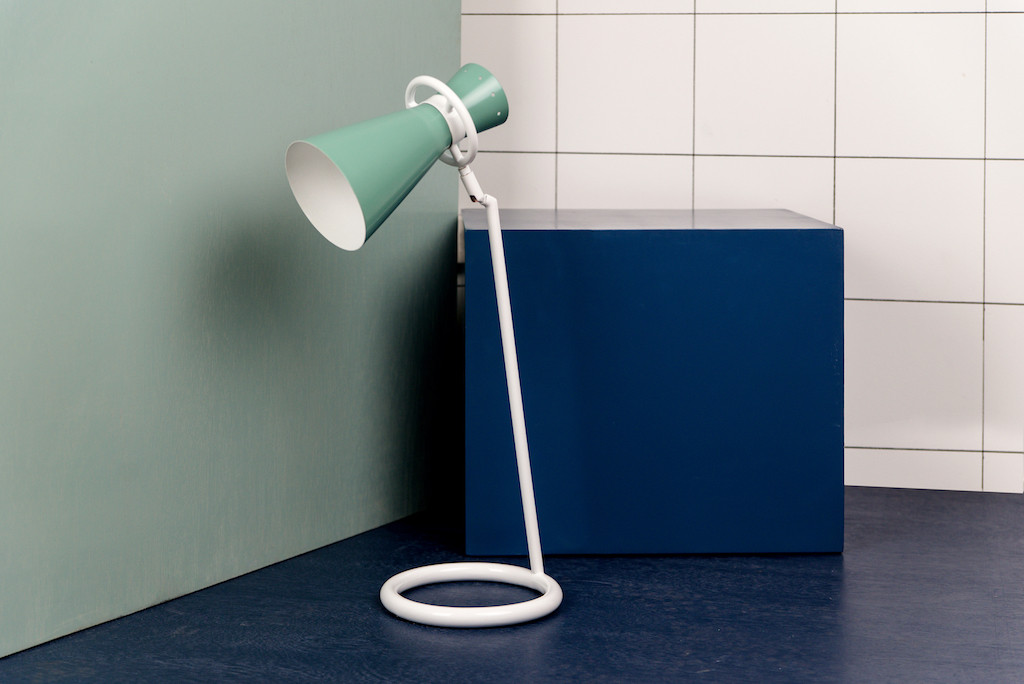 ADVERTISEMENT - CONTINUE READING BELOW
IMAGE heimastore.com
Heima Store Winka Table Lamp, P10670, heimastore.com