Be honest, when was the last time you updated your default playlist? While downloading individual tracks might seem like a thing of the past (all thanks to streaming apps), it doesn't hurt to download music from your favorite artists to help and support their cause. Here are five new hits that got us a serious case of LSS. Download them, stat!
Be Alright – Ariana Grande
We'll always had a sweet spot for Ariana's signature vocals.
RECOMMENDED IF: You're looking for something that's between chill and turnt
Sorry – Beyonce
"He only want me when I'm not there. He better call Becky with the good hair."
RECOMMENDED IF: You're dealing with a breakup
Weston Road Flows – Drake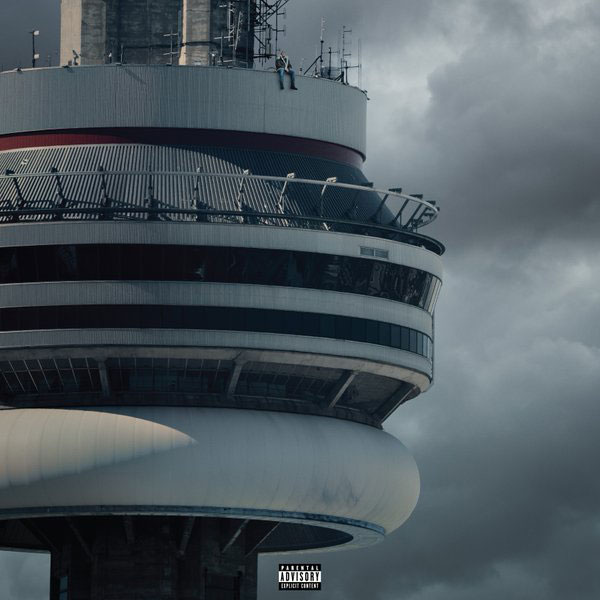 Nothing like a '90s sample from Mary J. Blige and Drake reminiscing growing up in Toronto to make you feel all sorts of throwback feels. #GoodVibes for some weekend driving. Click HERE to stream but we urge you to BUY the full album here.
RECOMMENDED IF: You're feeling nostalgic…
It's You – Zayn Malik
There's something about this mellow ballad that reminds us of Frank Ocean.
RECOMMENDED IF: You just want to laze around by the pool
ADVERTISEMENT - CONTINUE READING BELOW
Father Stretch My Hands pt 1 - Kanye West feat. Kid Cudi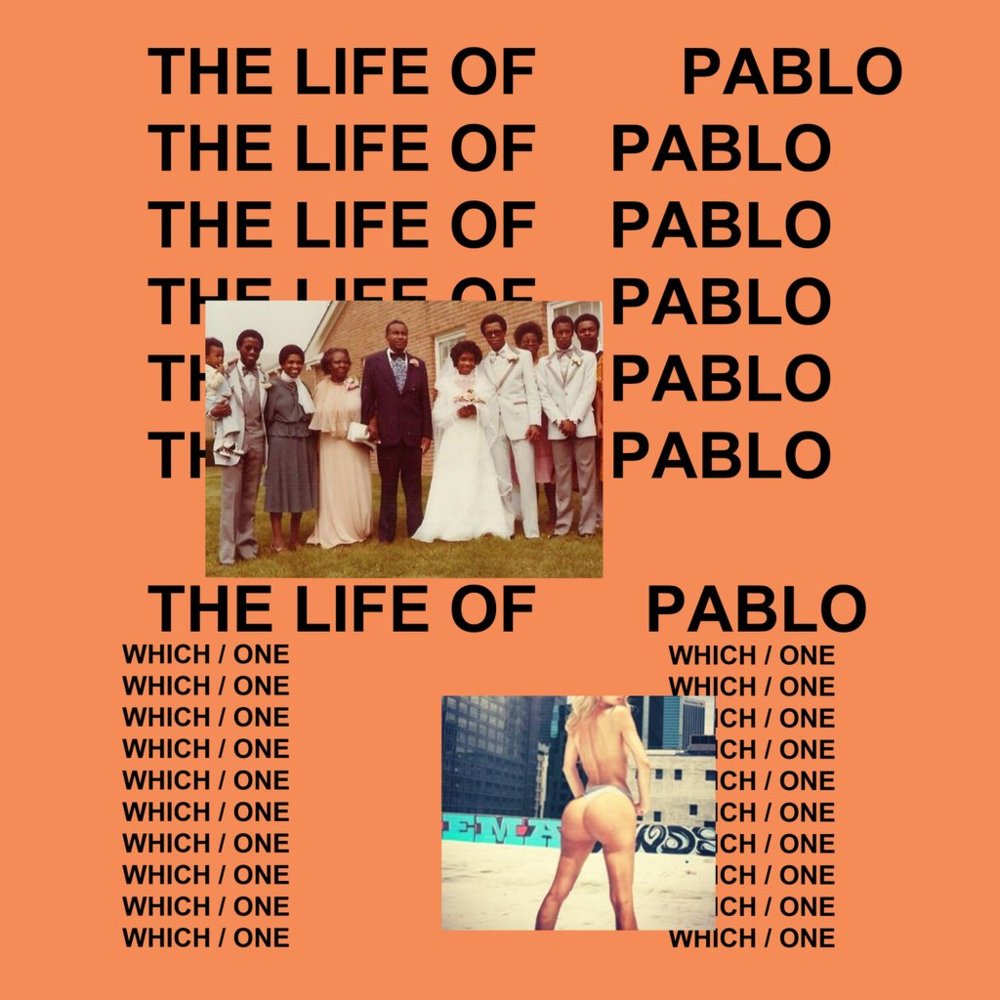 This track from Kanye instantly takes us back to the time when he took us to Paradise. Listen to the track on Tidal or download it from KanyeWest.com.
RECOMMENDED IF: You need a little reminder of the things you should be grateful for