A lot of significant life changes happen when you're in your thirties. From shifting to a busier career path, adjusting to married life, to health and body changes, there are a number of things we all go through when we hit the big 3-0.
At our recently concluded Preview Girls Club, we planned out a day of rest and relaxation for our Preview girls. Read on and see how it went!
1. Exercise
First up, yoga! As we all know, a little physical activity has a number of benefits on your mental health. It reduces stress, boosts your happy hormones (who could forget that iconic courtroom scene from Legally Blonde?), and even increases relaxation.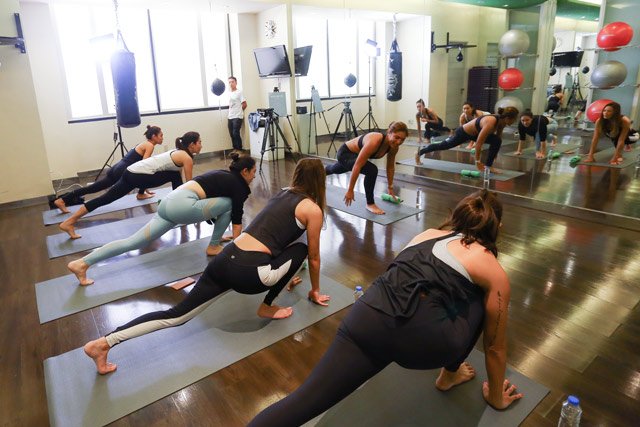 IMAGE Pau Guevarra
We enlisted yoga teacher and triathlete Bubbles Paraiso to head the class.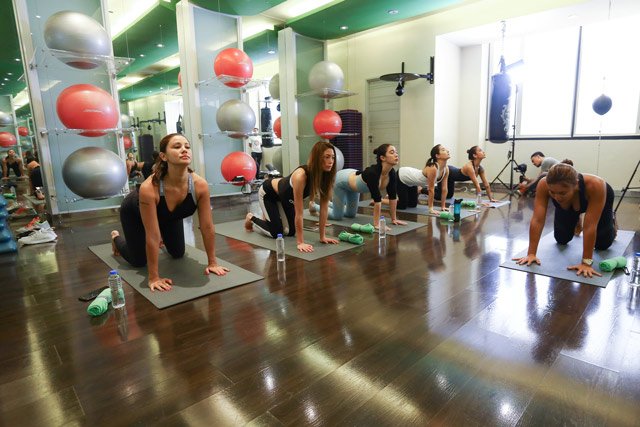 IMAGE Pau Guevarra
Bubbles promised her students a light workout (with zero chaturangas!) to aid with relaxation.
2. Eat well
After working up an appetite, a cooking demonstration was prepared for the girls.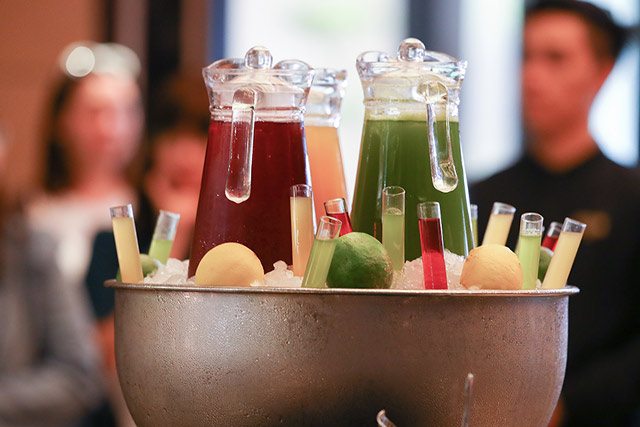 IMAGE Pau Guevarra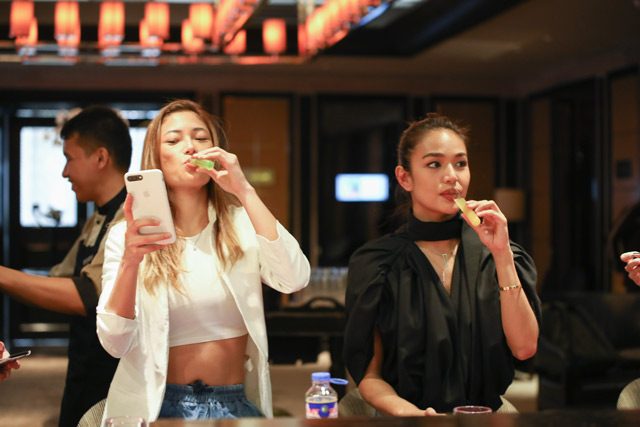 IMAGE Pau Guevarra
First up: Juicing! The girls tried a number of fruit juice blends. (The crowd favorite was malunggay!)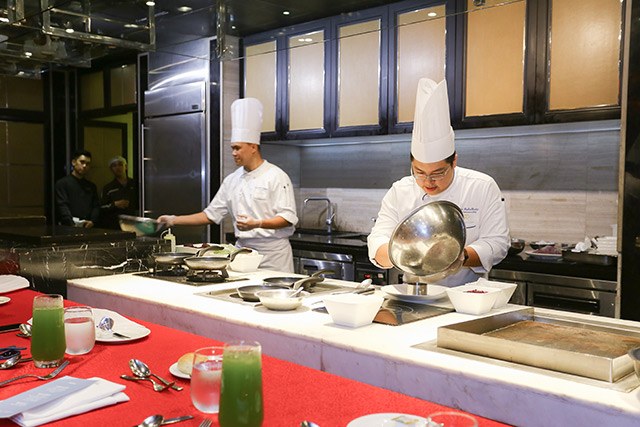 IMAGE Pau Guevarra
The chef's demonstrated how to assemble Beetroot and Avocado Timbale with pea sprout salad.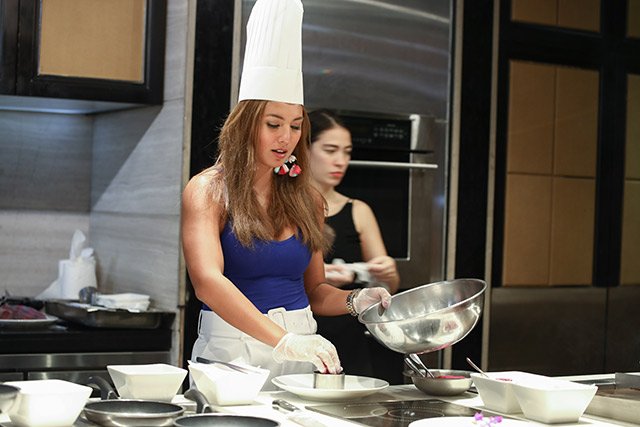 IMAGE Pau Guevarra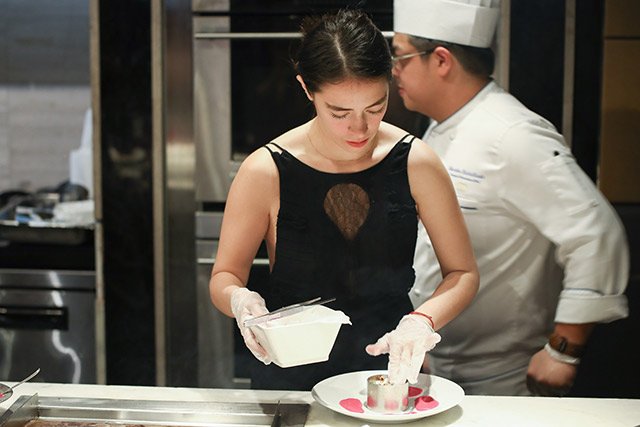 IMAGE Pau Guevarra
Bubbles and Karla Humphries volunteered to make their own versions.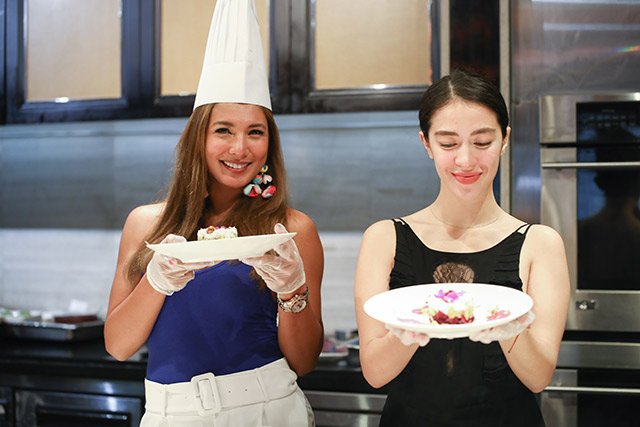 IMAGE Pau Guevarra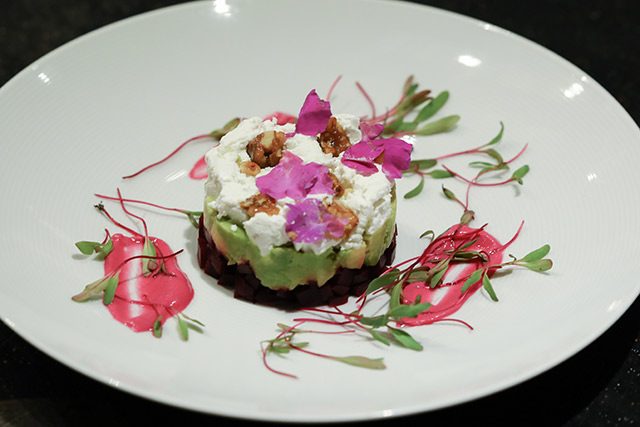 IMAGE Pau Guevarra
The finished product looked delicious!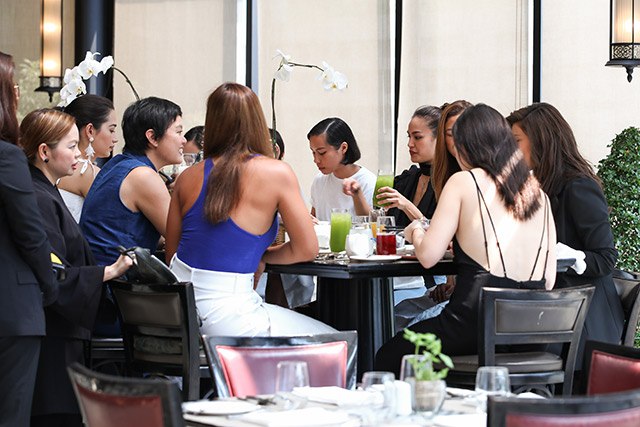 IMAGE Pau Guevarra
After the cooking demonstration, the girls were treated to a buffet lunch at Spiral.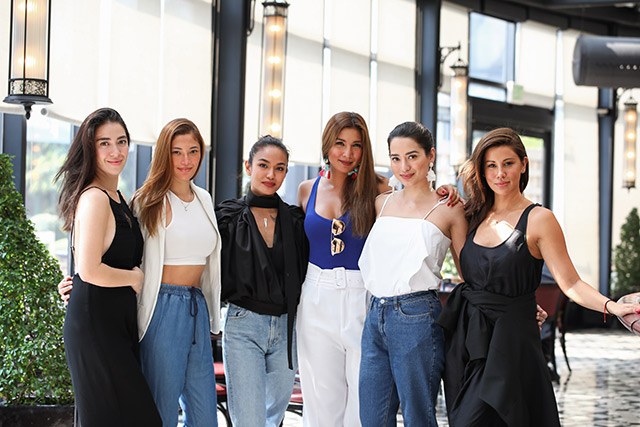 IMAGE Pau Guevarra
(From left to right) Karla Humphries, Sari Lazaro, Samantha Richelle, Bubbles Paraiso, Nicole Andersson, and Tricia Centenera enjoyed the ample amounts of sunlight at La Veranda.
3. Meditation
After bellies were fed, we conducted a brief life coaching session with Kimi Lu.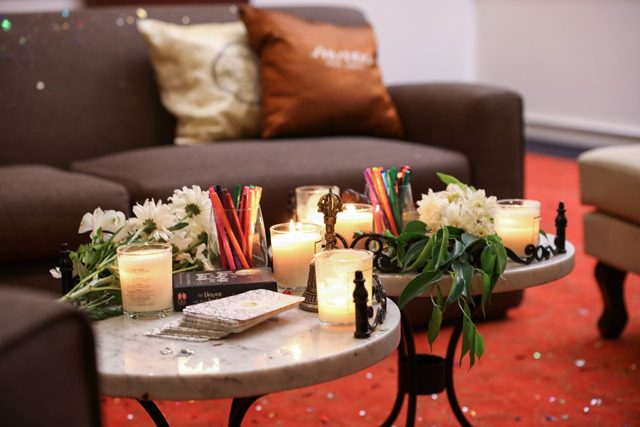 IMAGE Pau Guevarra
The relaxing setup.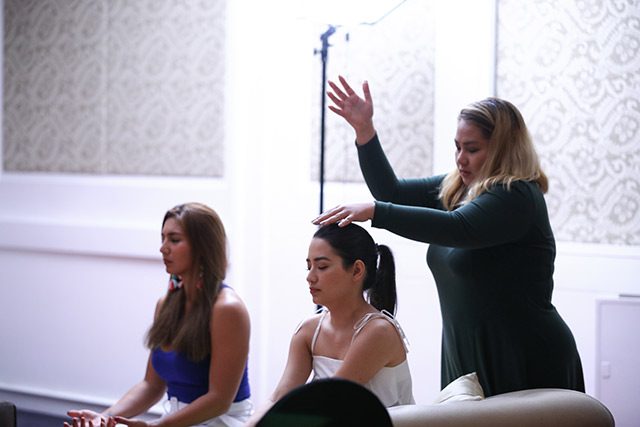 IMAGE Pau Guevarra
Kimi did reiki healing and guided us through our meditation.
ADVERTISEMENT - CONTINUE READING BELOW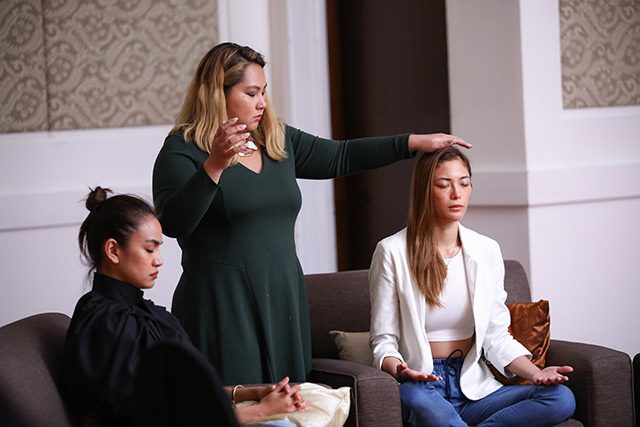 IMAGE Pau Guevarra
After the session, everyone felt refreshed and renewed.
4. Self-Care
The last activity for the day was a relaxing massage. The girls headed to Le Spa and they were taught how to use Shiseido's Essential Energy Moisturizing Cream.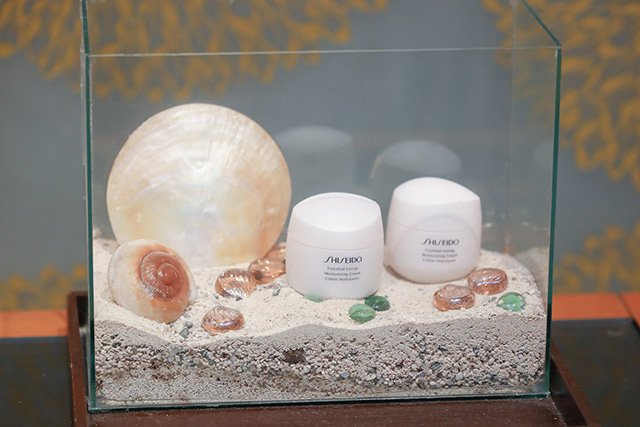 IMAGE Pau Guevarra
Since your skin undergoes a few changes when you hit 30, this cream helps undo the negative effects of aging. The silky smooth texture sinks into your skin as soon as you apply it, penetrating deep to moisturize and impart a glow.
That's it! What are your secrets to aging gracefully, Preview girls? We'd love to hear them so comment down below!