Despite the series ending last November 2020, we still haven't gotten over 18 Again. With its heart wrenching take on familial and romantic relationships, this K-drama managed to effortlessly bring us to tears.
Based on the American film, 17 Again, starring Zac Efron, 18 Again's story follows 37-year-old Hong Dae-young (Yoon Sang Hyun), a once promising basketball player who's now going through a slump in both his marriage and his career. His wife, Jung Da-jung (Kim Ha Neul), whom he's shared a twenty-year-long marriage with, wants to file for a divorce. At the same time he loses a well-awaited job promotion to a younger co-worker. Out of frustration, he quits his job and visits his high school gym to relive his glory days, where he makes a wish to be young again. In a magical twist of fate, Dae-young suddenly finds himself in his 17-year-old body (Lee Do Hyun), which eventually allows him to relive his youth as a high school student. The kicker? He's now attending school with his two oblivious kids, all while his wife is going through their divorce by herself.
ADVERTISEMENT - CONTINUE READING BELOW
While Dae-young experienced a second chance at life on the show, here are a few new lessons and realizations on love, life, and everything else in between, that we learned with him along the way (Warning: Spoilers ahead!)
1. Don't forget to say thank you!
As much as we love receiving love from our family, it's just as important to show our gratitude and appreciation in return. Yes, believe it or not, these two words are the very foundation of all of your relationships, whether it be with your kids, your friends, your significant other, or your parents. It's all about appreciating each other's efforts to keep your bond alive.
We might not realize it, but the ones who care for us the most often look out for us through small, everyday gestures that will otherwise go unnoticed, lest we put in the effort. It can be as simple as lending you an umbrella or encouraging you to go after your dreams, just as Dae-young had secretly done for his two kids, Hong Si-a (Roh Jeong Eui) and Hong Si-u (Ryeoun), while still in his teenage body.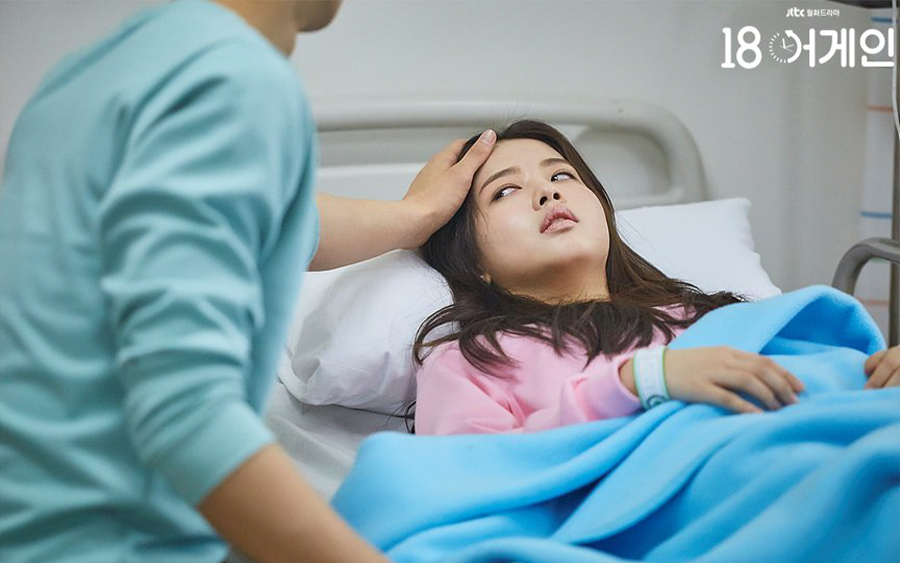 2. Communication is key!
Upon finding yourselves in a misunderstanding or LQ, talk things out! We can't stress it enough: communication is truly the key to unearthing those locked-up emotions and thoughts of yours, just yearning to be heard. Two people can share a relationship but see things in two different ways. Hence, being more open with each other's thoughts and feelings, can become the instrument that allows you to empathize and compromise with each other.
In the series, Dae-young found it difficult to voice out his thoughts, both when it came to his dwindling career, and his divorce with his wife. As a result, Da-jung even once said, "As a married couple, if we sat down and had an honest conversation, and had I known that my partner struggles as much as I did all this time, I would've thanked him and been able to comfort him."
At the end of the day, what's important is your ability to recognize your own imperfections, while accepting your partner's own shortcoming as well. After all, nobody's perfect, and no couple is either.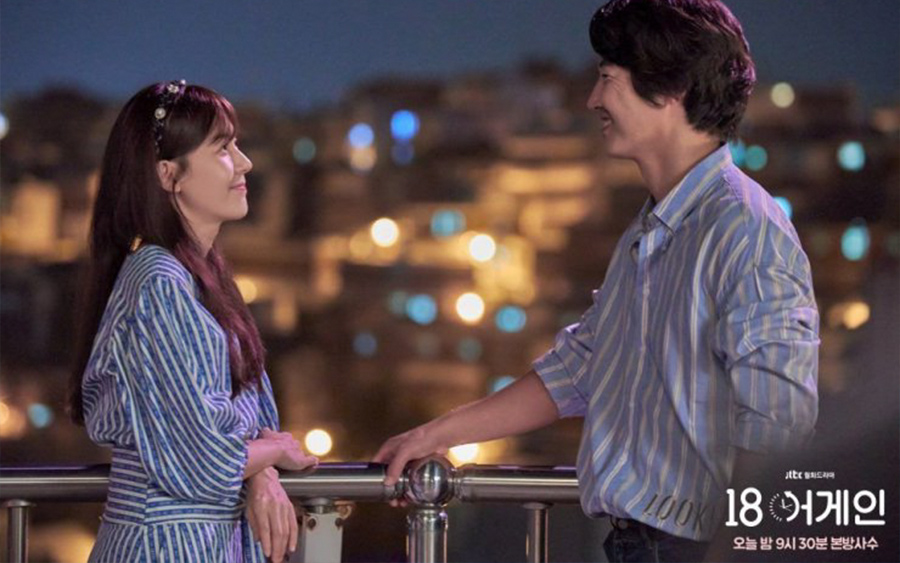 ADVERTISEMENT - CONTINUE READING BELOW
3. Leave no excuses when it comes to maintaining your relationships.
We get it. Your crazy workload and never-ending deadlines at school might just be the death of you, but you still have to make sure not to let these things get in the way of your personal relationships. If you really love someone, you would do anything to make time for them in between your busy schedules, even if it's just through miniscule gestures like asking them how their day went, or leaving them a small note to find. As Dae-young had said, "I had forgotten that if I treat her like a gem, she can shine so bright like now. I wanted her to be loved all her life. But I used my busy life as an excuse and made her into my wife and the mother of my children."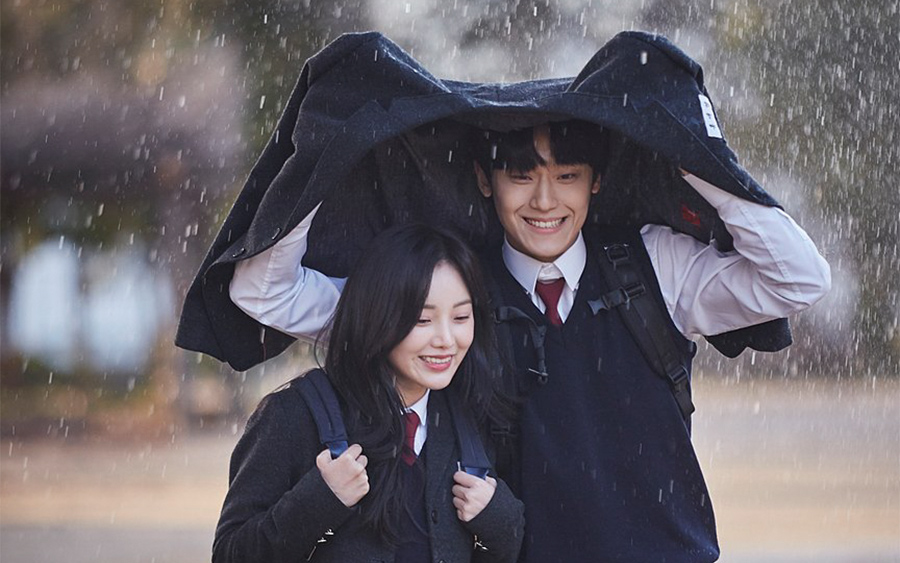 4. Stand up for yourself
If there's one thing 18 Again is known for, aside from Lee Do Hyun's amazing portrayal of Dae-young, then it's the strong independent women in the series. One remarkable moment in the show came from Da-jung fighting against the corrupt practices that had long been going on in her kids' high school. Despite the issue being a systematic one, she still bravely stepped in and stood up for what was right.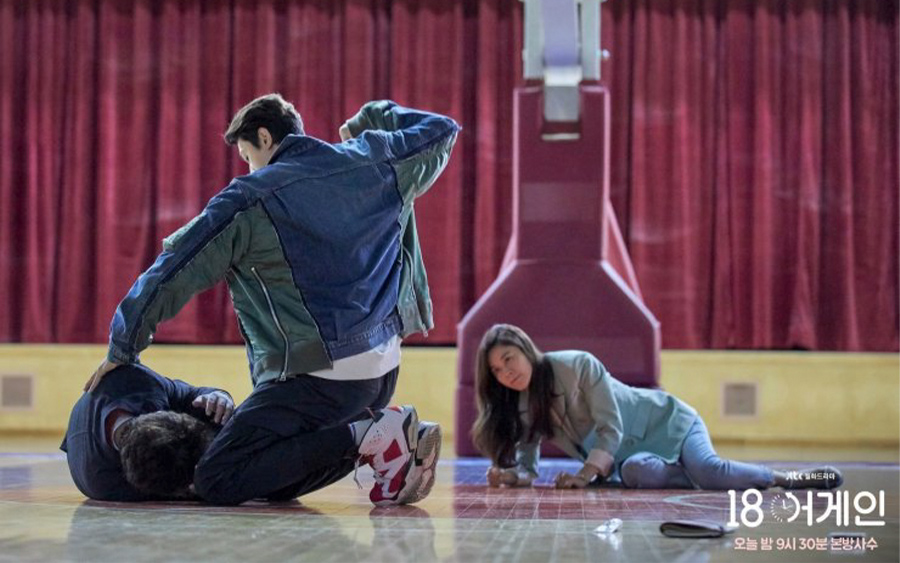 Apart from this, her son, Si-u, also learned to eventually defend himself against his bullies after hearing these important words from his father, Dae-young: "Violence isn't the right way. But there are times you shouldn't put up with bullying. When you need to protect something dear to your heart."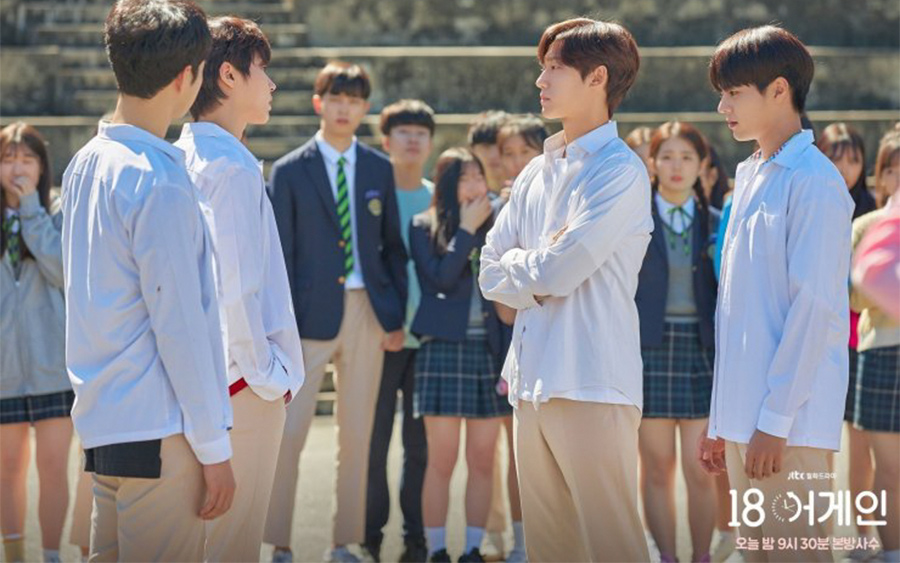 ADVERTISEMENT - CONTINUE READING BELOW
5. Live every day like it's like your last.
In reality, we will never really get a second chance at life like Dae-young did. However, if you find yourself in a seemingly hopeless rut, know that age is just a number. It's never too late for a fresh start. At the same time, don't forget to live with no regrets. In the wise words of Mark Twain that Da-jung liked to quote: "No matter how hard life gets, never regret anything that made you smile." Apologize and forgive like there's no tomorrow, and most importantly, love like there's no tomorrow! After all, time spent with your loved ones is always precious and worthwhile.
Related Stories from Preview.ph
Hey, Preview readers! Follow us on Facebook, Instagram, YouTube, Tiktok, and Twitter to stay up to speed on all things trendy and creative. We'll curate the most stylish feed for you!