Last week, we introduced you the adorable men behind the the most liked photos on Instagram, billboards, and magazines in the country. To celebrate International Women's Day, today we bring their female counterparts who are equally as talented. Gorgeous ladies who have impressed us not only with their photos, but also with their style, smarts, and beauty. Meet the 15 head turners who will make you (especially the boys) want to double tap their works and rare selfies in a heartbeat.
Shaira Luna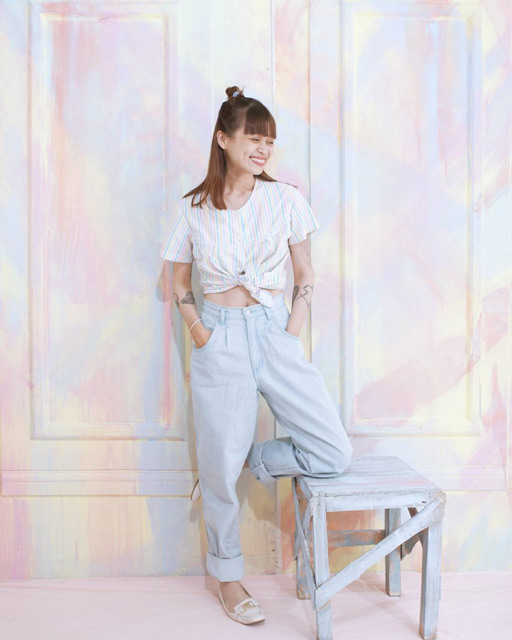 This dimpled Promil kid can outstyle and outshine the boys anytime.
Jo Ann Bitagcol
How many superomdel photographers do you know?
ADVERTISEMENT - CONTINUE READING BELOW
Hannah Reyes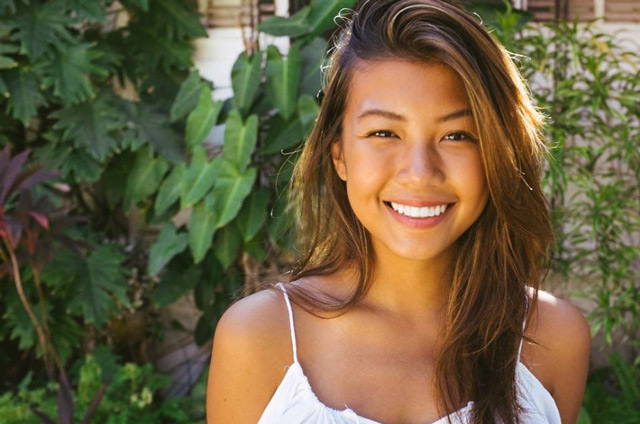 She's as gorgeous as her inspiring Nat Geo stills.
Carmen Goetz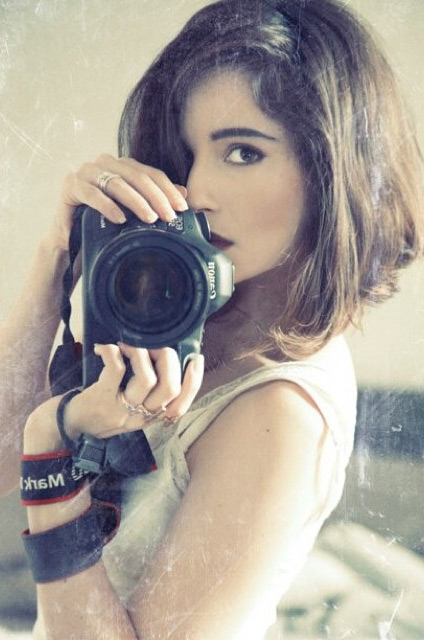 She will mesmerize you with her work and her beauty.
Kara Chung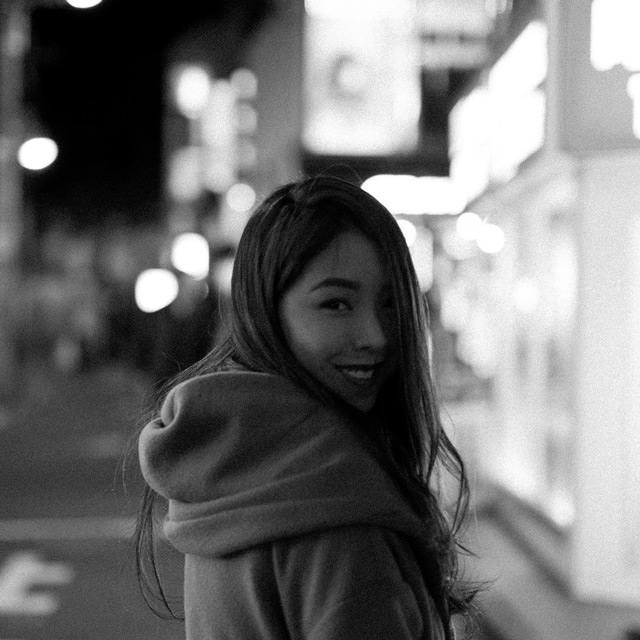 ADVERTISEMENT - CONTINUE READING BELOW
A total chinita cutie.
An Estrada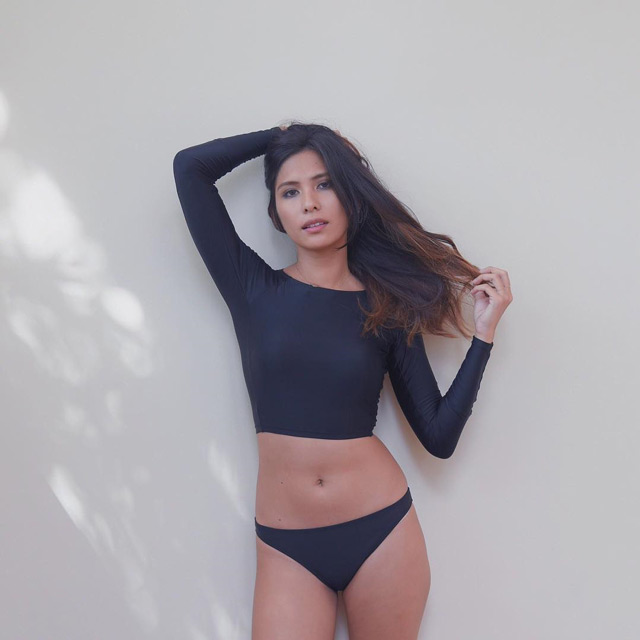 Catch this beach bae surfing the waves or skating in the streets.
En Estrada
Before we were in awe with the twins' hot bods, there was your evil twin.
Kimi Juan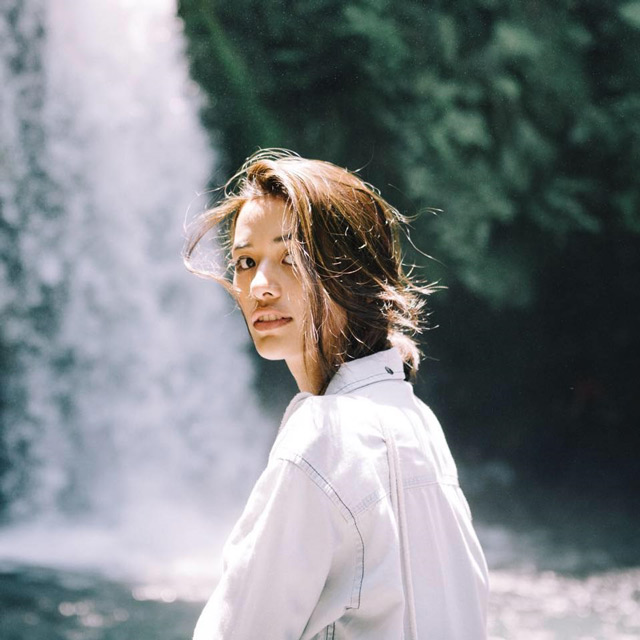 ADVERTISEMENT - CONTINUE READING BELOW
Her enviable bikini collection fits right in with her countless beach stills.
Aya Cabauatan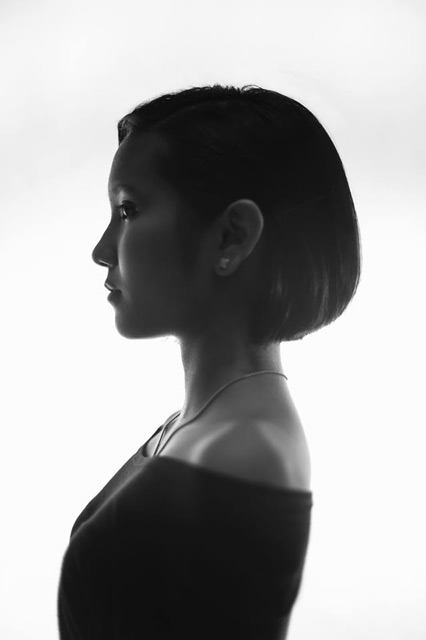 She's only 17 ya'll!
Sara Black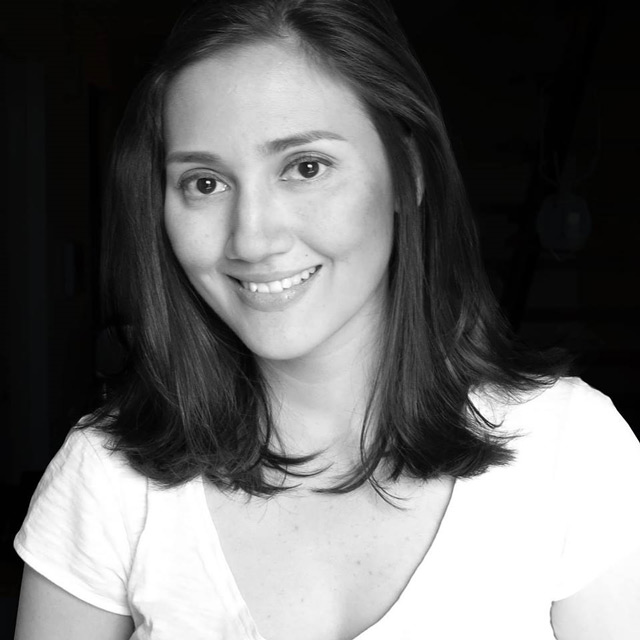 Her beauty is in her simplicity.
Carmen del Prado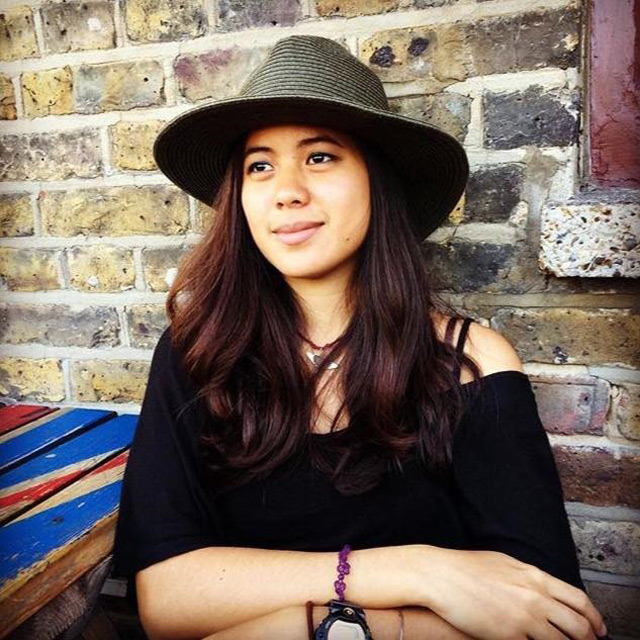 ADVERTISEMENT - CONTINUE READING BELOW
She can capture moments and steal your heart.
Nikki Ruiz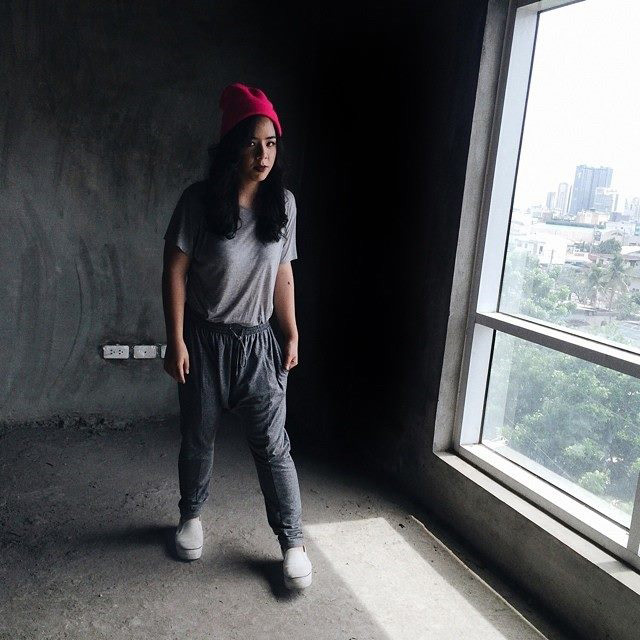 Love her big hair don't care attitude matched with double tap-worthy street style.
Anna Frumenti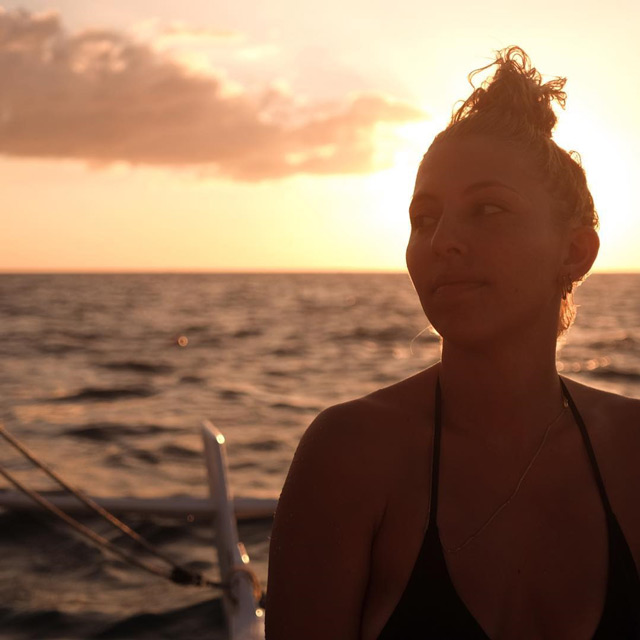 A surfer girl who can work the camera lens both ways.
Tarish Zamora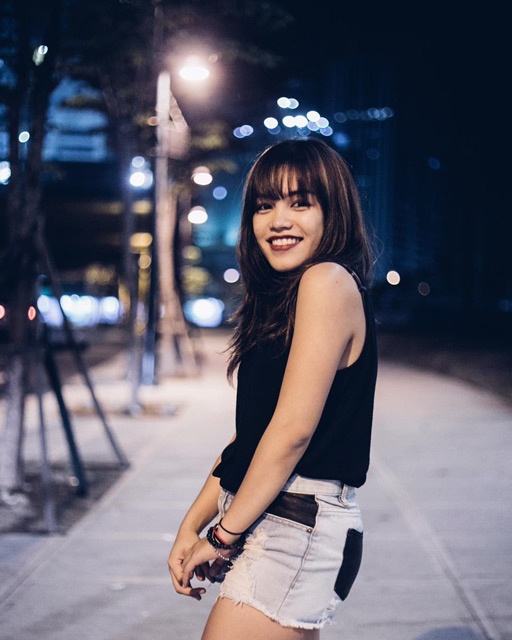 ADVERTISEMENT - CONTINUE READING BELOW
A sweetie on the outside, tough on the inside.
Meg Manzano
This witty child of nature is as adorable as the pups she occasionally shoots.
We're sure there's more. Tweet us or fire a comment below and we might just add that female photog to the list.