Last week, we called Adam Levine the best husband ever when we saw his sweet gestures to wife and Victoria's Secret Angel, Behati Prinsloo.
Below, the 10 times the couple defined our #relationshipgoals:
1. When he covered her from the paparazzi at the time she had a wardrobe malfunction.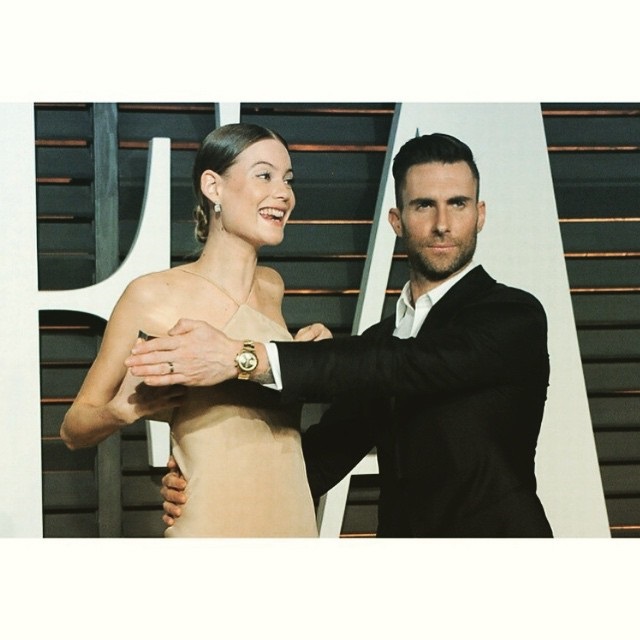 2. When he wears her shirts.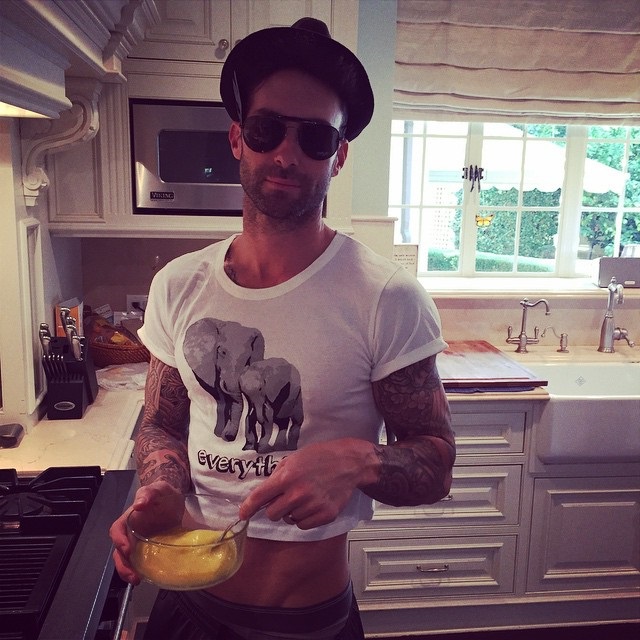 3. When they both go all out for Halloween.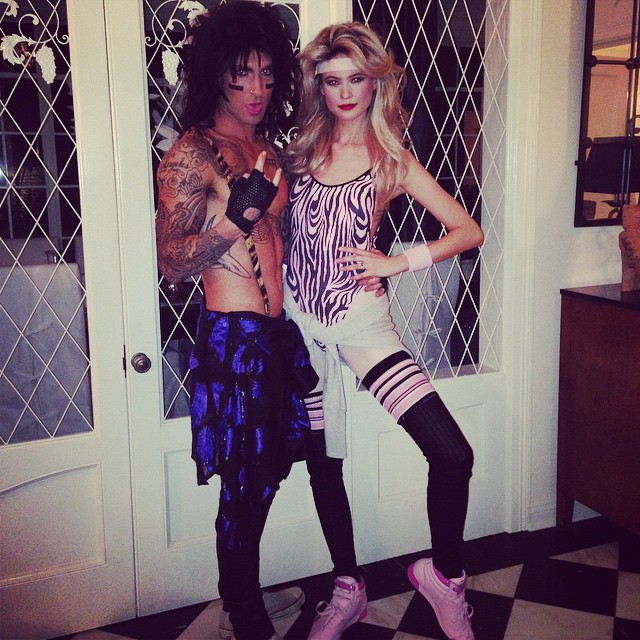 ADVERTISEMENT - CONTINUE READING BELOW
4. When she accompanies him to playing one of his favorite sports - golf!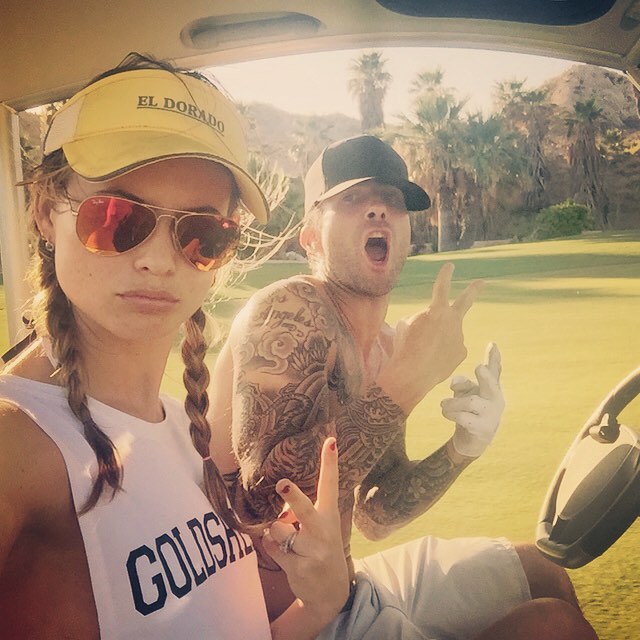 5. When he takes care of her when she's sick.
"My nurse is the perfect combination of sexy and cute 💊😉😷🔥🏃🏻 update: day 2 after removing my wisdom teeth SUCK!!!!!!"
6. When they get each other's quirks.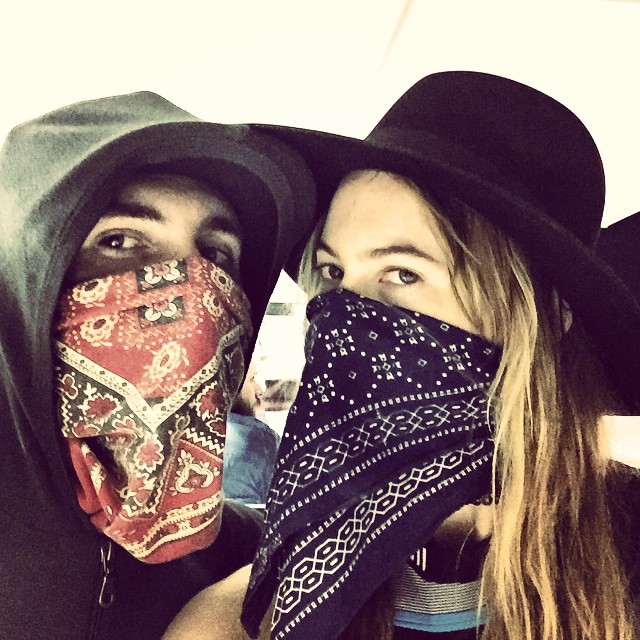 7. When he lets her cut his hair. (We all know how anal guys are about their crowning glory!)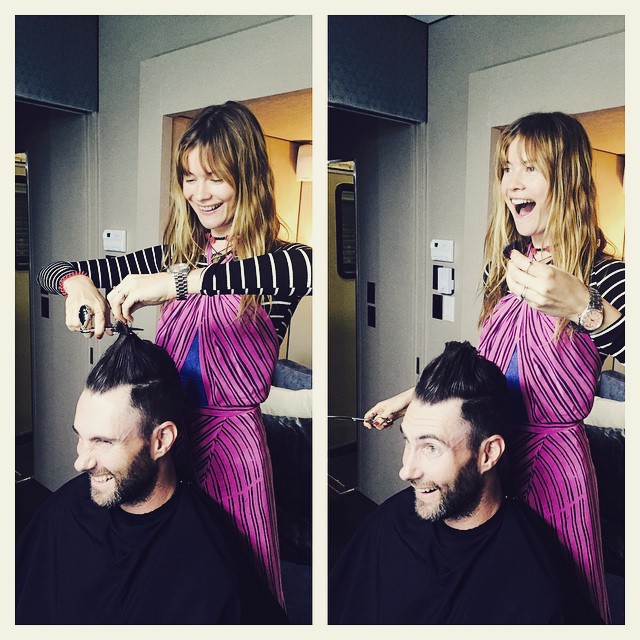 ADVERTISEMENT - CONTINUE READING BELOW
8. When they made jet lag look like this.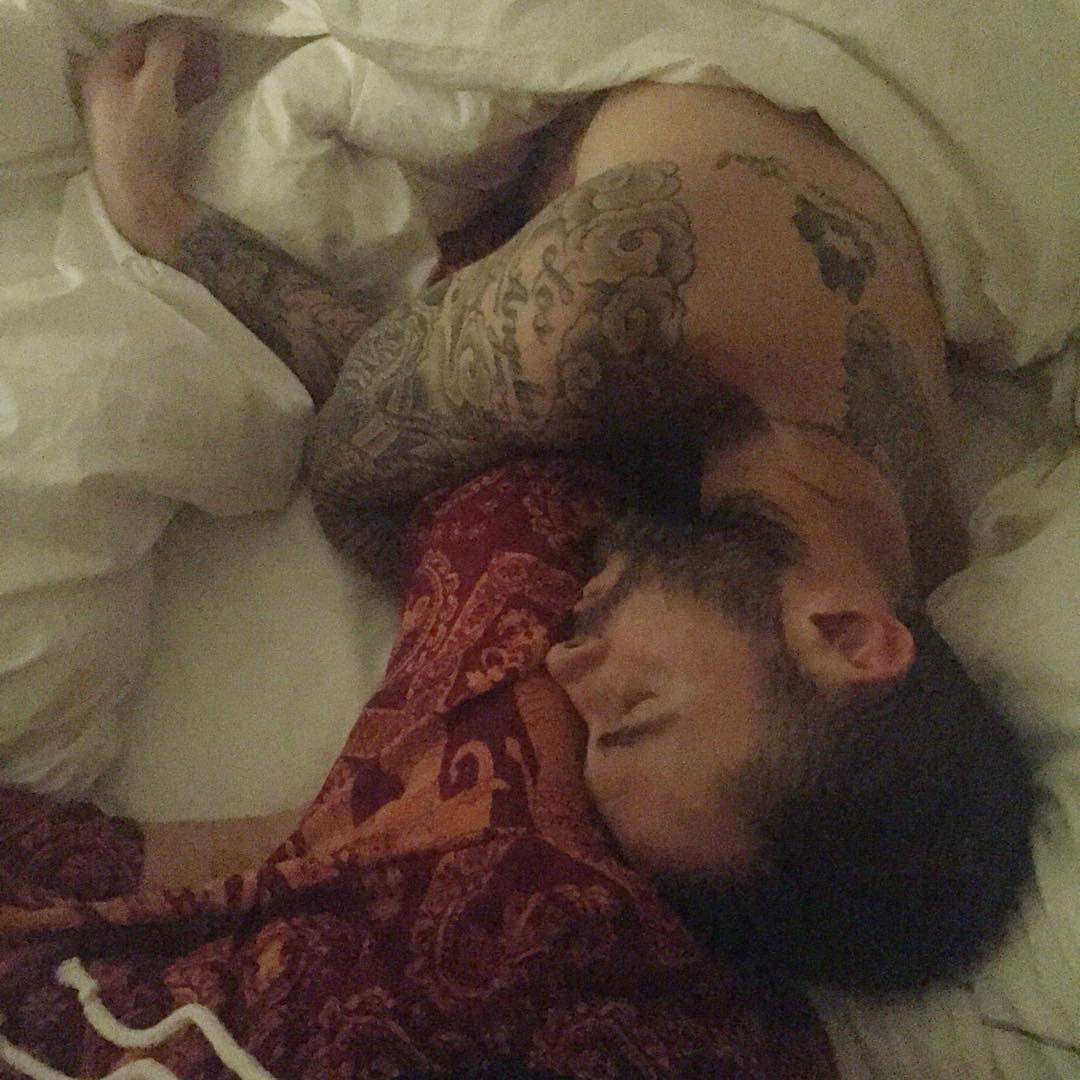 "When the jet lag is very real and all you want is this monkey 💕🐵🐒 #4am 😿"- Behati
9. When they're tangled into each other. They're literally inseparable!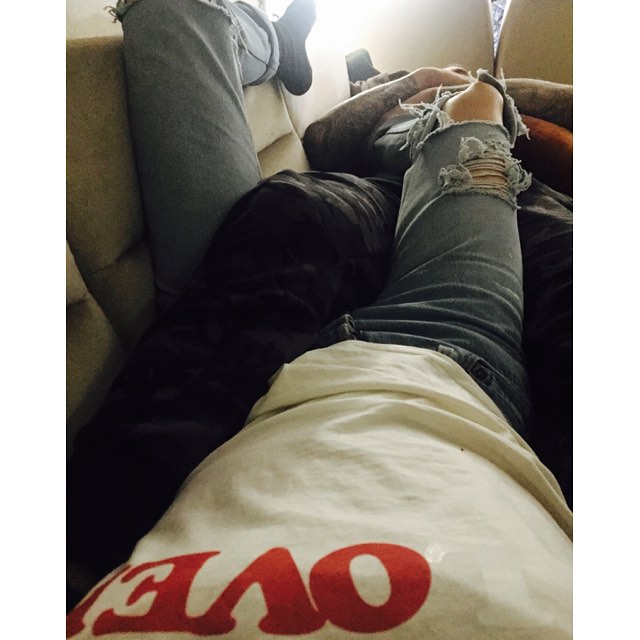 10. When she refers to him as a present, her everything, and her life.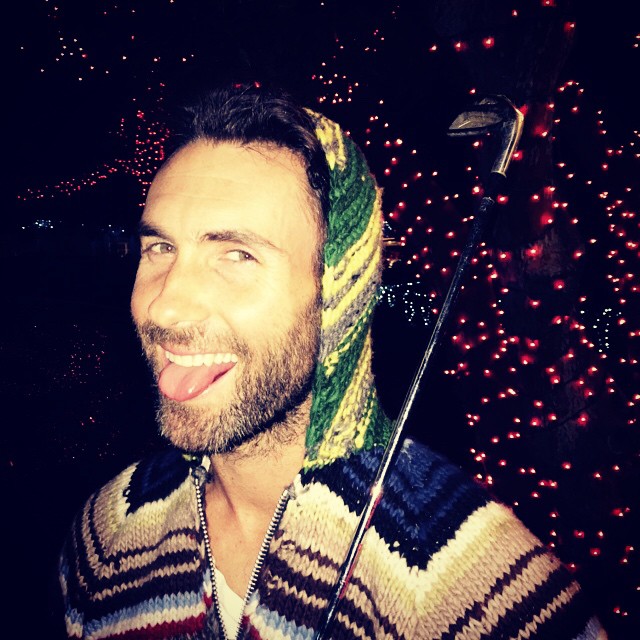 ADVERTISEMENT - CONTINUE READING BELOW
"My biggest present 🎁🎁🎁🎁 golf club and all...."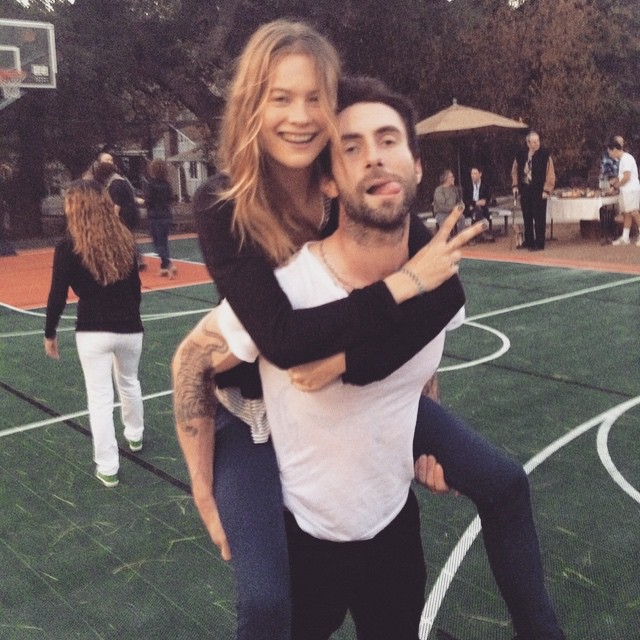 "EVERYTHING 💜 #LIFE"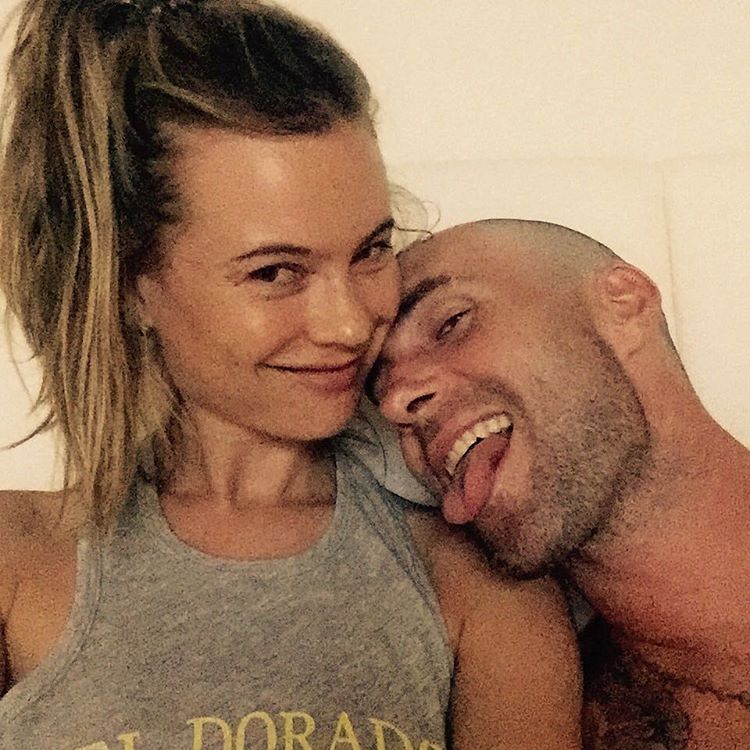 "Ugh...missing my LIFE"

Yup, #goals!
Photos from @behatiprinsloo on Instagram