Unless you've been living under a rock with no internet connection, then for sure you've already come across the name Bianca Umali. A recent online controversy stemming from her #nofilter selfie was blown out of proportion, subjecting the 16-year-old girl to ad hominem attacks and vile namecalling. Many chose to scrutinize her and look past her real intentions, but here at Preview, we see her in a different light: a teenage girl who simply celebrates who she is and invites others to do the same.
In hopes to get to know more about Bianca, we asked the young actress for some fun facts about herself. We don't know about you, but we sincerely think she's more than just a pretty face! Below are 10 things you need to know about her, as told by Bianca herself:
1. "I was only two years old when I started my career in television as a commercial model."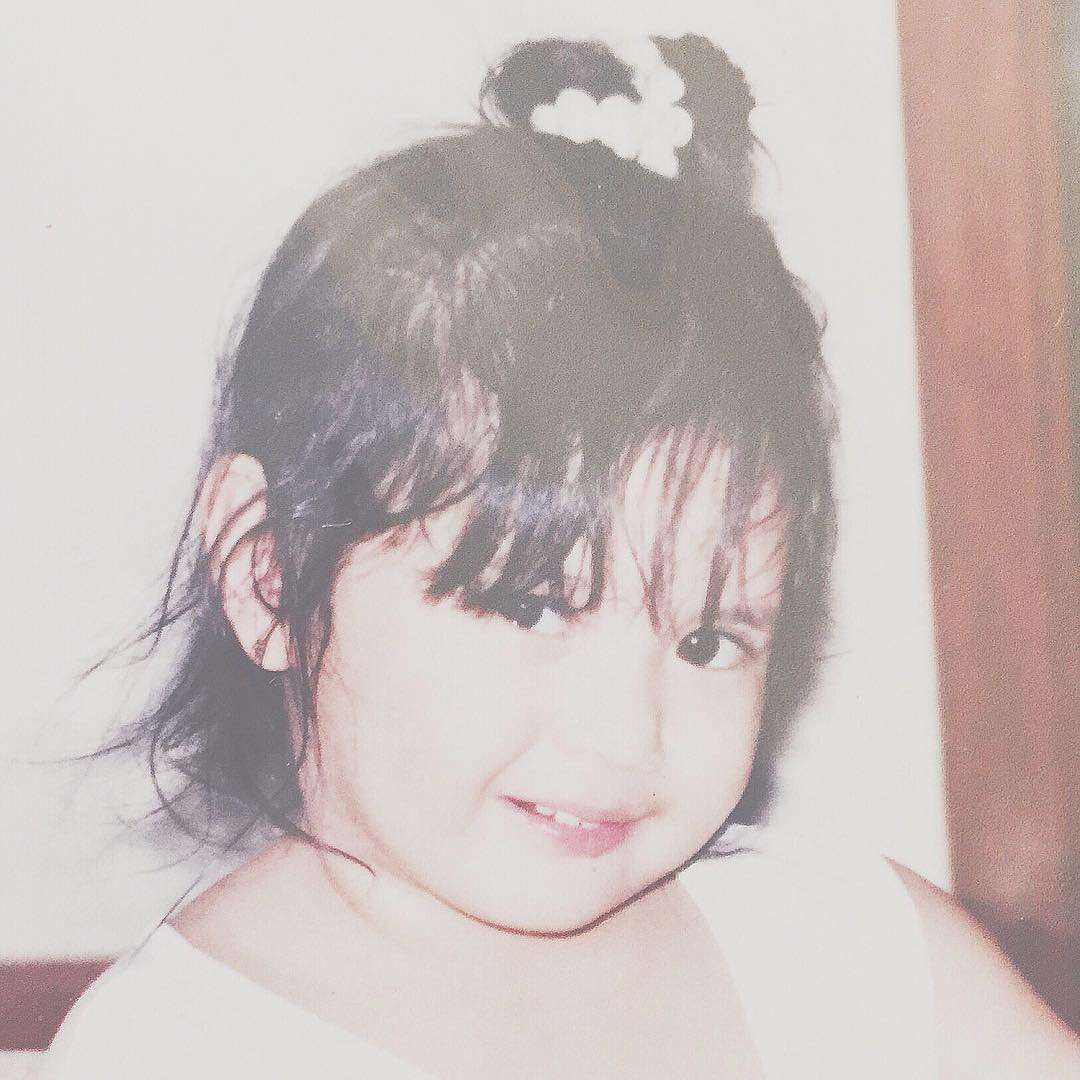 IMAGE INSTAGRAM/bianxumali
2. "I love traveling. My trip to Hong Kong when I was seven years old is one of the most memorable travels in my life because I was with my dad."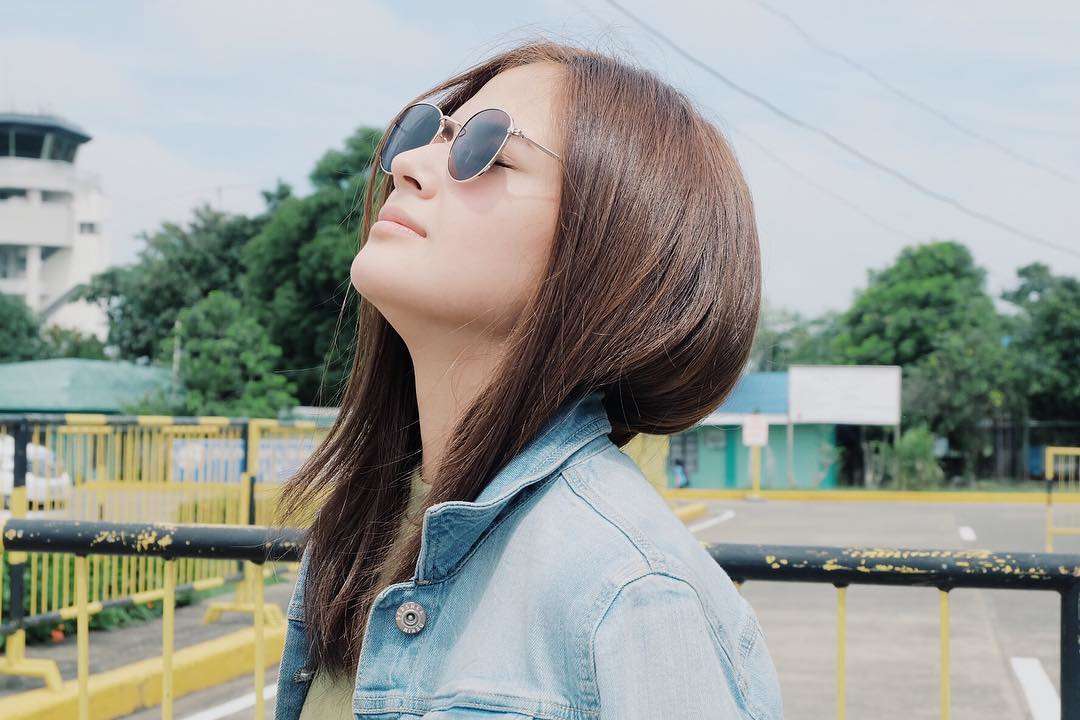 IMAGE INSTAGRAM/bianxumali
3. "I'm a bookworm. I love the works of Neil Gaiman and his popular novel Stardust is my personal favorite."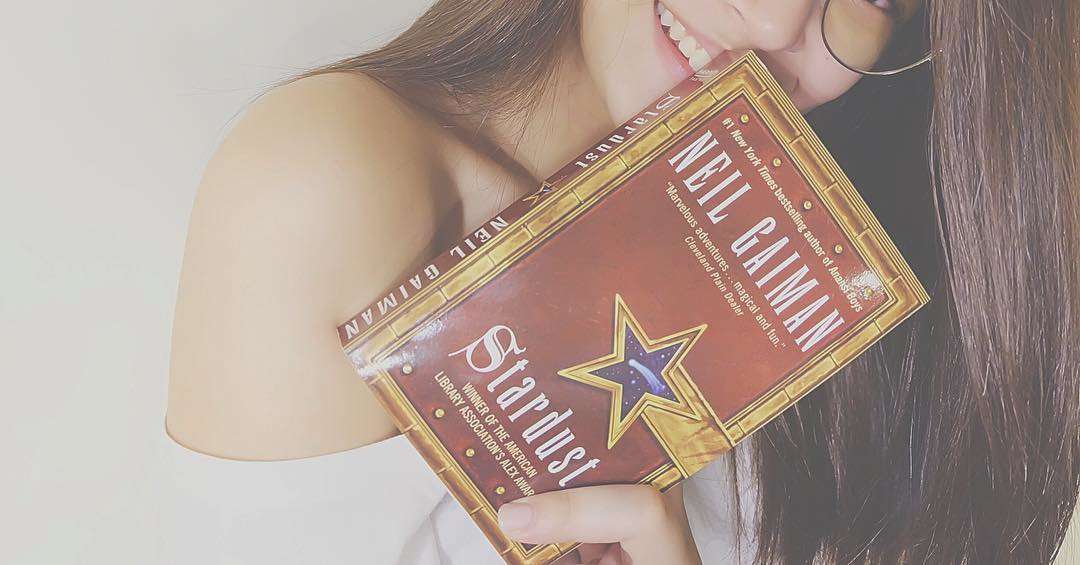 IMAGE INSTAGRAM/bianxumali
4. "I have a sweet tooth. I can't live without desserts!"
IMAGE INSTAGRAM/bianxumali
5. "My favorite color is lavender. I like it so much that even my phone's wallpaper is in the same color."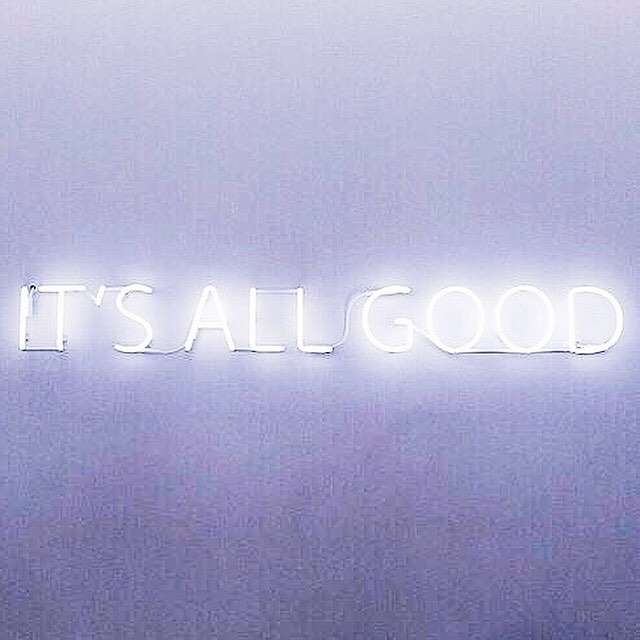 IMAGE INSTAGRAM/bianxumali
6. "I'm a sneakerhead. As of now, I probably have more than 10 pairs of sneakers."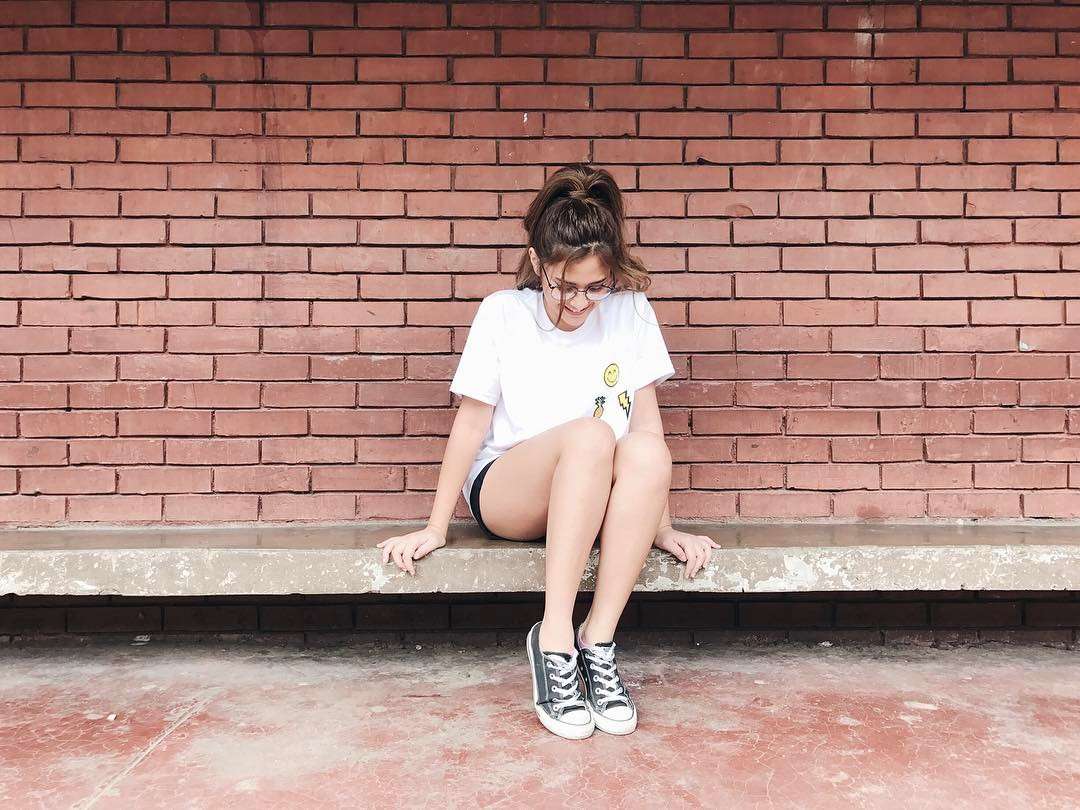 IMAGE INSTAGRAM/bianxumali
7. "I only discovered I could paint two years ago. Since then, I've been painting in my free time. My favorite subjects are people. I also like painting abstract and tribal art.
ADVERTISEMENT - CONTINUE READING BELOW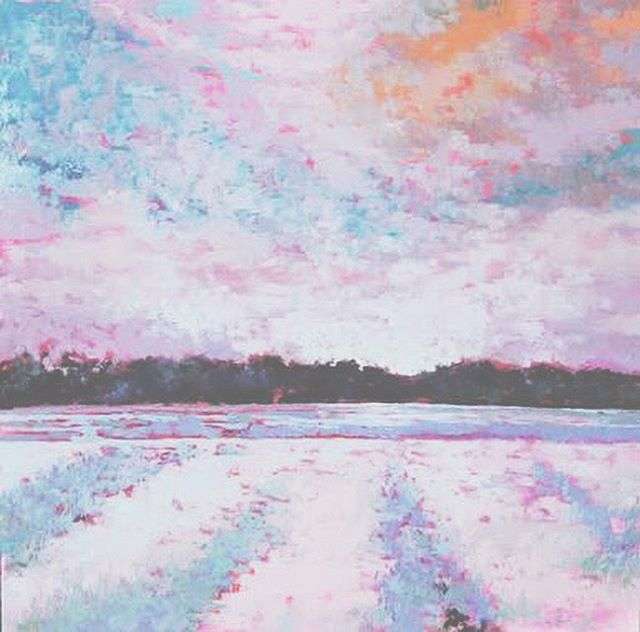 IMAGE INSTAGRAM/bianxumali
8. "My pet dog's name is Juanito Gizmundo a.k.a. Juno. I love him so much! I even had a pictorial at a photo studio with him."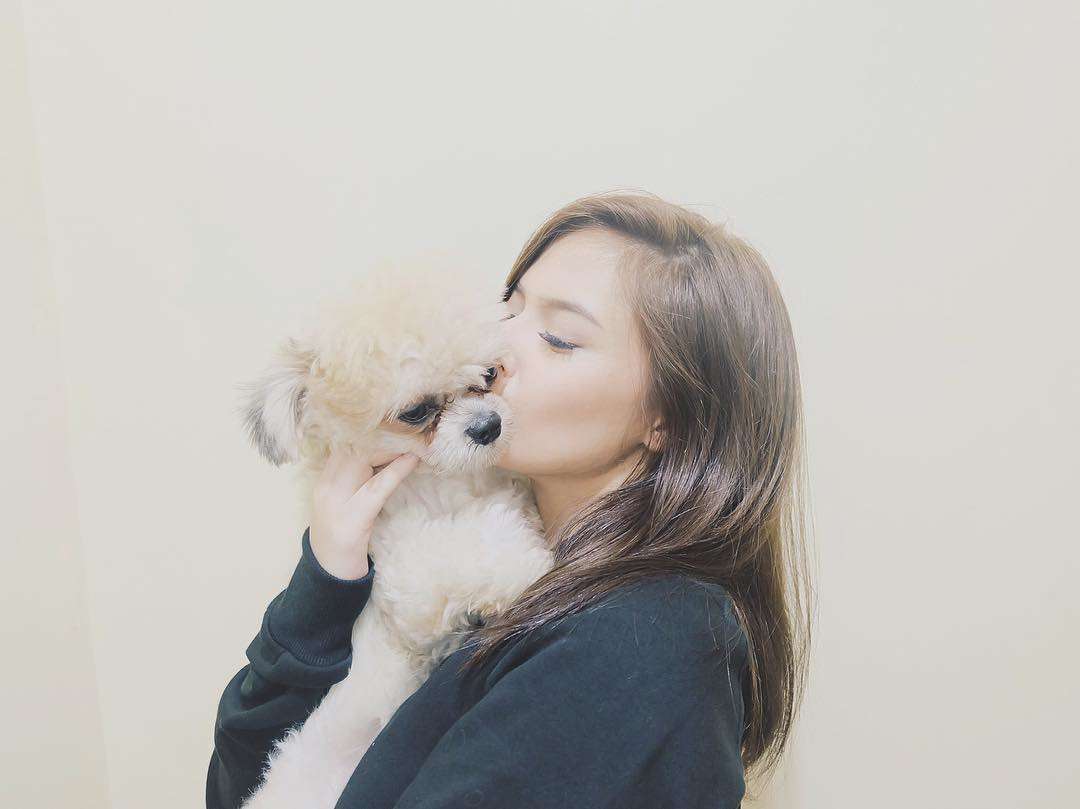 IMAGE INSTAGRAM/bianxumali
9. "I am beach person. My recent beach trip was in Cebu where I spent a short vacation with my family."
IMAGE INSTAGRAM/bianxumali
10. "I'm into baking. I love making revel bars, deep-fried Oreos, and Graham bars."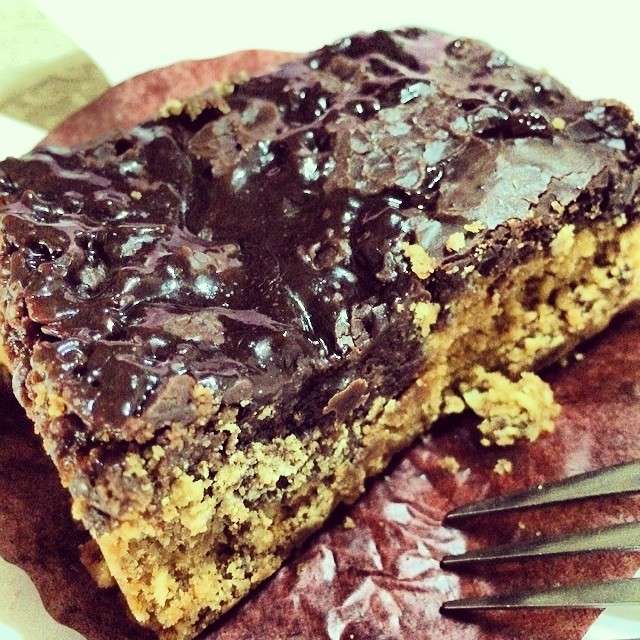 IMAGE INSTAGRAM/bianxumali