Whenever the holiday season starts rolling in, so do all the covetable holiday makeup collections. One brand that specifically takes the holiday beauty game extra seriously is MAC Cosmetics, and from the looks of it, they've surely outdone themselves this year.

IMAGE MAC Cosmetics
Meet Nutcracker Sweet, the brand's newest holiday lineup that'll surely fly off the shelves. This collection has more than the usual lipsticks and eyeshadows. There will be pigments, eyeliners, face palettes, and eye and lip kits that we all need to watch out for. The products also come in all the shades and formulas that every makeup junkie will ever need. To make things even prettier and more exciting, MAC didn't skimp on the packaging for this one either. Every single product is gorgeous enough to be sent straight to a friend as a gift (or keep it for yourself, sure) right after you purchase it!
See what we're most excited about this collection here:
IMAGE MAC Cosmetics
Lipsticks in Leap of Delight and So Good For You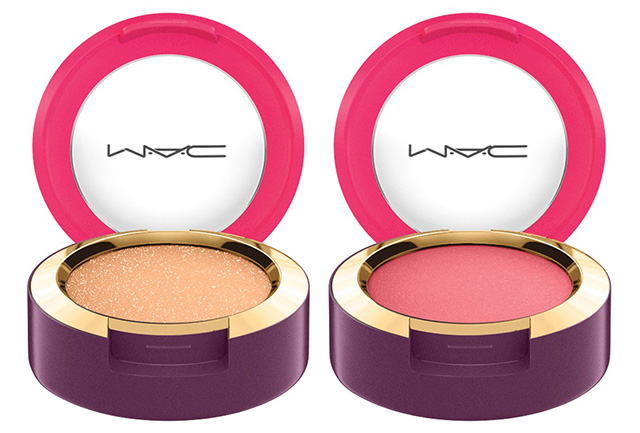 IMAGE MAC Cosmetics
Magic Dust Eye Shadows in Magic Dust and Pretty Dainty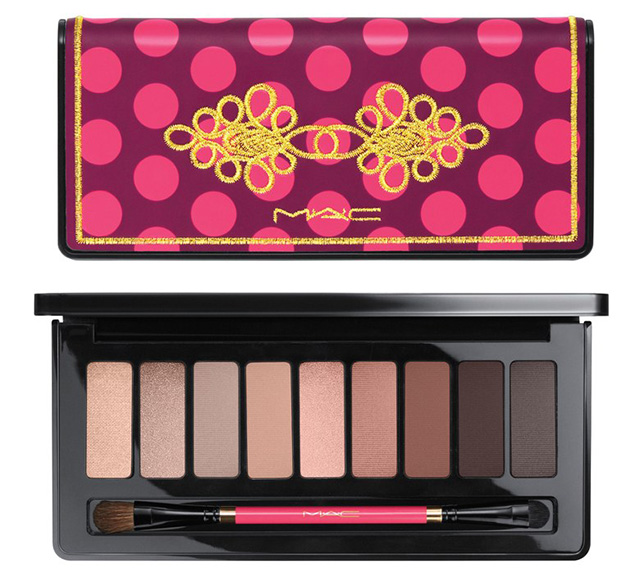 IMAGE MAC Cosmetics
Nutcracker Sweet Smoky Eye Compact
IMAGE MAC Cosmetics
Face Compacts in Sweet Peach and Sweet Copper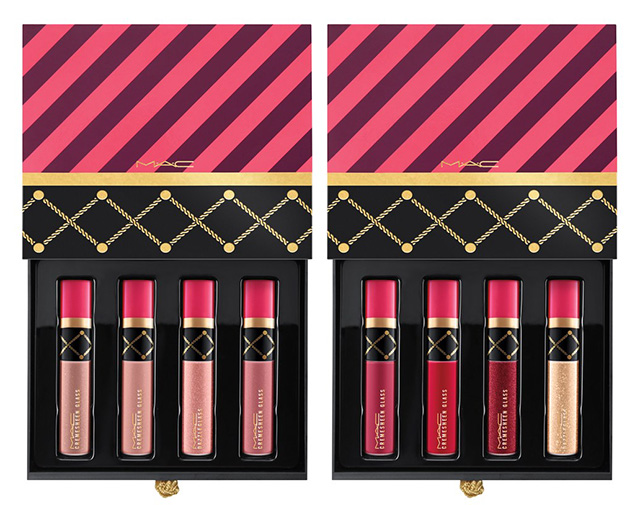 IMAGE MAC Cosmetics
Lip Gloss Kits in Sweet Nude and Sweet Red

IMAGE MAC Cosmetics

IMAGE MAC Cosmetics

IMAGE MAC Cosmetics
Mineralize Kits in Sweet Nude, Sweet Red Retro Matte, and Sweet Plum Retro Matte
We can't wait for these to be in stores!