What we don't know won't hurt us. Ah, ignorance—it's bliss, right?
When you find yourself in the beauty aisle of a department store, often a frisson of excitement runs through your veins just by looking at the motley selection of luscious lippies—a sight to behold. We take our precious time finding our true match before heading to the cash register. But how many of us actually bother to check for the Leaping Bunny?
The what?
The Leaping Bunny is an internationally recognized symbol guaranteeing customers that no animals were harmed via sample testing in the development of the product.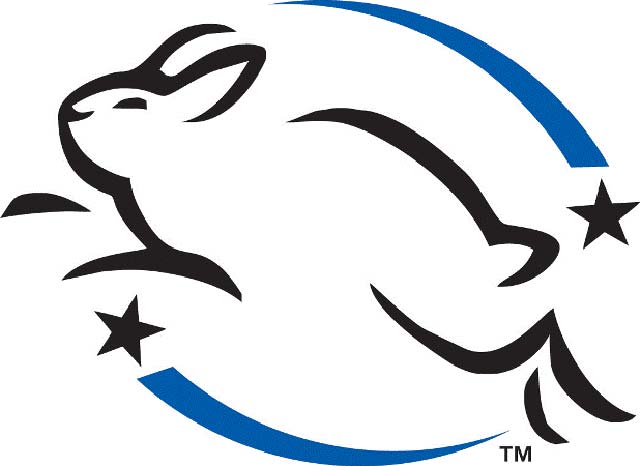 IMAGE Courtesy of The Body Shop
Animals have been used in testing the safety of consumer products such as cosmetics for over 50 years. The most commonly used to test are rabbits, mice, rats, guinea pigs, and hamsters. These creatures are exposed to test substances by application to the eyes or patches of bare skin, by injection, by inhalation or by force-feeding.
Bristish cosmetics and skin care giant, The Body Shop, has been campaigning with Cruelty Free International, the leading animal protection organization and an authority on animal testing issues, against animal testing since the 1980s. Over the last three decades, their collective efforts have led to a European Union ban in 2013. However, animal testing remains a problem around the world with over 80% of countries still having no laws against animal testing in cosmetic products and ingredients. This, despite reliable alternatives available like cutting-edge technology that is more relevant to humans, including sophisticated computer models and reconstituted human skin donated by volunteers.
ADVERTISEMENT - CONTINUE READING BELOW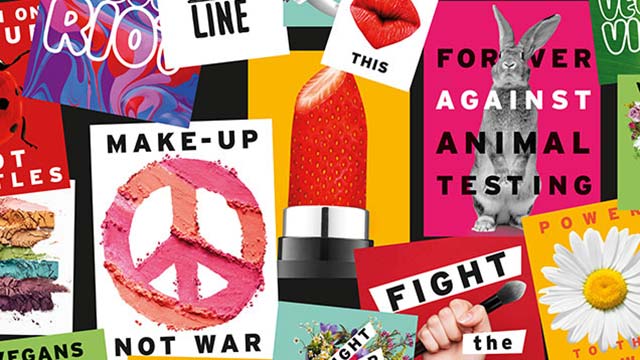 IMAGE Courtesy of The Body Shop
The beauty brand has never tested any of its ingredients or products on animals and only source ingredients from suppliers who meet the cruelty free and Leaping Bunny standard.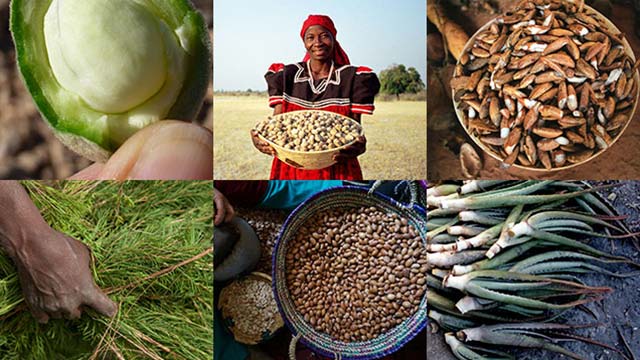 IMAGE Courtesy of The Body Shop
"The Body Shop passionately believes that no animal should be harmed in the name of cosmetics and that animal testing is outdated, cruel, and unnecessary," says Jessie Macneil-Brown, Senior Manager International Campaigns and Corporate Responsibility of The Body Shop. "This is why The Body Shop and Cruelty Free International have partnered to deliver the largest and most ambitious campaign ever to seek a global ban on the use of animals to test cosmetic products and ingredients."
ADVERTISEMENT - CONTINUE READING BELOW
Dubbed Forever Against Animal Testing, the campaign hopes be able to get at least eight million people from every corner of the globe to sign the petition. This petition will then be taken to the United Nations to compel them to create a global law to ban animal testing in cosmetic products and ingredients.
What we don't know won't hurt us. But it also wouldn't hurt to concern ourselves beyond finding the perfect foundation appropriate for our skin tone.
If you love our furry friends, you can sign the petition here.