Insecurities can often consume you when you're young. It's that time in your life when you're observant of other people, and all the little things about you that you've suddenly become conscious of. We get thrown words like "maitim," "pango," "maliit," and other so-called flaws that make us feel uncomfortable in our own skin.
It takes huge courage to not let remarks like these affect you anymore, and to turn them into things you'll actually be proud of. Self-love is a journey that takes time, and believe us, it'll be worth every second. Ahead, read through testimonies of people who now love something they used to be insecure of:
8 Filipinos Share a Beauty Insecurity They Now Embrace
1. Em Enriquez, Preview's Content Creator for Entertainment
"I grew up as the 'fat kid'. There was no shortage of the teasing and the "ang taba mo na" comments. Though, as I've matured, I've come to accept that being big doesn't mean I'm not beautiful or desirable in any way. As long as I remain conscious about what I put into my body and what effects a bad diet could have on me, I should be able to celebrate who I am no matter how many Xs there are in my shirt size. I'm still that fat kid I was when I was younger, but the only difference is that I'm more confident, unapologetic, and happy. And hello, ang sarap kaya kumain!"
ADVERTISEMENT - CONTINUE READING BELOW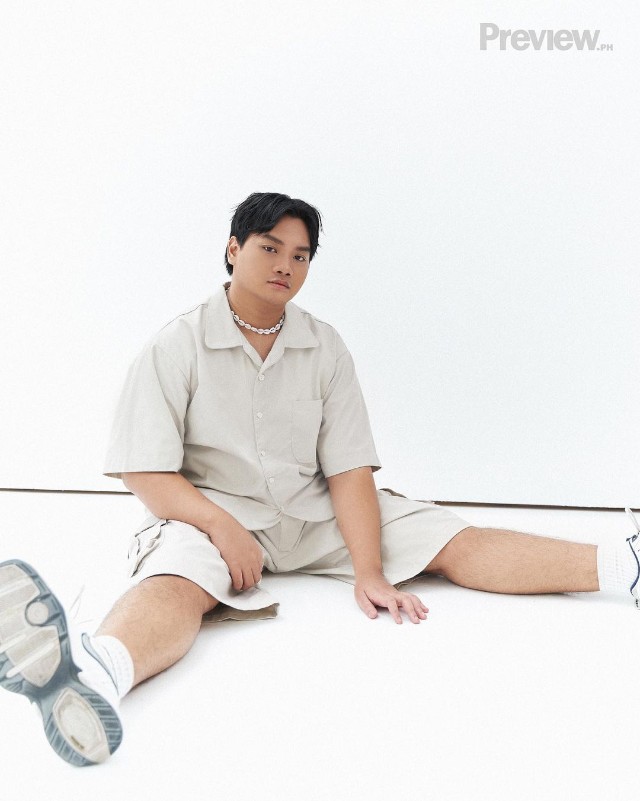 2. Leonah Yosalina, Preview Clique 2022 Member
"An insecurity I had before that I now love is being morena. I know it's quite saturated in beauty articles nowadays, but I'm so happy to be living in a time where the girls deemed beautiful by society [now] come in different skin tones. I feel as if the media used to praise mestizas and fair-skinned girls only, pressuring those with a higher amount of melanin in their body to use whitening products and to hide their true colors.

I now fully embrace and love being morena. I've learned about make up looks that work for me—there's no more cookie-cutter looks of pulbos + liptint! It took years to brush off the comments I would get for being tan or dark, but now it doesn't get to me anymore."
ADVERTISEMENT - CONTINUE READING BELOW
Recommended Videos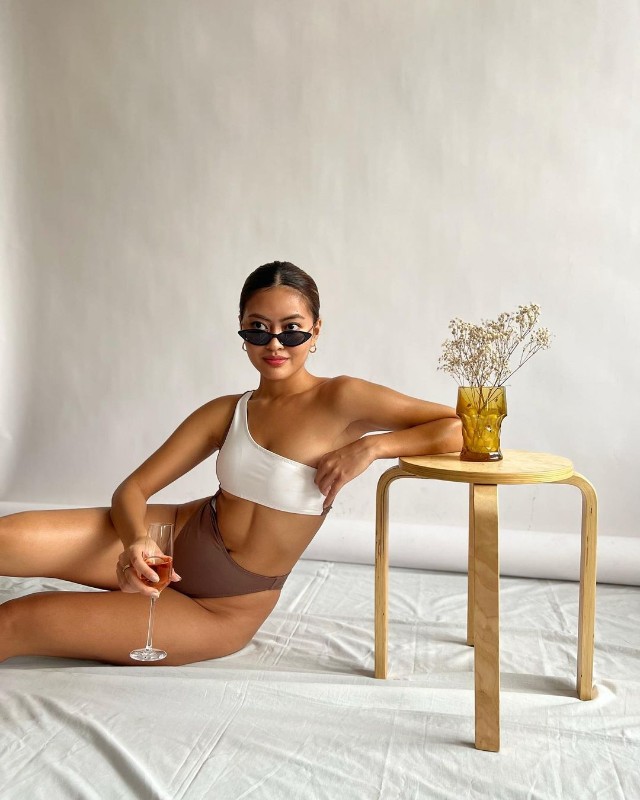 3. Ana Balmoris, Preview Clique 2022 Member
"When I was younger, I really didn't like how chubby my cheeks were. I wouldn't smile too much in photos, otherwise my cheeks would look big and my nose would look wide. But now, I realize that those chubby cheeks make me look much younger that I am, so I'm grateful I got over that insecurity."
ADVERTISEMENT - CONTINUE READING BELOW
4. Reg Rodriguez, Preview's Editorial Assistant for Video
"I used to be insecure about my height as I literally stood out among my friends. I've been embracing this as I got older, learning to stand tall and be comfortable in my own skin—and high heels. As with life in general, I don't have to play small to make others feel comfortable. I love that it's an asset during concerts."
ADVERTISEMENT - CONTINUE READING BELOW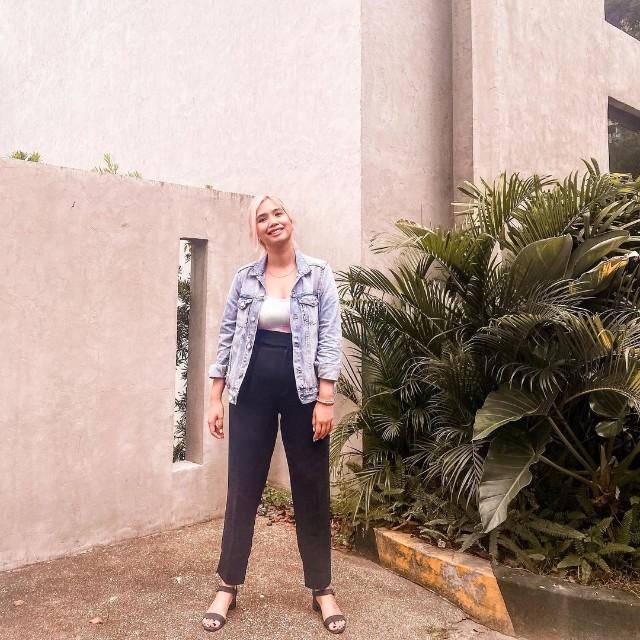 5. Anj Morales, Preview's Video Producer
"When I was younger, I thought that having full lips meant that you were not pretty. I feel that it's such a shame because my lips were so full, plump, and beautiful, but I was very insecure about its appearance. But now that I'm older, I realize that the only way for me to feel comfortable with myself is to embrace this insecurity. I love the way my lips look now... they make me feel more feminine and confident."
ADVERTISEMENT - CONTINUE READING BELOW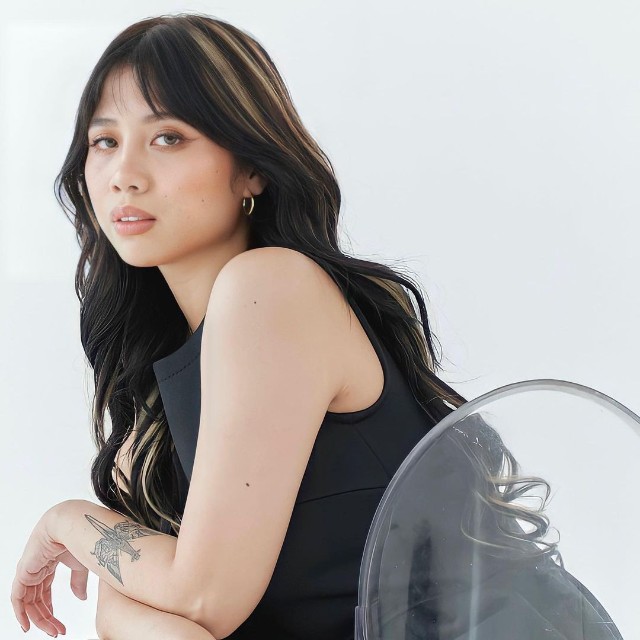 6. Ann Geron, Preview Clique 2022 Member
"I used to be conscious about the stretch marks on my butt and thighs that I got from weightlifting. I'd skip shorts or clam up when someone pointed them out. It took a while, but now I see them as reminders of my strength and hard work."
ADVERTISEMENT - CONTINUE READING BELOW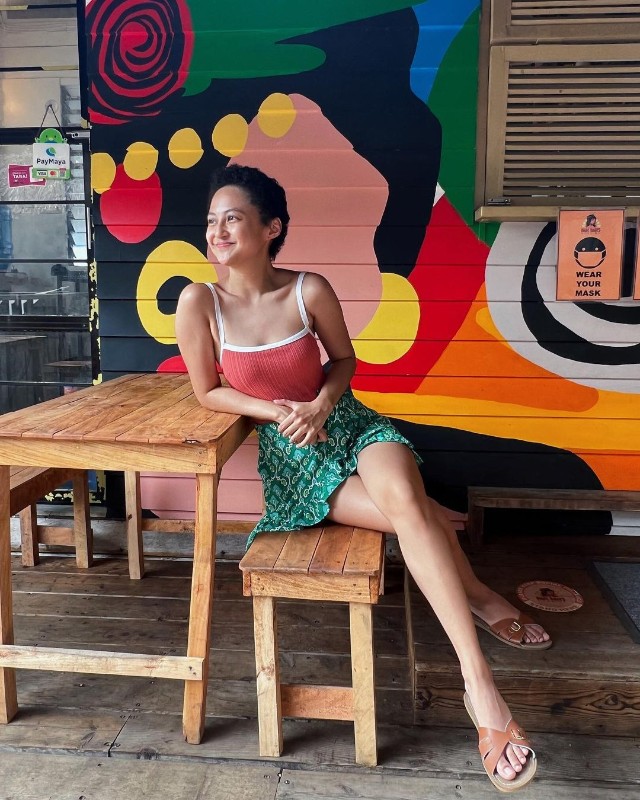 7. Mariel Genaro, Preview Clique 2022 Member
"The one beauty insecurity I had before that I love now is my round face. It's kind of chubby, and when I smile, I get big cheeks. But I love it now, since I find it cute na. I think it gives me a youthful appearance, and people say that round faces are considered angelic-looking."
ADVERTISEMENT - CONTINUE READING BELOW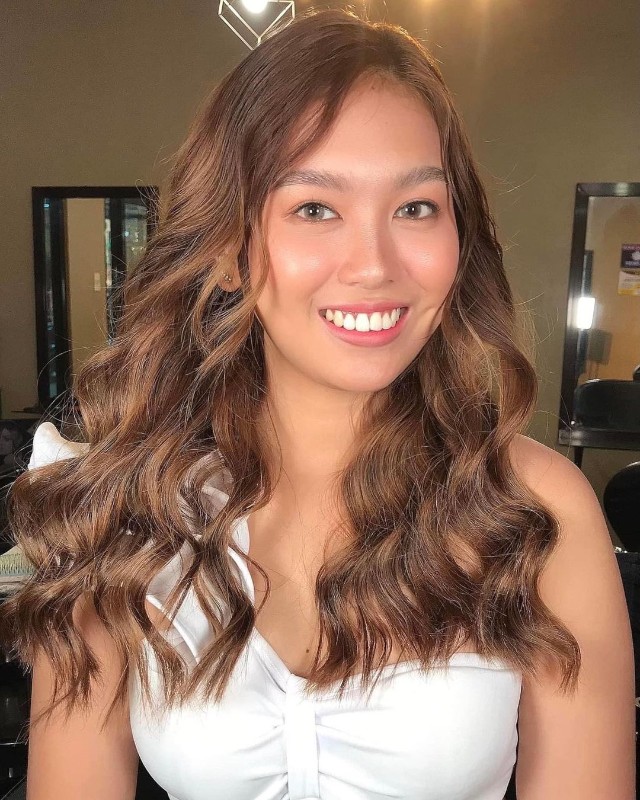 8. Bettina Francisco, Preview Contributor
"When I transferred to a different school back in elementary, I remember [how] all the boys [teased] me for my big lips. I was even called the 'goldfish' back then, and they would mock me by doing fish-like actions whenever they would see me. This made me hide my lips a lot because I was so insecure about it. But now, I realized that a lot of girls want to have lip fillers but I don't have to because my lips are actually an asset."
ADVERTISEMENT - CONTINUE READING BELOW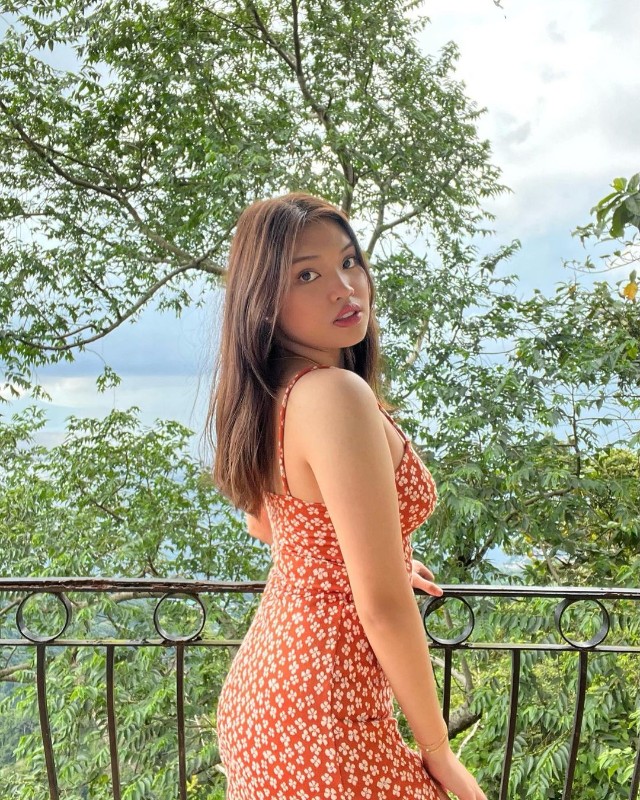 Related Stories from Preview.ph
Hey, Preview readers! Follow us on Facebook, Instagram, YouTube, Tiktok, and Twitter to stay up to speed on all things trendy and creative. We'll curate the most stylish feed for you!