"You smell like baby powder" isn't exactly the compliment we expect when wearing actual perfume, yet it never fails to flatter us. It even makes us want to wear that scent over and over, because we can't imagine not wanting to smell like a milk-drunk, cherub-faced infant. The fascination for baby powder-smelling fragrances can definitely be credited to the demand for fresh, clean-smelling scents.
If you're not so much a fan of sexy, seductive fragrances, and instead you prefer something that's innocent and fresh, you might want to check out our short guide on perfumes that will make you smell like a baby below.
What exactly is the smell of baby powder?
When people think of that nostalgic baby powder smell, it's not just the clean, clay-like fragrance of talcum powder. It's a combination of that light, comforting scent with the familiar notes we also get in fine perfume, like jasmine, rose, and vanilla. And that's no accident, sice it's often said that most scented baby products are influenced by the composition of Chanel No. 5—one of the most popular and successful perfumes in history. So if you've ever wondered why Johnson's Baby Shampoo smells like it, that's one mystery solved for you.
Perfumer Yann Vasnier (the nose behind several Tom Ford and Jo Malone London scents) explains that the No. 5's components borrowed by baby products include the aldehyde accord (the soapy, clean scent everyone loves), notes of rose, jasmine, balsams, coumarin, vanilla, and musks. Then there are ionones, which are molecules found in orris root that are the source of that "powdery" feel in baby products.
ADVERTISEMENT - CONTINUE READING BELOW
Another interesting thing is that what registers as a baby scent to you also varies depending on where you're from. For example, baby products from Spain and France, often associated with brands like Mustella and Nenuco, smell like cologne and orange blossom. Meanwhile, Johnson's baby products that are popular in England, Italy, and even here in the Philippines, are known for that sweet, floral scent that's often compared to Chanel No 5.
Best Perfumes That Smell Like Baby Powder
Though it'll be much quicker to just pepper ourselves in talc to cop the exact fragrance, it's easier (not to mention less messy) to recreate it with a few spritzes of cologne or perfume. Here are 10 picks you can choose from if you want to smell like a baby:
1. Chanel No. 5
It's only right to start this list with the perfume that practically inspired the whole "baby smell" genre. Released in the early 1920s, Chanel No. 5 is one of the first complex fragrances in the world, having a total of over 80 scents. Its powdery, aldehydic scent has that soapy, fresh feel that baby powder has, too, but its elegance comes from the bouquet of florals like rose, jasmine, and ylang-ylang.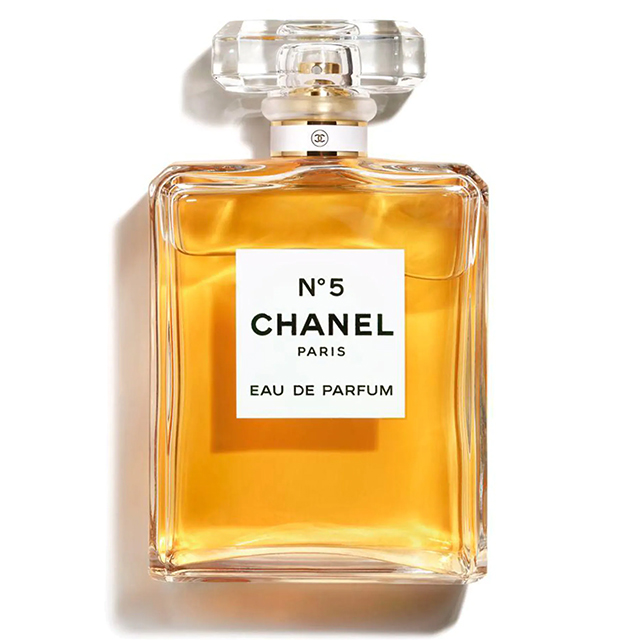 No 5 Eau de Parfum, P9550, CHANEL, Rustan's Makati
2. Kenzo Flower
A cocktail of Bulgarian rose, Parme violet, and vanilla, Flower has the elegance of a classic boudoir scent with the softness of a baby fragrance. It's Kenzo's signature perfume for a reason, with an equally iconic bottle that could double as decor.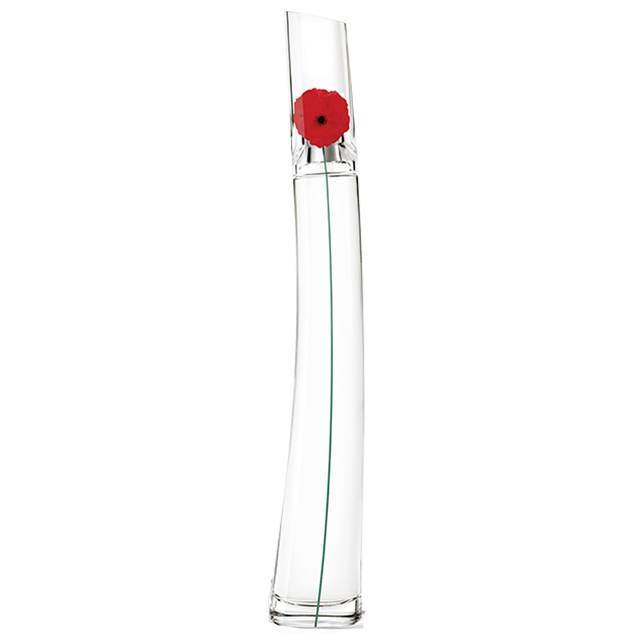 Flower by Kenzo Eau de Parfum, P5350 (50ml), KENZO, Rustan's
3. Avon Sweet Honesty
Sweet Honesty will remind many of their innocent teen years, back when you'd crave something as soft as baby powder but a little more grown up. The scent is youthful and dreamlike, having a soapy, citrus opening that settles into a rosy vanilla.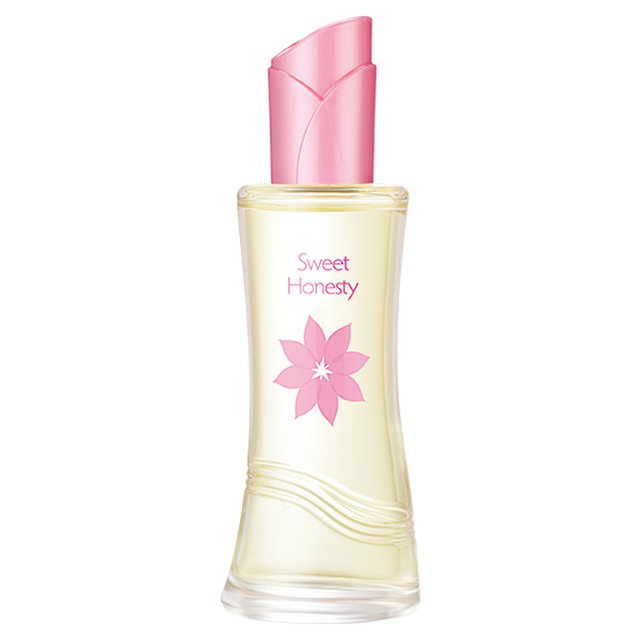 ADVERTISEMENT - CONTINUE READING BELOW
Sweet Honesty Eau de Cologne Spray, P299, AVON, Avon branches
4. Bvlgari Petits Et Mamans
The popularity of baby fragrances doesn't come unnoticed by luxury brands, and this scent from Bvlgari is proof. Petits et Mamans is considered a powdery floral, created specifically for a mother and child to share. It has notes of petitgrain, white peach, and vanilla, packaged in a playfully designed bottle that'll remind you of a children's toy.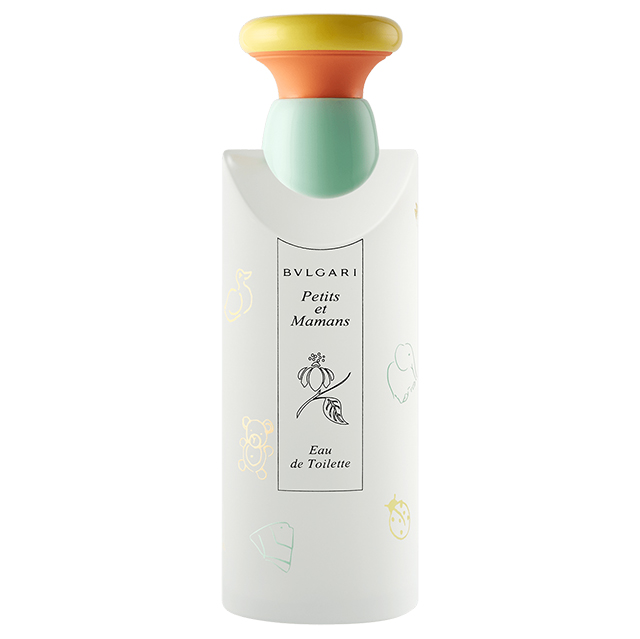 Petits Et Mamans Eau de Toilette Spray, €53 (approx. P3127) BVLGARI, bulgari.com
5. Demeter Baby Powder
If you want to smell like baby powder without actually caking yourself in scented talc, Demeter's Baby Powder might just be your dream scent. It smells exactly like the real thing—a floral, slightly musky powder aroma that embodies the scent of our childhood.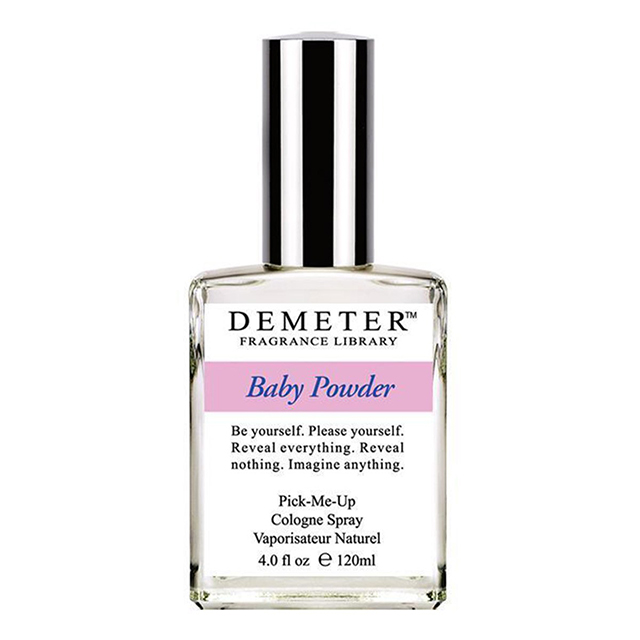 Baby Powder Cologne Spray, $18.90 (approx. P920), DEMETER, demeterfragrance.com
6. Guerlain Shalimar
A classic launched in the '20s like the No 5, Guerlain's Shalimar is a rich, creamy blend that the baby scent genre borrowed from. Compared to the florals on this list, though, the Shalimar is a citrus-brightened vanilla that feels like a warm caress.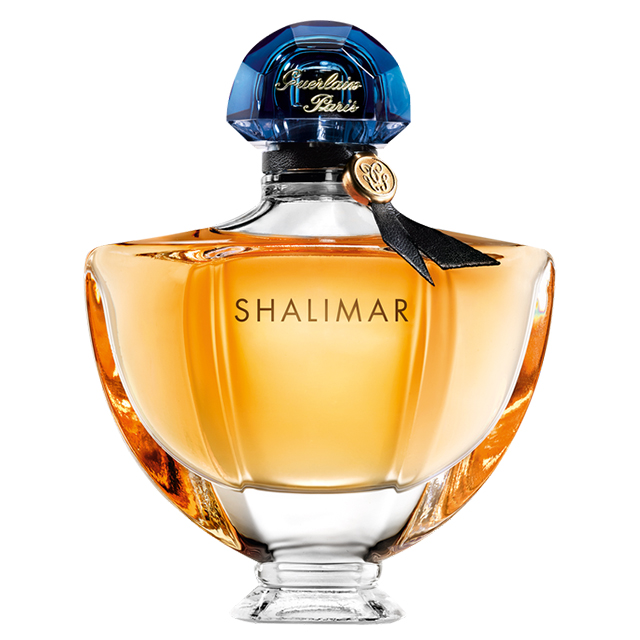 Shalimar Eau de Parfum, price unavailable, GUERLAIN, Department Stores
ADVERTISEMENT - CONTINUE READING BELOW
7. Anna Sui Classic
Classic may look very rock n' roll, but this fragrance registers as a relaxing, powdery rose to our noses. It accidentally captures the vibe of a vintage face powder, and the bottle's design aside, it seems like something Morticia Addams would have on her vanity.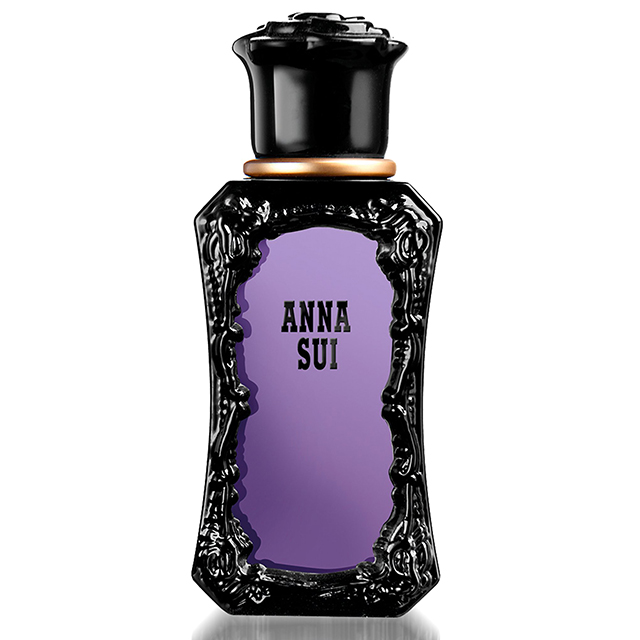 Anna Sui Classic Eau de Toilette, $44 (approx. P2141), ANNA SUI, annasui.com
8. Burberry Brit for Him
The baby powder-like drydown of this fragrance is definitely worth the wait if you love the typical spiciness of men's scents. Made with a blend of ginger and cedardwood, Burberry Brit for Him is sharp, earthy, and warm, an any occasion spritz you and your significant other can split.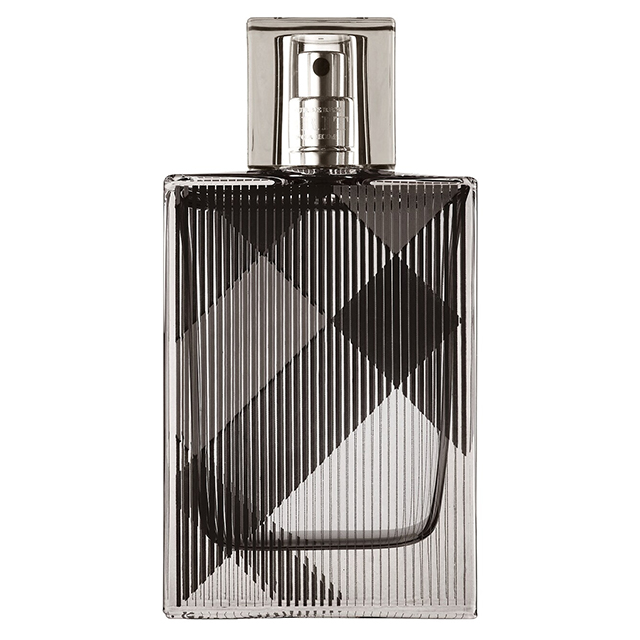 Brit for Him, price unavailable, BURBERRY, Department Stores
9. The Body Shop White Musk
Next to its reputation as a beginner-friendly musk, this The Body Shop fragrance is also known for its clean, powdery softness that you can wear from your teens beyond. It's a simple blend that smells like fresh laundry, and with its affordable price tag, it's difficult to argue with its popularity.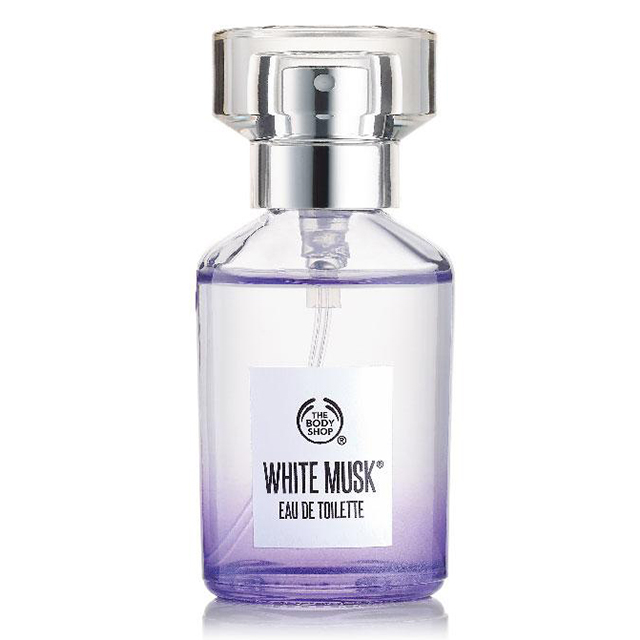 White Musk Eau Toilette, P1295, THE BODY SHOP, TriNoma
10. Johnson's Baby Cologne Powder Mist
Forgive us for being obvious, but we can't wrap this list up without one bottle of real baby cologne. We don't think we even have to describe this scent of a Johnson's cologne at this point, although we are partial to the sweet, mild floral that is the Powder Mist.
ADVERTISEMENT - CONTINUE READING BELOW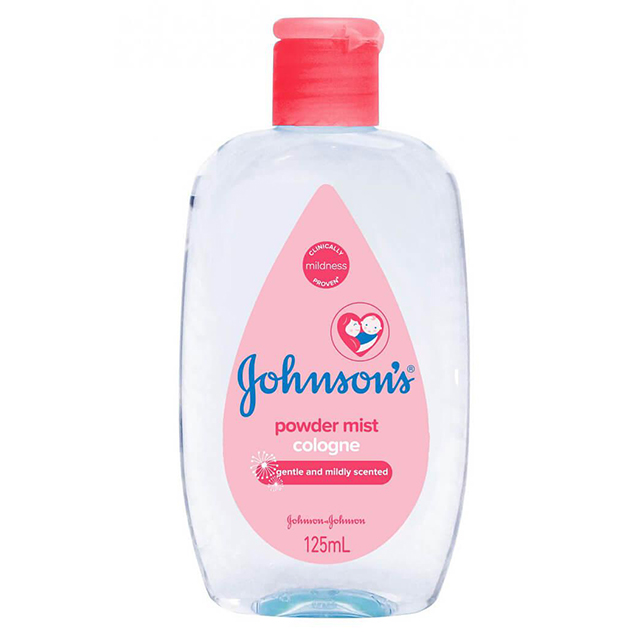 Baby Cologne Powder Mist, P82, JOHNSON'S, Leading Supermarkets
Related Stories from Preview.ph
Hey, Preview readers! Follow us on Facebook, Instagram, YouTube, Tiktok, and Twitter to stay up to speed on all things trendy and creative. We'll curate the most stylish feed for you!