MAC Cosmetics definitely pulled a fast one on us when they announced a collaboration with Patrick Starrr late last year. Because one—we are huge fans of his YouTube channel (he has the best tutorials!), and two—Patrick is proudly Pinoy! The influencer was raised in the US along with his two brothers, but has never been shy about his roots. His recent video with Miss Universe 2015 Pia Wurtzbach says it all!
That said, what makes this collab more interesting is that Patrick actually used to be a MAC artist! Before filming tutorials full-time, he did makeup for weddings and did live demonstrations. "MAC really shaped me," says the YouTuber. "What I love about [the brand] is that the artists are key artists, trainers, product specialists and the environment was like a university that anyone can learn from."
As for the collab itself, Patrick wanted the products to be approachable. Because despite his aesthetic being all about glam, he explains, "I wanted anyone who didn't know me to be able to use these products to create confident, glamourous, fierce, very Patrick Starrr-esque looks through my collection." He wanted the products to be universal, something even his own mother would use. In fact, the influencer named one of the lipsticks in this collab after her!
So without further ado, keep scrolling for the entire 12-piece MAC x Patrick Starrr collection!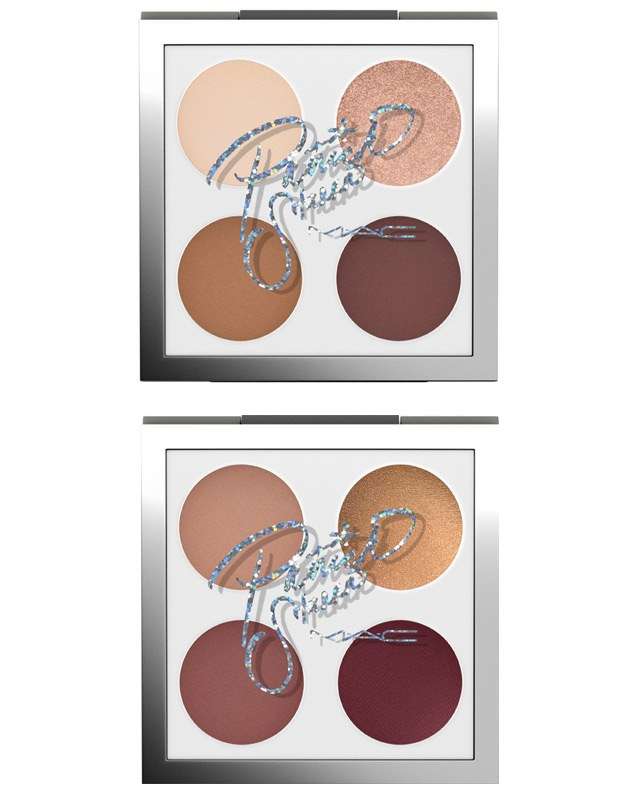 IMAGE Courtesy of MAC Cosmetics
MAC x PatrickStarrr Eyeshadow x 4 in Glam AF and GoalGetter, P2500
IMAGE Courtesy of MAC Cosmetics
Lipglass in She Betta Werrrk, Patrick Woo and MamaStarrr, P1100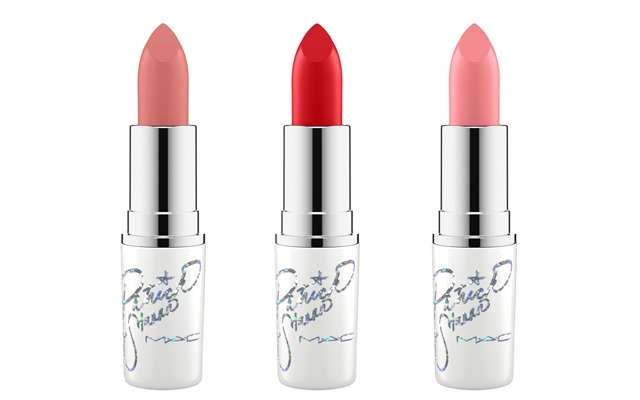 IMAGE Courtesy of MAC Cosmetics
Lipstick in MamaStarrr, Patrick Woo and Pink Cinnamon, P1050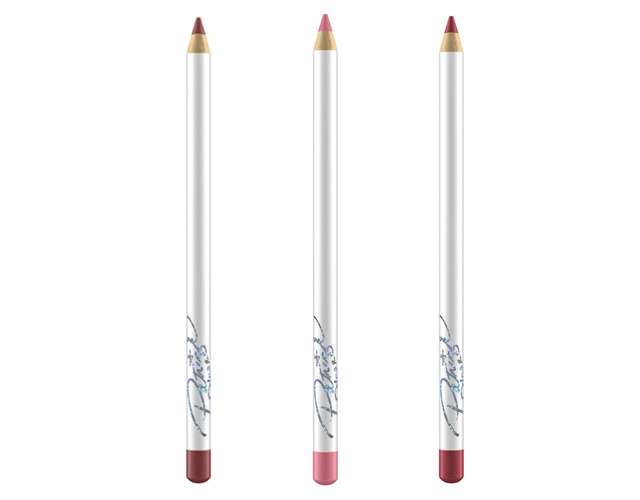 IMAGE Courtesy of MAC Cosmetics
Lip Pencil in Mahogany, Edge to Edge and Brick, P1050

IMAGE Courtesy of MAC Cosmetics
Set Powder in Patrick's Powder, P2000
ADVERTISEMENT - CONTINUE READING BELOW
The collection will be available starting February in selected MAC counters. We can't wait to get our hands on that powder!