We all know that Instagram is a place where perfection reigns supreme. Be it for jaw-dropping travelgrams or flawless selfies, people gravitate towards images that are "too good to be true." The use of filters has become a common practice for most people when posting a selfie or OOTD (after all, they do make for a more cohesive feed). But sometimes, that obsession over looking perfect tends to make us appreciate our real selves less, causing us to feel dependent on these filters to feel beautiful.
So in honor of International Women's Month, Preview has launched the #PreviewNoFilter campaign to encourage everyone to embrace their raw, unfiltered selves. Don't get us wrong, we're all for the use of filters—we love using 'em, too! But this month, we're giving the spotlight to our natural beauty that celebrates who we truly are—and by "natural," we mean there's no need to manipulate or edit your photos using apps and/or filters. We want to remind you that you are beautiful—with or without Photoshop.
ADVERTISEMENT - CONTINUE READING BELOW
Local celebrities and influencers have already joined in on the fun, posting their unfiltered selfies—with or without makeup—and sharing their journey to self-love. So swipe on your favorite lipstick, groom those brows, or spritz on some perfume if you must—whatever makes you feel empowered and confident! Then snap that no-filter selfie and join the movement. Below, check out the celebs' encouraging, confident, and beautiful posts that will inspire you to do the same!
Here are unfiltered celebrity selfies from the #PreviewNoFilter movement that will inspire you to love yourself more:
Maggie Wilson
"I also struggled so much with my skin. I had severe acne on my face and back and would use to cover it all up with heavy makeup. It was a band aid, a cloak and I was good at hiding it. It took me years to accept and love ME. I still struggle with it sometimes but it gets better."
Maja Salvador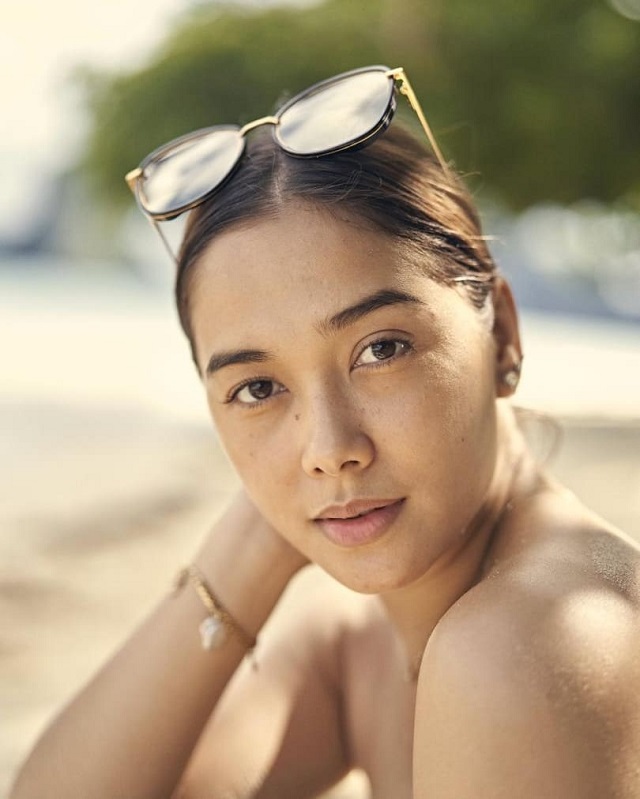 ADVERTISEMENT - CONTINUE READING BELOW
"Joining the #PreviewNoFilter campaign to encourage all the women to embrace their natural beauty with or without make-up."
Andi Eigenmann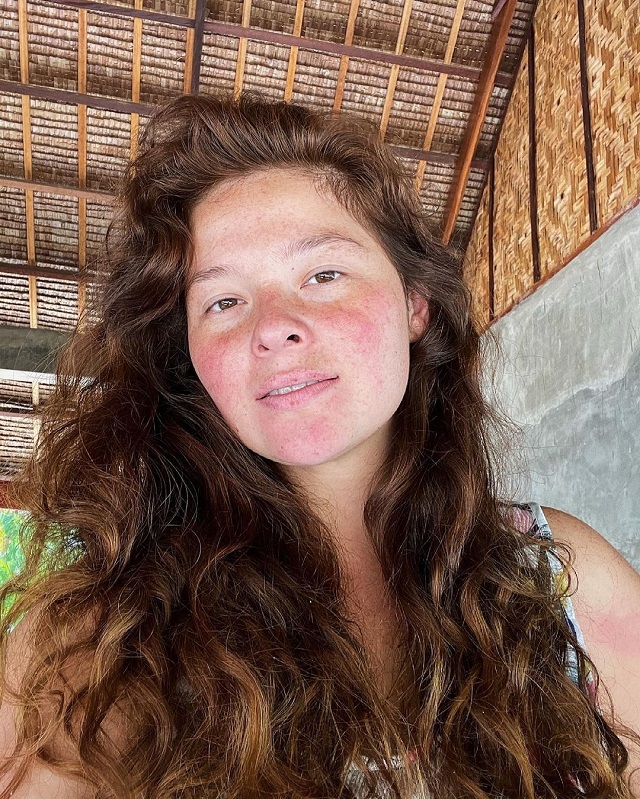 "It wasn't until I accepted myself for who I am—Yes! Flaws and all, that I was able to attract positivity and light and happiness and give that back to those I love. This is why I will never be ashamed of who I was, because it has made me who and what I am today."
ADVERTISEMENT - CONTINUE READING BELOW
Patricia Prieto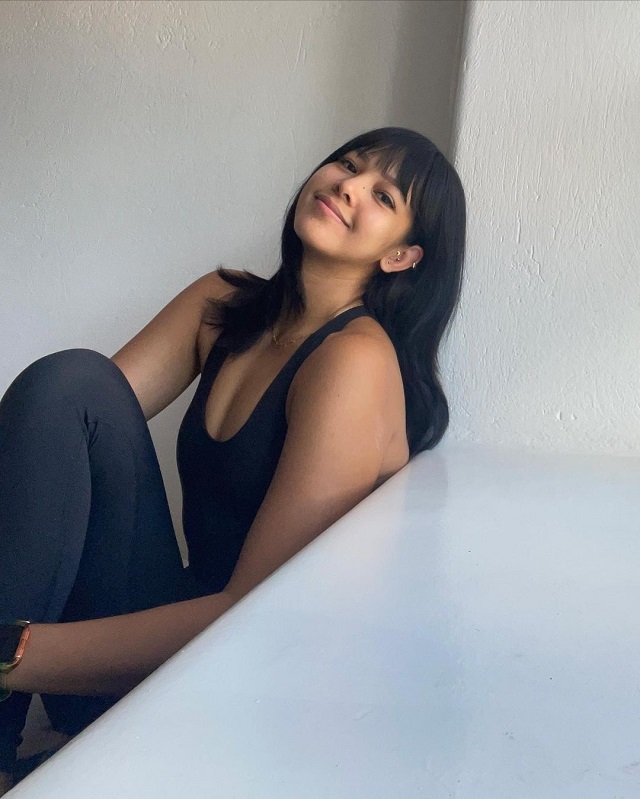 "Self-love is being confident in your own skin.⁠Self-love is not selfish.⁠Self-love is many things.⁠Self-love is the best love."
Sanya Lopez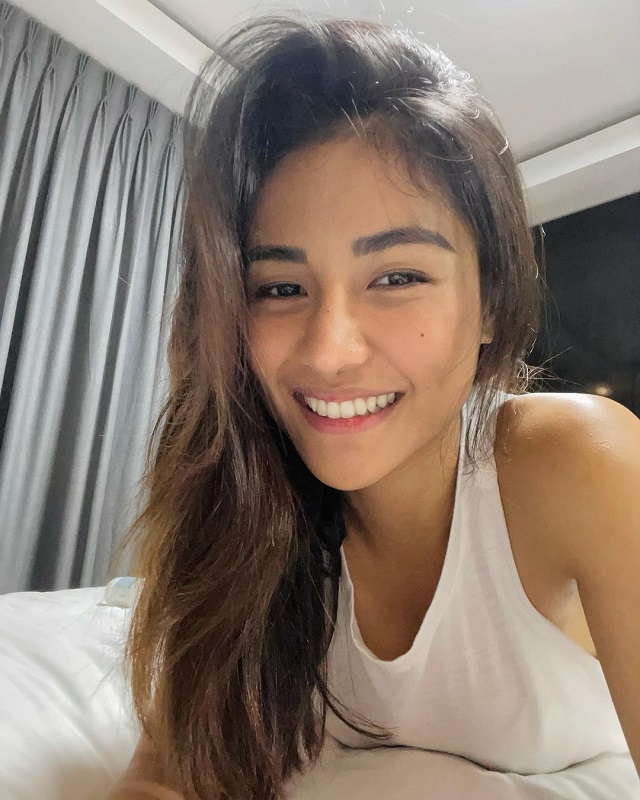 ADVERTISEMENT - CONTINUE READING BELOW
"Show yourself to everyone the natural way. No need for filters. Express your inner glow and freshness. Because I love the way I look and it inspires me a lot in my day to day living."
Rissa Mananquil-Trillo
"I love makeup because it's a great way to feel all dressed up, enhance your features, and celebrate creativity. But I'm also here to reaffirm to the next generation that imperfections are normal and beautiful."
ADVERTISEMENT - CONTINUE READING BELOW
Bianca Umali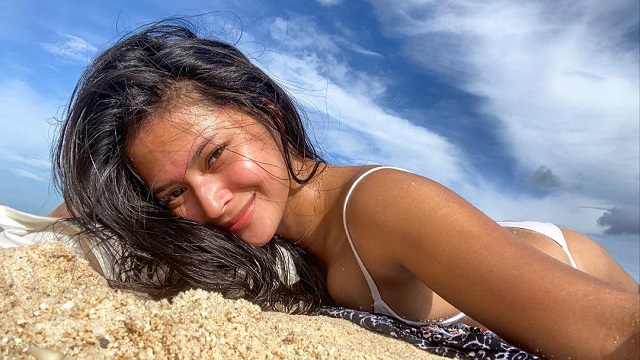 "I am perfect in my imperfections, secure in my insecurities, happy with my choices, strong in times of weakness and beautiful in my own way...I am myself."
Sofia Pablo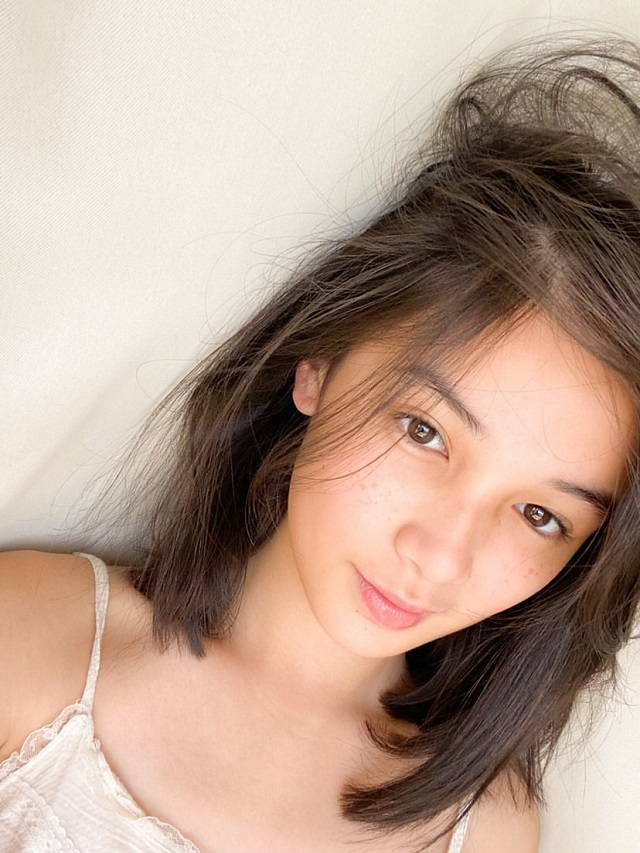 ADVERTISEMENT - CONTINUE READING BELOW
"I love myself being glammed up but I love myself even more when I show RAW and SIMPLE beauty."
Michelle Dy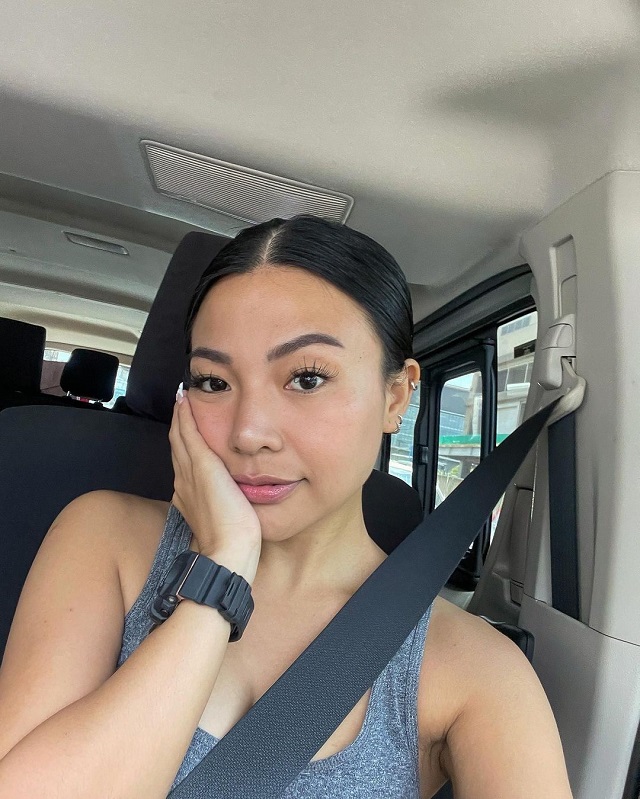 "Don't let society's pressure to be perfect wash away the real you. Stay true to yourself, sis. No filter You is the best YOU!"
ADVERTISEMENT - CONTINUE READING BELOW
Mika Martinez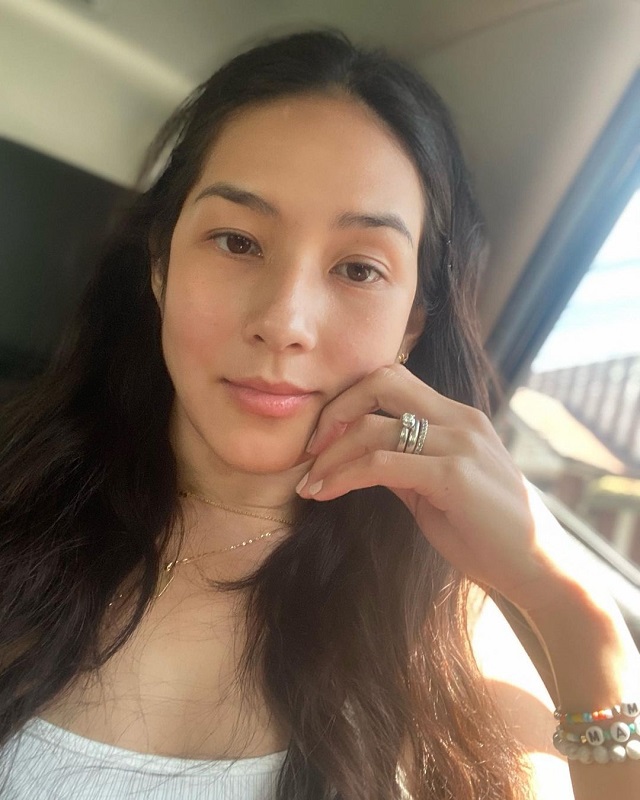 "This is me now, just going through life like everybody else. Thinking about a million things that I need to do—thoughts about keeping safe and decisions I need to make as a mom, wife and just a basic human being life can get overwhelming but what's important is that you don't lose focus, you don't give up on HOPE. And also, don't ever forget to love yourself."
ADVERTISEMENT - CONTINUE READING BELOW
Janeena Chan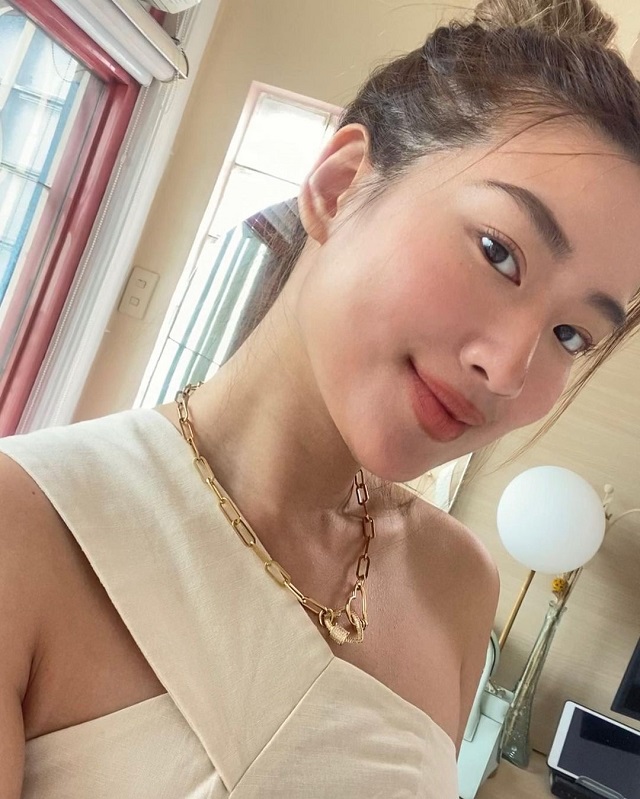 "The only measure of true beauty lies in the quality of our hearts. It's not in the makeup we choose to wear or opt not to, nor in the clothes or jewellery that we are adorned in. It's not in the color of our skin, or in the shape of our eyes, it's not even in the way that we sound like, or in the way we that we walk. It's about how we are able to choose LOVE over anything less—love for yourself, for your neighbors, for this healing world."
ADVERTISEMENT - CONTINUE READING BELOW
Kris Bernal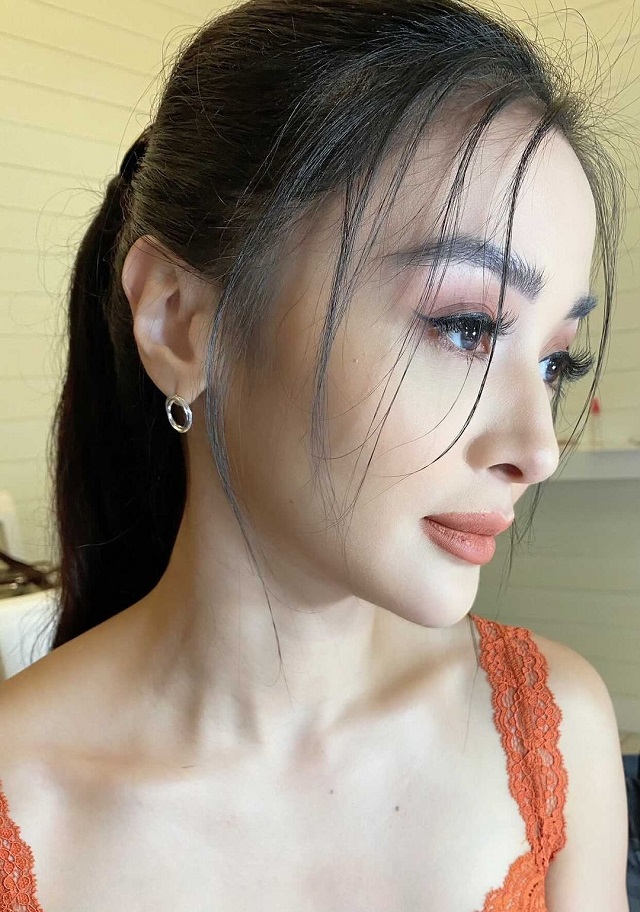 "Real beauty comes out when you're raw and unfiltered. Thus, I am brave enough to accept myself, and say, 'This is me and this is beautiful.'"
Geneva Cruz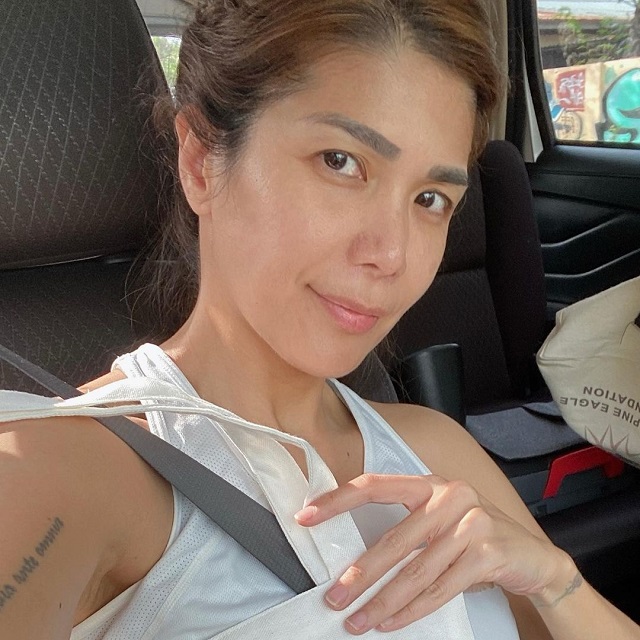 ADVERTISEMENT - CONTINUE READING BELOW
"Ladies, you can BE (and DO) anything you want. Period."
Laureen Uy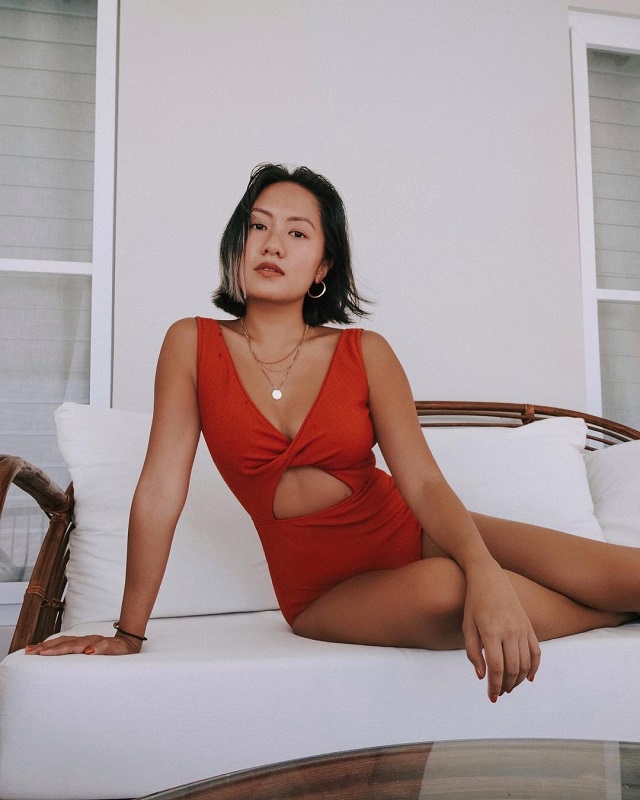 "Love your own body, your own color, your own beauty. Let's all embrace our unfiltered beauty because we're all gorgeous just the way we are."
Kyline Alcantara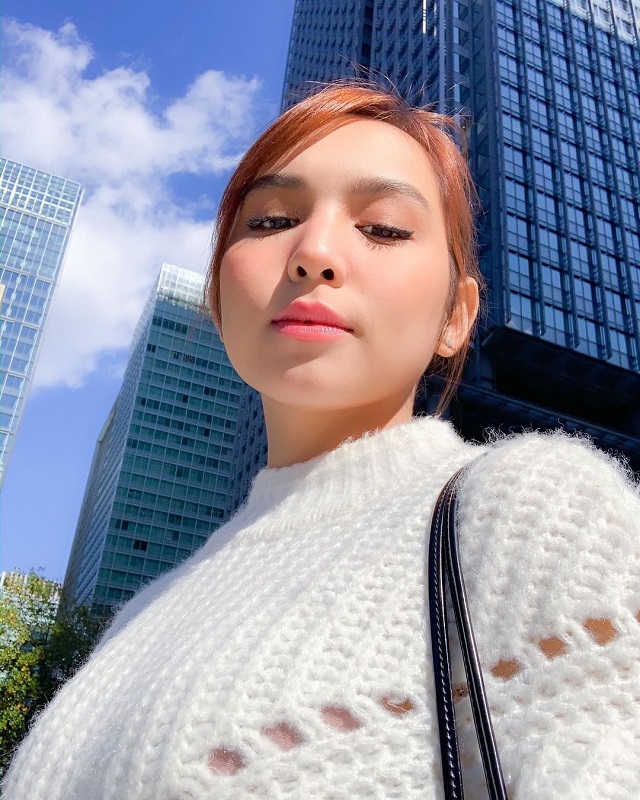 ADVERTISEMENT - CONTINUE READING BELOW
"Start love with yourself and everything will follow. Since we are normalizing a lot of things now, why don't we normalize self-love? Trust me girl when I say it's the BEST feeling. You're beautiful just the way you are. We are all BE-YOU-tiful."
Dimples Romana
ADVERTISEMENT - CONTINUE READING BELOW
"Flaws, scars, wounds and all. No need for filters, no need for edits. I have learned to love myself just the way I am."
You too can be part of the #PreviewNoFilter movement! Join us by posting an unfiltered selfie that makes you feel beautiful, and use the hashtag #PreviewNoFilter. Don't forget to include the phrase "Self-love is real love" in your Instagram caption and tag 10 of your friends to do the same. We can't wait to see your posts!
Related Stories from Preview.ph
Hey, Preview readers! Follow us on Facebook, Instagram, YouTube, Tiktok, and Twitter to stay up to speed on all things trendy and creative. We'll curate the most stylish feed for you!