You have endless options when it comes to choosing your signature scent. You can pattern it after your mood, your personality, and even your outfit! But here's an interesting angle: how about wearing the It perfume the year you were born? Interesting, no? Find yours below.
Diorella by Dior (1972)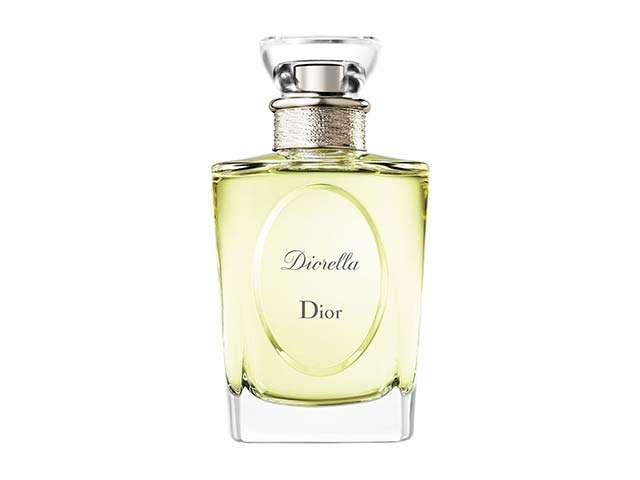 IMAGE Dior
ADVERTISEMENT - CONTINUE READING BELOW
The free-spirited woman of the '70s lived in this scent for good reason. Its strong citrus notes balanced by the strength of oakmoss gave it a charm that reminded everyone of summer.
Charlie by Revlon (1973)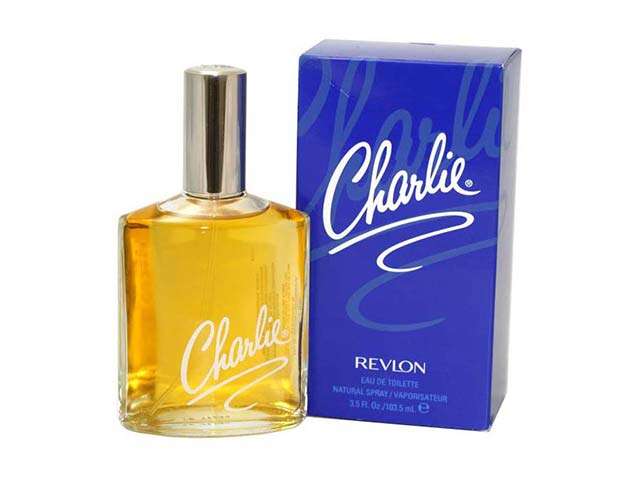 IMAGE 99perfume
The fragrance world in this decade won't be the same without Revlon's Charlie. Launched in 1973, it aimed to represent the strong, independent working woman of the era. It won the Fifi award in 1974, and it was the first perfume to feature women in pantsuits and an African-American woman (Naomi Sims) in a beauty ad. It eventually became the world's best-selling perfume for three years, presumably for its distinct branding and strong woody scent.
Opium by Yves Saint Laurent (1975)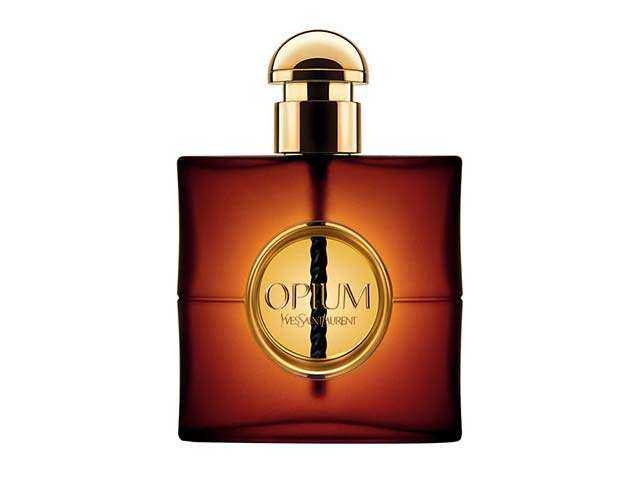 IMAGE YSL
Opium was the choice evening perfume during its time. As the name suggests, the scent is purely intoxicating and was far from your average "wearable" fragrance. Imagine the perfect cocktail of spicy and floral built over strong oriental base notes of vanilla and amber.
ADVERTISEMENT - CONTINUE READING BELOW
Nahema by Guerlain (1979)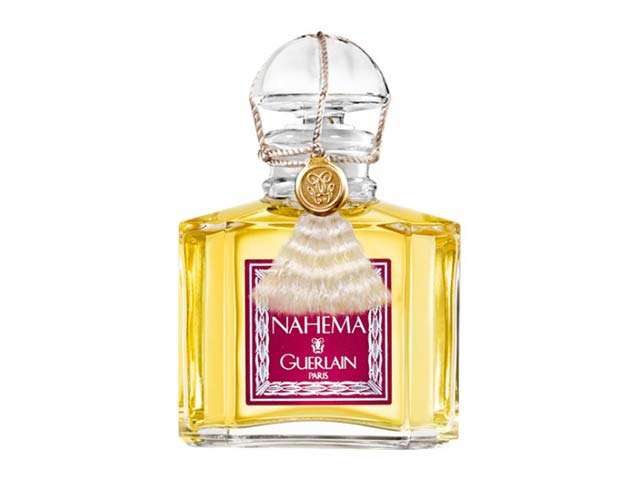 IMAGE Sephora
Another intoxicating scent from the perfume powerhouse, Nahema was the rose scent of the '70s. However, the smell evolves after the first spritz and reveals citrus and oriental notes, making it a truly spellbinding scent. After all, it won't be Jean-Paul Guerlain's favorite for nothing.
ADVERTISEMENT - CONTINUE READING BELOW
Giorgio by Giorgio Beverly Hills (1981)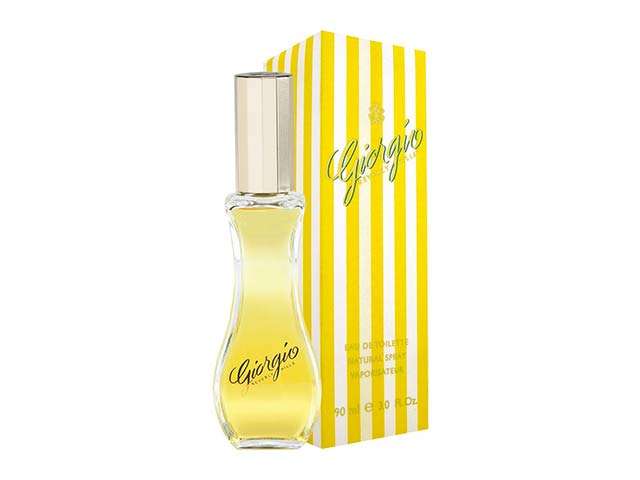 IMAGE Giorgio
Don't let its unassuming yellow bottle fool you. Giorgio was a status symbol in itself during the '80s, and everyone who mattered fell in love with it. Its association with the luxe life of Beverly Hills gave it an unmatched charm, in addition to its incredible lasting power and green, floral strength. In fact, it was so distinct and hard-hitting that a restaurant forbade wearing it in establishment.
ADVERTISEMENT - CONTINUE READING BELOW
Obsession by Calvin Klein (1985)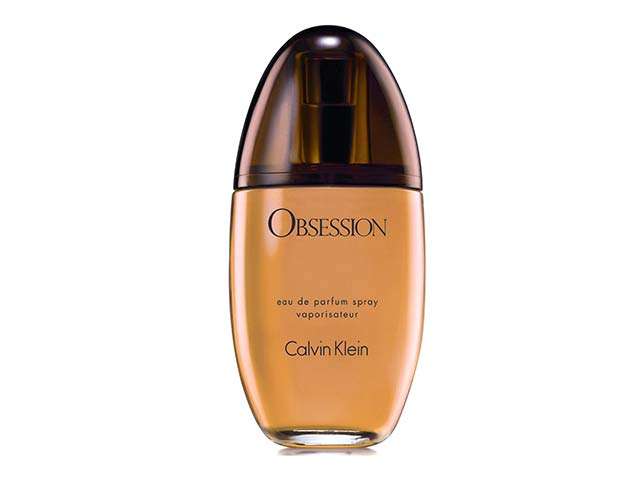 IMAGE Calvin Klein
Known for its steamy advertising, Obsession was spicy, confident, with a hint of sweetness at its very end. Calvin himself described it as being about insanity, as well as society's obsession with work and love.
Beautiful by Estée Lauder (1985)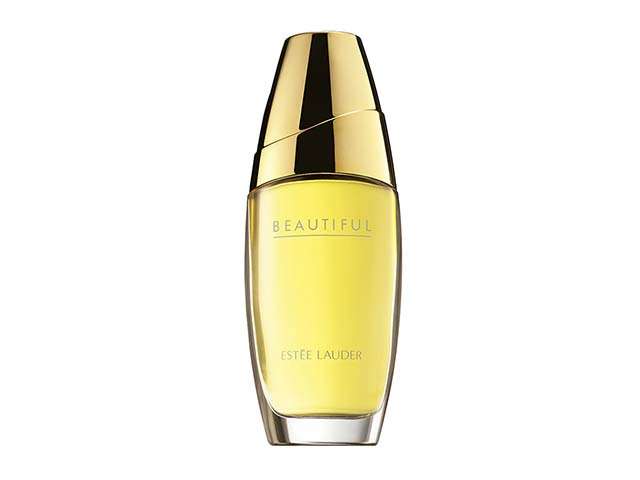 ADVERTISEMENT - CONTINUE READING BELOW
IMAGE Fragrantica
In stark contrast with Obsession was this favorite of Andy Warhol. It's a strong blend of floral notes such as rose, lily, and tuberose over citrus and woody notes. The brand associated it mostly with weddings, standing out from the sensual perfumes that dominated the decade.
Poison by Dior (1987)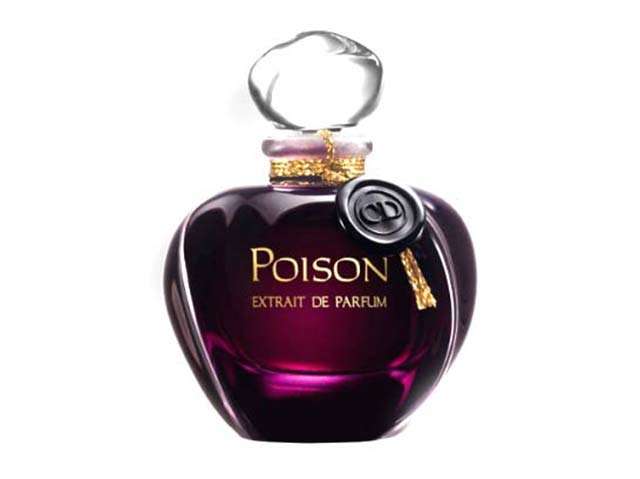 ADVERTISEMENT - CONTINUE READING BELOW
IMAGE Fragrantica
There were many powerful fragrances in the '80s, but it's Dior's Poison that stood the test of time. The scent is distinct, heavy, and commands all attention. It was one of those perfumes that was incredibly polarizing. You either loved it for the medley of plum and coriander mediated by tuberose, or hated it for its commanding mix.
Electric Youth by Debbie Gibson (1989)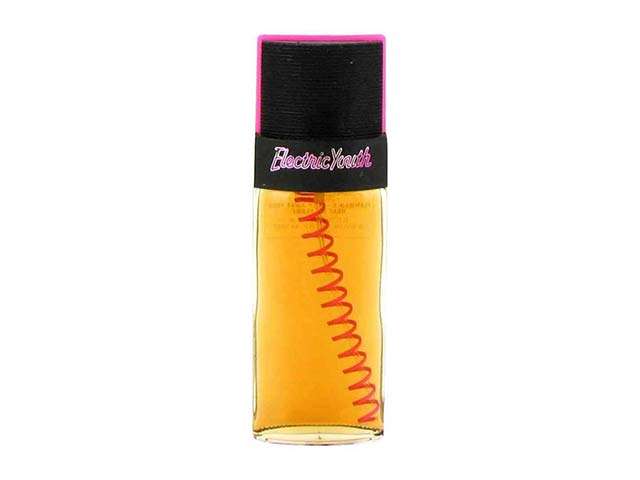 ADVERTISEMENT - CONTINUE READING BELOW
IMAGE Maryfons
While the grown-ups were busy with Poison and Giorgio, teens fawned over the sweetness and acidity of Electric Youth. Singer Debbie Gibson designed the fragrance for Revlon, and it was launched alongside her album and dance single of the same name. Although it was launched during the tailend of the '80s, the neon bottle reached peak popularity during the early '90s.
Trésor by Lancome (1990)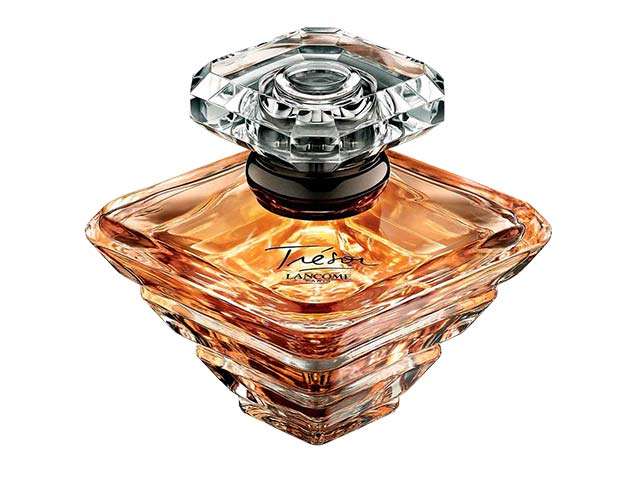 ADVERTISEMENT - CONTINUE READING BELOW
IMAGE Lancome
From the bottle alone, Trésor's penchant for elegance is crystal clear. Although its floral and fruity notes are evident, the powdery feel when it dries down makes for a true nostalgic perfume. Perfumer Sophia Grojsman, who created Trésor, was said to have described it as a "hug me" scent that's both sexy and sensual.
Angel by Mugler (1992)
ADVERTISEMENT - CONTINUE READING BELOW
IMAGE Fragrantica
Seductive, smooth, and tangy, Thierry Mugler's patchouli fragrance is one of the best-selling perfumes worldwide. This, too, was a polarizing scent, but the millions who did love it led it to win the Fifi Fragrance Hall of Fame Award back in 2007.
Sunflowers by Elizabeth Arden (1993)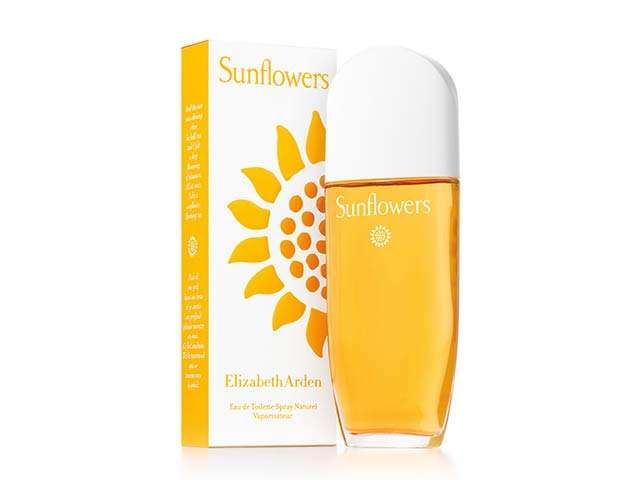 IMAGE Elizabeth Arden
ADVERTISEMENT - CONTINUE READING BELOW
Sunflowers had a diverse group of fans. Both teens and women in their 30s and 40s loved its light, summery feel. It was clean and simple, which is perhaps the best find for the young perfume enthusiast.
Classique by Jean Paul Gaultier (1993)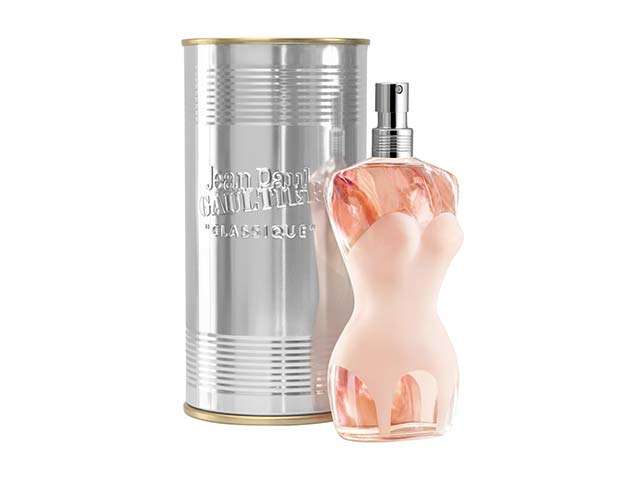 IMAGE Fragrantica
In stark contrast to Sunflowers, JPG's first perfume is a boudoir scent through and through. Although its top notes are sweet and floral, the middle notes of ginger and plum inject the seduction and romance that the bottle gives away. The perfume was a hit in the European Union, Australia, and the United States.
ADVERTISEMENT - CONTINUE READING BELOW
CK One by Calvin Klein (1994)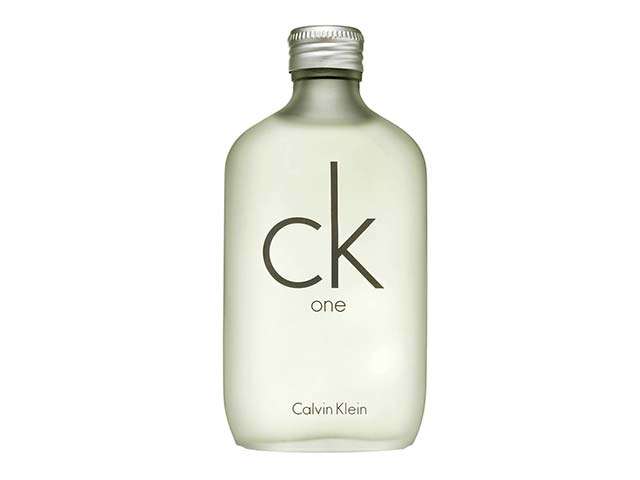 IMAGE Calvin Klein
CK One echoed the gender revolution of the '90s. The unisex fragrance challenged the divided norm of perfume ads, championing minimalism, sexuality, and androgyny. Kate Moss appeared in its first campaign shot by Steven Meisel, its sheer black-and-white simplicity knocking expectations out of the park.
ADVERTISEMENT - CONTINUE READING BELOW
Allure by Chanel (1996)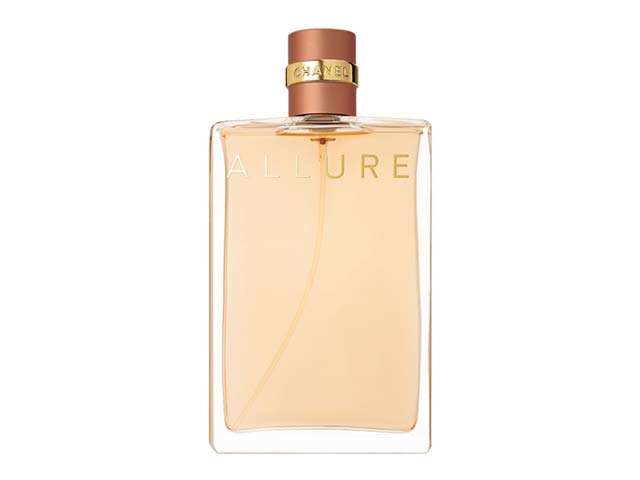 IMAGE Fragrantica
Allure has a certain depth to its notes that it perfectly deserves the name it has. The base note of vanilla grounds its apparent sweetness, making it an elegant and versatile perfume you can wear all year.
Clinique Happy by Clinique (1998)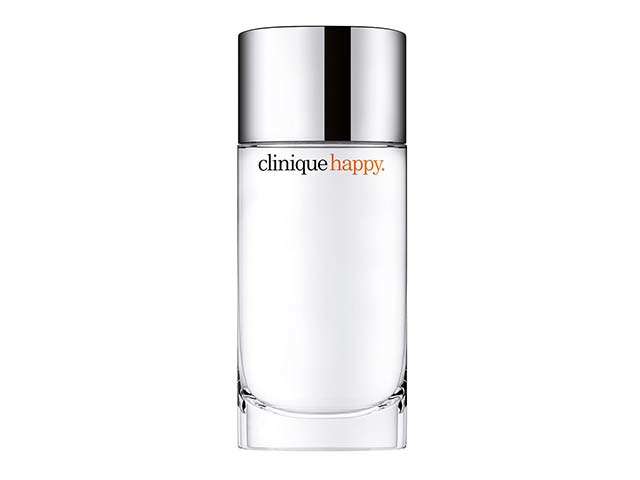 ADVERTISEMENT - CONTINUE READING BELOW
IMAGE Fragrantica
The straightforward citrusy freshness of Happy gave birth to Clinique's best-selling fragrance. Most '90s babies should remember it as their first perfume. It does claim to make you happy, which was an attractive step away from the "heroin chic" trend.
Gucci Rush (1999)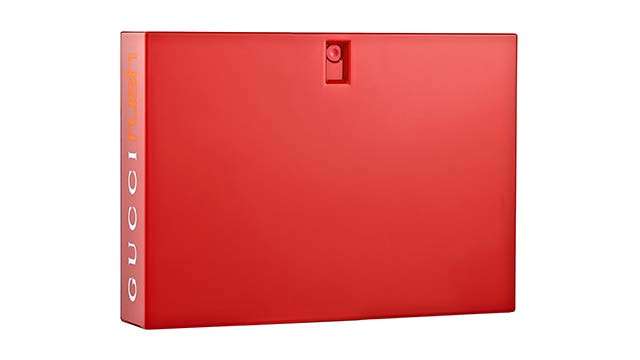 IMAGE Gucci
Capping off the decade was this modern and feminine scent from Gucci. Unlike the crowd-pleasing scents that were a hit before its release, Rush is incredibly reminiscent of the underground party scene. It stands on its own for its very distinct cocktail of freesia, peach, coriander, and gardenia.
ADVERTISEMENT - CONTINUE READING BELOW
Flower by Kenzo (2000)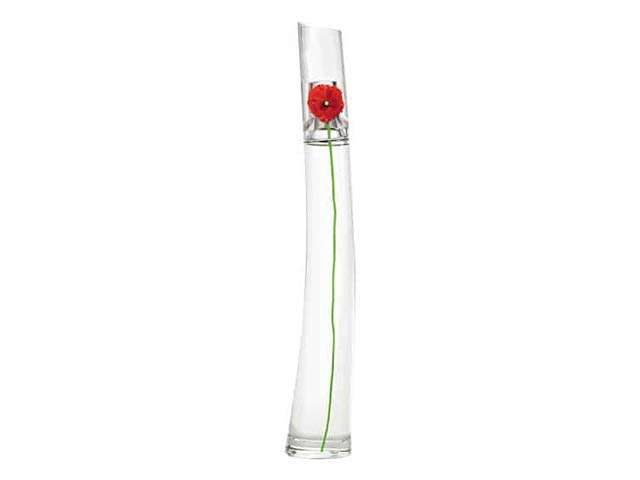 IMAGE Kenzo
Kenzo opened the 2000s with an award-winning floral, powdery perfume with barely any hint of sweetness. Consider it the mature perfume you'd attempt to wear in your early 20s.
Light Blue by Dolce & Gabbana (2001)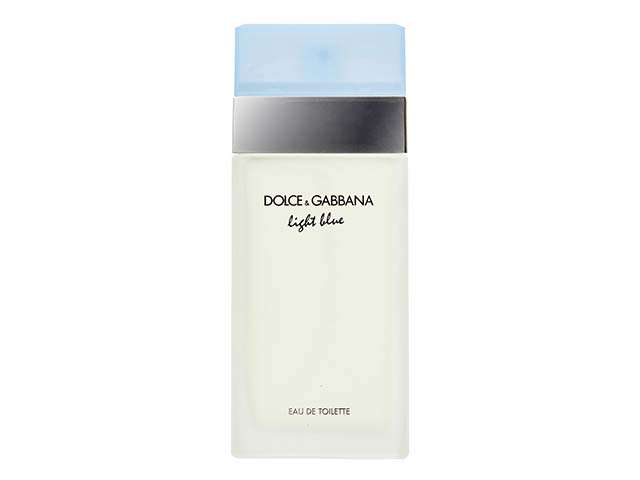 ADVERTISEMENT - CONTINUE READING BELOW
IMAGE Fragrantica
The no-fail summer scent that opened the 2000s. Light Blue is the kind of scent that'll work on just about anyone who likes powdery perfumes above everything.
Glow by Jennifer Lopez (2002)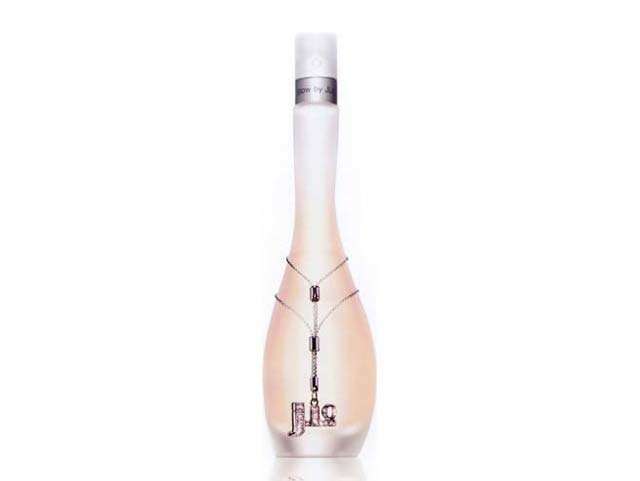 IMAGE Fragrantica
After Debbie Gibson's Electric Youth, Glow became the It celebrity perfume to cop. Jennifer Lopez described it as a "skin scent" that's clean but sexy. It was incredibly successful, spurring a huge wave of signature celebrity perfumes thereafter.
ADVERTISEMENT - CONTINUE READING BELOW
Stella by Stella McCartney (2003)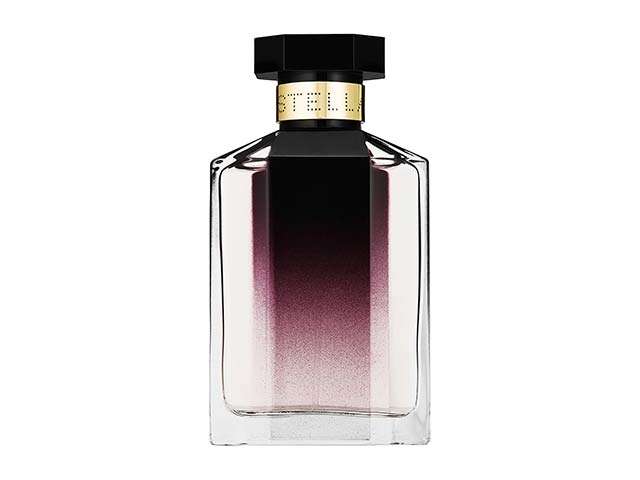 IMAGE Fragrantica
Dubbed as a modern take on the otherwise "vintage" rose scent, Stella McCartney co-created this perfume in homage to the English rose. It's gentle, classic, and truly elegant.
Be Delicious by DKNY (2004)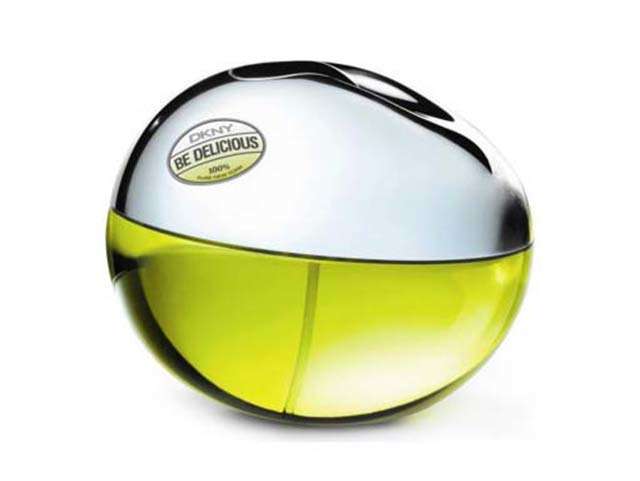 ADVERTISEMENT - CONTINUE READING BELOW
IMAGE Fragrantica
The energy of the mid-2000s was heavily reflected in this dynamic fragrance by Donna Karan. Equal parts aquatic, green, and fruity, Be Delicious was a definite mood-booster for women of all ages.
Miss Dior Cherie by Dior (2005)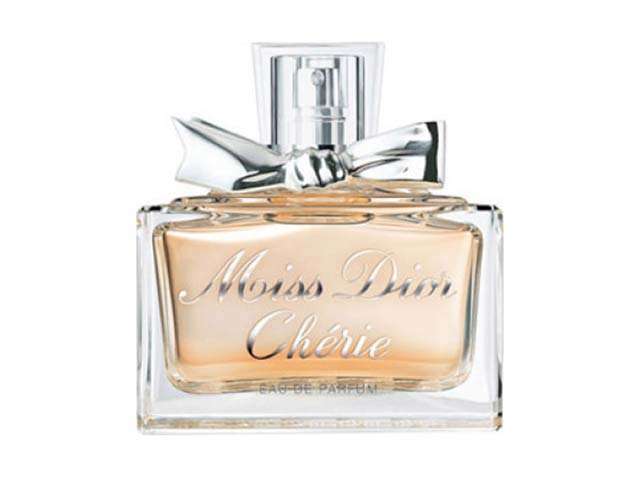 IMAGE Fragrantica
Miss Dior Cherie is Dior's take on a youthful, charming scent that's easy to pull off. Fruity, sweet, but toned down by patchouli and musk, this is the perfume every girl-next-door wore.
ADVERTISEMENT - CONTINUE READING BELOW
Daisy by Marc Jacobs (2007)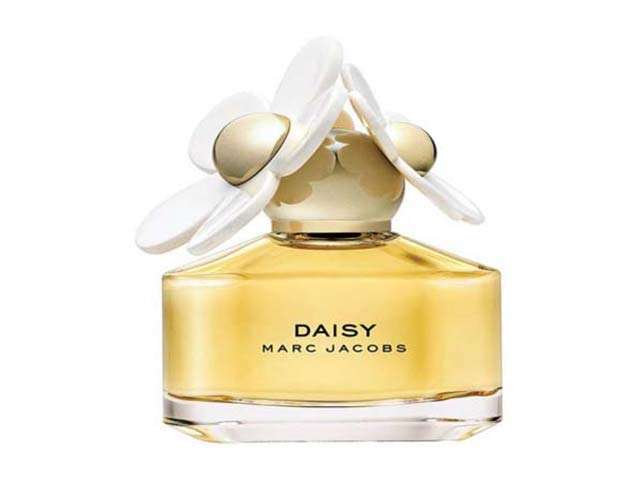 IMAGE Fragrantica
Perfume addict or not, absolutely anyone can recognize this dainty bottle. Daisy still follows the decade's theme of freshness but highlights a greener, ozonic scent with a woody undertone. It definitely wasn't the boldest fragrance of its time, but it was truly well-loved.
Chloé Eau de Parfum by Chloé (2009)
ADVERTISEMENT - CONTINUE READING BELOW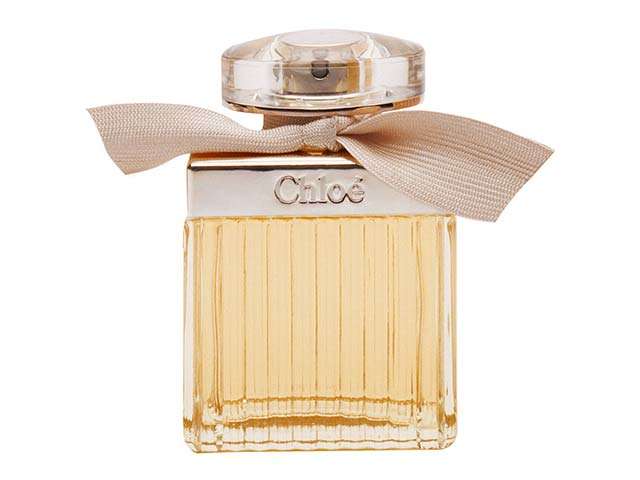 IMAGE Fragrantica
Echoing the brand's designs, Chloé is a light rose scent that's wearable, elegant, and undeniably feminine without being too sweet. It won Fifi award in the luxury category in 2009.
Chance Eau Tendre by Chanel (2010)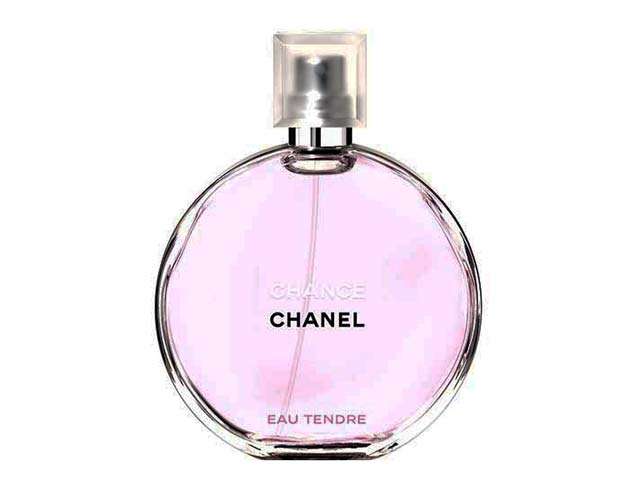 ADVERTISEMENT - CONTINUE READING BELOW
IMAGE Fragrantica
It's rare that a spinoff of a popular fragrance gets a lot of love, but the Eau Tendre definitely captured a ton of hearts. The softer, more romantic version of the original Chance perfume became an instant hit the year it was released.
Related Stories from Preview.ph
Hey, Preview readers! Follow us on Facebook, Instagram, YouTube, Tiktok, and Twitter to stay up to speed on all things trendy and creative. We'll curate the most stylish feed for you!