It's been said that Marilyn Monroe and Elizabeth Taylor both had shaving their faces to thank for their glowing complexions. Dermaplaning, the process of taking a straight-edge razor to the skin, was their ultimate beauty secret as it thoroughly removed layers of dead skin cells as well as vellus hairs (peach fuzz), revealing brighter, younger, and smoother skin.
But fast-forward to 2016, with multiple depilatory tools and techniques at your disposal, why shave? While other hair-removal treatments do promise a smoother finish and less obvious hair regrowth, there are times when a girl's gotta do what she has to do. (Think Kendall Jenner's Instagram video where she's shaving her legs in the back of a car en route to the Diane Von Furstenberg show.) So in those desperate times when you just have to cut cleanly and quickly, here are a few things to keep in mind.
How to Shave Properly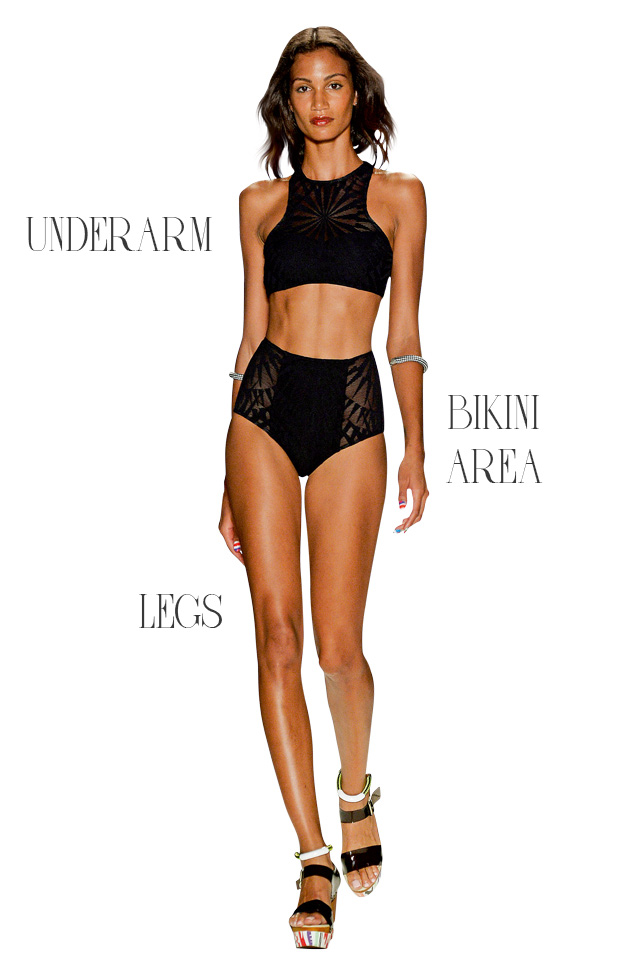 IMAGE Preview Archives
Underarms
1. Apply a thick layer of shaving product to lock in moisture.
2. Hair growth on the underarms can vary. Start by moving the razor from the bottom up before shaving against the hair growth for a closer shave.
3. Let your skin rest for at least eight hours after.
Legs
1. Use long, even strokes starting from your ankles and gently working your way up, avoiding nicks.
2. Keep the water warm to prevent yourself from getting goosebumps.
Bikini Area
1. Consider the length of the hair. If it's longer than 1/4 inch, then it should be trimmed first.
2. Moisten hair and apply a thick layer of shaving lather to lock in moisture as hairs down there can be thicker and denser.
Types of Razor:
Before you go reaching for that disposable razor with the built-in shave gel on aisle 15, do know that there are better options out there.
ADVERTISEMENT - CONTINUE READING BELOW
A) The Straight Razor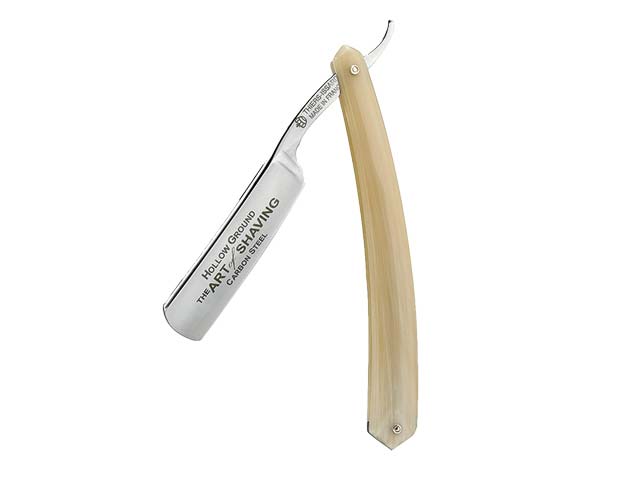 IMAGE Preview Archives
The Pros: It provides the cleanest of shaves.
The Cons: It's very difficult to use.
Use if: You're a master shaver with the gentlest touch and the most steady hand.

B) The Safety Razor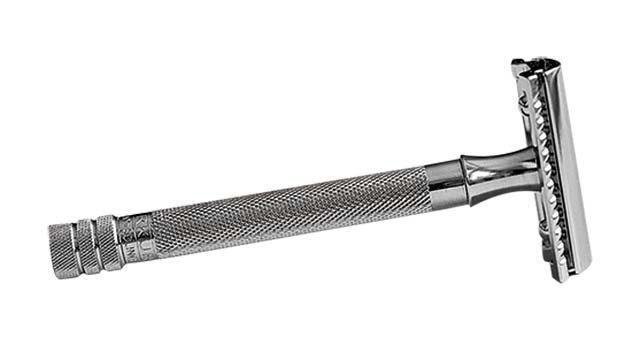 IMAGE Preview Archives
The Pros: It gives you a smooth and easy shave.
The Cons: Replacing the blades can be inconvenient.
Use if: You're a frequent shaver.

C) The Cartridge Razor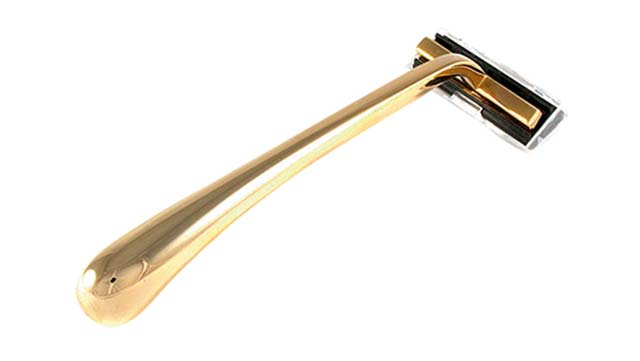 IMAGE Preview Archives
The Pros: It's convenient and widely available.
The Cons: The poor blade quality will cause hair growth to be thick and stubby.
Use if: You're traveling and in need of a quick fix.

D) The Electric Shaver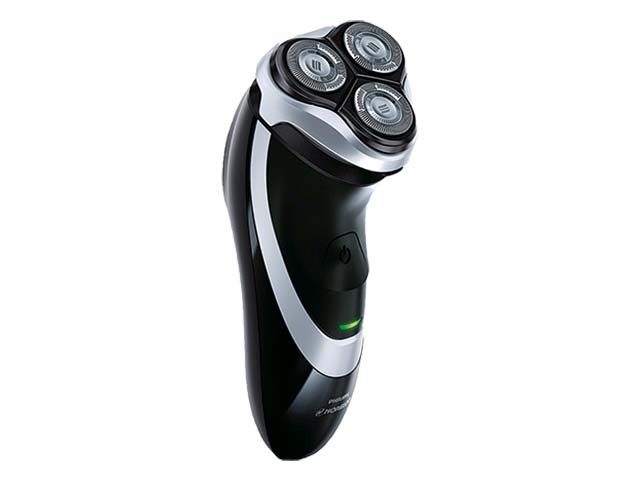 IMAGE Preview Archives
The Pros: It's time-efficient.
The Cons: It destroys your hair.
Use if: You have no other options.
Different Shaving Formulas:
Truth is, your choice of shaving formula all boils down to personal preference. Being the meticulous person that you are, you'll want to know how your skin will react to each variant. Here's the lowdown in the common products: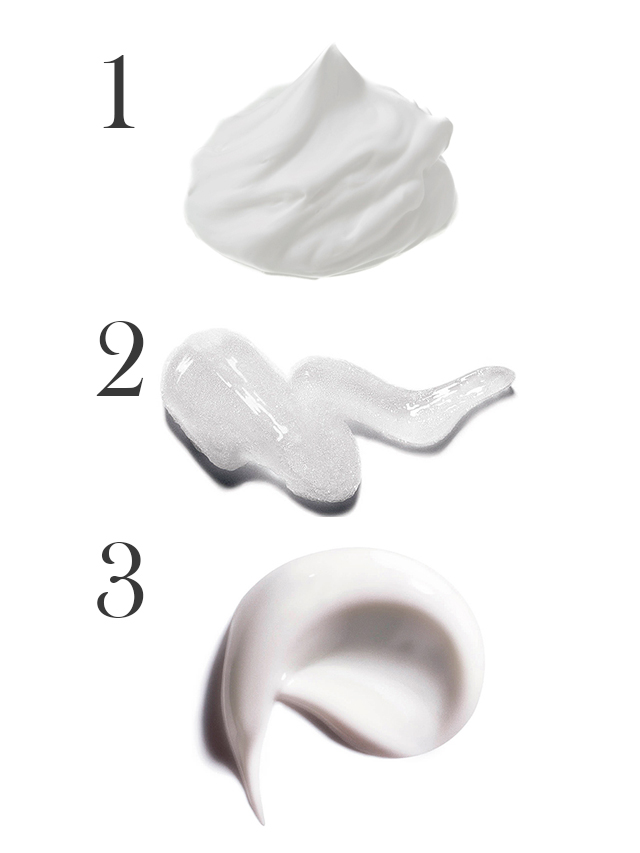 IMAGE Preview Archives
Foam
Light in consistency, it's relatively easier to apply as it doesn't need lathering. However, shaving with foam requires you to use more product to provide sufficient coverage on the area being shaved.
Gel
More highly concentrated compared to foam lather as it is creamier in consistency, it creates a moisture-rich barrier between the blade and your skin, providing optimum protection. The downside: dryness.
Cream
A classic, it has been a favorite of the most meticulous shavers as it provides a cleaner and slicker shave with its rich consistency. Most men who've tried this hardly ever go back to foams and gels.
*This article originally appeared in Preview Magazine's February 2016 issue.