Before he grew tired of his perfectionist ways, American designer Tom Ford was known for taking 4 hot baths a day.
Clearly, the most put together men do more than just slap on Polo Blue eau de toilette and keep their pomps slicked back. They take grooming seriously. Here we give you a few tips on how to elevate yourself from basic bro status. Ask any fashion (conyo?) girl and she will tell you she loves a guy who looks bango.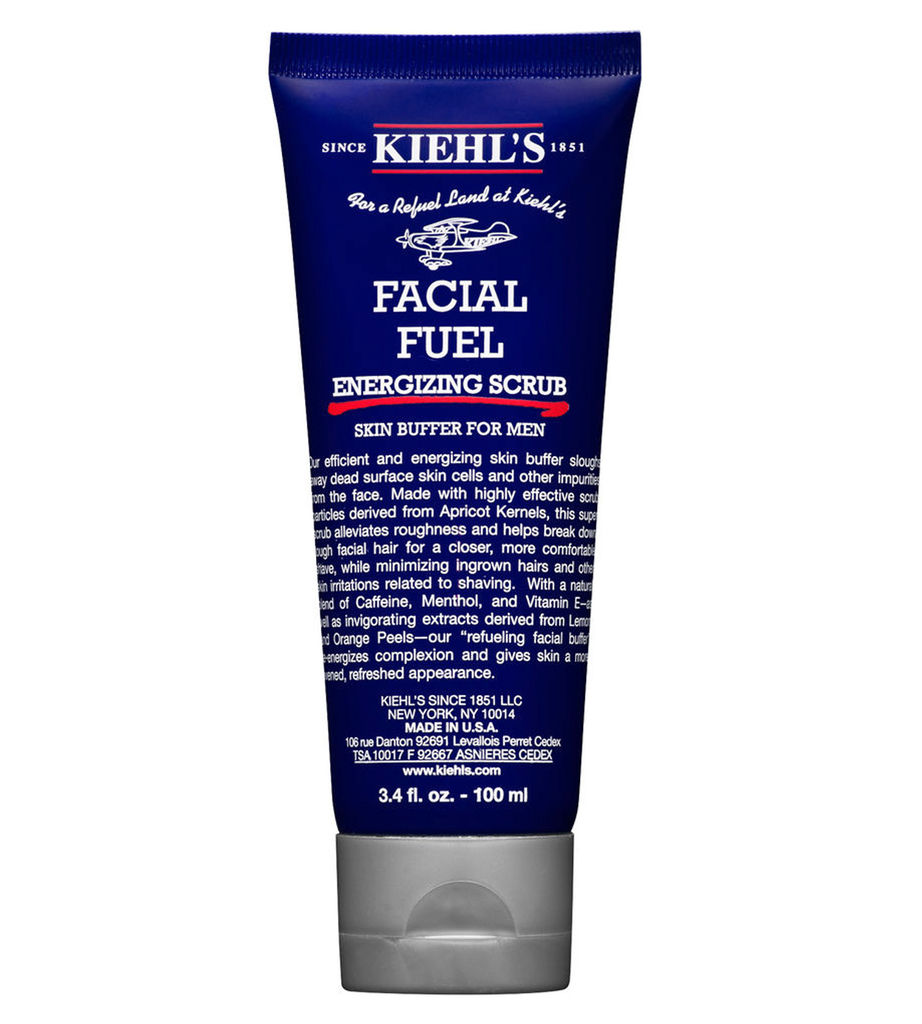 ADVERTISEMENT - CONTINUE READING BELOW
(Facial Fuel Energizing Scrub, Kiehl's)
TIP #1: Scrub your face
Savile Row tailors' Thom Sweeney claims to exfoliate his skin with a toothbrush on the regular. This trick might be a bit too extreme for a bro who's just getting started on his journey to (well-groomed) manhood. Instead, choose a facial cleanser that does the extra work for you. Scrubs aren't rocket science, they're simply face wash with small grains that help get rid of the dead skin on your face.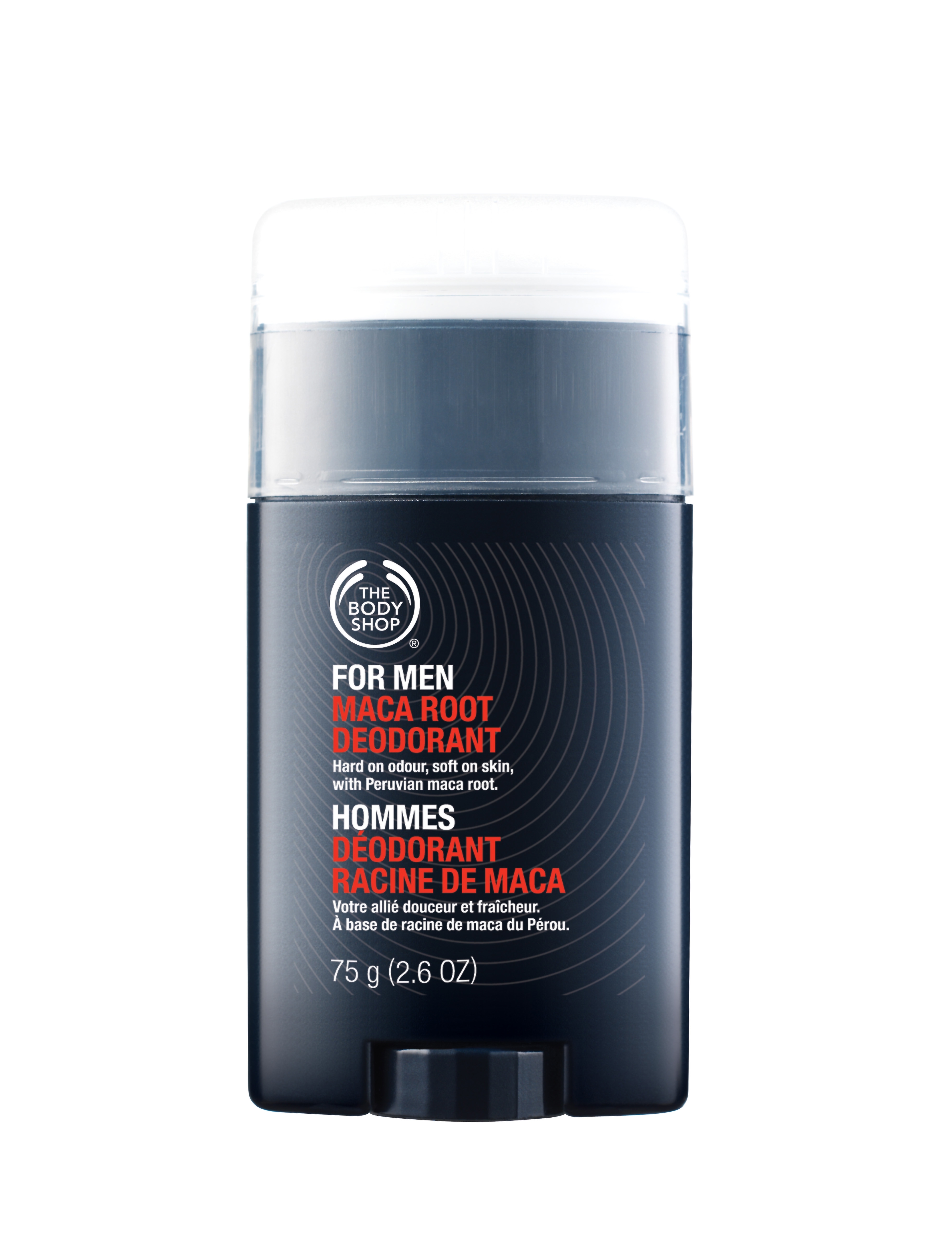 (For Men Maca Root deodorant, The Body Shop)
TIP #2: Don't skip the deo
Unless you're tito Tom who practically lives in his tub or someone with zero sweat glands, don't skip wearing deodorant. Don't be that guy who comes to work looking fresh in the morning and signals the end of the day by the way he smells.
Editor's Tip: Hate getting blisters from new leather shoes as much as you hate wearing socks? Lessen the friction by swiping on deo on the back and sides of your foot.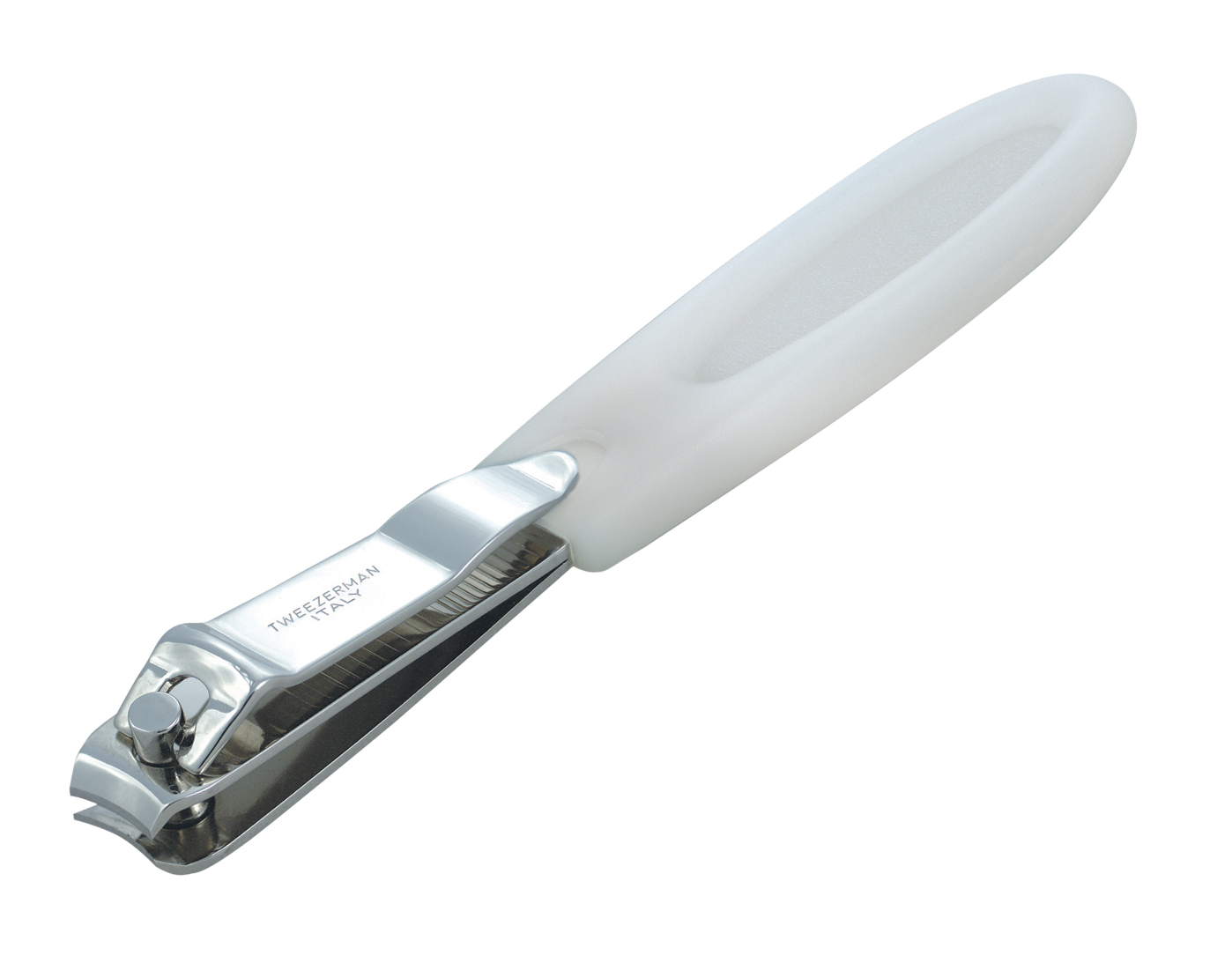 ADVERTISEMENT - CONTINUE READING BELOW
(Tweezerman Power Nail Clipper, P450, Beauty Bar)
TIP #3: Get a manicure and pedicure.
A trip to the nail spa is nothing to be ashamed of. Nails should be kept short, no ifs, no buts. Take it from tito Tom who says, "Want girls to let you put your fingers in certain places? Get a manicure."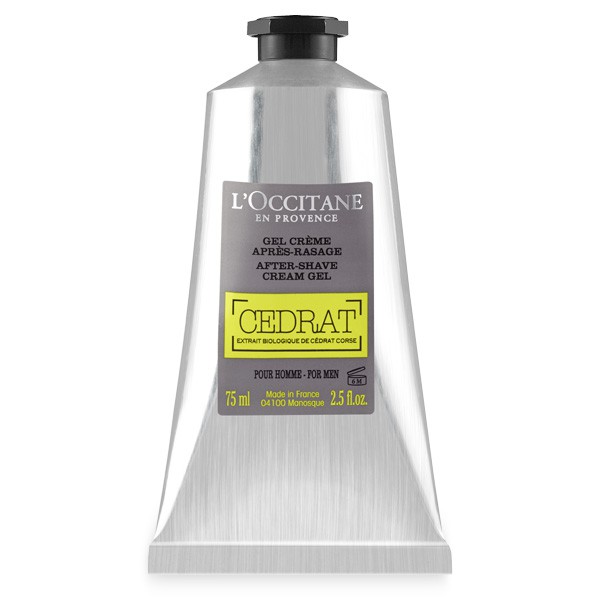 ADVERTISEMENT - CONTINUE READING BELOW
TIP #4: Manage your facial fuzz
(After-Shave Cream Gel, L'Occitane)
Even if you're aiming for the lumbersexual look, facial hair should and always be tamed and maintained. Get into the habit of tidying it up. People will notice as much as they notice every time you come from a trip to the barbers.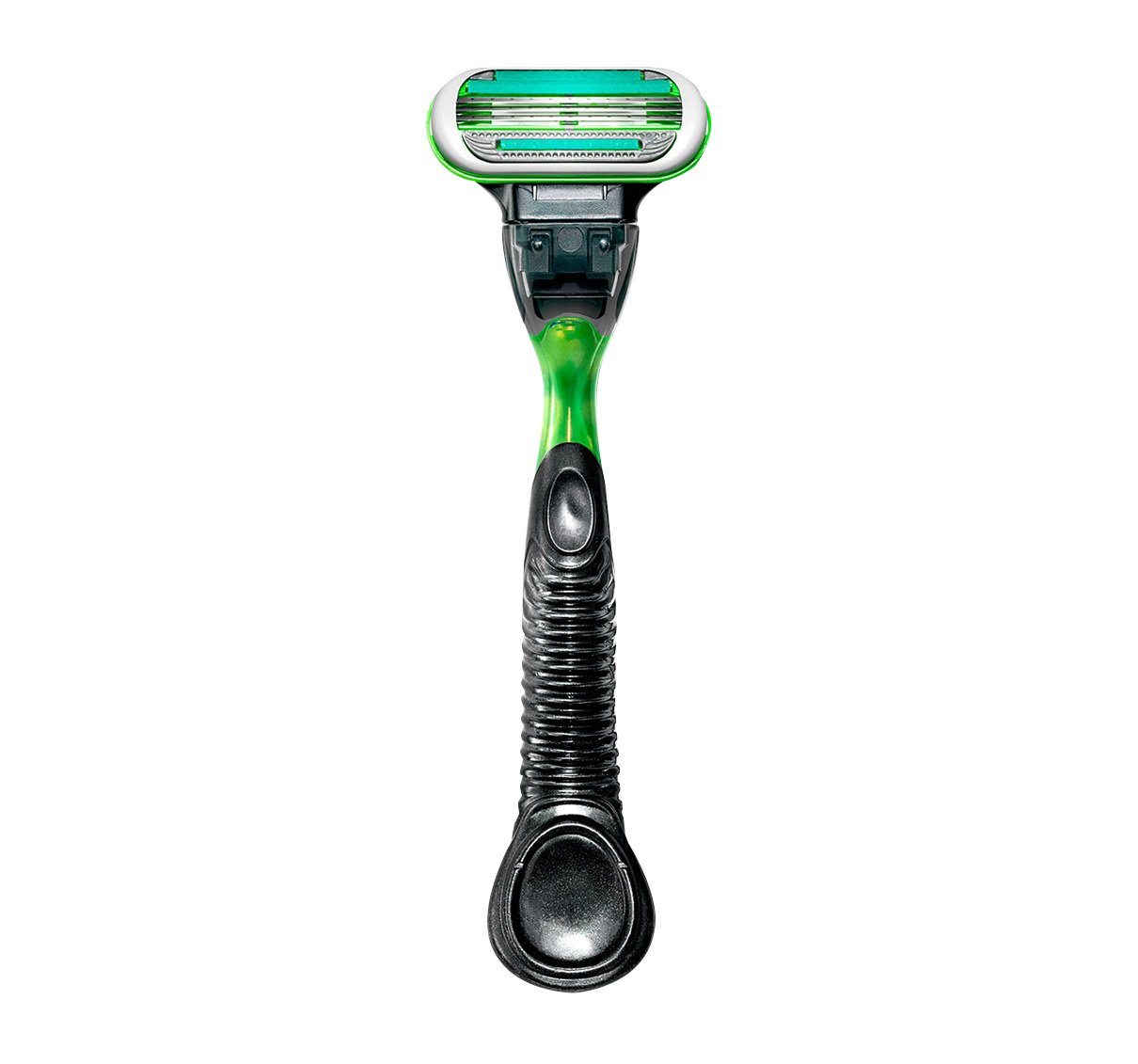 ADVERTISEMENT - CONTINUE READING BELOW
(Gillette Body™ Razor)
TIP #5: Learn how to manscape… or get professional help
Just as you appreciate your partner not growing a rainforest down under, be a gentleman and return the favour as well. It doesn't have to be as smooth as a baby's nor does it have to look anything like those in adult films, just as long as it's neat and tidy. Watch this vid on how to shave your groin:
PS: Don't be the idiot that uses the same razor that's used on your face.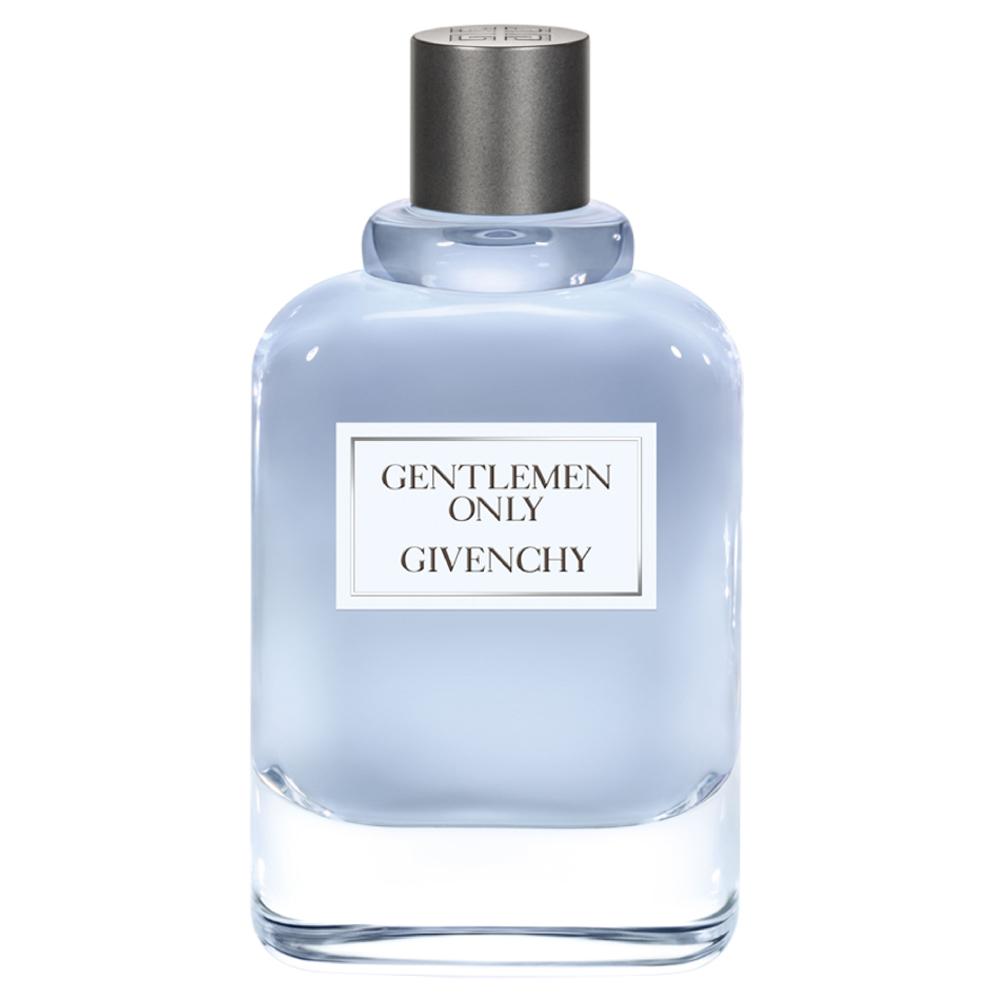 ADVERTISEMENT - CONTINUE READING BELOW
(Givenchy Gentleman Only Eau de Toilette)
TIP #6: Find a signature scent
They call it mabango for a reason. Some men, like perfumer Carlos Huber, go as far as spritzing on cologne before they hit the sack. But do note that your scent has to be subtle. Don't bathe in perfume and make people sneeze when you walk past them. Whether it's woody, citrusy, or musky, pick a few notes that you really like and stick to them.
Editor's Tip: A smelly gym bag is a huge turn-off especially when the scent rubs off on your post-workout clothes. Keep the stench from sticking to your bag by placing an unused bar soap wrapped in a handkerchief inside to absorb the odor.
Hey, Preview readers! Follow us on Facebook, Instagram, YouTube, Tiktok, and Twitter to stay up to speed on all things trendy and creative. We'll curate the most stylish feed for you!