There's this niche on TikTok that's catered to those who are obsessed with chiropractor massages; more specifically, the satisfying sounds from cracking one's neck or back. Nothing beats that symphony of air bubbles popping in between your joints, I suppose. But come to think of it, having the need to twist your back does occur quite often, especially for people like me who spend their days typing away on a laptop.
Related Stories from Preview.ph
I admittedly don't think much of it, but I've recently learned that manually adjusting your joints actually releases pressure, allowing synovial fluid (a.k.a. a liquid in between your bones that prevents friction between them) to move around more freely. Basically, what this means is that cracking your back is beneficial to your whole skeleton, so the feeling of satisfaction from watching or experiencing it is completely plausible.
As it turns out, there's a high-tech treatment available in the metro that focuses on realigning your figure from the top of your neck down to the bottom of your legs. After trying it, I noticed I didn't have to crack my back for three days. And yes, I counted. Meet the EspineBOT, a body therapy treatment exclusive to the Fixilab Future Therapy Clinic, and a worthy honoree in Preview's 2022 Beauty Awards.
ADVERTISEMENT - CONTINUE READING BELOW
What Is Fixilab's EspineBOT Therapy?
For anyone who's a constant victim of back and neck pain, this is the treatment for you. As you can infer from its name, the EspineBOT targets your spine and every other joint and nerve connected to it, which is basically your entire body. It utilizes infrared light to do non-invasive acupuncture. In just 20-35 minutes, it promises to relax your muscles, relive pain in the targeted areas, and improve blood circulation. The best part? There are no side effects and relief is virtually immediate.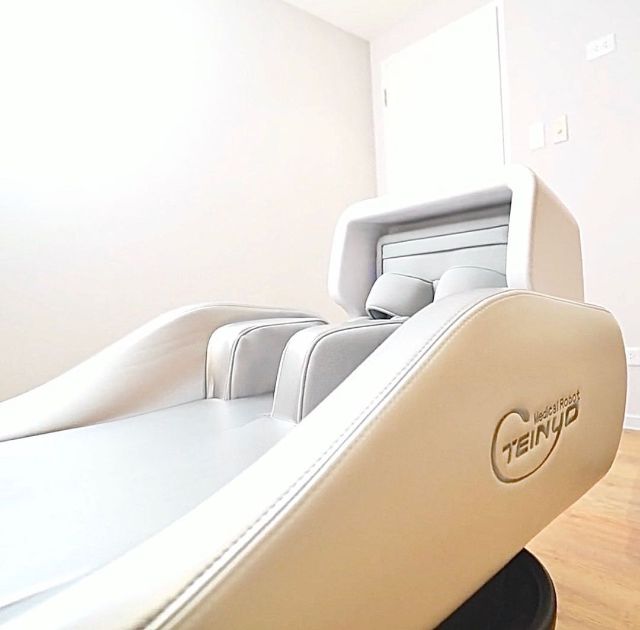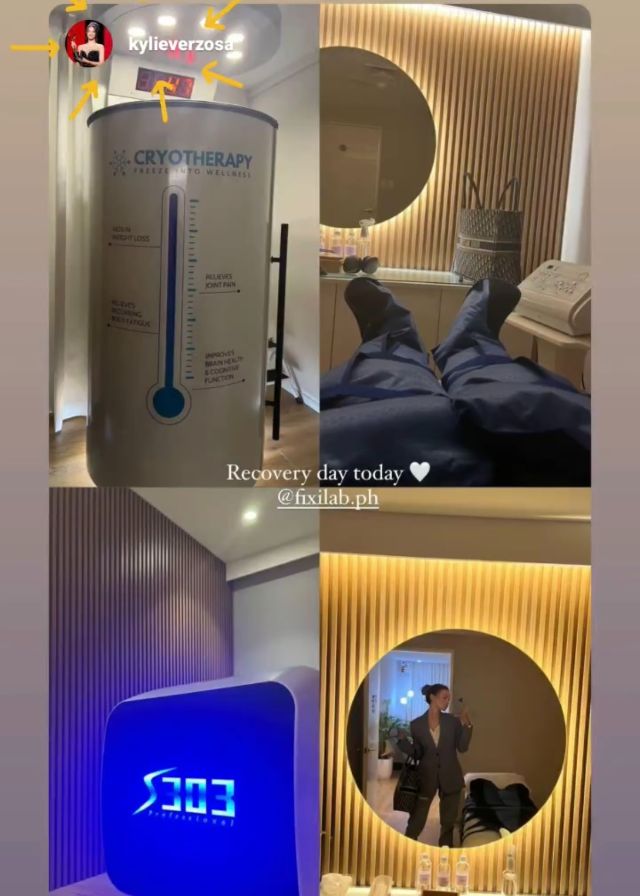 ADVERTISEMENT - CONTINUE READING BELOW
How the Treatment Went:
Things go by pretty smoothly once you book an appointment with the EspineBOT. After entering the clinic in Makati (which, by the way, is tucked away in a relatively quiet area in Legazpi Village), you'll be ushered into a room specifically for the machine.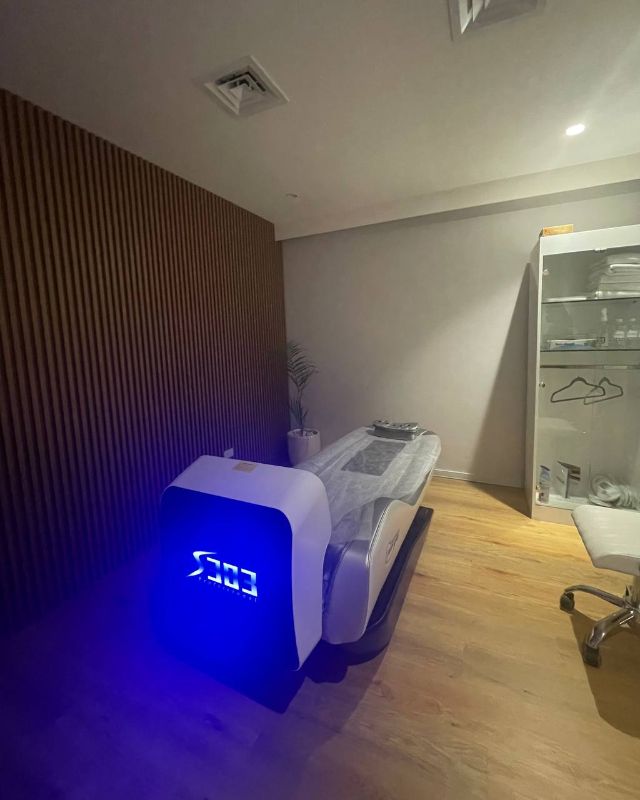 ADVERTISEMENT - CONTINUE READING BELOW
A pre-assigned physical therapist will be there to guide you through it. Essentially, all there is to do is to lie down on the bed and to let the bot do its thing. You can even request for the lights to be dimmed so all you see is a faint hint of blue from the machine, accompanied by soothing bucolic sounds playing all over the establishment.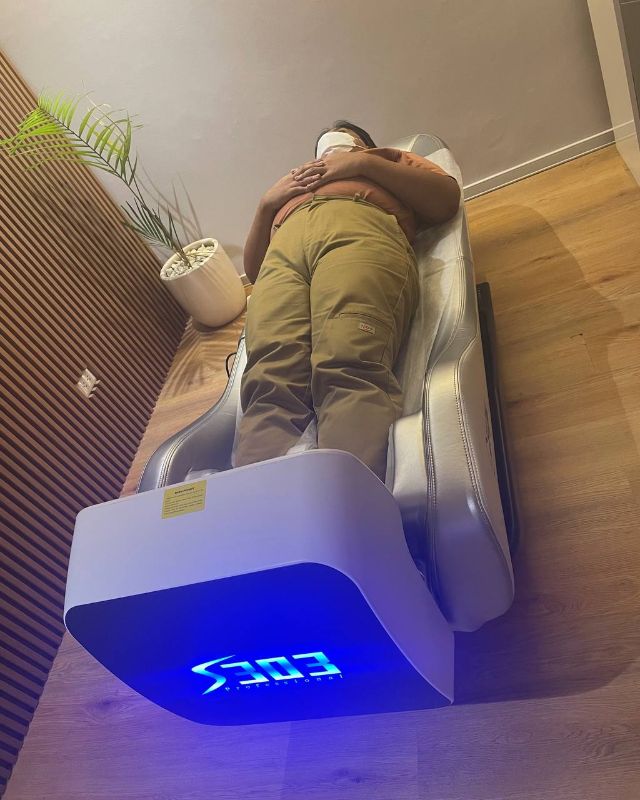 ADVERTISEMENT - CONTINUE READING BELOW
Your head and feet will rest in cushioned comparments while the rest of your body experiences pulses of the infrared light. It decompresses your joints and nymphs, and eliminates pressure by gently stretching them. Honestly, it's pretty possible to fall asleep during the treatment with how comfortable it is.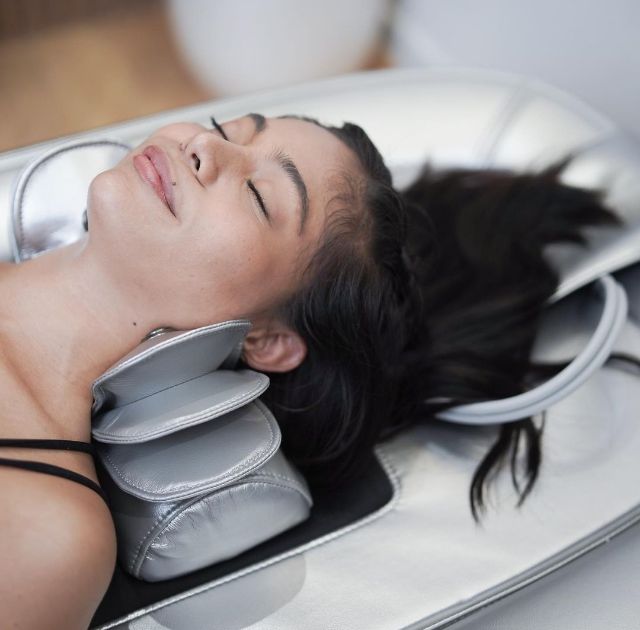 ADVERTISEMENT - CONTINUE READING BELOW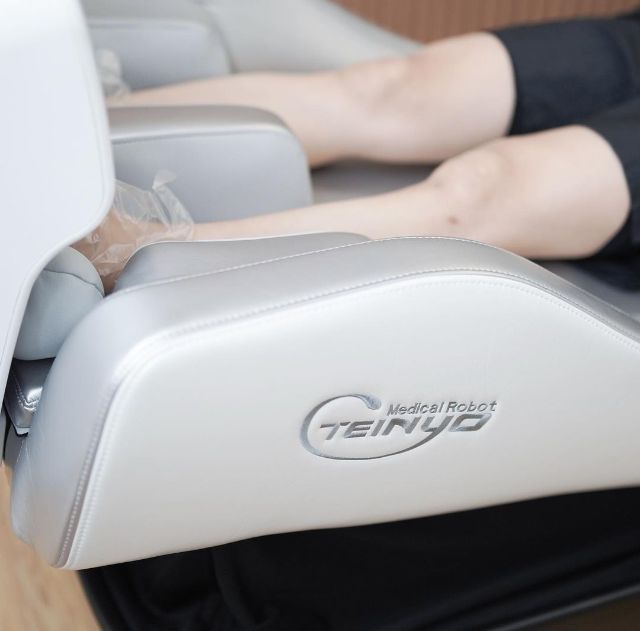 After less than 40 minutes, you'll rise from the bed and feel yourself enveloped in warmth. That's because of the infrared light, which I liken to the weight of a cozy blanket. I felt a bit lighter after the treatment, and had a significant lack of tension in my spine. Even if I twisted my body on my own, no cracking sound would occur, which is a sign that the muscles are relaxed and that my good o'le synovial fluid was flowing along just fine.
ADVERTISEMENT - CONTINUE READING BELOW
Like I said, I didn't feel the need to adjust my spine for at least three days, but those days were filled with the usual sessions of hunching over a laptop and slouching unconsciously. But then again, the EspineBOT isn't just a simple massage. While anyone can avail of Fixilab's services, they're generally geared towards athletes who move on the daily, and are seeking recovery. It'd be the perfect therapy for those who just maxed out their spine's capabilities with physical activity.
Whether you're a star athlete or a TikTok doomscroller like me though, the EspineBOT still delivers on its promises. Go ahead and give it a whirl on your next pamper day!
The EspineBOT can be availed for P16,000/session at Fixilab Future Therapy Clinic. Book an appointment with them online or contact them through +63 917 622 6710. The clinic is located at No. 104, Princess Building, Esteban Street, Legazpi Village, Makati City. You can also shoot them an email at fixilab.future.therapy@gmail.com for further inquiries.
ADVERTISEMENT - CONTINUE READING BELOW
Hey, Preview readers! Follow us on Facebook, Instagram, YouTube, Tiktok, and Twitter to stay up to speed on all things trendy and creative. We'll curate the most stylish feed for you!