Women in the limelight are always scrutinized when it comes to their features. Netizens are quick to claim that every glow up they have is due to plastic surgery, but there are actually a lot of factors that contribute to slight changes in one's appearance. And for some reason, people always speculate that celebrities have done something to their noses.
Now, let's be clear: Nothing is wrong about getting cosmetic enhancements of any kind. You do you, after all. Though, there are some personalities who'd want to make it clear their noses have never been under the knife. Below are five examples of these stars:
5 Celebrities Who Denied Getting a Nose Job
1. Heart Evangelista
There is no denying that we all consider Heart Evangelista as a beauty peg– and her nose is definitely one of her best assets. This urged one netizen to express that she would have her snout done by the same doctor who worked on Heart's. The actress was alarmed, and was quick to rebut that she had no such operation done. "To anyone who claimed the same to you, [please] message me their names. This is horribly wrong. To lie to you about this is just so so wrong."
ADVERTISEMENT - CONTINUE READING BELOW
Sadly, Heart just can't seem to catch a break when it comes to plastic surgery allegations. She already made it clear in a Q&A session on her Instagram stories that, "My eyes and nose were made by God. I swear." But even if she never went under the knife, she doesn't see anything wrong in doing so. "[I] am for it if ikagaganda mo," she said. "I just hate the idea that some people think I'm lying."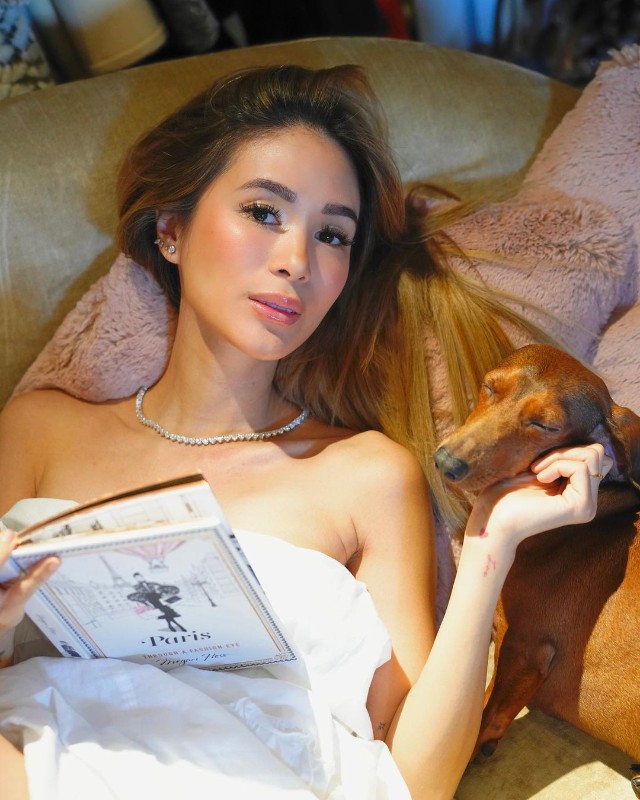 ADVERTISEMENT - CONTINUE READING BELOW
Recommended Videos
2. Rabiya Mateo
When old photos of Rabiya Mateo resurfaced after she won the Miss Universe Philippines 2020 crown, many speculated that the reason for her glow up was due to getting her nose done. The beauty queen wittily shut down these allegations in a TikTok video, where she pushed the tip of her nose upwards to prove that there were no implants from rhinoplasty there. She captioned it, "Totoo and chismis," amusingly silencing the rumors.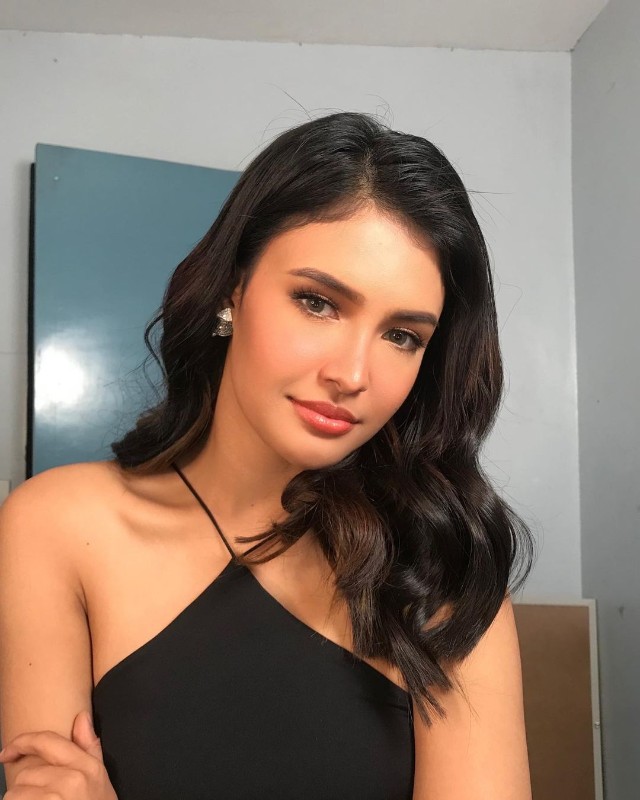 ADVERTISEMENT - CONTINUE READING BELOW
3. Nadine Lustre
During an interview with Dr. Aivee Teo, the celebrity doctor let Nadine Lustre know that many people were dying to know if she ever underwent a nose job. The actress shut this rumor down by saying, "Why do people keep insisting that I had my nose done? I feel like it's because I lost a lot of weight." Dr. Aivee backed her up by saying, "I believe Nadine. I mean, I should know. I'm her doctor!"
Even if she denied all these allegations, Nadine does not see anything wrong with getting such procedures. "I don't understand why people see it as a bad thing, and people use it against people who actually do it," she says, noting that "you can't really hate on a person who wants to improve how they look and wants to look good."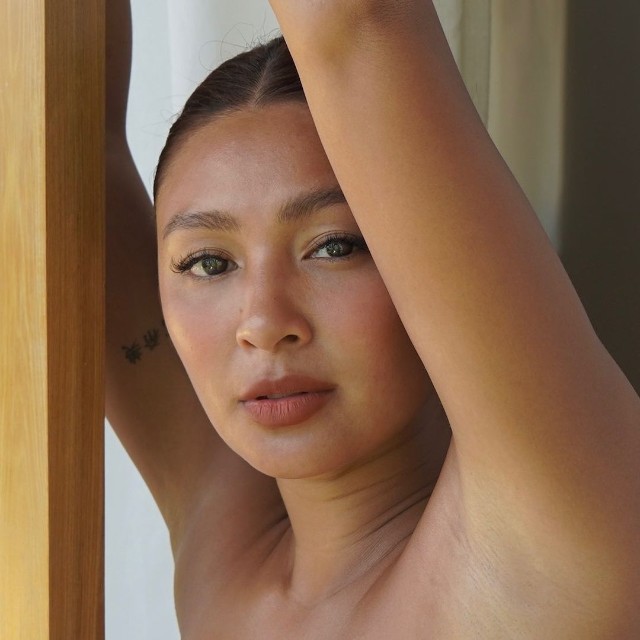 ADVERTISEMENT - CONTINUE READING BELOW
4. Kim Chiu
Kim Chiu started in showbiz at a young age, and as she progressed under the spotlight, many speculated that she underwent a rhinoplasty. In 2016, Kim posted a photo of her nose and an x-ray of it after getting into a car accident. In that photo, she proves that she had no implants on. She explained in her caption, "Some people don't understand puberty and what makeup can do."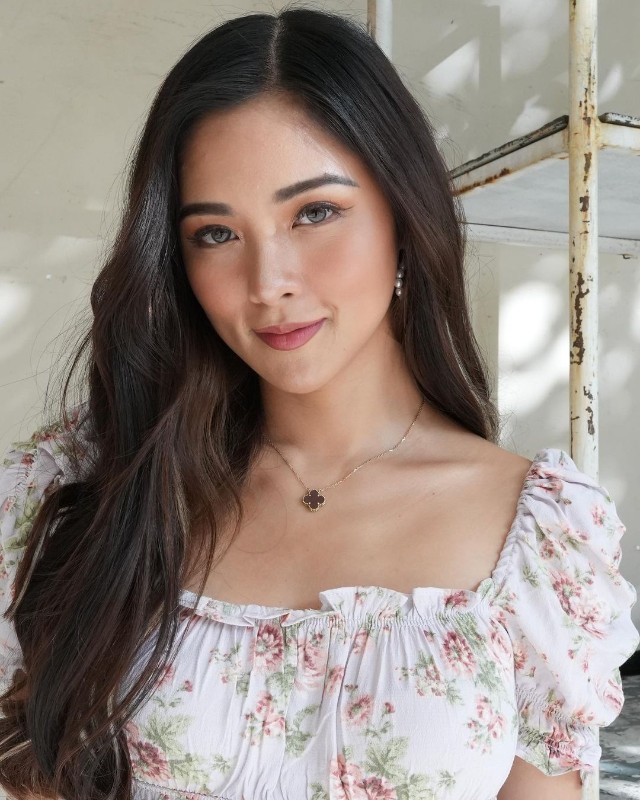 ADVERTISEMENT - CONTINUE READING BELOW
5. Alexa Ilacad
On one occassion, Alexa Ilacad posted a photo of herself with a noticeable scar on her nose. Some people immediately assumed that she had a nose job. Completely overwhelmed with all the reactions she was getting, Alexa addressed the issue in a following Instagram story: "Some of you are soooo funny! Sending me rude DMs coz you think I had a nose job coz of this 'scar' on my nose. You guys have to chill out!!"
Alexa explained that this was due to a scratch from her pet cat. In her stories, she also expressed that she see doesn't have any qualms about undergoing a rhinolasty. "There is nothing wrong with getting plastic surgery if a person wanted to periodtttt," Alexa said.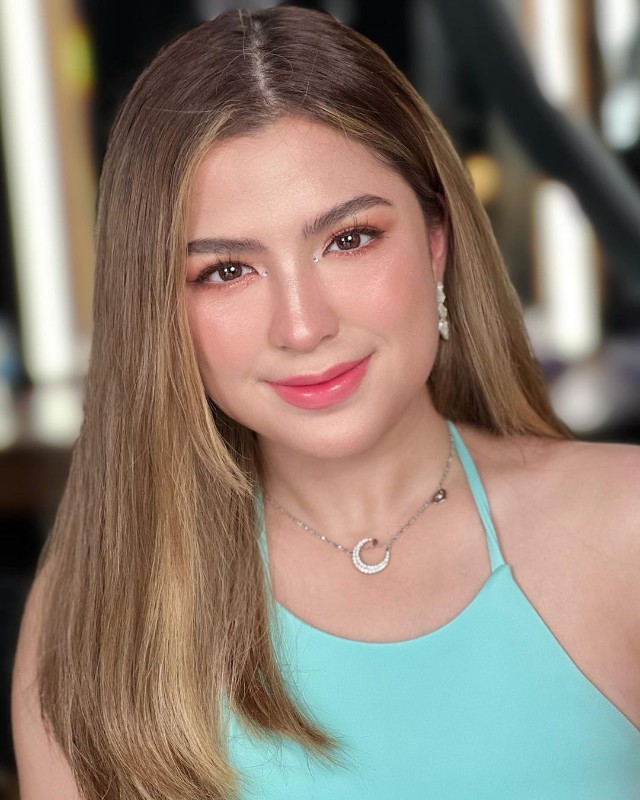 ADVERTISEMENT - CONTINUE READING BELOW
Related Stories from Preview.ph
Hey, Preview readers! Follow us on Facebook, Instagram, YouTube, Tiktok, and Twitter to stay up to speed on all things trendy and creative. We'll curate the most stylish feed for you!