If you grew up in the Philippines, you'll know that there's one type of beauty standard for hair that has permeated the collective consciousness: long, black, pin-straight strands. Search for any shampoo commercial that dates as far back to the '90s and you'll see how pervasive this image was. However, the beauty world (and society as a whole) has slowly been ushering in an era of self-acceptance where we're learning to work with, and love, what we're born with, and this includes finding a hair care routine that works on your natural hair type. Thus, the Curly Girl Method took hold in the mid-2010s, or what you've been hearing around in the beauty sphere as "CGM."
What is the CGM?
CGM or "Curly Girl Method" was created by author and hairstylist Lorraine Massey, who published Curly Girl: The Handbook in 2011. It's a comprehensive guide of hair care ingredients and practices to lead you towards getting your best natural hair ever—that is, thicker, healthier, and more defined.
ADVERTISEMENT - CONTINUE READING BELOW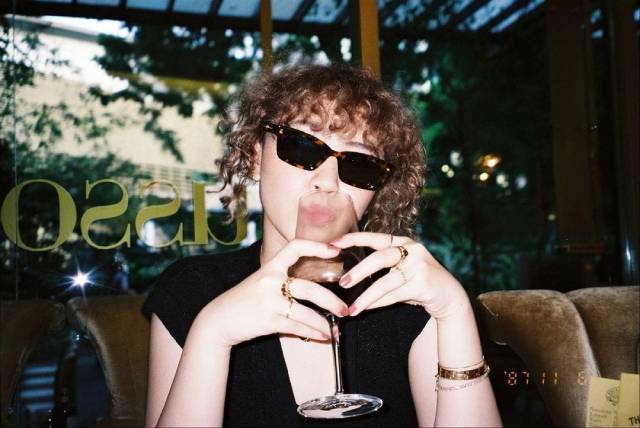 What are the benefits of the CGM?
1. It enhances your natural hair
Now here's a shocker: The CGM can actually apply to any hair type. Even if you have the most pin-straight locks, you can learn and apply the philosophies of this method. This is because CGM is all about enhancing your natural hair, whether it has a curl pattern or not. It's about knowing your hair type and finding the right products and practices that can give it the best definition. Which brings us to our next point…
CONTINUE READING BELOW
Recommended Videos
2. It teaches you to lock in moisture
Dryness is possibly enemy number one for all types of hair. CGM is all about locking in moisture (because hydration is the best thing for maintaining curls), which is a golden rule for anybody. By learning and practicing the CGM, you'll end up with hair that doesn't only look good, but feels good too.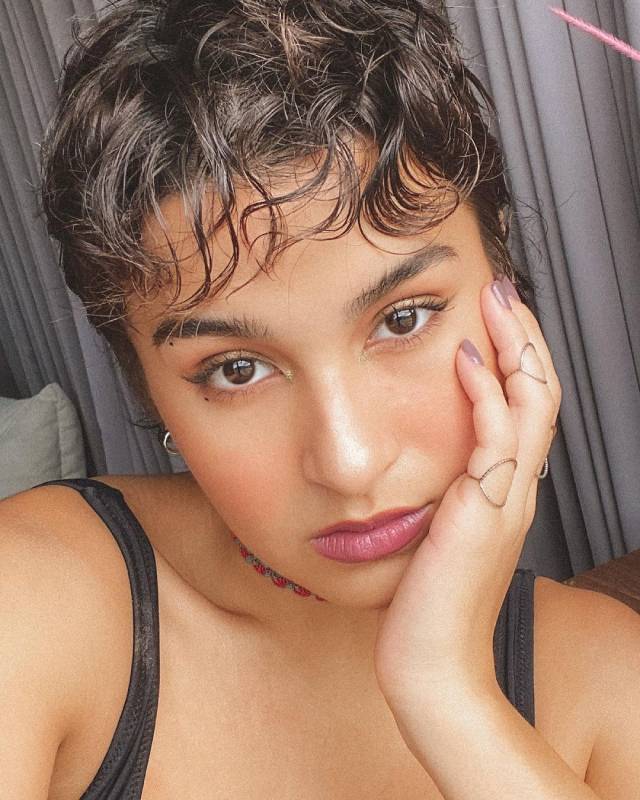 ADVERTISEMENT - CONTINUE READING BELOW
How do you do the CGM?
Just like any beauty routine, your level of rigidness in following the CGM is up to you. Here's the basic structure of a CGM hair care routine:
Step 1: Reset
The first step of CGM is to cleanse your hair from all the buildup of dirt and leftover products. You'll need a clarifying shampoo to leave your hair with the cleanest slate to officially kick off the CGM cycle. The general consensus for reset washes is to do it seldomly; once a month will suffice, but you can also do a reset when you notice that your hair isn't reacting as well to other products, or isn't holding its curl pattern as properly as it usually does. This will take some time to learn, but as with everything, a little patience goes a long way.
Step 2: Cleanse
Now it's time for your regular hair wash. The CGM recommends washing your hair once a week for wavy hair, and once every ten days for curly hair. You can create your own reset wash and regular wash cycle as you see fit (say, doing three regular washes then a reset wash in a month). As for what you wash your hair with, CGM recommends any of the two: co-wash, or low-poo. Here's a lowdown on these unusual-sounding terms:
ADVERTISEMENT - CONTINUE READING BELOW
Low-Poo: Low-Poo is a funny little word derived from "little shampoo," which means cleansing your hair with shampoo that has little to no sulfate. With the CGM, you'll slowly learn that Mr. Sulfate is almost persona non-grata ("almost" because the ingredient is fine for reset washes) and should be avoided for shampoos. Sulfate is what creates that lather but is extremely bad for your hair, stripping away a lot of precious natural moisture and oils from your strands. Low-poo can cleanse your hair through its more gentle detergents. This type of wash is best for girls on the wavy side with a more loose curl pattern.
Co-Wash: Co-wash is derived from "conditioner wash," which means cleansing your hair with conditioner instead of shampoo. The practice feels almost as alien as its name, but plenty of curly-haired girls swear by it. This is because shampoos, even those that are low-poo, can still feel drying. Doing a co-wash is super hydrating and is best for girls with tighter curl patterns (as they tend to feel dry more quickly).
ADVERTISEMENT - CONTINUE READING BELOW
Whichever cleansing product you choose, massage it gently into your scalp. A lot of CGM groups online also recommend using shampoo brushes to get a thorough wash.
Step 3: Conditioning
After washing your hair, you can go directly to conditioning. CGM conditioning has its own persona non-grata by the name of silicone. This ingredient can create excessive build-up that can lead to dryness, dullness, and weakened strands. Find a silicone-free conditioner, then squish a handful of it through your hair. This squishing motion is signature CGM (you'll often see the phrase "squish to condish") and is said to cause less damage and maximize hydration. After this, gently rinse your hair.
ADVERTISEMENT - CONTINUE READING BELOW
Step 4: Styling
Styling is where it gets more customizable in CGM because there are tons of products that work wonderfully for different hair types. For beginners, you can try a curl-defining gel by placing the product in your hair. Apply it by scrunching it through your hair.
Step 5: Drying
The CGM recommends drying your hair through "plopping," that is, gently wrapping it up in either a microfiber towel or a T-shirt. They're said to be gentler than regular towels which have fibers that can pull on your strands. After plopping, you can let your hair out to air dry.
Step 6 (Optional): Styling
You can go the extra mile by adding a post-drying styling step to your routine. This can mean a little leave-in conditioner or texturizing spray to add more volume and definition to your locks. Dry shampoo is also well-loved in the CGM community, especially for refreshing your hair on days when you don't wash.
ADVERTISEMENT - CONTINUE READING BELOW
CGM-approved products
By now, you've probably noticed that a lot of CGM is about what not to use–there are ingredients that we consider hair care commonplace that are actually damaging to natural hair. Thankfully, CGM has made it incredibly easy for us to determine what's CGM-friendly with a little site called Is It CG? Here, you jot down a product (including its ingredient list) and see if it's been "curly-girl approved."
Here are a few CG-approved products to get you started on your CGM journey:
1. Clarifying Shampoo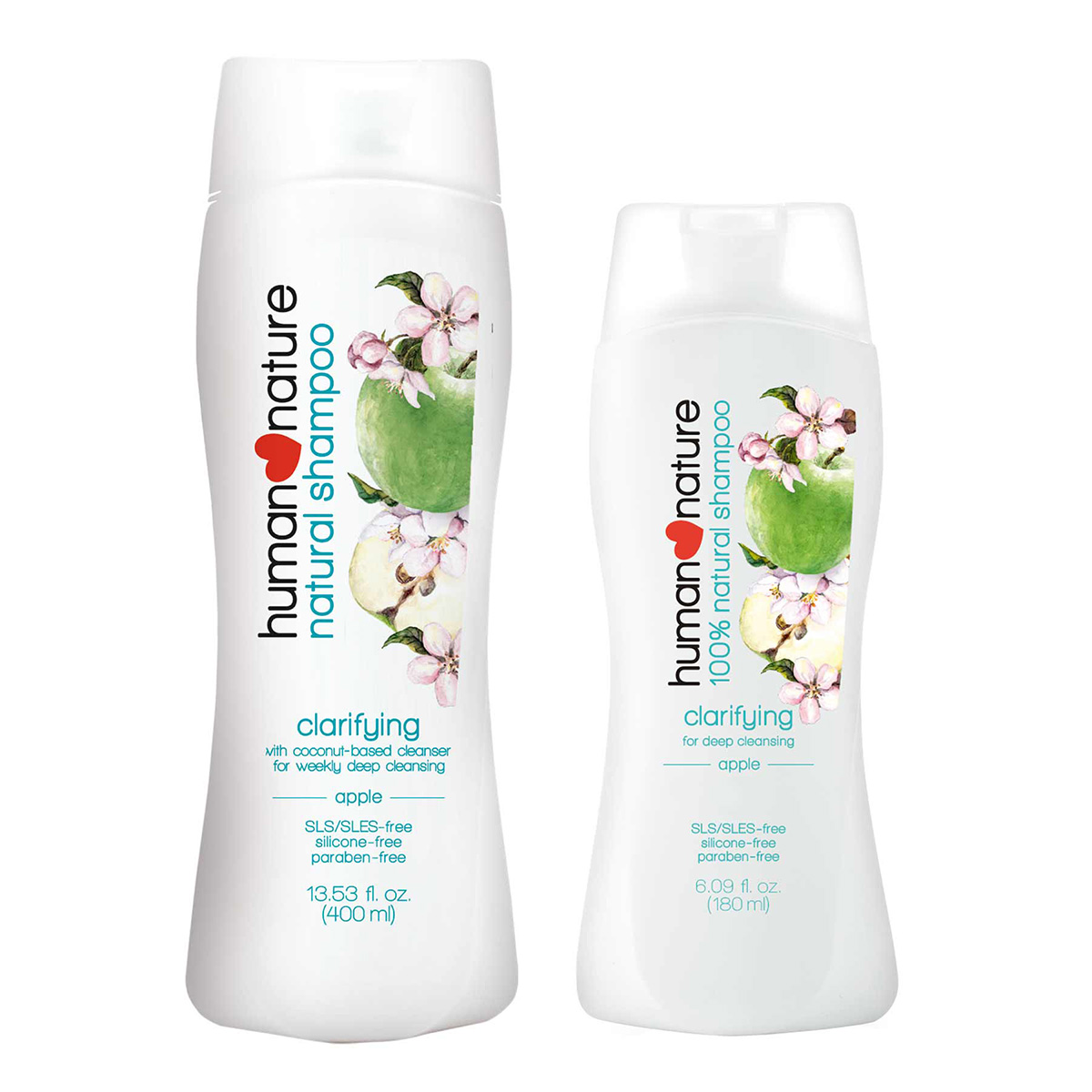 ADVERTISEMENT - CONTINUE READING BELOW
Clarifying Shampoo, P159.75, HUMAN NATURE, humanheartnature.com
2. Sulfate-Free Shampoo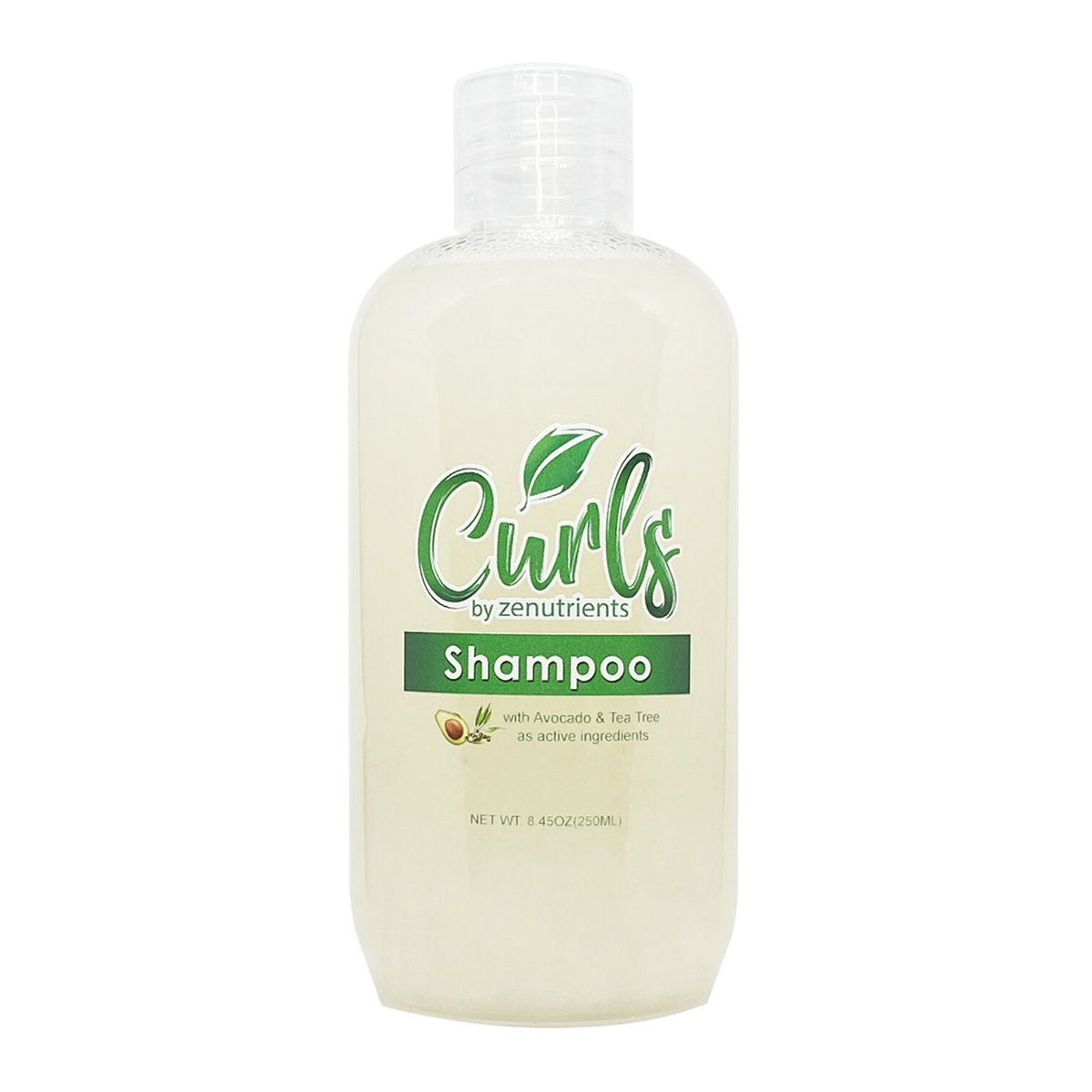 Avocado and Tea Tree Sulfate-Free Shampoo, P249, ZENUTRIENTS, zenutrients.com.ph
3. Nutrient-Rich Conditioner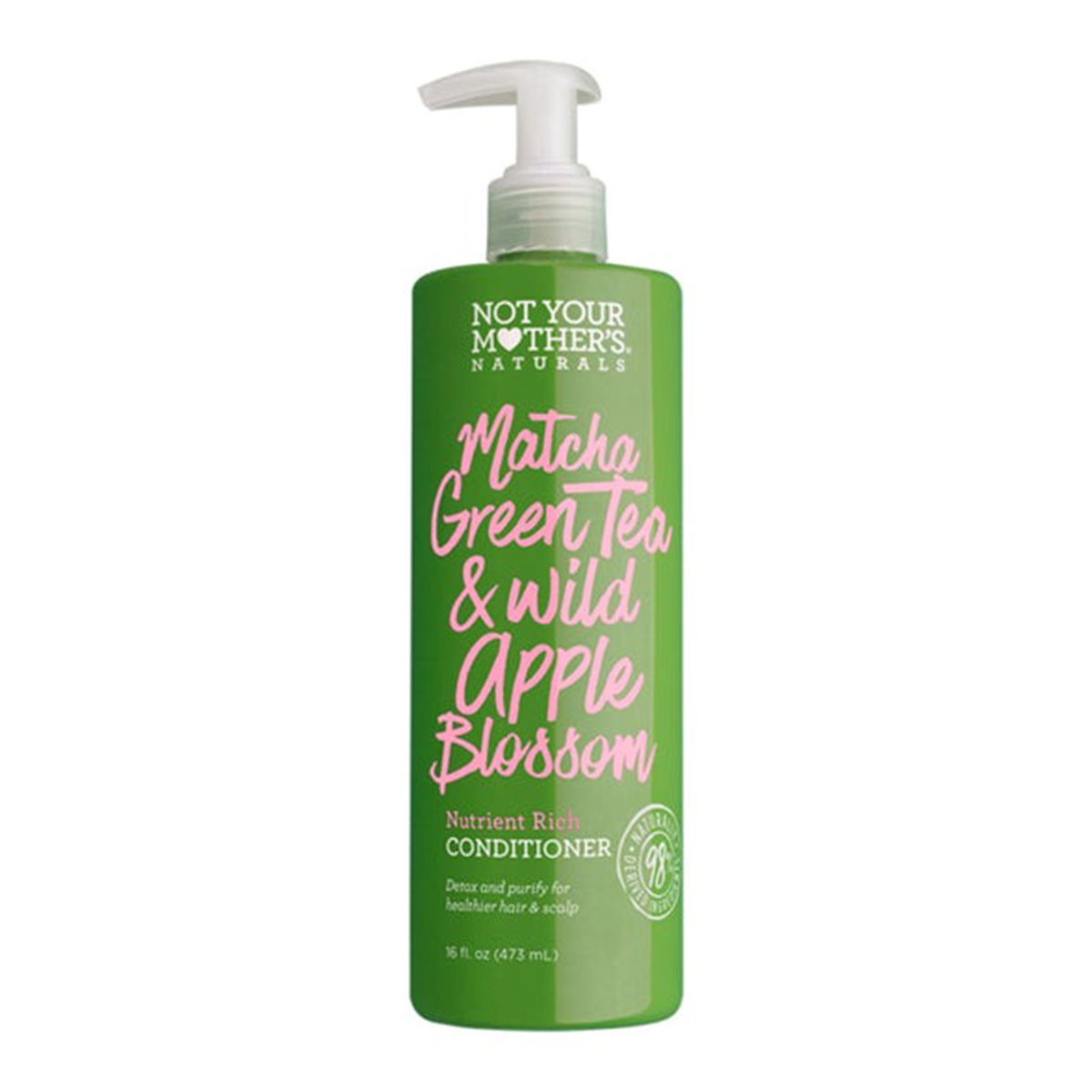 ADVERTISEMENT - CONTINUE READING BELOW
Apple & Matcha Green Tea Nutrient Rich Conditioner, P875, NOT YOUR MOTHER'S, beautybar.com.ph
4. Curling Gel
Coconut and Hibiscus Curling Gel Souffle, P500.86, SHEA MOISTURE, ph.iherb.com
5. Leave-In Cream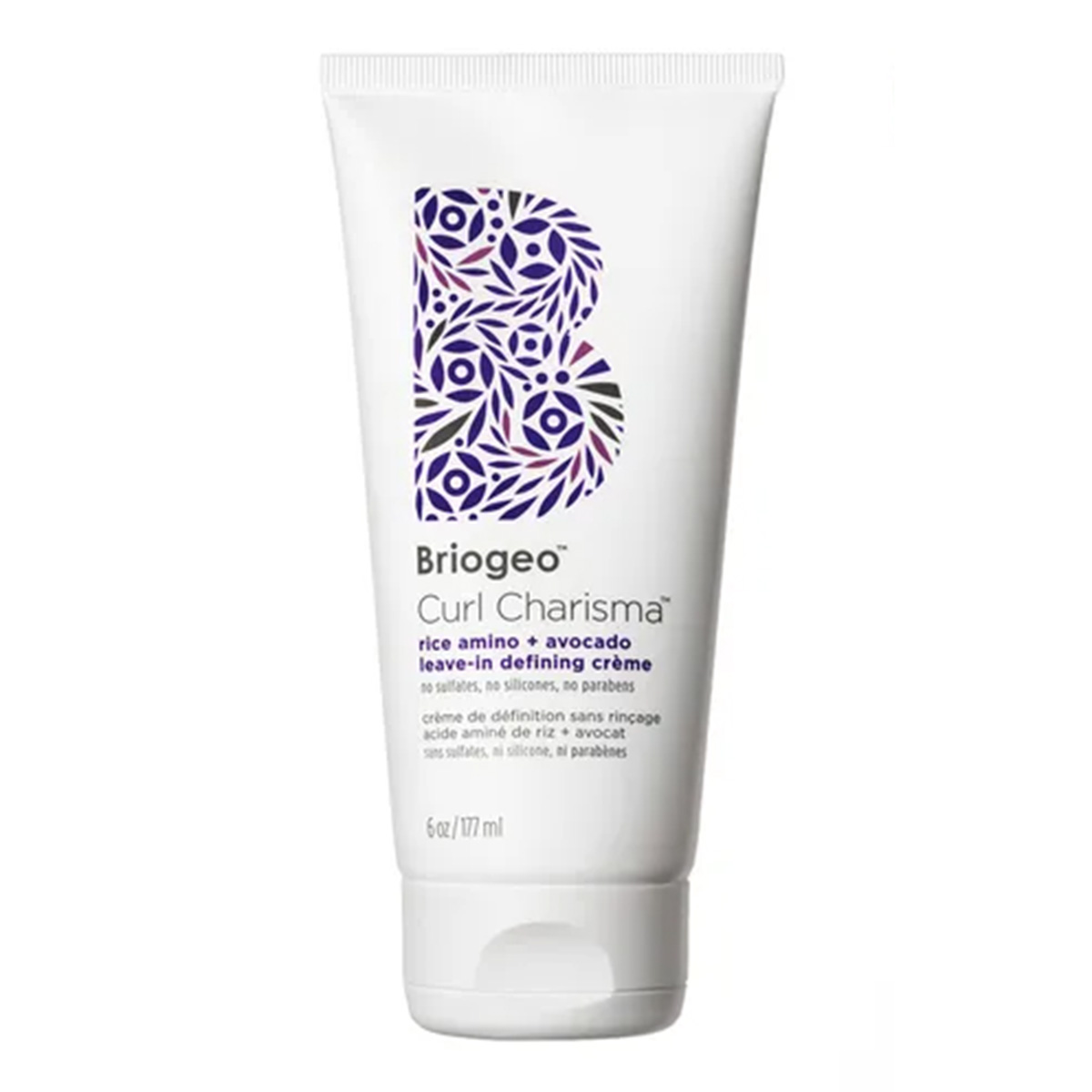 ADVERTISEMENT - CONTINUE READING BELOW
Curl Charisma Rice + Amino Avocado Leave-In Defining Cream, P1450, BRIOGEO, sephora.ph
6. Curl Refresh Spray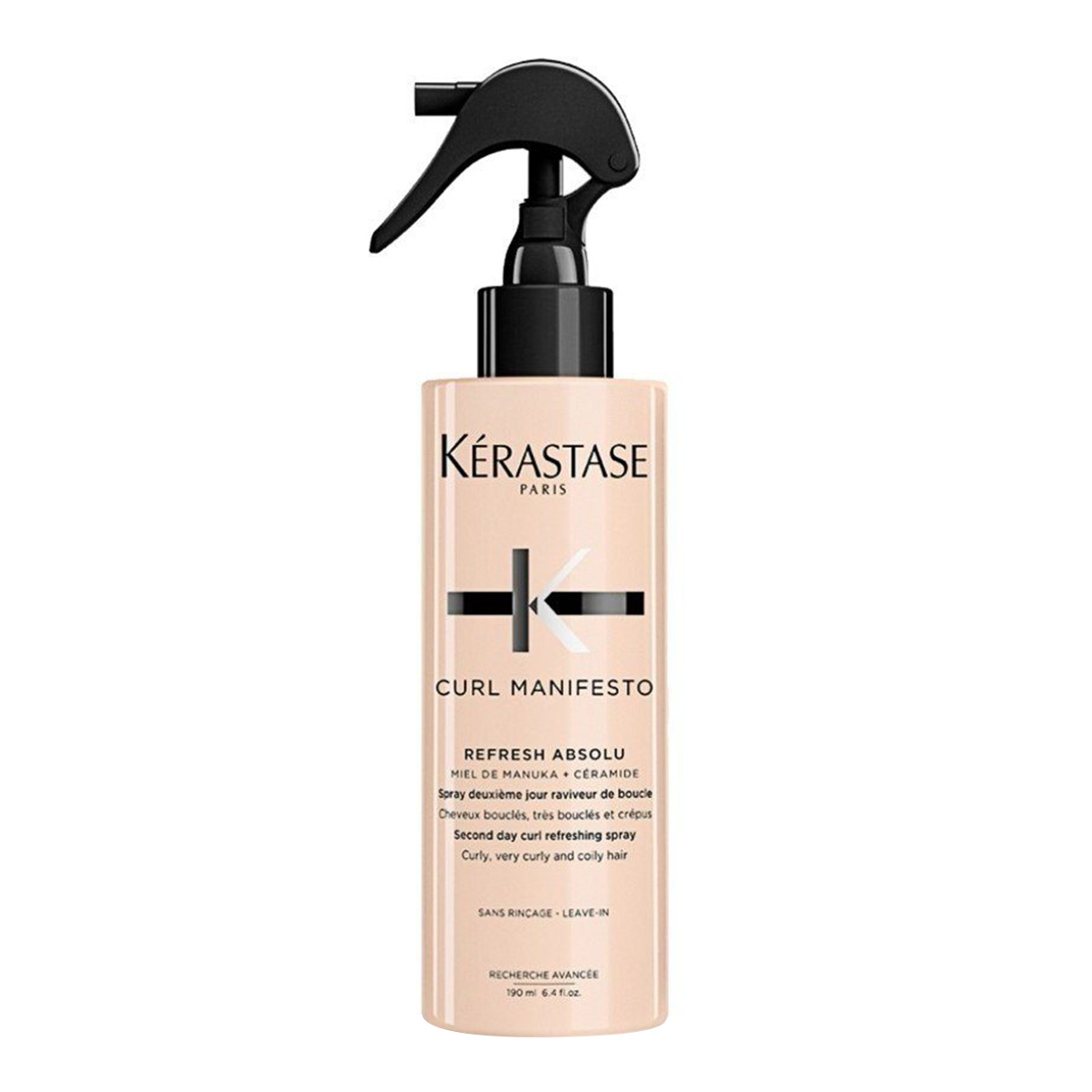 Curl Manifesto Curl Refresh Spray, P2700, KERASTASE, hairmnl.com
7. Dry Shampoo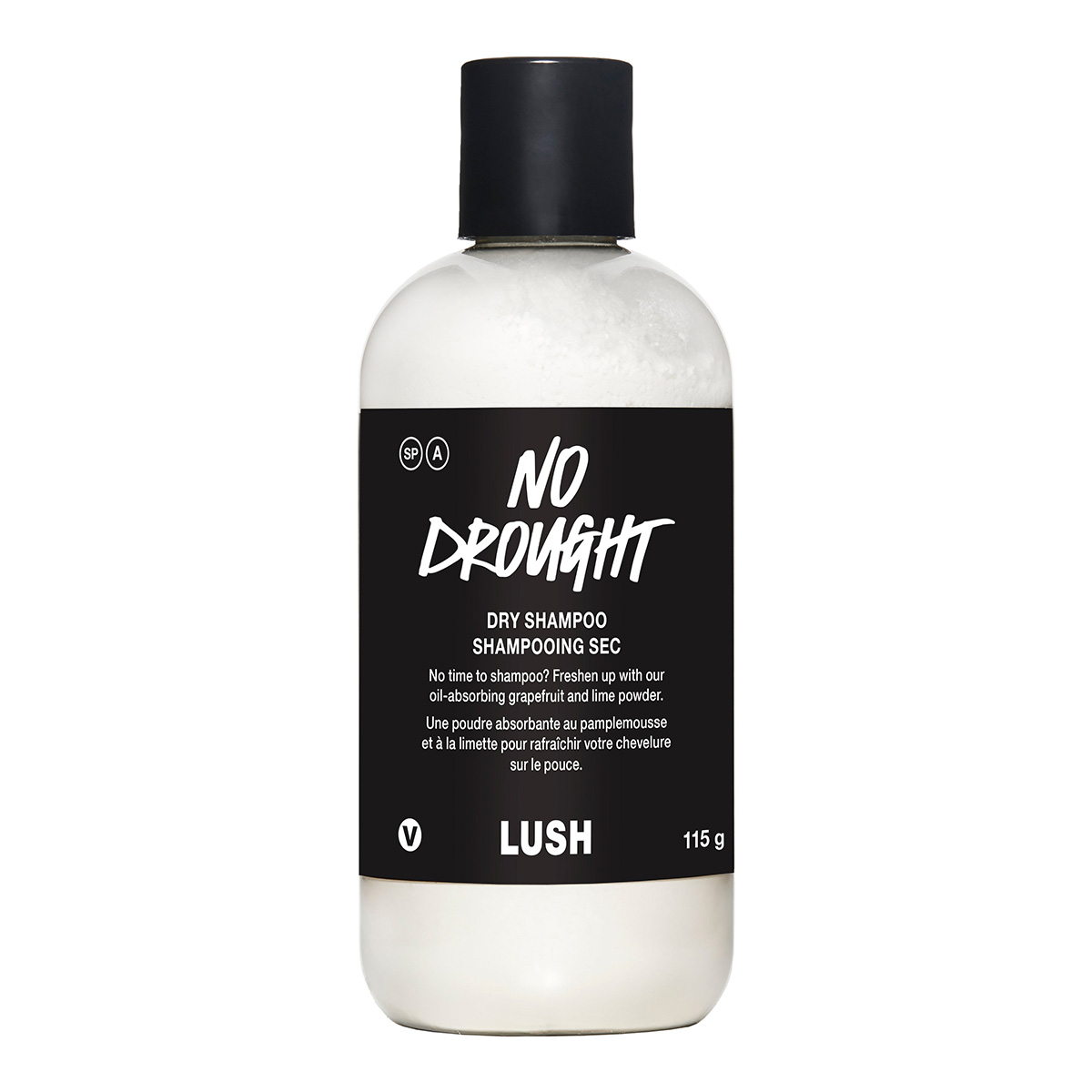 ADVERTISEMENT - CONTINUE READING BELOW
No-Drought Dry Shampoo, P995, LUSH, lush.com
Preview is now on Quento! Click here to download the app for iOS and Android and enjoy more articles and videos from Preview and your favorite websites!
Related Stories from Preview.ph



Hey, Preview readers! Follow us on Facebook, Instagram, YouTube, Tiktok, and Twitter to stay up to speed on all things trendy and creative. We'll curate the most stylish feed for you!