Putting on lipstick can be one of the most therapeutic steps in your makeup routine, but sometimes you just want your lip color to stay on longer no matter what you do during the day—be it eating, talking, or giving someone a quick smooch. Despite so many lipstick options available on the market though, not all of them can be a reliable choice for a long day. Some could leave your puckers bare only after drinking water or dry as sand even if it's only been an hour or two. Thankfully, you have tons of other options for long-lasting lipsticks that'll give you a pretty pout and could last even after dessert.
Best Long-Lasting Matte Lipsticks
1. MAC Matte Lipstick
This cult-classic lipstick formula from MAC balances a flattering matte finish with a comfortable feel that's perfect for even the driest lips. While it's not the most budgeproof, it can last you a full eight-hour work day, fading gracefully into a light stain. Some of the most popular shades from this range locally are Ruby Woo, Chili, Velvet Teddy, and Mehr.
ADVERTISEMENT - CONTINUE READING BELOW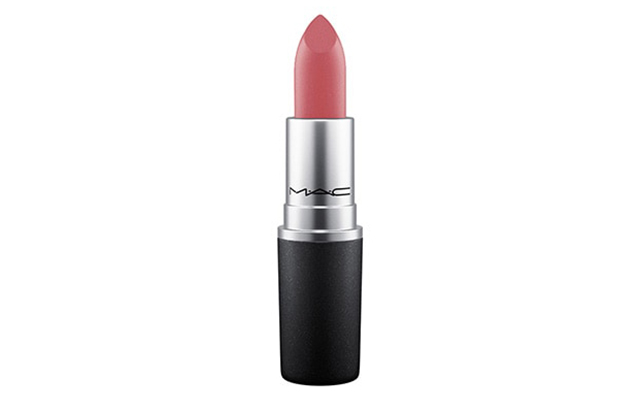 MAC Matte Lipstick, P1100 Lazada
2. Dior Rouge Dior Ultra Rouge Lipstick
Dior wasn't kidding when it called this lipstick Ultra Rouge. It's so pigmented that all you really need is one swipe to achieve a highly-saturated pout. But don't worry because it's lightweight and non-drying—in fact, it has a moisturizing, semi-matte look that'll make your puckers look plumper and smoother for as long as 12 hours. If you're not sure what shade to buy, 999 Ultra Dior is a timeless red that'll spice up your collection.
ADVERTISEMENT - CONTINUE READING BELOW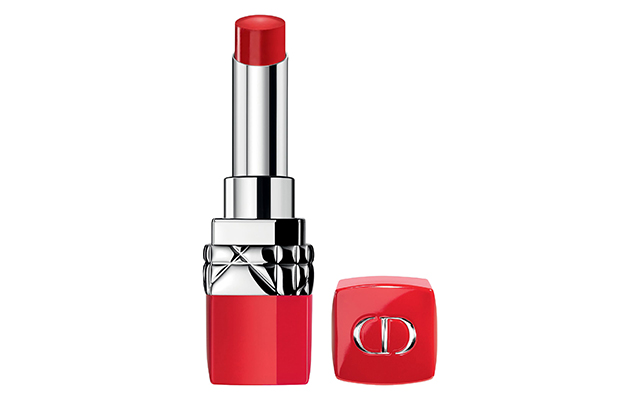 DIOR Rouge Dior Ultra Rouge Lipstick, P2100, SM Makati
3. Laura Mercier Velour Extreme Matte Lipstick
This product has a slim bullet type tip that combines the precise application of a lip liner with the ease of putting on a regular lipstick. It has an intense, powder-like finish that gives the lips a perfect color payoff that doesn't bleed or crack throughout the day. The shade Vibe is a classic beige nude that'll look amazing on brides, while Control is a chic brick red that suits any skin tone.
ADVERTISEMENT - CONTINUE READING BELOW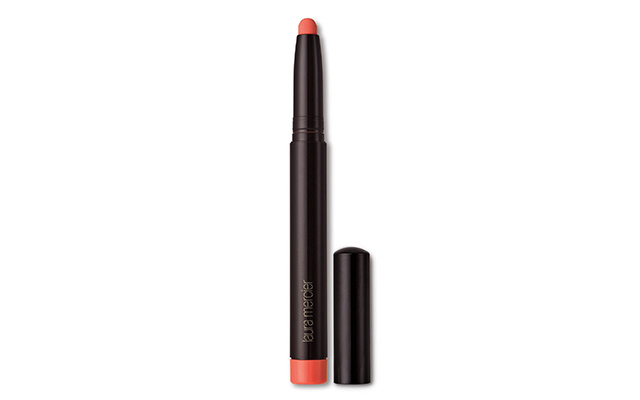 LAURA MERCIER Velour Extreme Matte Lipstick, P1450, Glorietta 3
4. Chanel Rouge Allure Velvet Luminous Matte Lip Colour
This celebrity-favorite lipstick gives you rich color and a velvet matte finish that won't dehydrate your pout while keeping its grip. It contains moisturizing ingredients like jojoba oil and shea butter that allow the lipsticks to glide smoothly even over bare lips!
ADVERTISEMENT - CONTINUE READING BELOW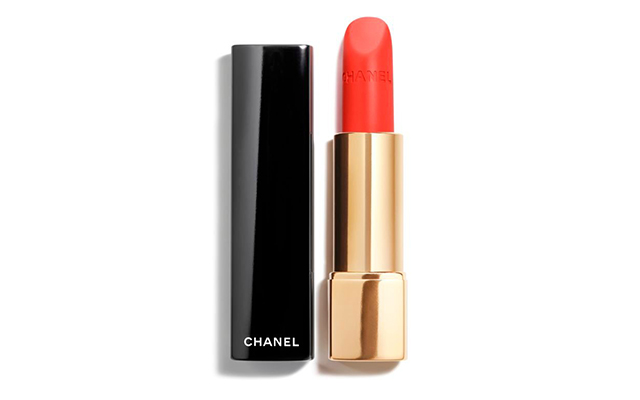 CHANEL Rouge Allure Velvet Extreme Matte Lipstick, price unavailable, Rustan's
5. NARS Velvet Matte Lip Pencil
Get perfect lines and full color payoff in one swipe of this famous lip pencil from Nars. It may be a pencil, but trust that this product is definitely creamier than your average lip liner and will give you, as its name suggests, a velvet matte finish that's perfect for a long-lasting pout.
ADVERTISEMENT - CONTINUE READING BELOW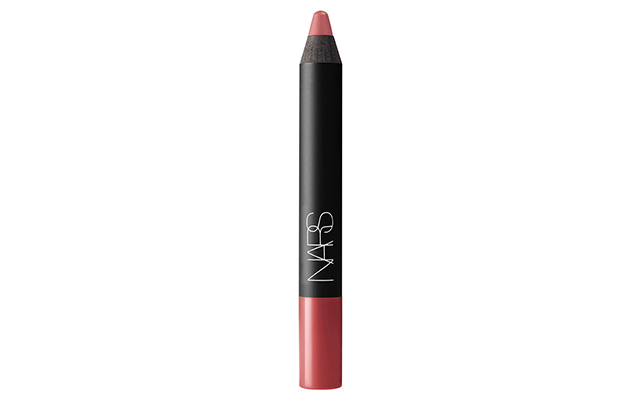 NARS Velvet Matte Lip Pencil, price unavailable, Central Square BGC
6. Happy Skin Shut Up & Kiss Me Moisturizing Matte Lippie
Happy Skin wasn't kidding when they called this product a moisturizing matte lippie, because that's exactly what it is. This will keep your lips moisturized thanks to capuacu butter, which is said to attract water to the skin to keep it plump. Heart Evangelista's collaboration with the brand is by far the most longwearing ones we've tried from the range, but we can vouch for the permanent shades, too!
ADVERTISEMENT - CONTINUE READING BELOW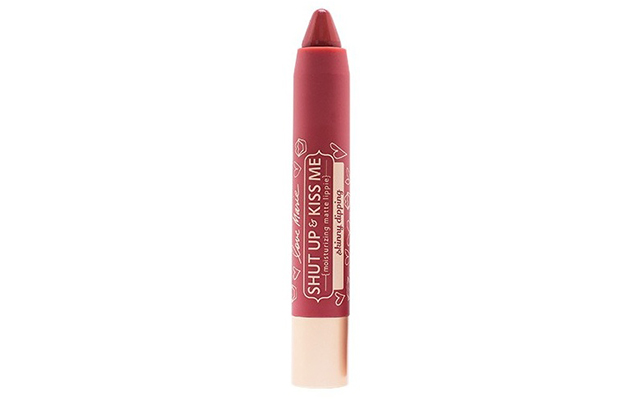 HAPPY SKIN X LOVE MARIE Shut Up & Kiss Me Moisturizing Matte Lippie, P649, TriNoma
7. Clio Rouge Heel Velvet
This lipstick bullet is shaped like the back high heel for a reason. The flat edge makes it easier to achieve maximum coverage, while the pointed tip allows a precise application. Despite the shine-free, velvety finish, this formula won't leave your lips dry and chapped. Every shade also leaves a flattering stain so you don't have to worry about touching up!
ADVERTISEMENT - CONTINUE READING BELOW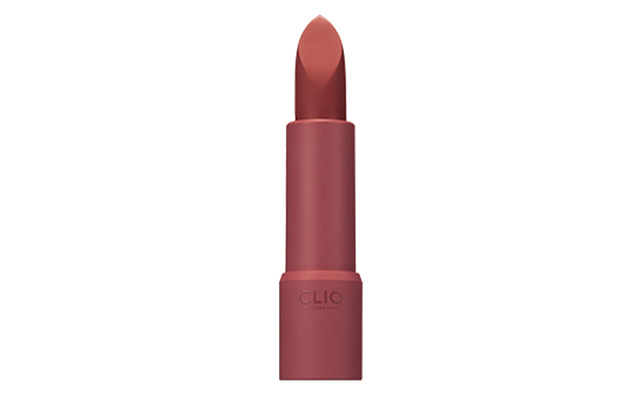 CLIO Rouge Heel Velvet, P850, Lazada
Best Long-Lasting Liquid Lipsticks
1. Sephora Cream Lip Stain
Even before liquid lipsticks became popular, this lip stain from Sephora already had its own following. Its creamy, matte, and lightweight texture confirms the hype, not to mention its extensive shade range that has everything from nudes, reds, to bold metallic colors. The shade Always Red, for one, is one of the best universal reds from Sephora's in-house makeup line.
ADVERTISEMENT - CONTINUE READING BELOW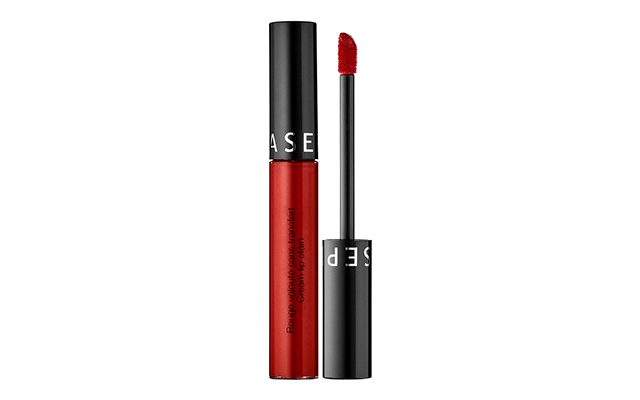 SEPHORA Cream Lip Stain, P779, Sephora.ph
2. Fenty Beauty Stunna Lip Paint Longwear Fluid Lip Color
If you love a matte finish that's not flat, Fenty Beauty's Stunna Lip Paints are your best bet. That said, despite the slight sheen, this formula will definitely last you through a meal. Choosing a color won't be that hard either, because the brand made sure everything suits all skin tones!
ADVERTISEMENT - CONTINUE READING BELOW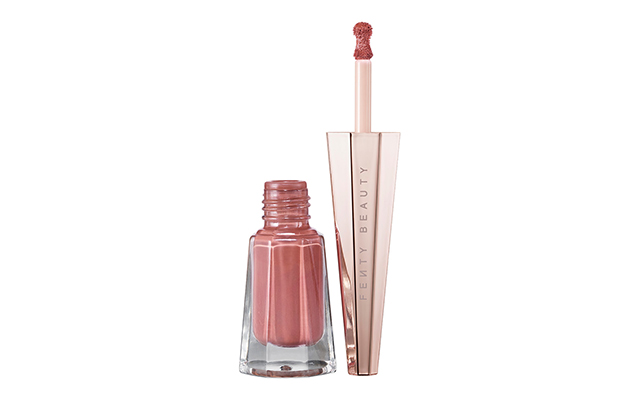 FENTY BEAUTY Stunna Lip Paint Longwear Fluid Lip Color, P1200, Sephora.ph
3. Maybelline Superstay Matte Ink
This liquid lipstick sets into a true matte finish and has a lightweight formula that glides easily over freshly-exfoliated lips. While you probably won't wear it for 16 hours every day, in case you ever have to, this product can definitely hold up without having to be reapplied.
ADVERTISEMENT - CONTINUE READING BELOW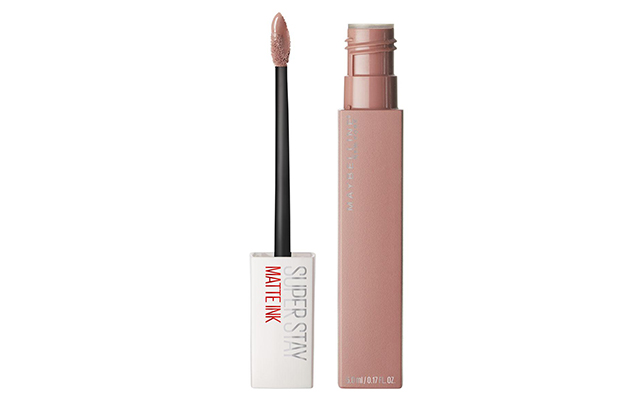 MAYBELLINE Superstay Matte Ink, P349, Lazada
4. Sleek MakeUP Matte Me Liquid Lip
Sleek's Matte Me range has a wide selection of brights and nude colors that everyone needs in their collection (Birthday Suit is a must-try). It's perfect for anyone who loves a reliable long-lasting lipstick that feels almost like nothing on the lips while still providing high coverage and vibrant color payoff.
ADVERTISEMENT - CONTINUE READING BELOW
SLEEK MAKEUP Matte Me Liquid Lip, P450, Lazada
5. EB Advance LTD Liquid Lipstick
This lip color from EB Advance taught us that you truly can't judge a product based on its price tag. Because for P180 a pop, you get a pigmented and budgeproof lipstick in Filipina-friendly shades. We have a full review of this product here, but here's a quick summary: It's matte, barely transfers, and looks like velvet on the lips.
ADVERTISEMENT - CONTINUE READING BELOW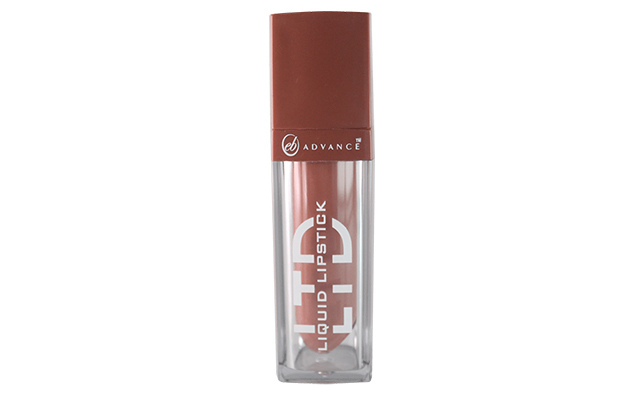 EB ADVANCE LTD Liquid Lipstick, P180, Lazada
6. Jeffree Star Cosmetics Velour Liquid Lipstick
There's a reason why this liquid lipstick formula launched Jeffree Star's eponymous makeup line into global fame. It's one of the most comfortable matte lipsticks you'll find that also lasts for an extended amount of time sans the dryness and cracking. We also love that it comes in both wearable and creative shades that you can even repurpose as eyeliner!
ADVERTISEMENT - CONTINUE READING BELOW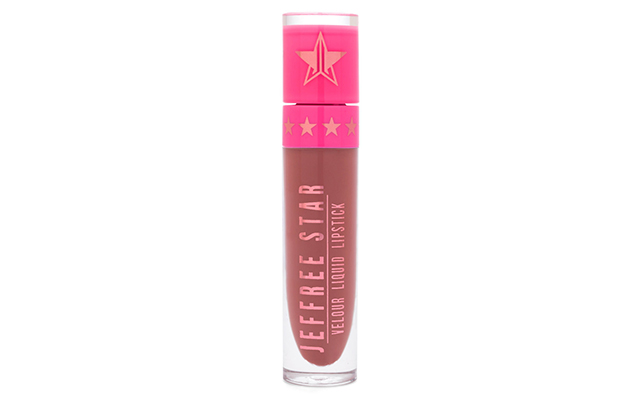 JEFFREE STAR COSMETICS Velour Liquid Lipstick in Androgyny, P1300, Freyja
7. Blk Cosmetics Matte Lipstick Soft Matte Mousse
This product doesn't feel like your average liquid lip, and that's because it isn't. It has a soft, moussey formula that settles into a smooth and powdery finish that won't make your puckers feel like they're stuck in the Sahara. Plus, it's creamy enough to be used as a blush and an eyeshadow!
ADVERTISEMENT - CONTINUE READING BELOW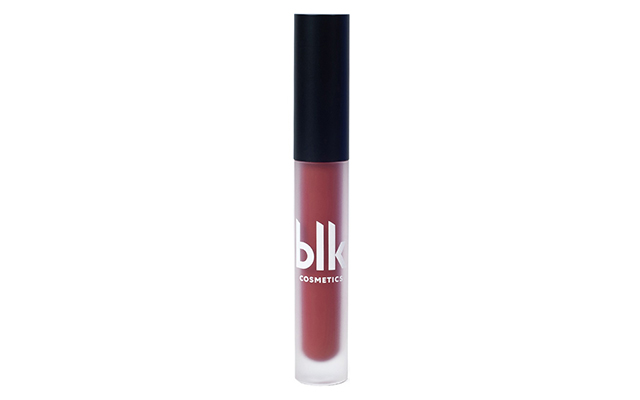 BLK COSMETICS Matte Lipstick Soft Matte Mousse, P379, Lazada
8. Kat Von D Everlasting Liquid Lipstick
Kat Von D's Everlasting Liquid Lipsticks tick all the right boxes for a longwearing lip color that everyone can wear. It's both vegan and cruelty-free, has an incredible shade range, but it glides on so smoothly you'll mistake it for a gloss. Don't fret though, because it's as matte as a classic liquid lippie can be!
ADVERTISEMENT - CONTINUE READING BELOW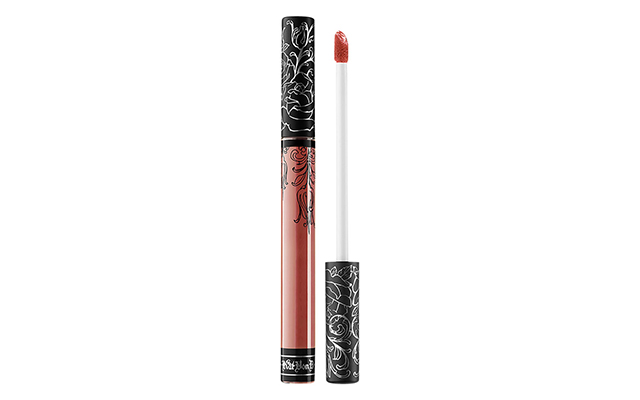 KAT VON D Everlasting Liquid Lipstick, P1194, Sephora.ph
ADVERTISEMENT - CONTINUE READING BELOW