For beginners, exfoliating can seem like an extra step. Except, it really isn't. Exfoliation is as necessary in your skin care routine as cleansing! If it's smoother and more even complexion that you're aiming for, scrubbing off that extra layer of dead skin is the only way to go. Not only that, well-exfoliated skin also absorbs skin care products faster and easier. So what better time to make it a habit than now?
Read on below to learn the basics!
Why is exfoliation so important?
Since our skin is continuously renewing itself, dead skin eventually accumulates on its surface. According to Dr. Michael Chua of Imperial Dermatology, exfoliation serves two purposes: It prevents the formation of comedones (blackheads or whiteheads) and gives the illusion of glowing skin or renewed skin by removing the dullness. This is why the complexion instantly looks brighter and fresher after a good scrub.
What should you use to exfoliate?
ADVERTISEMENT - CONTINUE READING BELOW
"There is no hard and fast rule in matching a particular kind of exfoliant for ones skin type. Its basically on a trial and error basis," says Dr. Chua. However, you can choose between two types of exfoliants: physical or chemical. Your choice would depend on your skin concerns and personal preference.
ADVERTISEMENT - CONTINUE READING BELOW
Recommended Videos
Physical exfoliators
"Physical exfoliators usually require mechanical removal of dead skin cells," describes the dermatologist. Under this category are regular face scrubs, exfoliating brushes, loofahs, and more. That said, you need to be careful with this method since there are many products out there that are too abrasive. A popular one would be those with nut shells as the main ingredient, which apparently causes micro-tears on the skin.
For a professional-grade exfoliating session, try microdermbrasion. Here, excess skin is vacuumed off with a lab-grade wand encrusted with a diamond tip. This treatment is usually used for acne scars or generally dull skin.
Chemical exfoliators
Meanwhile, chemical exfoliants do the same thing, only with fruit acids. With this method, there's less friction needed to renew the skin. However, the product has to be between the pH levels of 3 and 4.5 to work. This is because below 3, the product will be too acidic for your skin (which might cause it to burn), while beyond 4.5 it will be too basic and therefore ineffective.
ADVERTISEMENT - CONTINUE READING BELOW
Exfoliating acids with BHA, AHA, and Vitamin C are perhaps the most common chemical exfoliants out there. BHAs, or beta-hydroxy acids, work best for deep exfoliation that cleans your pores while preventing the formation of bacteria. AHAs, or alpha-hydroxy acids, are amazing for renewing the outermost layer of the skin. This type of acid can help with unwanted skin texture and dry patches. Meanwhile, Vitamin C encourages collagen production in the skin, helping to brighten the complexion, fade dark spots, and even build your resistance against UV rays.
Do approach chemical exfoliators with caution. Dr. Chua explains that they are potentialy irritating, so it would be best to ask your dermatologist about them first before trying them out. "For beginners, I would recommend the physical exfoliators. Chemical exfoliators have the advantage of having antiaging properties though if used chronically," he says.
Given these distinctions, don't limit yourself to just one type of exfoliant. Listen to your skin and use whatever's best for it for the time being. For example, a scrub might work well for two weeks, but after that your skin might ask for some salicyclic acid (BHA) to degunk your pores.
ADVERTISEMENT - CONTINUE READING BELOW
To find out the best exfoliator for your skin type, check out our skin care guides below:
Related Stories from Preview.ph
Whats are the dos and don'ts of exfoliation?
For physical exfoliants, you should only exfoliate one way—gently. Never scrub too hard and too often. As for chemical exfoliation, maintain your skin's basic pH level with a pH-balanced cleanser to ensure that the acids you use stay active.
ADVERTISEMENT - CONTINUE READING BELOW
And even if your skin is having a tough time, Dr. Chua says not to combine exfoliants on your own to avoid irritation. "As a rule, never over exfoliate as this can lead to more damage to the skin in the form of burning or breakouts," he explains. Always consult your derma!
Also, try to reserve intense exfoliation for your night time routine. Leaving the house with freshly exfoliated skin during the day makes you more prone to sun damage and irritation. But if daytime scrubbing can't be avoided, always apply sunscreen before stepping out.
How often should you exfoliate?
Depending on what you're using, how often you exfoliate changes. But according to Dr. Chua, "Our skin regenerates and dead skin cell accumulates every two weeks, so that is the most ideal interval to exfoliate." You can exfoliate weekly, as well, provided that you're using a very gentle product that doesn't dry or break your skin out.
ADVERTISEMENT - CONTINUE READING BELOW
Clear? Now here are products to properly jump start your new exfoliating routine!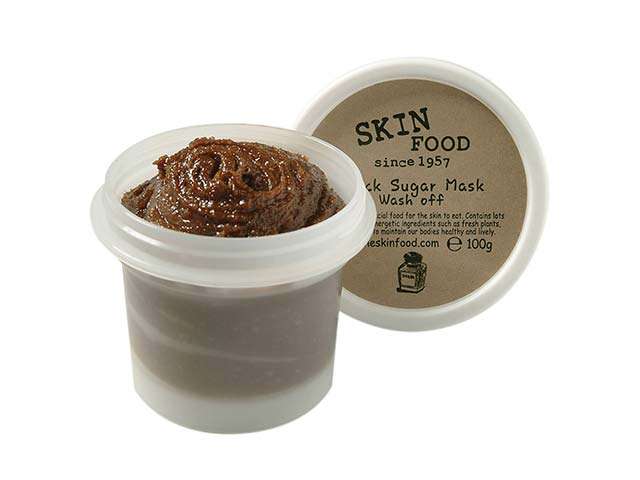 IMAGE Birchbox
Skinfood Black Sugar Mask Wash Off, TriNoma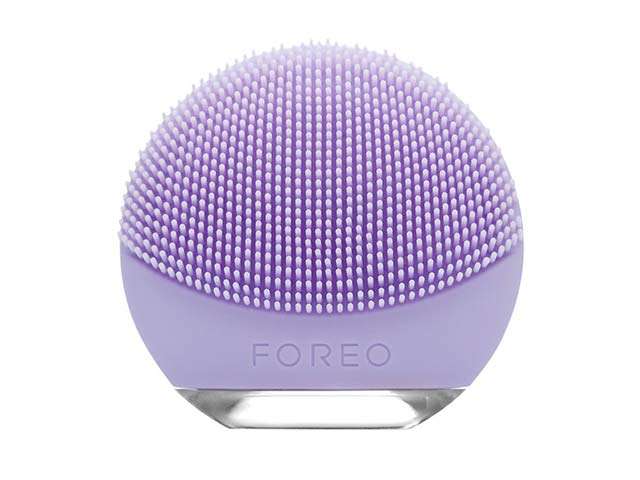 ADVERTISEMENT - CONTINUE READING BELOW
IMAGE Sephora
Foreo Luna Go For Sensitive Skin, P5471, Sephora.ph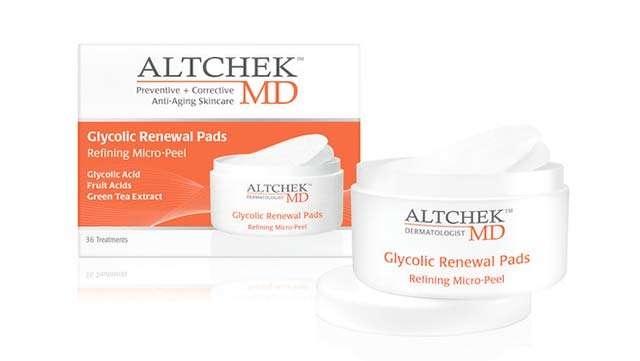 IMAGE Beauty Bar
Altchek MD Glycolic Renewal Pads, P945, Beauty Bar
Related Stories from Preview.ph
Hey, Preview readers! Follow us on Facebook, Instagram, YouTube, Tiktok, and Twitter to stay up to speed on all things trendy and creative. We'll curate the most stylish feed for you!