Basically, you can blame your sleep issues on technology. Since we're constantly bombarded with information and accessible 24/7 thanks to WhatsApp and Viber, our brain never really gets a chance to shut off and rest. When you combine that that with our hustle culture and habits like scrolling through IG before bed (the blue light suppresses the production of the sleep hormone melatonin), then getting quality sleep is definitely going to be harder to achieve. To help you get to dreamland faster, try shutting off your gadgets an hour before bed and adding these products to your nightly routine. This way, you can get the beauty sleep you deserve and wake up to a well-rested glow.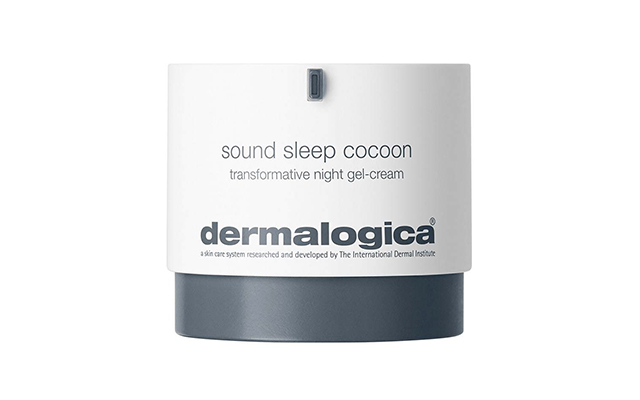 ADVERTISEMENT - CONTINUE READING BELOW
DERMALOGICA Sound Sleep Cocoon, P4250, Rustan's The Beauty Source
Investing in a good night cream is super essential if you want to up your anti-aging prevention game. This one is perfect for those with sensitive or oily skin (it's a gel-cream formula) and it's rich in vitamin C to help brighten tired-looking skin. The best part? It has motion-activated French lavender essential oil, sandalwood, and patchouli—all designed to soothe the senses for a deep and restful sleep. You can even click here to listen to the snooze-enhancing playlist Dermalogica created just for this product!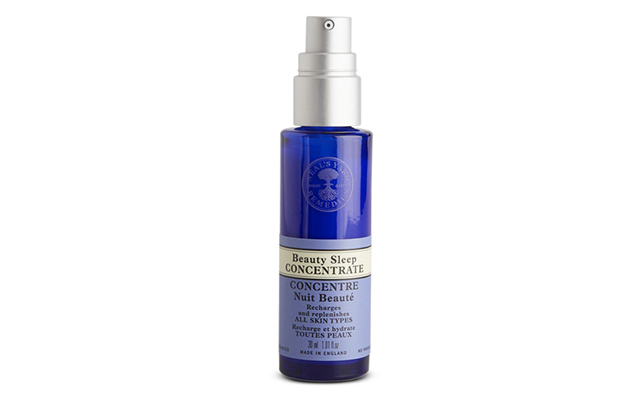 ADVERTISEMENT - CONTINUE READING BELOW
Recommended Videos
NEAL'S YARD Beauty Sleep Concentrate, P2350, Rustan's The Beauty Source
This lightweight serum helps your skin regenerate while you sleep with a smoothing tripeptide and a calming blend of essential oils like Ylang Ylang. Take a minute to breath in its calming scent to help you relax before bed, and when applying, make sure that the essences or creams you apply beforehand are fully absorbed to prevent any pilling.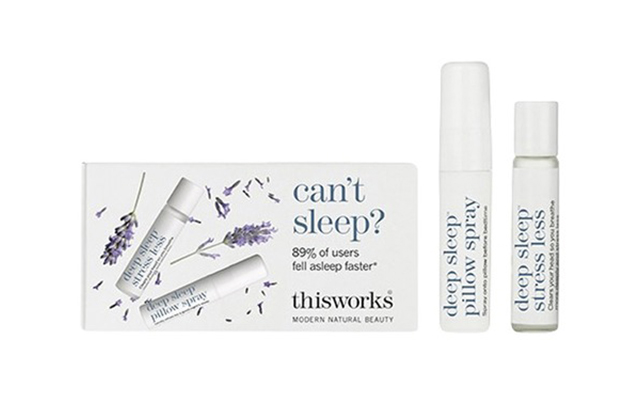 ADVERTISEMENT - CONTINUE READING BELOW
THIS WORKS Can't Sleep? Kit, P681, Sephora.ph
This two-part set of natural sleep potions help you score a deeper slumber. We reco using the Deep Sleep Stress after you leave work (it's an aromatherapy roll-on that's spiked with eucalyptus to counter physical and mental fatigue) to start the relaxation process. After that, mist the Deep Sleep Pillow Spray on your sheets right before you nod off to help calm your senses and wake up feeling refreshed.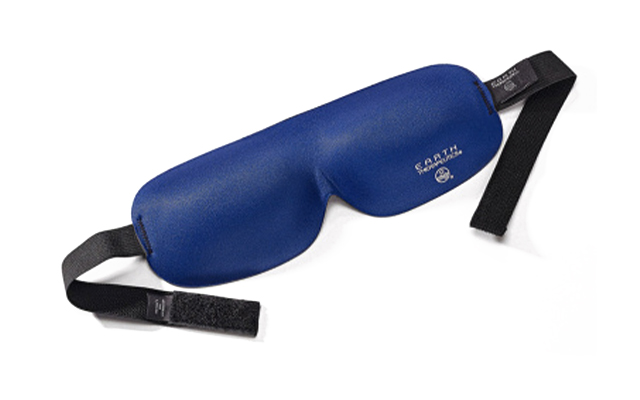 ADVERTISEMENT - CONTINUE READING BELOW
EARTH THERAPEUTICS REM Sleep Mask, P635, Beauty Bar
Did you know that low levels of light (like a lamp, the TV, or your phone's screen) can decrease the production of melatonin in your body? Since this hormone plays a crucial role in promoting a deep, restorative sleep, use an eye mask that allows you to have go through your REM cycle comfortably. It'll be a lot cheaper than buying blackout curtains, too!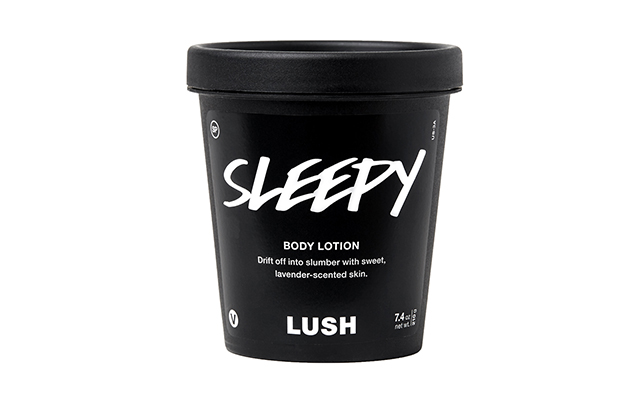 ADVERTISEMENT - CONTINUE READING BELOW
LUSH COSMETICS Sleepy Body Lotion, P945, Shangri-La Plaza
This lotion got quite a buzz on social media for its ability to get people who have a hard time drifiting off to fall asleep ASAP. It's lavender scent is amazing and cocoa butter is a creamy delight that melts into your skin. Apply it from top to toe to feel like your entire body is being enveloped in a cozy blanket.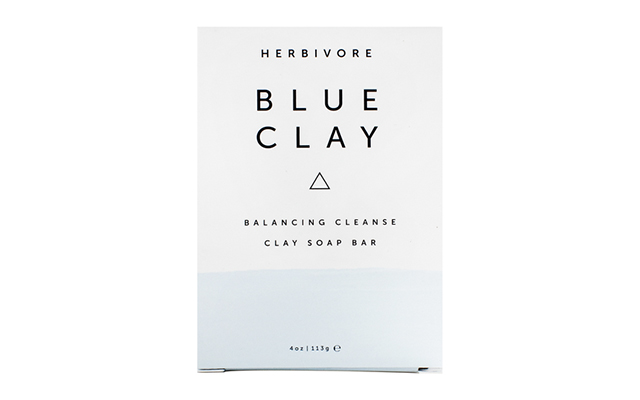 ADVERTISEMENT - CONTINUE READING BELOW
HERBIVORE BOTANICALS Blue Clay Soap Bar, P610, Sephora.ph
Taking a warm bath at night allows you to wash the stress of your day away and helps signal your body that it's time to start unwinding for bed. Of course, it also helps if you're lathering up with something that immerses you in relaxing herbal scents. This cold-pressed soap contains lemon and lavender essential oils to help you feel calm and it also helps balance and clear your skin with Cambrian Blue Clay (a rare clay found in Siberian lakes).
ADVERTISEMENT - CONTINUE READING BELOW
TANGLE ANGEL Tangle Angel Brush, P1298, BeautyMnl.com
Scalp massages can feel super relaxing and you can recreate that feeling with a good hairbrush that doesn't make you cringe when you hit a tangle.
Bonus: This brush also has heat-resistant bristles, so you can use it when you blowdry your hair in the morning.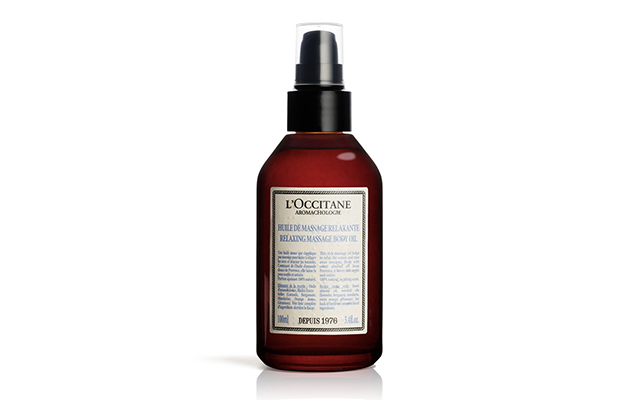 ADVERTISEMENT - CONTINUE READING BELOW
L'OCCITANE Aromachologie Relaxing Massage Oil, P1800, Power Plant
If you're a fan of at-home massages because you can go to bed immediately after, then you have to invest in your own massage oil. This one has a sweet almond oil base that's spiked with a cocktail of essential oils like bergamot, mandarin, and lavender. Use it after a hard week at work to help soothe your senses and melt away the tension that you stored in your muscles.
For more beauty tips, visit Nicole's blog and follow her on Instagram.
Related Stories from Preview.ph
Hey, Preview readers! Follow us on Facebook, Instagram, YouTube, Tiktok, and Twitter to stay up to speed on all things trendy and creative. We'll curate the most stylish feed for you!