If there's one beauty product people tend to overlook, it's petroleum jelly. It's like that seatmate you had in 4th grade who you somewhat got close to but also (unconsciously) took for granted because they weren't really part of your barkada. Being the hoarder that I am, I've always kept two tubs of Vaseline on my bedside (one for rubbing my feet with and another for my lips). Here, we reveal to you some of the many uses of this multitasking product that can come quite handy in sticky situations (pun intended).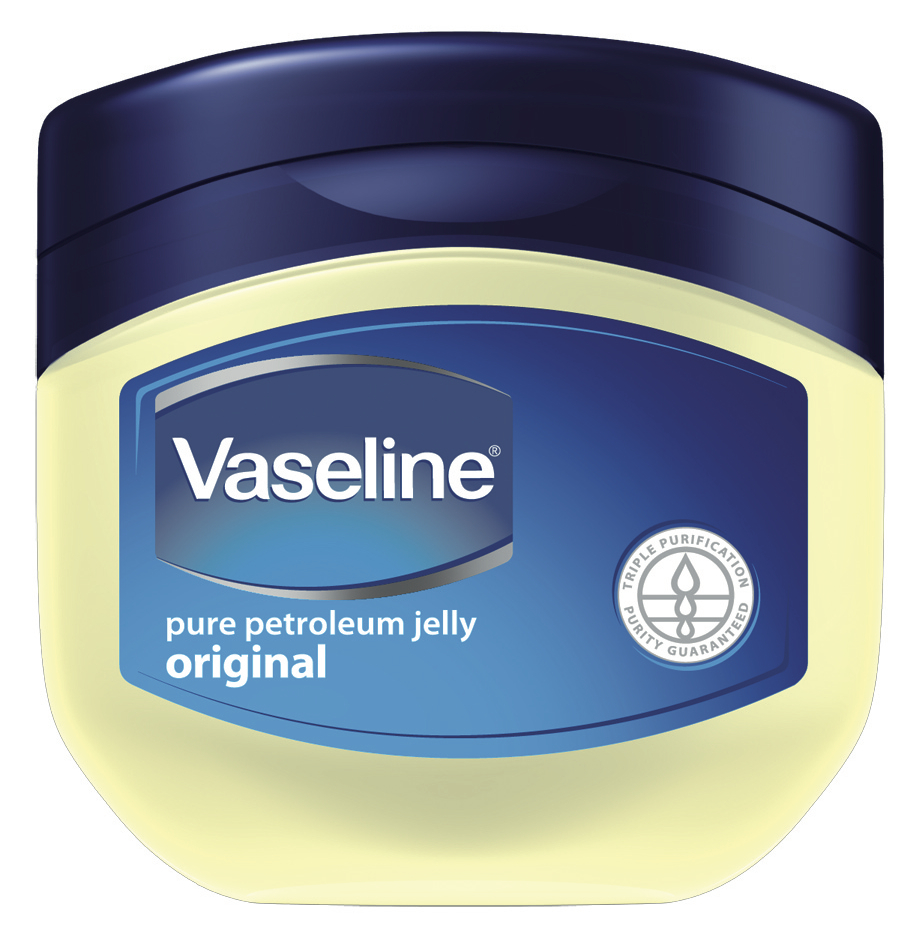 ADVERTISEMENT - CONTINUE READING BELOW
Vaseline Petroleum Jelly, P249, SM Department Store
CONTINUE READING BELOW
Recommended Videos
1. Use it as a highlighter.
Want a nice and natural glow? Apply some petroleum jelly on your eyelids, brow bone, high points of your cheeks, cupid's bow, and chin for that instant dewy look.
2. Use it as a base for your fragrance.
The secret to making your scent last is applying it while your skin is moisturized. Dab some on your pulse points before spritzing on your signature scent.
3. Use it as a clear mascara and a brow gel.
Smooth some product over your lashes (but only at the tips!) and brows for that insta-gloss that's perfect for your no-makeup makeup look.
4. Use it to clean up a mani.
Before putting on polish, apply some jelly on the sides of your nails to make the excess lacquer easier to remove.
5. Use it to get rid of makeup stains on your clothes.
ADVERTISEMENT - CONTINUE READING BELOW
Bet you didn't see this one coming. With a wet piece of cloth, gently rub the product on the affected surface to lift the stain.
6. Use it as shoe polish.
Ever heard of using lotion to clean your leather boots? The same logic applies to petroleum jelly that can help with keeping those leather goods neat and polished.
7. Use it to salvage broken eye shadow .
Want to save your broken eye shadow? Mix it with a small amount of petroleum jelly to create your own eye gloss, which you can even use as a lip stain.