When a product promises to help us shed those extra pounds we gained during the holidays, we pay attention. Introducing Kilo Off, our new bestie before summer officially starts. This new and safe food supplement helps burn fat, improve digestion, and curb cravings with just one sip.
A word of caution before we begin: because of their potency, each drink should be evenly-spaced throughout the day. Also, don't think of this as an excuse to binge on junk food and skip exercise.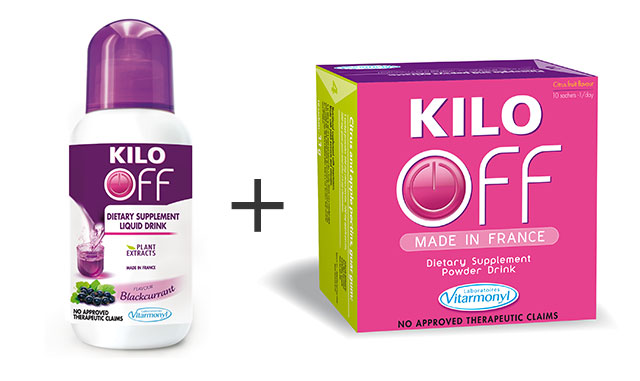 Cocktail #1: Slim and Tonic
Best for: Overall slimming
Duration: 20 days
Kilo Off Powder Drink has a 4-in-1effect that helps you burn fat, drain water, flatten your stomach, and curb cravings. All you have to do is dissolve one sachet in water and drink up before breakfast! Enhance the slimming effect even further by taking a 50ml dose of the Kilo Off Drink in Purple after breakfast to focus on getting rid of water weight.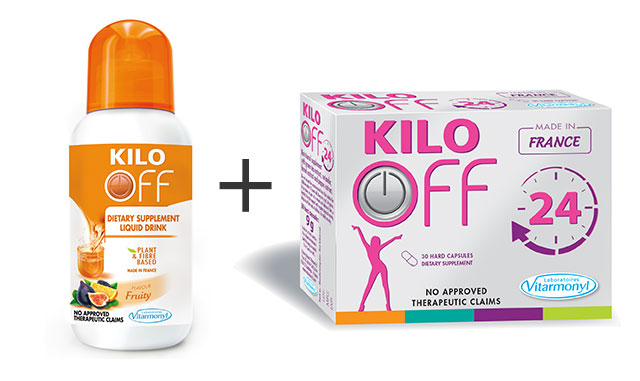 Cocktail #2: Flex on the Beach
Best for: Fast fat burn (so you can show off those abs you've been working on)
Duration: 8 days
Kilo Off 24 Capsules focus on burning fat, maintaining a flat stomach, and detoxification. Each capsule contains a concentrated dose that helps you burn fat for a whopping 24 hours! Just take 1-2 capsules before meals (maximum dose is 4 capsules) and pair it with a 50ml dose of Kilo Off Drink in Orange after lunch or dinner to improve digestion and burn fat.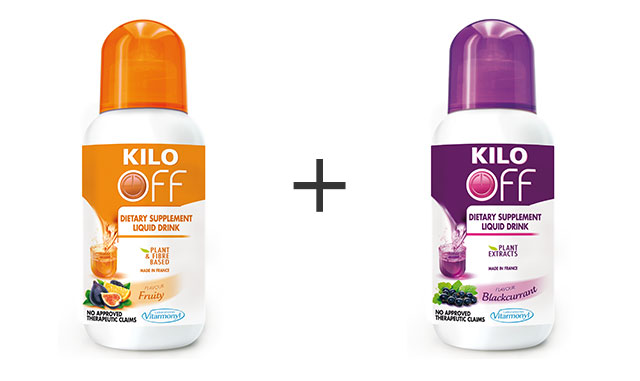 Cocktail #3: Irish Calorie Bomb
Best for: Speed up the weight loss process
Duration: 8 days
Alternate between Kilo Off Drink in Orange (for a flat stomach) and Purple (to help drain water weight) to help hasten weight loss. Keep in mind that Purple is taken right after breakfast while Orange is taken after lunch or dinner.
ATTENTION, NEWBIES! To ease these cocktails into your routine, you can opt to finish one box of product first before proceeding to the next round of treatment. After that, go up a notch and try out these cocktails!
ADVERTISEMENT - CONTINUE READING BELOW
Kilo Off Powder Drink for a box of 10, P995; Kilo Off 24 Capsules, P850; Kilo Off Drink, P895 per bottle; all exclusively available at Watsons.

Main image from giphy.com