The struggle of having fine hair is so real, it could give Rapunzel a heart attack. If you're blessed with hair as strong as rope, then congrats, you are one those lucky ladies who can just about do whatever they please with their crowning glory. As for the rest of us, we just have to make do with what we're given. Below are a few things only girls with really fine hair will understand.
1. You constantly freak out when you see hair fall even when it's totally within the average 100 strands women really lose in a day.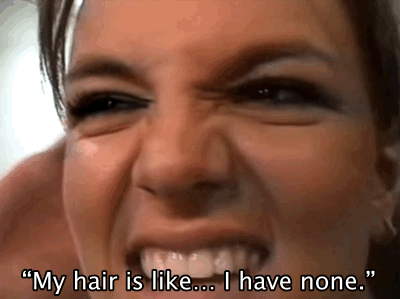 Every. Strand. Counts!
2. Which is why a brush is a foreign object.
You're too afraid to brush your hair because you don't want to risk dwindling down what little amount you have. Wide toothed combs are fine though.
3. Your hair is drenched like cray after just a few minutes of working out.
ADVERTISEMENT - CONTINUE READING BELOW
Meanwhile your friend with thick locks still looks fresh.
4. Getting extensions is not even an option.

Honey, your hair is too fine, the clips will show.
5. You've never thought of dyeing your hair or getting some sort of perm.
Chemicals? No thanks! Risking hair loss is simply not an option.
6. You worry about what will happen when you reach your fifties.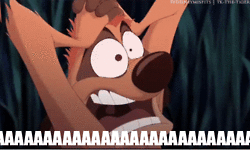 #LegitConcerns
7. You hoard anything and everything that has the word volumizing on it.
You try your best to fight it.
8. Ponytails usually take at least four loops before it reaches a point where it won't fall.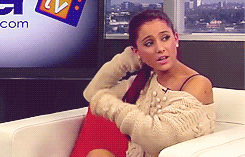 Four or more if you don't want it to fall.
9. Pigtails are totally not your thing.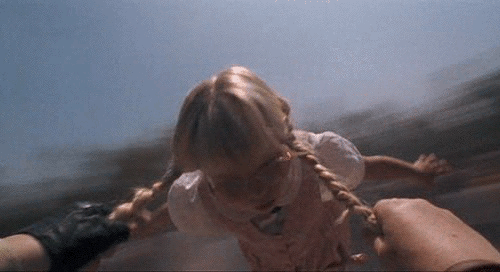 ADVERTISEMENT - CONTINUE READING BELOW
Because it will show the world just how little hair you have.
10. When eating at small, enclosed restaurants, the reek of the smell of food is a major pet peeve.
The smell of the food sticks to your hair fast and lasts the whole day.
But heck, you know there a few perks, too!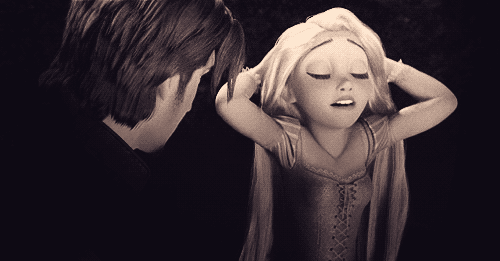 11.Your hair dries up really fast
Like really fast, you don't even need to worry about it.
12. A blow dry sesh literally takes less than 10 minutes.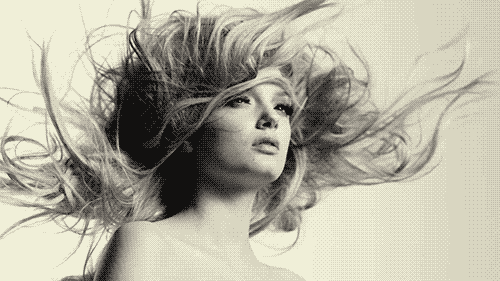 And if you want instant curls, all you need to do is braid or bun your hair for an hour and your hair will follow.
13. Your hair is so soft all the time.
Well, it has to be. It's one of the few perks you can be proud of!
You will always have a love-hate relationship with Rapunzel (recently Elsa), but girl, have faith in your sea salt spray and anti-hairfall shampoo and all will be fine.
Gifs from giphy.com
Hey, Preview readers! Follow us on Facebook, Instagram, YouTube, Tiktok, and Twitter to stay up to speed on all things trendy and creative. We'll curate the most stylish feed for you!