When model LA Aguinaldo asked if he could take some polaroids for us during #PreviewXXII, we were more than intrigued. Though we see LA at events pretty much all the time, he's never been one to carry a camera around to take snaps. (We do have our phones for that already, after all.)
"I got into it when I stumbled upon Andy Warhol's polaroid photo book in a store in London and I just started browsing through the images. He took portraits of Mick Jagger, photos of random objects like boxes and dolls; he also did parties, and self portraits. I spent a good 15 minutes browsing that book and decided right there to buy a polaroid. So I went out and bought one that same day," LA tells us. He also shares that there's an unpredictable sense of excitement to the medium. "There's always a feeling of suspense because you're trying to capture a moment. Plus, you only have one shot to do it, because polaroids are pretty pricey and you'll only find it out if you got a good photo half an hour later. So the feeling of suspense is real. The difference versus phones or digital cameras is that you really have to make each shot count. You can't have unlimited tries unlike with modern devices."
ADVERTISEMENT - CONTINUE READING BELOW
CONTINUE READING BELOW
Recommended Videos
So for his first attempt (wich he even shyly gave us the option to scrap if "it wasn't any good"), he captured all the hustle, bustle, and fun during last night's #PreviewXXII party. See 10 of our favorite snaps below.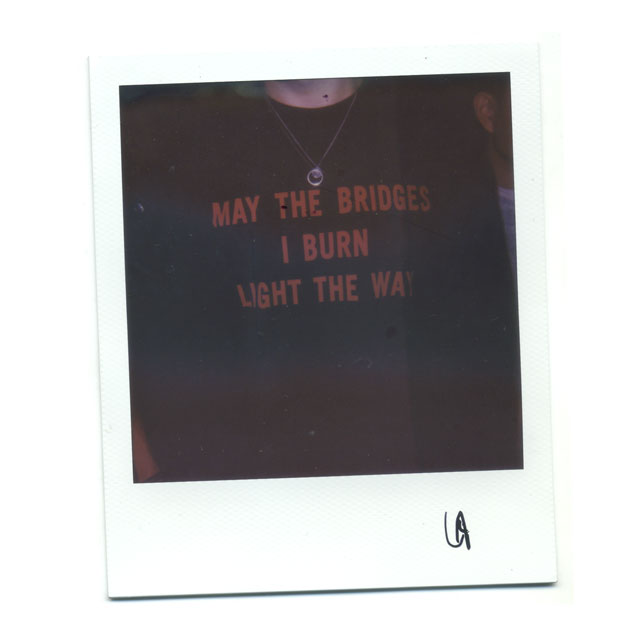 IMAGE LA Aguinaldo
Detail of Mond Gutierrez's Vetements sweater.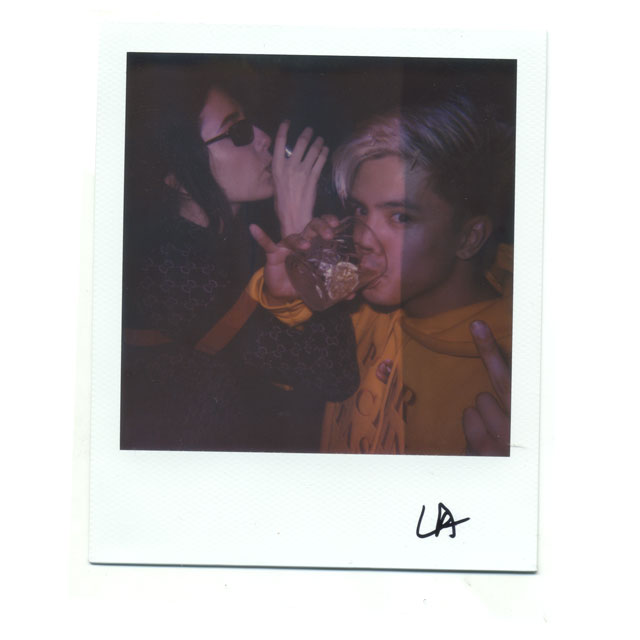 ADVERTISEMENT - CONTINUE READING BELOW
IMAGE LA Aguinaldo
Producer and rapper @poor.taste on Instagram and girlfriend @crazylilmama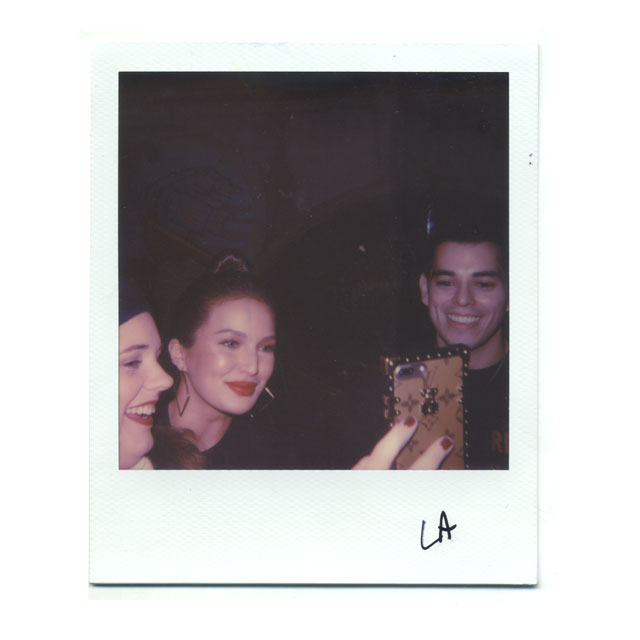 IMAGE LA Aguinaldo
Sarah Lahbati and Mond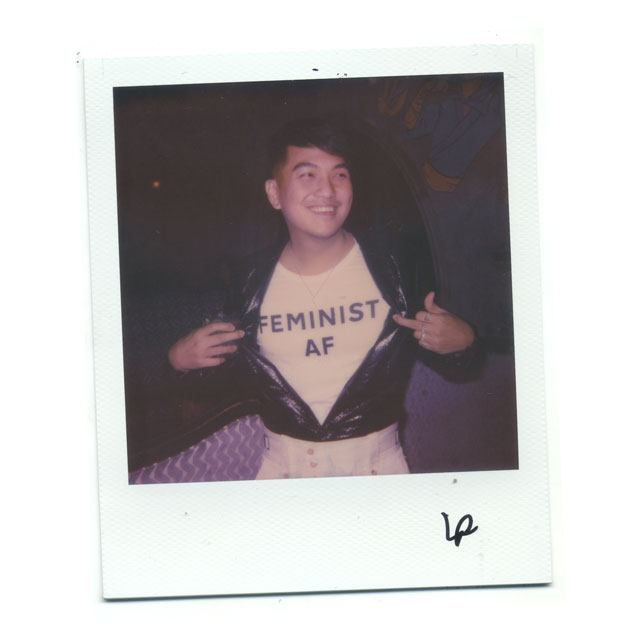 ADVERTISEMENT - CONTINUE READING BELOW
IMAGE LA Aguinaldo
Preview's Creative Director Vince Uy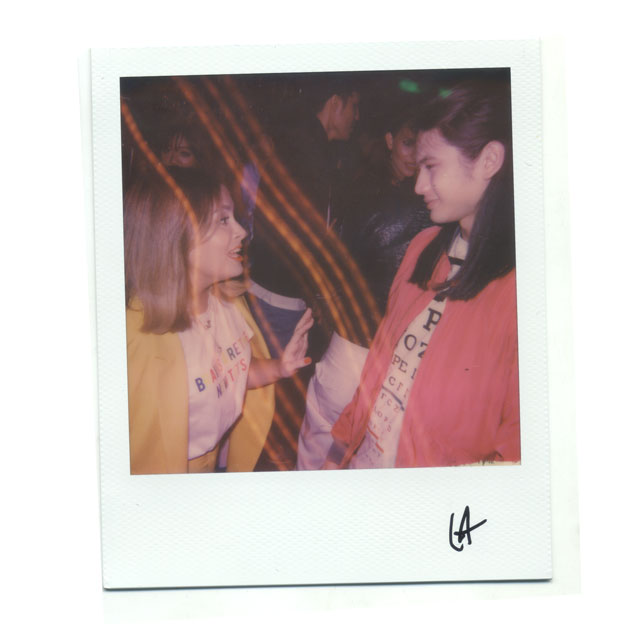 IMAGE LA Aguinaldo
Chi Gibbs and Gil Cuerva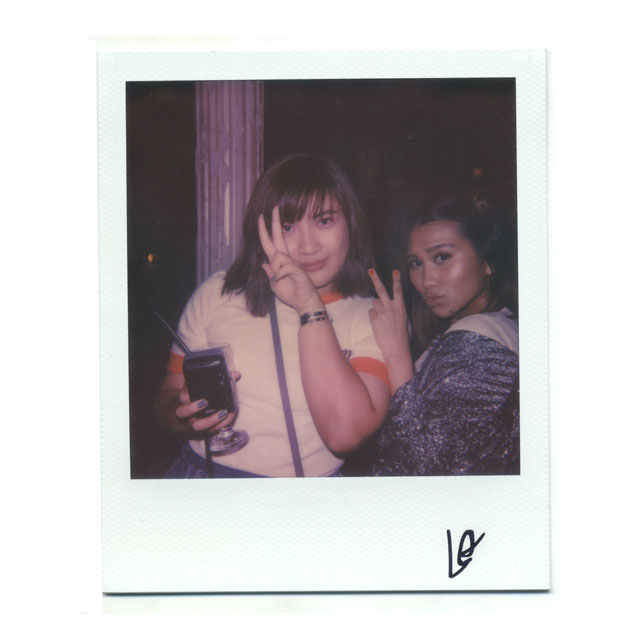 ADVERTISEMENT - CONTINUE READING BELOW
IMAGE LA Aguinaldo
Preview's Loris Pena and Belle Rodolfo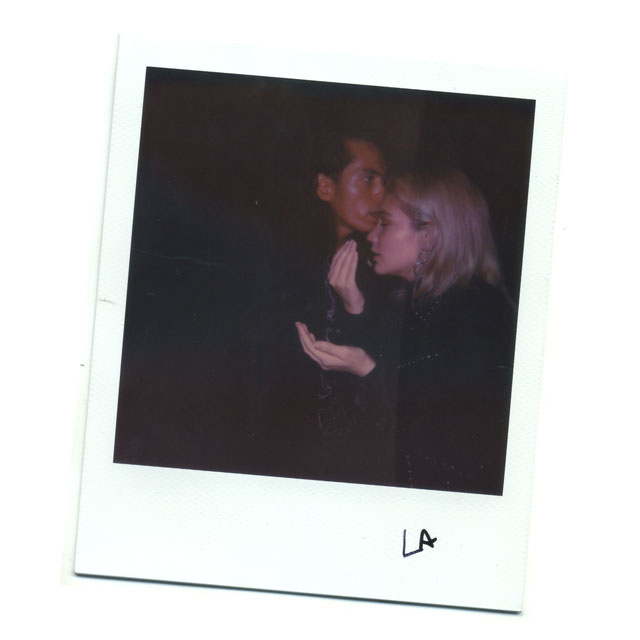 IMAGE LA Aguinaldo
Jake Cuenca and Jess Connelly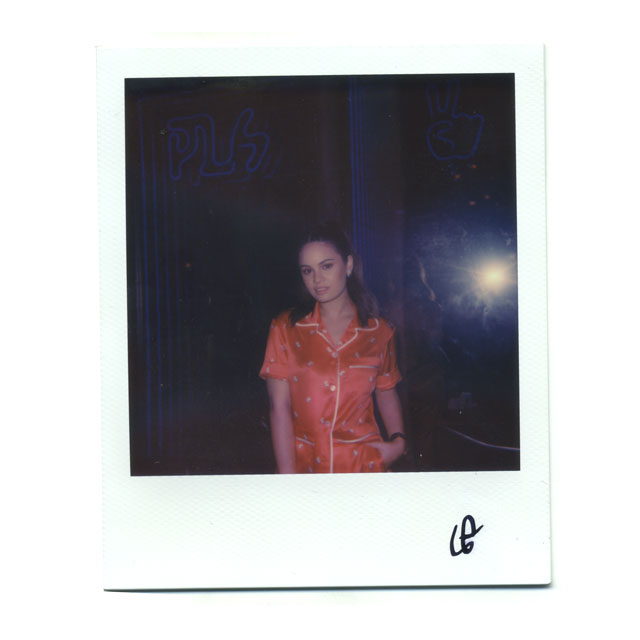 ADVERTISEMENT - CONTINUE READING BELOW
IMAGE LA Aguinaldo
Leila Alcasid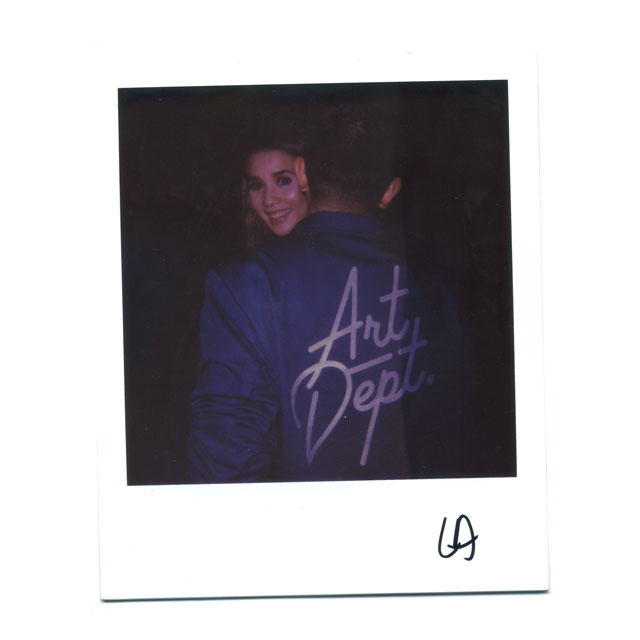 IMAGE LA Aguinaldo
Karylle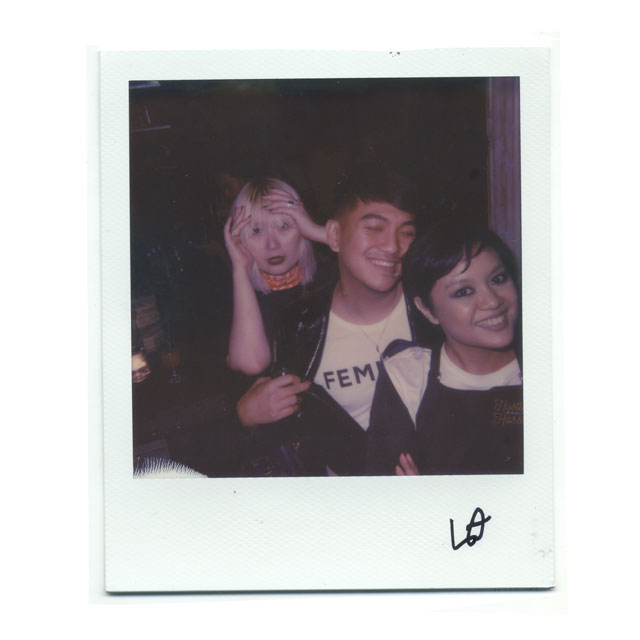 ADVERTISEMENT - CONTINUE READING BELOW
IMAGE LA Aguinaldo
Preview's Daryl Chang, Vince Uy, and Isha Valles
Related Stories from Preview.ph