Laureen Uy and Sean Go getting cozy.
While others like their martinis dry, the crazy bunch that got together at the Palace Pool Club to celebrate #WorldMartiniDay liked theirs wet. Very wet.
Check out the folks that our Style Cam spotted on its usual Saturday night rounds.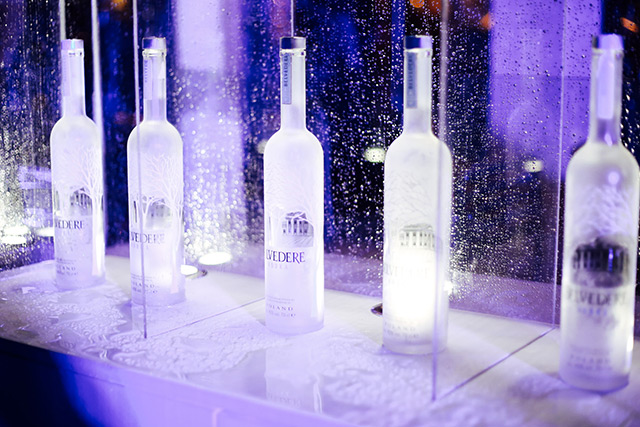 Belvedere made sure everyone's cup was filled that evening.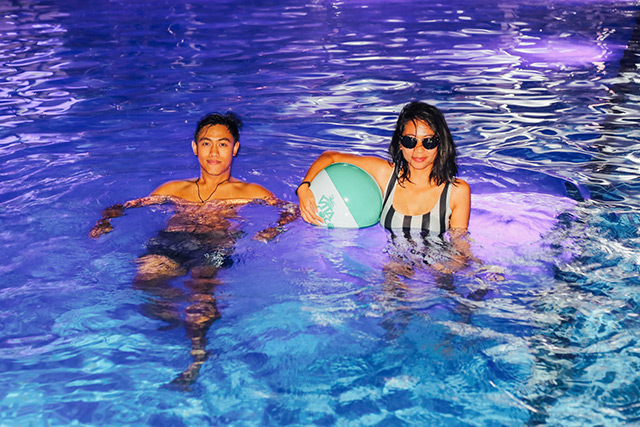 These two are obviously making sure they max out the club's facilities.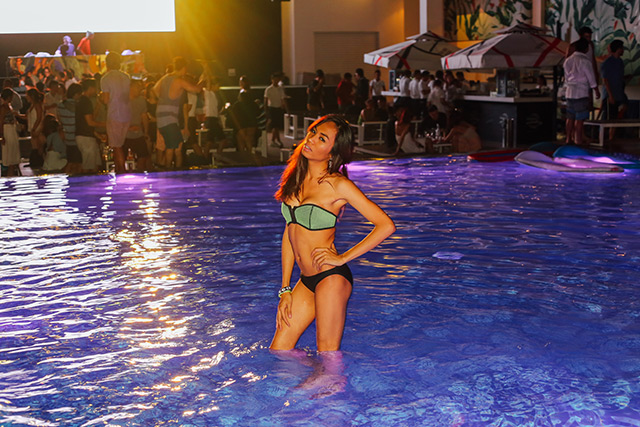 ADVERTISEMENT - CONTINUE READING BELOW
Veejay Floresca cuts a strong figure despite having some trouble at the door.
Click on the gallery to see who else turned up at the party.
Photos by Charles Rodulfo