Mark your calendars, the Erdem x H&M collection is dropping exclusively in SM Makati on November 2 (preview the collection here!). However, a select few were invited to the VIP shopping party last October 26, to get first crack at the collection. The home section in SM Makati was transformed into an English garden complete with a vine-covered archway and picture-perfect vignettes.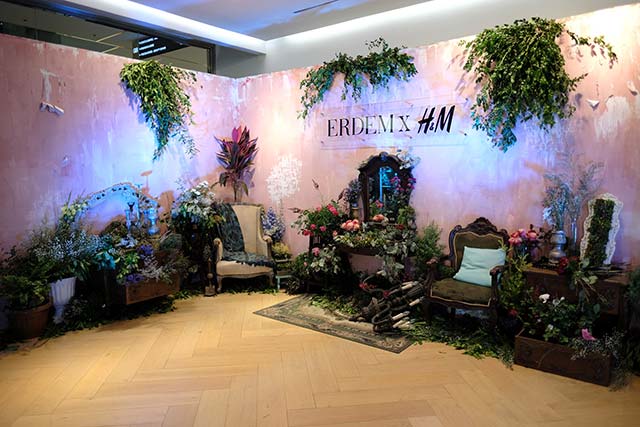 IMAGE Magic Liwanag
IMAGE Magic Liwanag
A number of influencers were already clad in Erdem x H&M looks, making it easy to see how the clothes fit. We spotted Tricia Gosingtian-Gabunada and her hubby RJ in coordinated looks—her electro-pleated blouse was in the same floral print as his tee. A longtime-no-see spotting of Andi Eigenmann who, wearing a ruffled asymmetrical-hemmed dress with the brown cross-body bag from the collection, we saw waiting in line for her turn to shop with her beau Emilio Arambulo, who made us want to shop the men's line for the pyjama twin set he had on. But Vanessa Matsunaga and Vicki Belo were the women to envy as they were wearing the floral jacquard suit and cutout dress, respectively.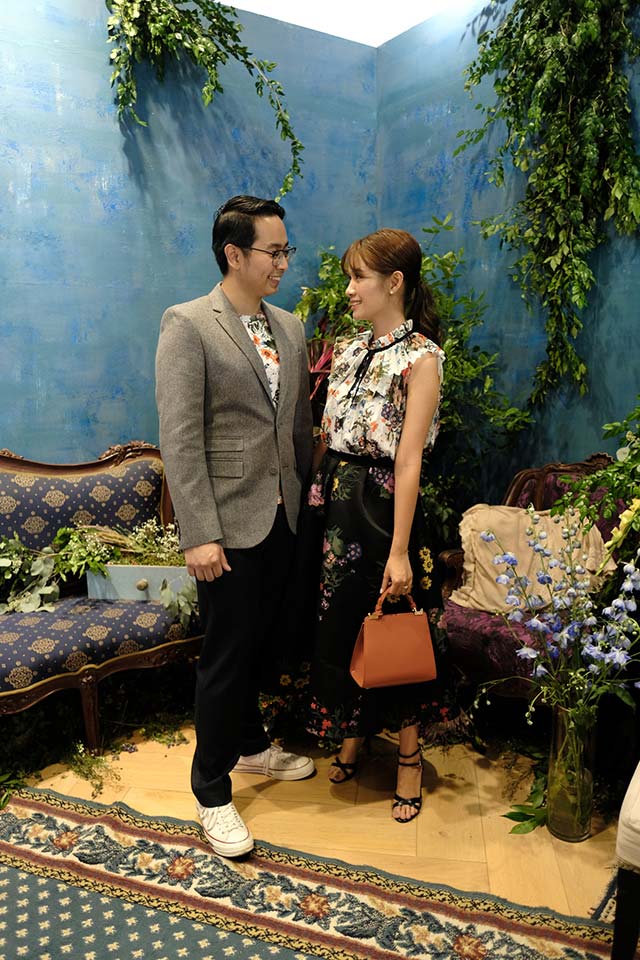 IMAGE Magic Liwanag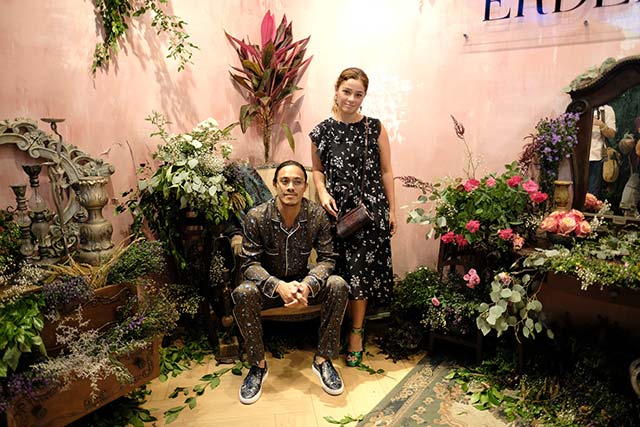 IMAGE Magic Liwanag
IMAGE Magic Liwanag
With fresh strawberries and champagne, plus happy tunes from DJ Callum David setting the mood, a shopping frenzy ensued. But don't worry, there's plenty more for you to get your hands on once the collection hits the store!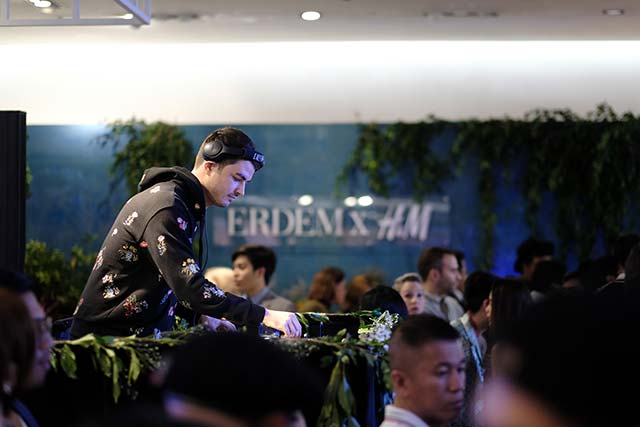 IMAGE Magic Liwanag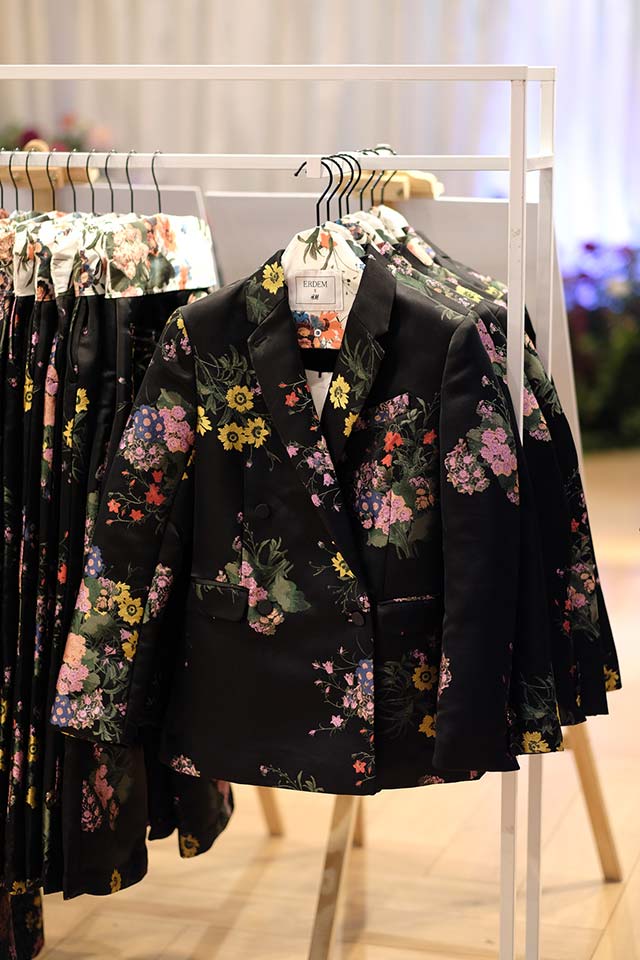 IMAGE Magic Liwanag
Meanwhile, feast on the campaign film by celebrated film maker Baz Luhrmann entitled "The Secret Life of Flowers."
See more photos from the event below: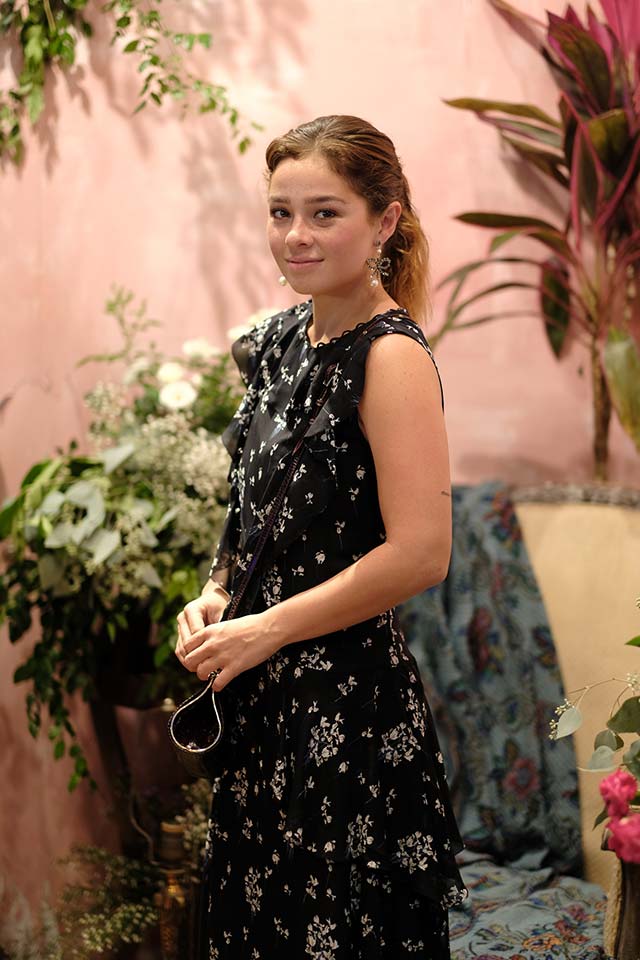 IMAGE Magic Liwanag
Andi Eigenmann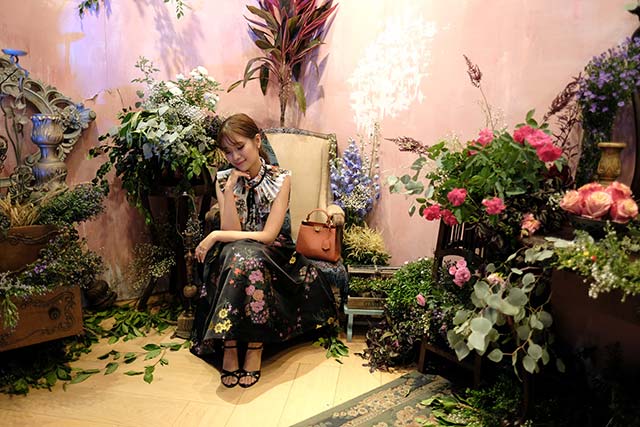 IMAGE Magic Liwanag
Tricia Gosingtian-Gabunada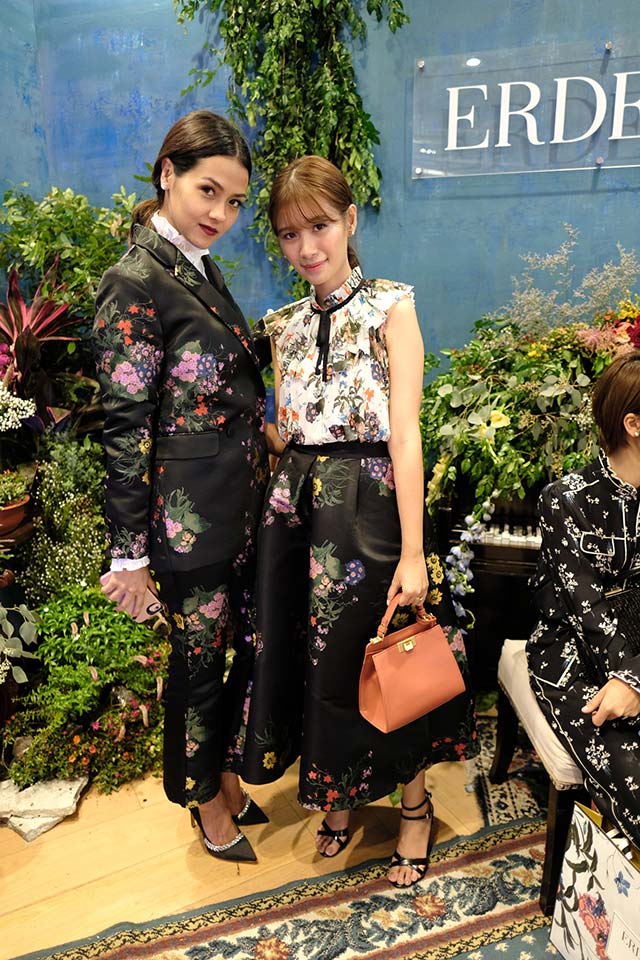 IMAGE Magic Liwanag
Vanessa Matsunaga and Tricia Gosingtian-Gabunada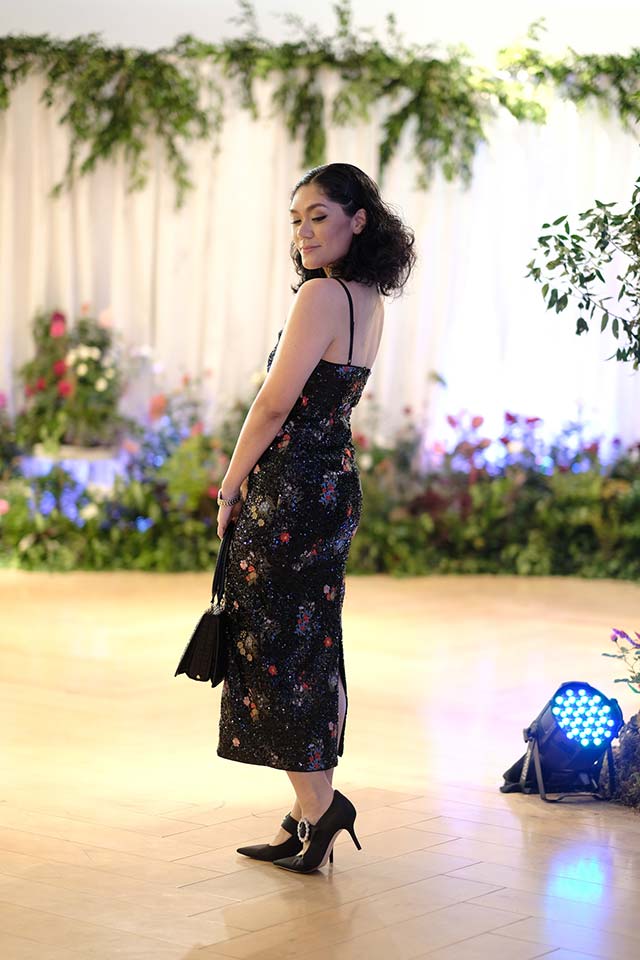 IMAGE Magic Liwanag
Nikki Verzo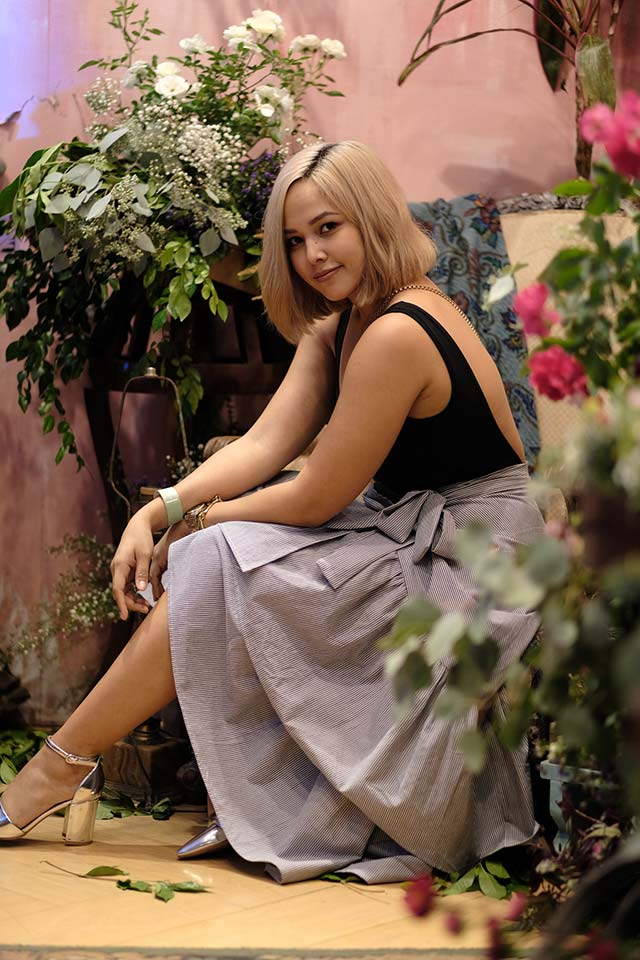 IMAGE Magic Liwanag
Patricia Prieto
IMAGE Magic Liwanag
Hoang Oanh, Thai Kang, and Ai Phuong
ADVERTISEMENT - CONTINUE READING BELOW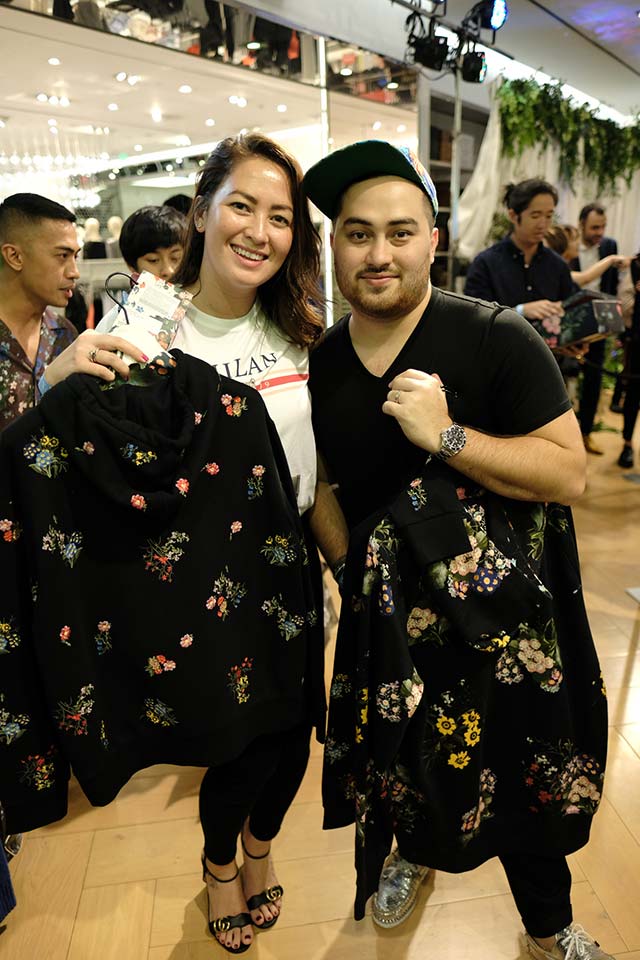 IMAGE Magic Liwanag
Michelle and Mark Bumgarner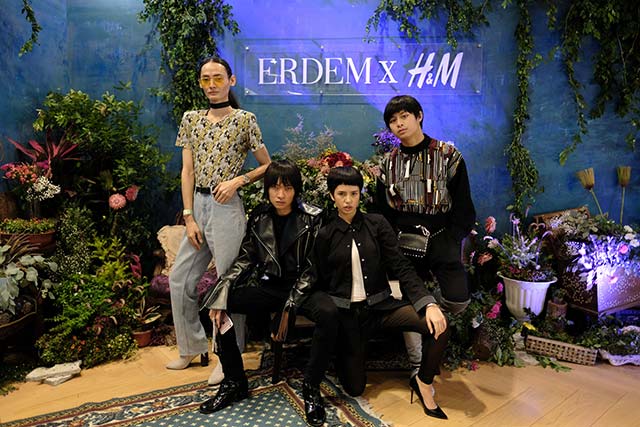 IMAGE Magic Liwanag
Julian Culas, Hideki Ito, Alexandra Campus, Andre Drilon