Tether by CHVRCHES sounds even better live. To be honest, almost all of their songs sounded as good as the recorded material. Last November 26, 2014, CHVRCHES, which is composed of the Scottish trio Lauren Mayberry, Iain Cook, and Martin Doherty, held their very first concert here in Manila at the Samsung Hall in SM Aura, The Fort.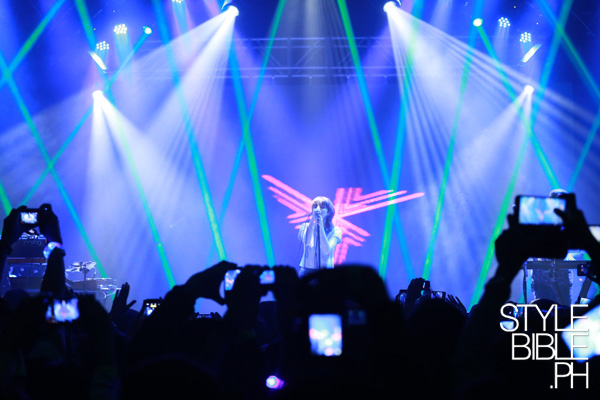 "Will we ever get away from this place? It's an image that's burned on my chest."
Hundreds of adoring fans of the indie electronic/synth-pop band came to watch them as they promoted their debut album, "The Bones Of What You Believe." Early birds even got to enjoy performances from our very own Filipino electropop band Autotelic and electro-indie band Brisom.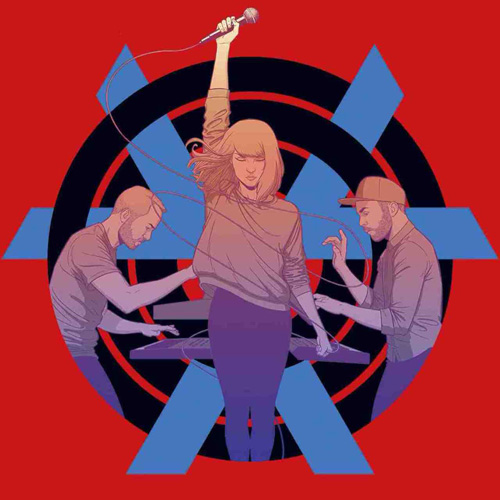 ADVERTISEMENT - CONTINUE READING BELOW
The concert was strategically scheduled in the middle of the week in order for students and people from work to de-stress and enjoy the night filled with good Vybes and good music. Of course, CHVRCHES' performance wouldn't have been complete without them singing their well-known hits Lies, Recover, and The Mother We Share (and the audience singing along). They even included the song that they wrote for "The Hunger Games: Mockingjay Part 1" titled Dead Air.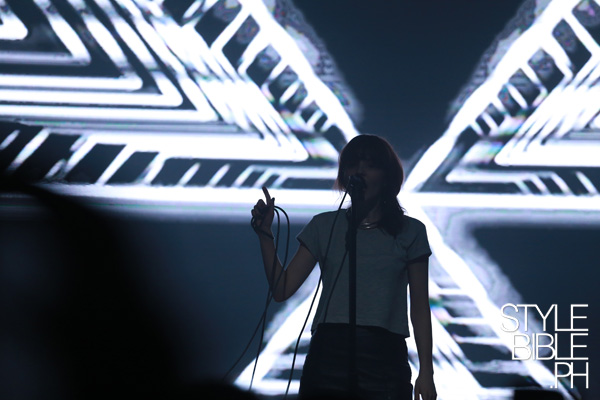 Being the adorable being that she is, it's worth noting how Lauren would say "Thanks guys!" after the end of almost every song. And let's not forget how wildly the crowd reacted when Martin took a selfie with the entire room and switched to being the vocalist to sing Under The Tide.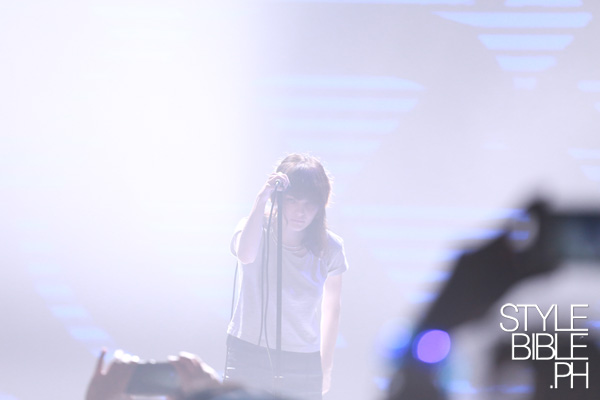 ADVERTISEMENT - CONTINUE READING BELOW
They ended the night with By The Throat, and left the audience intoxicated with the euphoria that their music brought. Those who wanted more had the chance to catch them at the afterparty at RAVEN Manila where they were given time for their own DJ set. But regardless of whether you heard them play once or twice, CHVRCHES Live in Manila is a night that you'll definitely remember and look back to from time to time.
Click on the gallery to see who danced the night away.