Up there on the 71st floor, atop one of the tallest buildings in Makati at the peak of All Hallow's Eve, was a very fitting intergalactic-themed party. This year, 71 Gram decided to take the Halloween festivities all the way to outer space with Space Invaders, where the view was the sparkly Makati skyline and the fun was limitless. And although not everyone got the memo (we saw some Boy Scouts and Game of Thrones characters partying the night away), a lightsaber was present and all was well in the universe.
See the folks we spotted below: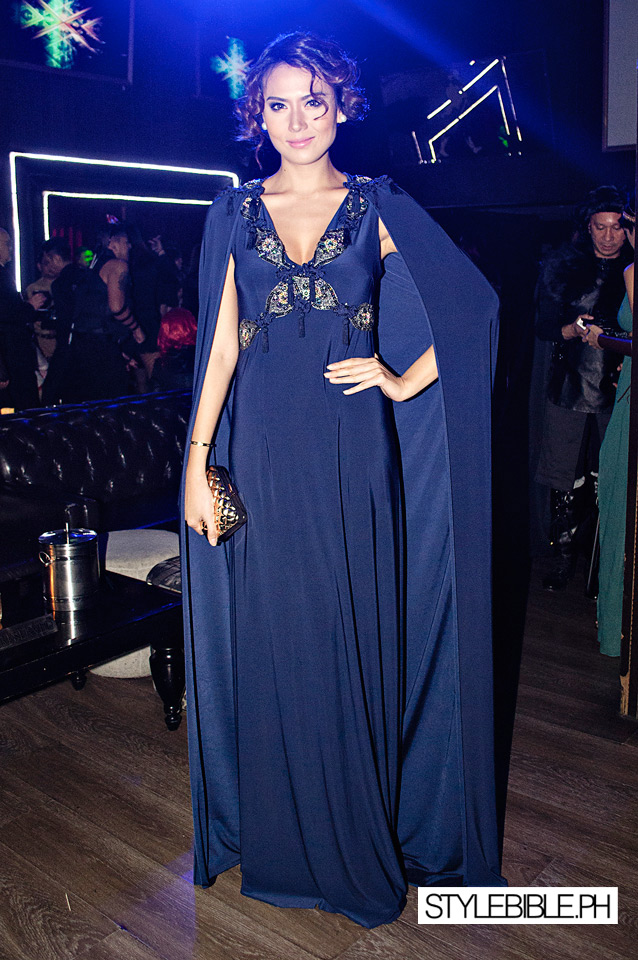 Bianca Manalo as Queen Ellaria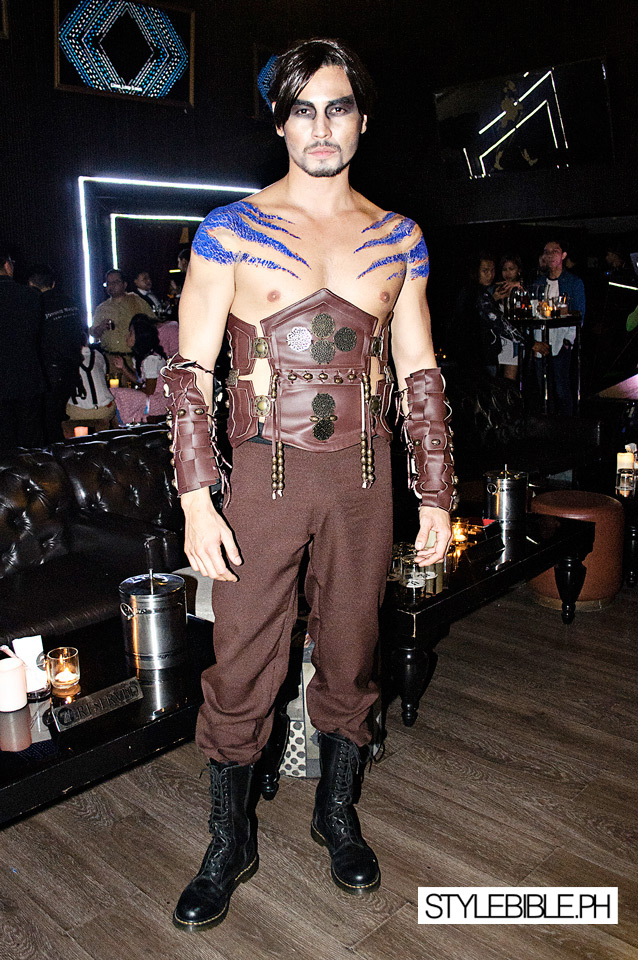 Fabio Ide as Khal Drogo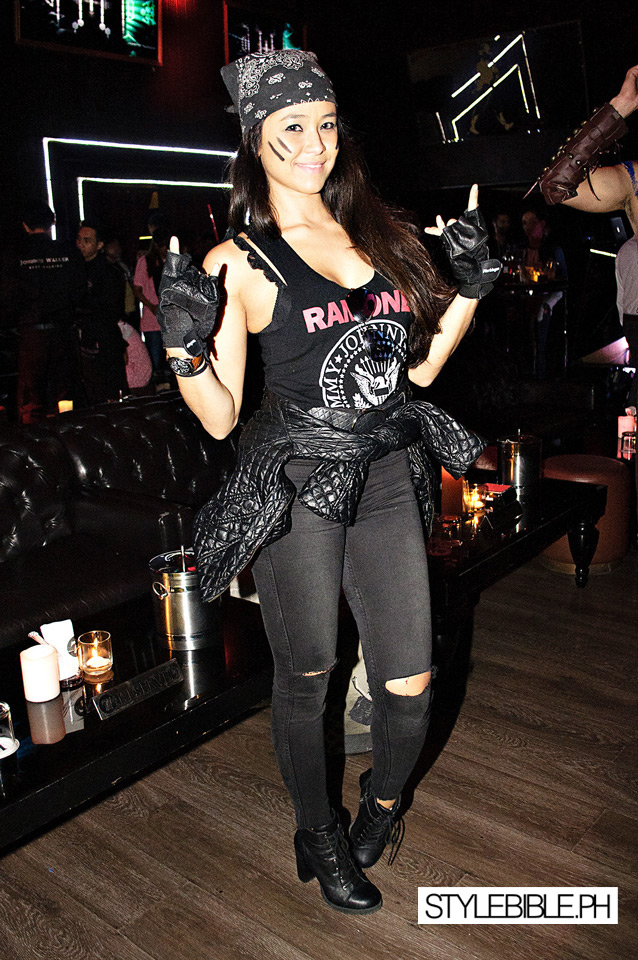 Larissa Ide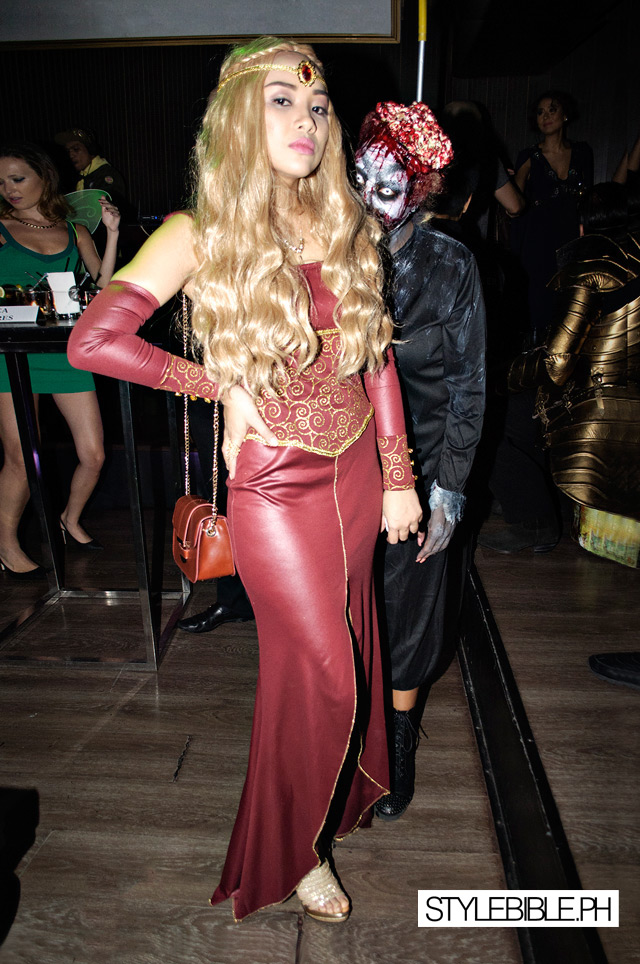 Joyce Mallari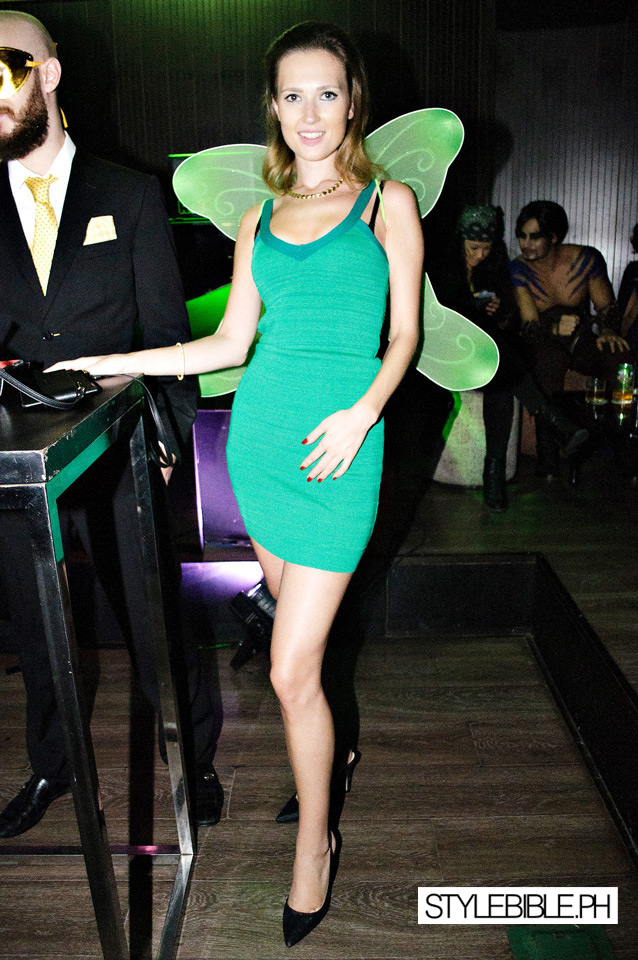 Zuzia Godlewska as Tinkerbell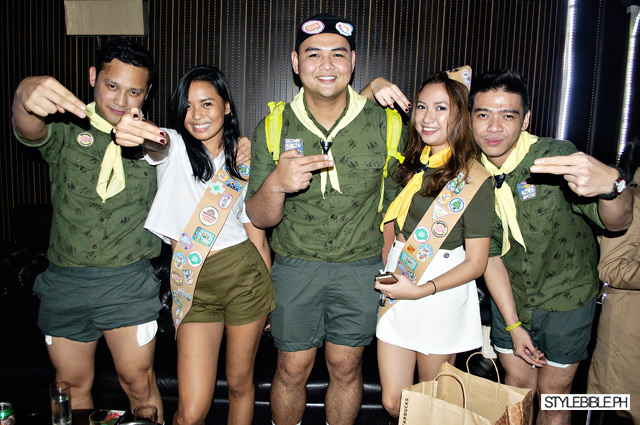 Gui Cruz, Cathy Reyes, Christian Martinez, Kaye Pernia, Leandro Nable as Scouts.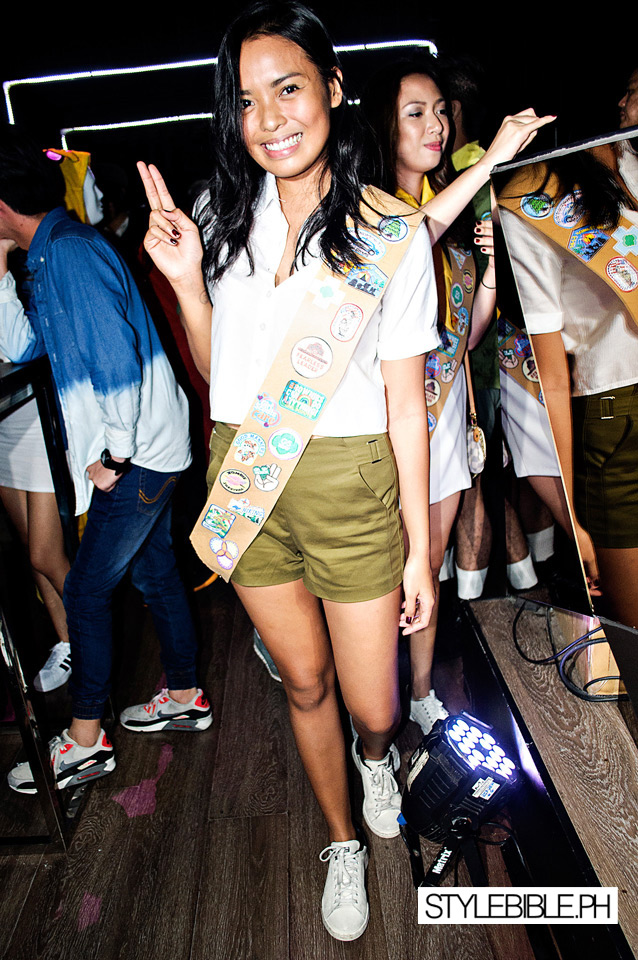 Cathy Reyes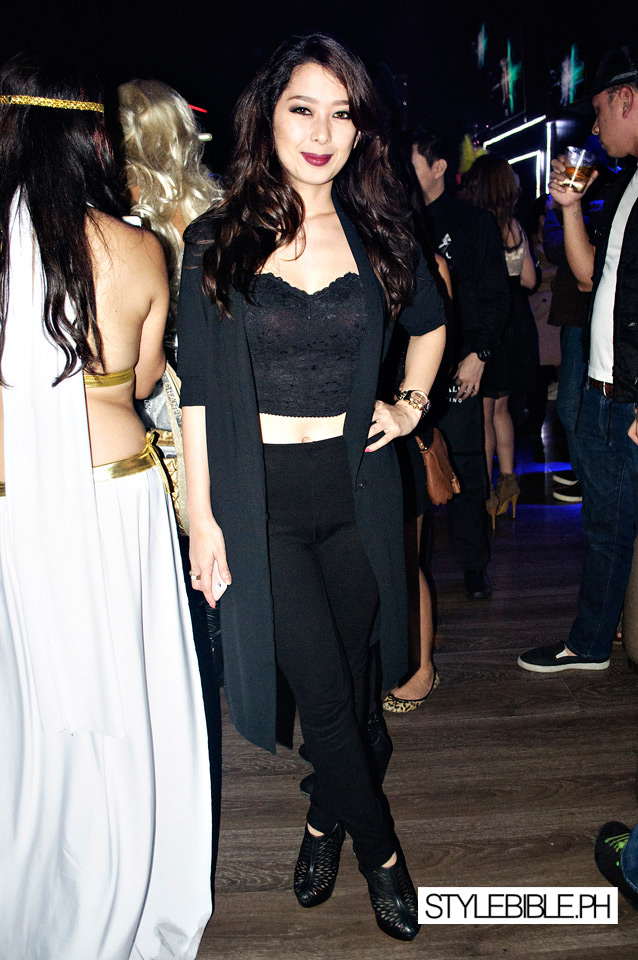 Maiko Inotani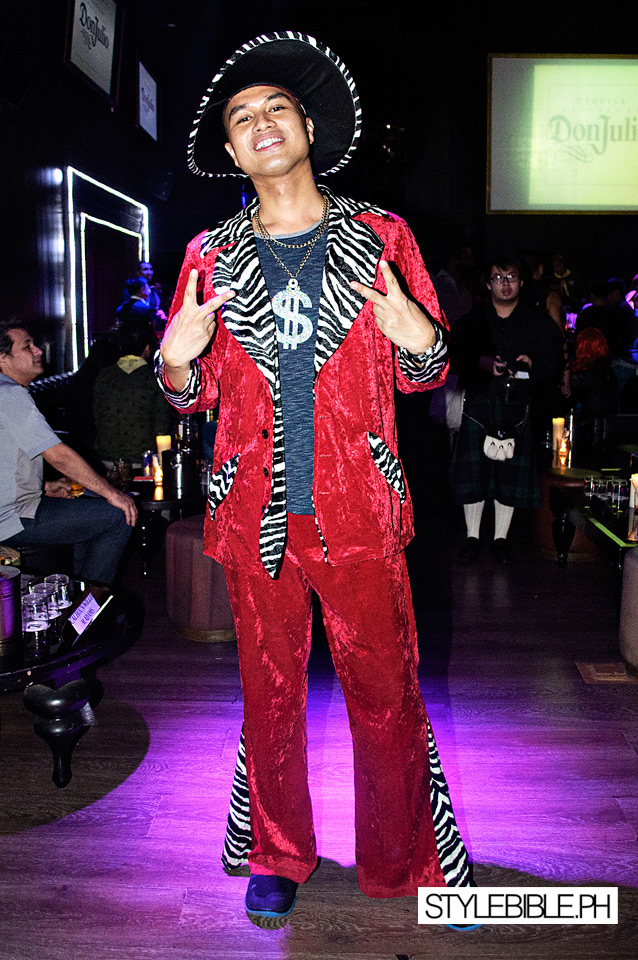 Joe Pascual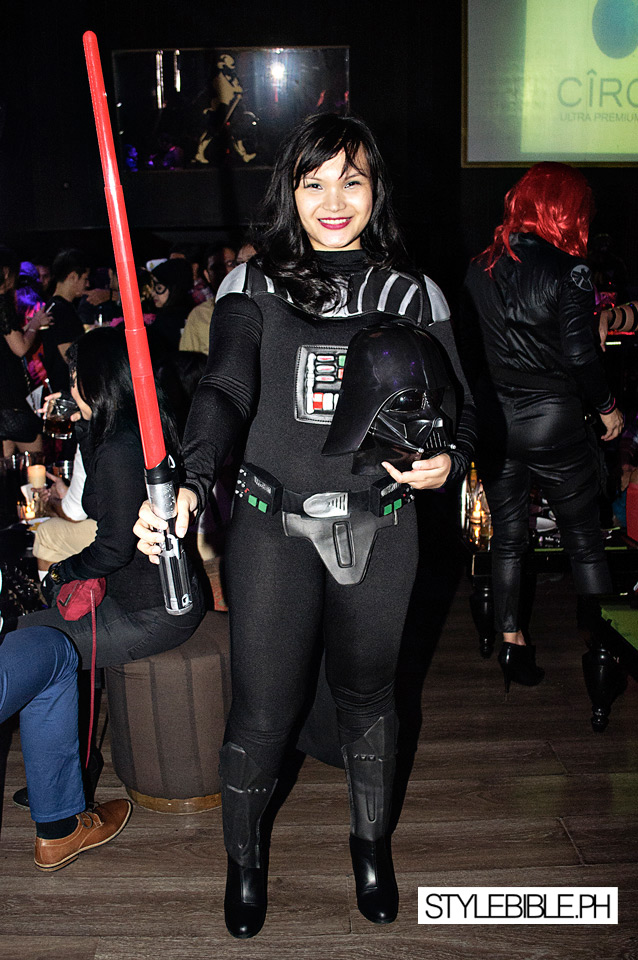 Laine Lumanog as Darth Vader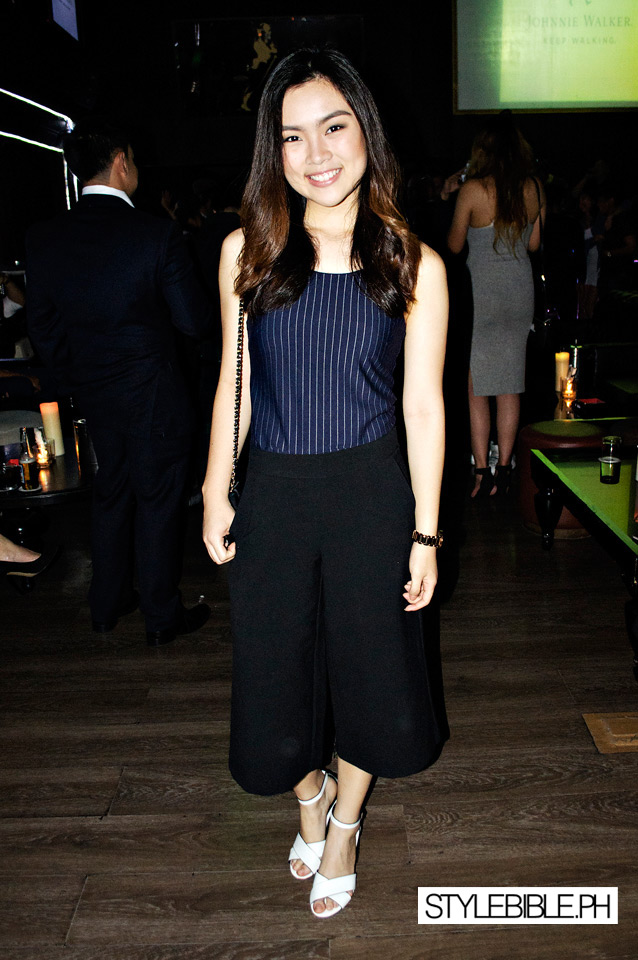 Megan Lo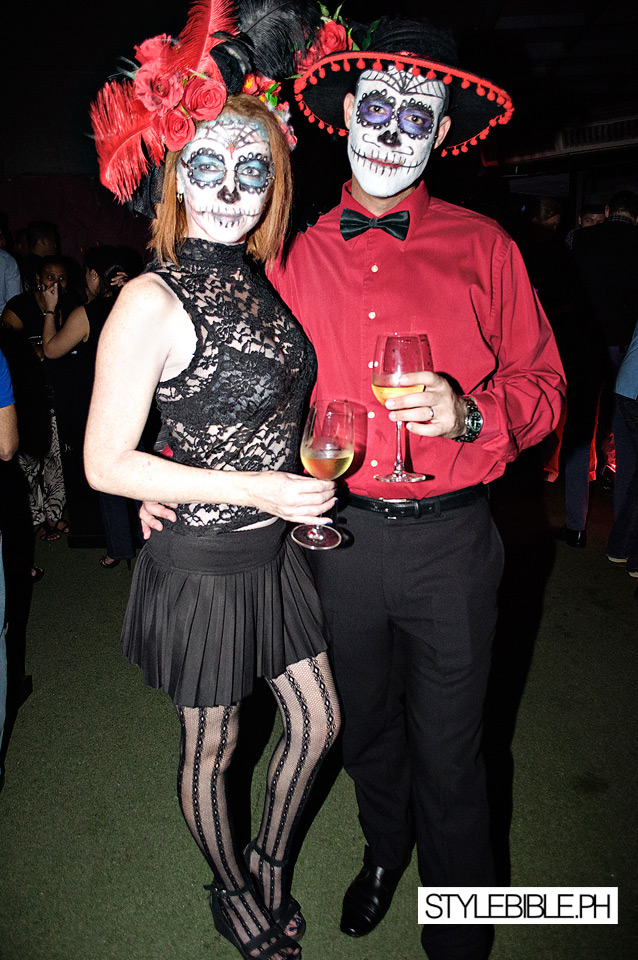 Sugar Skulls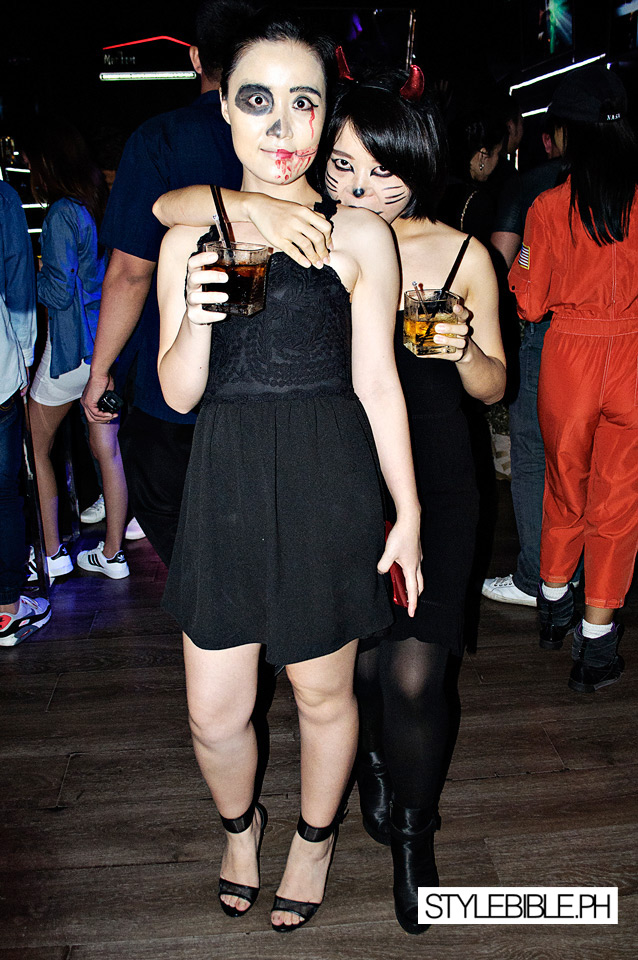 Evil cats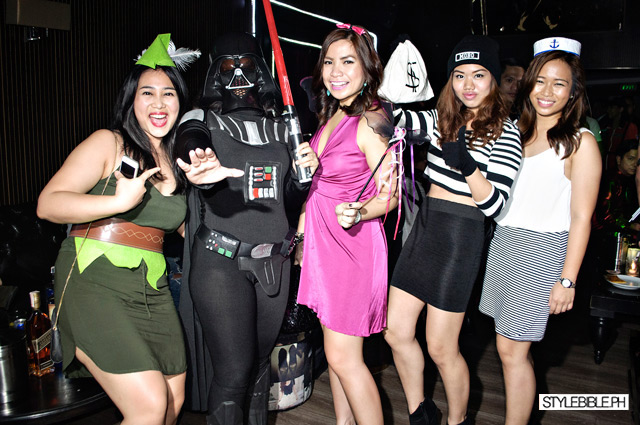 Darth Vader parties with Peter Pan, a fairy, a robber, and a sailor.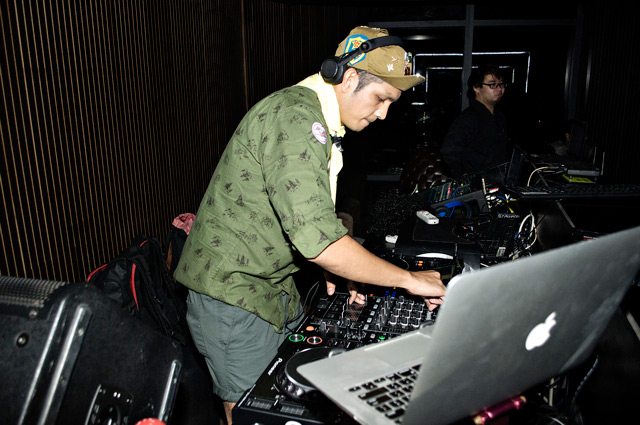 Aaron Atayde bringing the scouts some honor through his beats.
Photos by Gerard del Mundo