What better way to cap off the intense election season than with great food, ice cold beer, awesome entertainment, and the best company, right? Last weekend at Esquire's annual Weekend Cookout, it was exactly that and more!
"After a long and grueling election season, we're celebrating the most important people in Philippine politics today: our cover subjects, the Filipino people," says Esquire editor-in-chief Kristine Fonacier.
In celebration of its May Election issue, the men's magazine threw a rad summer barbecue party at Burgos Park, Forbes Town Center in BGC last Saturday where both their readers and friends enjoyed fresh-off-the-grill cheeseburger sliders, kebab skewers, and lobster shrimp rolls accompanied with bottles of booze.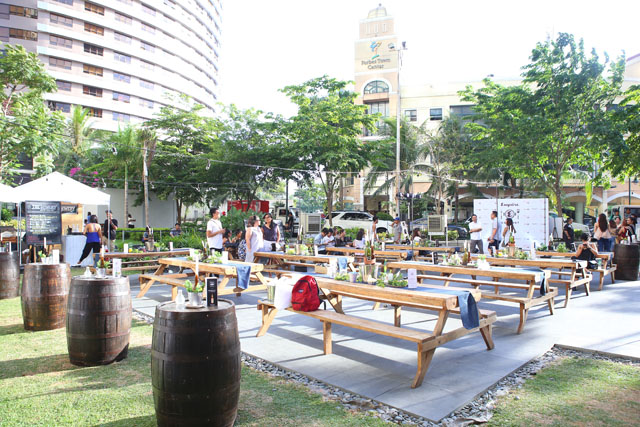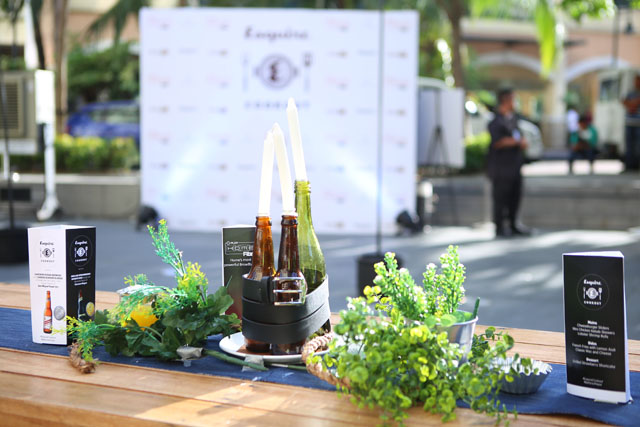 ADVERTISEMENT - CONTINUE READING BELOW
It's never too early to grab a drink or two.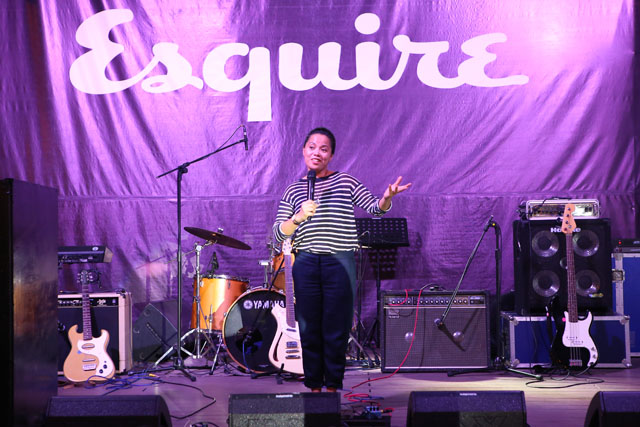 It was also Kristine Fonacier's first event as Esquire EIC.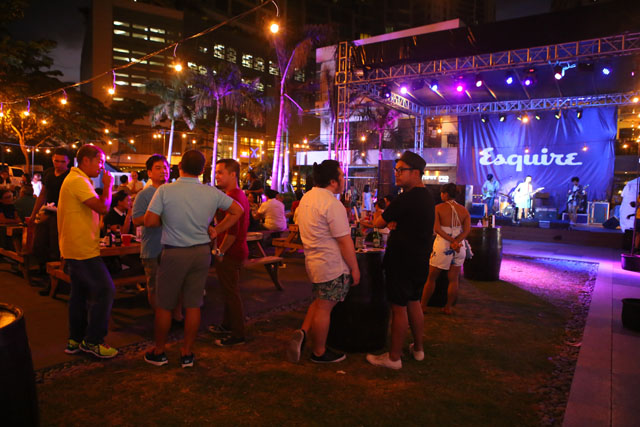 Just when you thought it couldn't get any better, the night was made more fun with live performances from Ourselves the Elves and DJ Badkiss.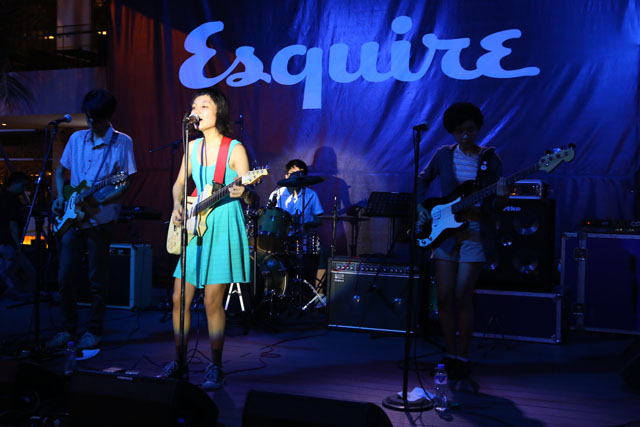 ADVERTISEMENT - CONTINUE READING BELOW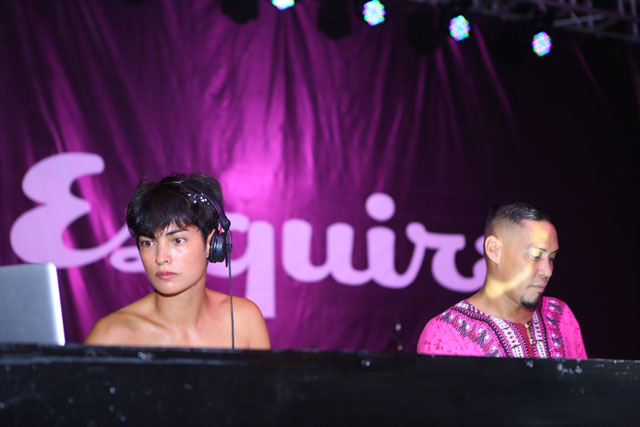 Great night and great music!
See some of the attendees we spotted by launching the gallery.
Photos by Deneb Villanueva
Main image by Ryan Ong