In a time when Silicon Valley whiz kids run the world, the persona de rigueur as dictated by our tech-obsessed society, is the geek. Eccentric, quirky, and just a little bit peculiar, chic geeks took center stage at Preview's 21st anniversary, where Whitespace Manila was transformed into Preview University. So listen up, kids, if you weren't there that night (or don't remember a big chunk of it) it's time to get schooled.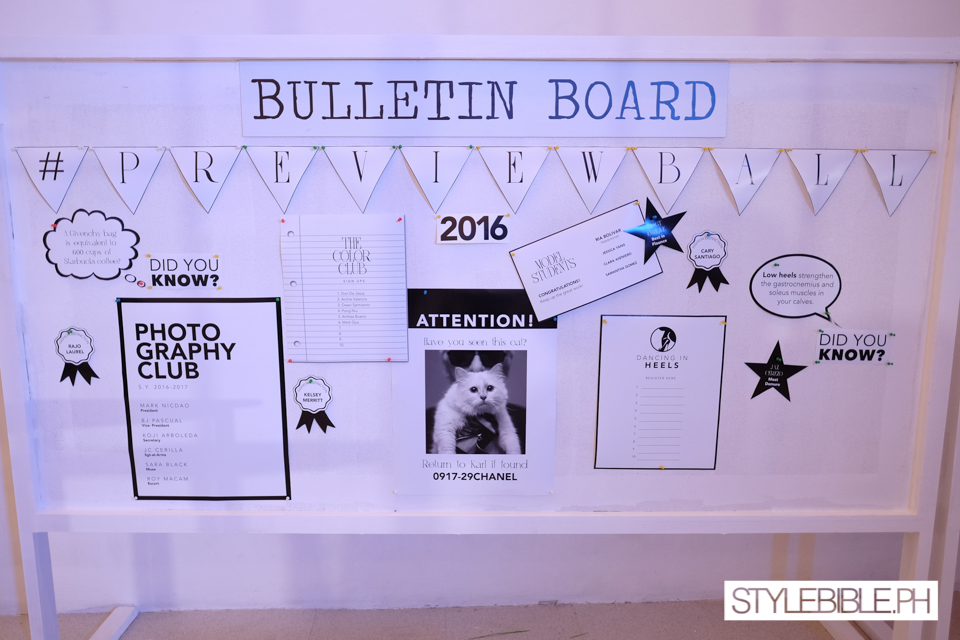 Don't forget about signups! Preview students were greeted by announcements, trivia, and signup sheets.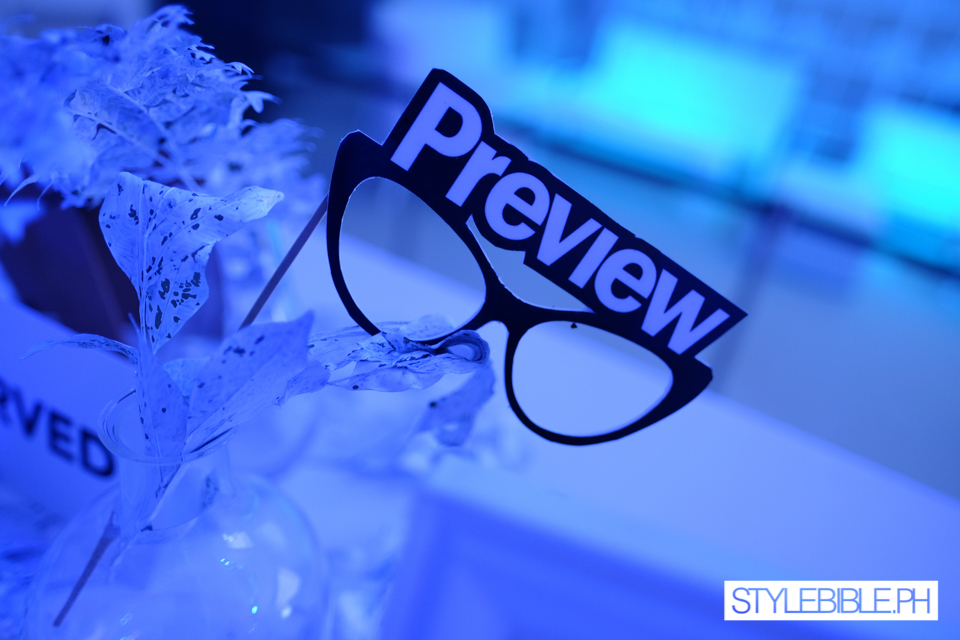 Spectacles, as you will see, were a crowd favorite.
You could chill with the cool kids in bio class.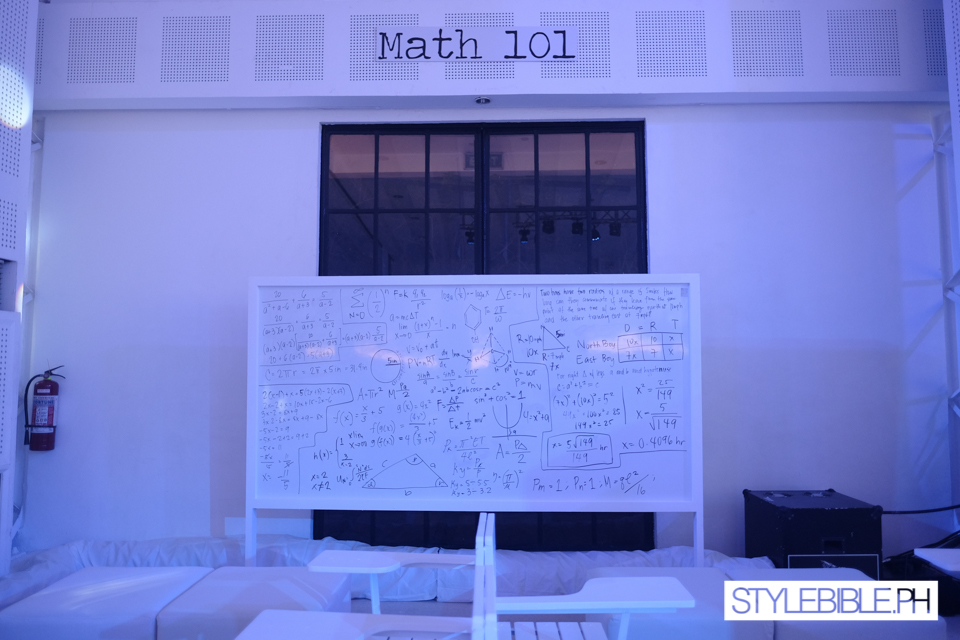 Or hang with the mathletes during Calculus.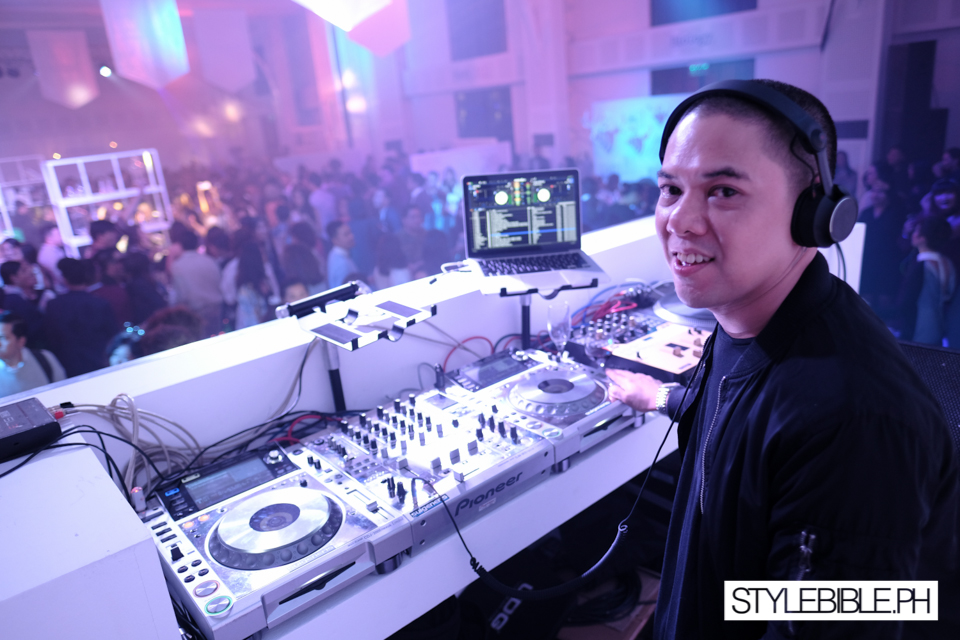 DJ Mars Miranda on the decks, subbing for our Music Theory teacher.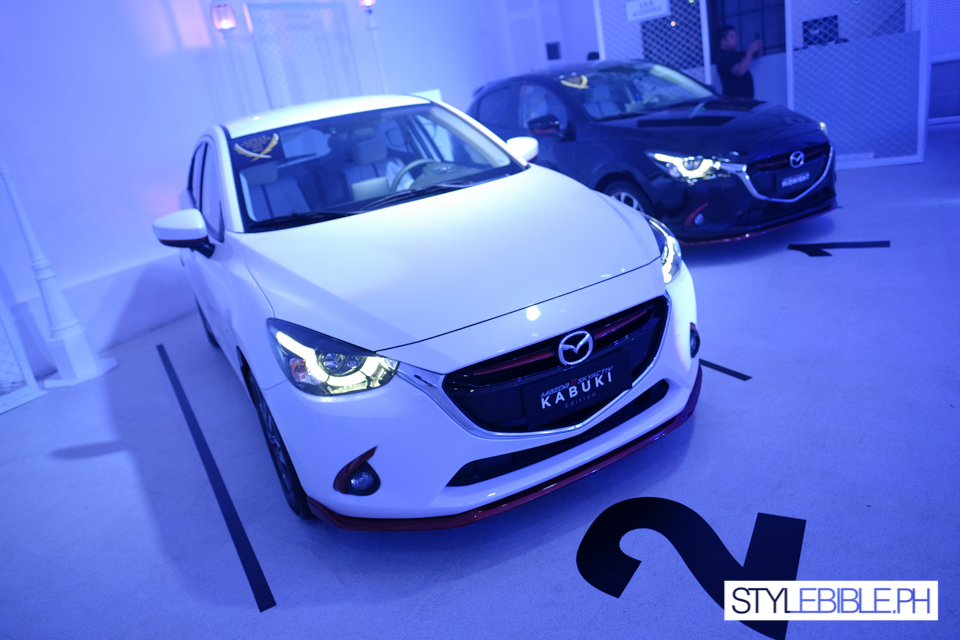 And while you waited for your ride…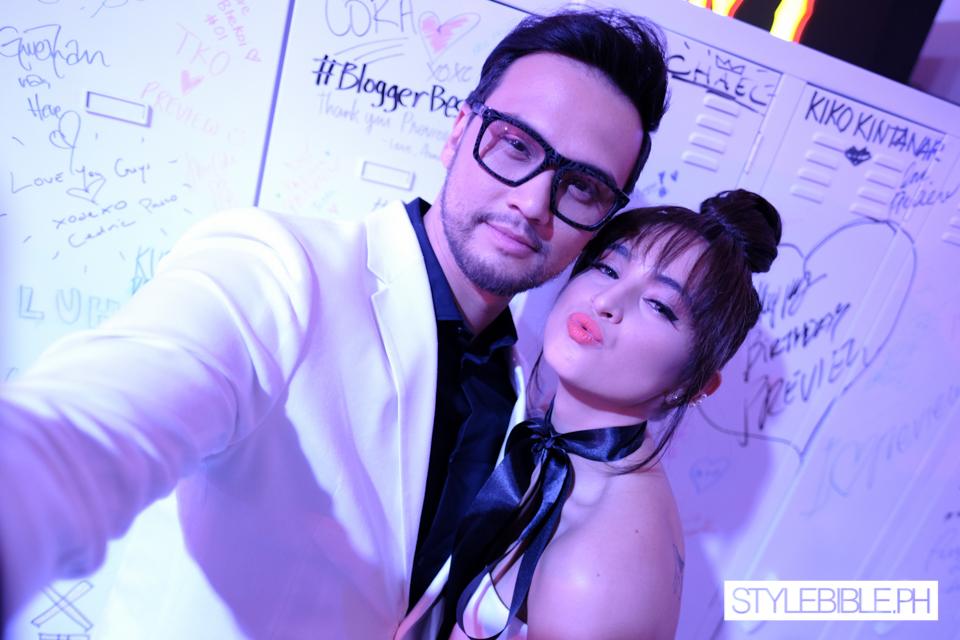 You could hang out and take selfies by the lockers like Coleen Garcia and Billy Crawford.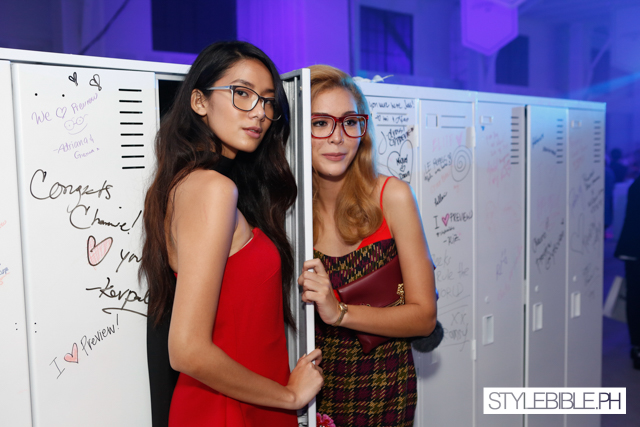 Or leave us a message by vandalizing one of them. I wonder what Samantha Gomez and Janna Stuntz wrote?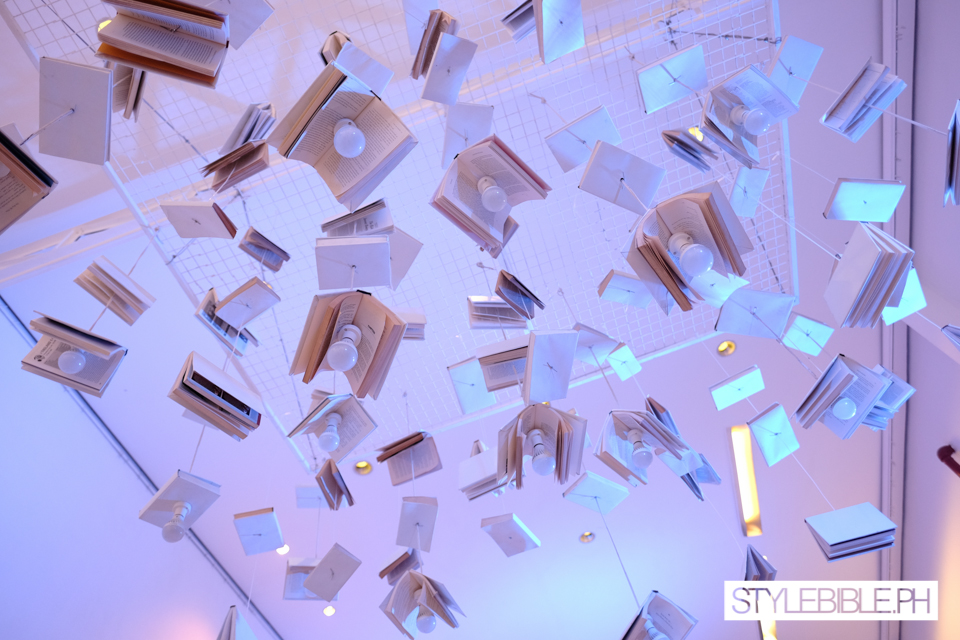 Moss Manila provided installations like this throughout the event space.
While photogenic Ladurée macarons were passed around during the night.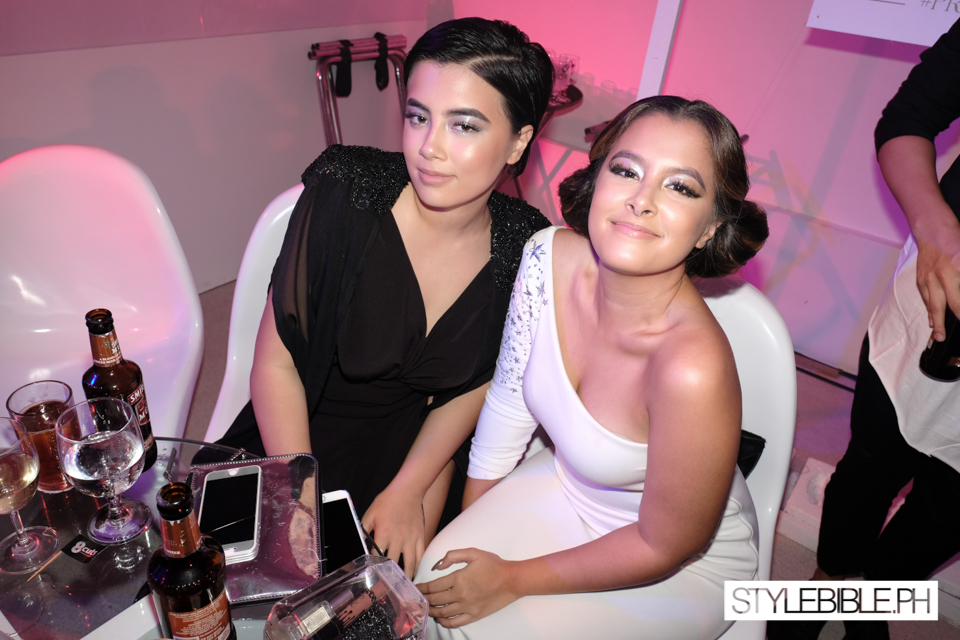 Aside from #GeekOnFleek, couple outfits were also another popular choice for the night. Take a look at Gabs Gibbs' Darth Vader-inspired ensemble and Chi Gibbs channeling Princess Leia.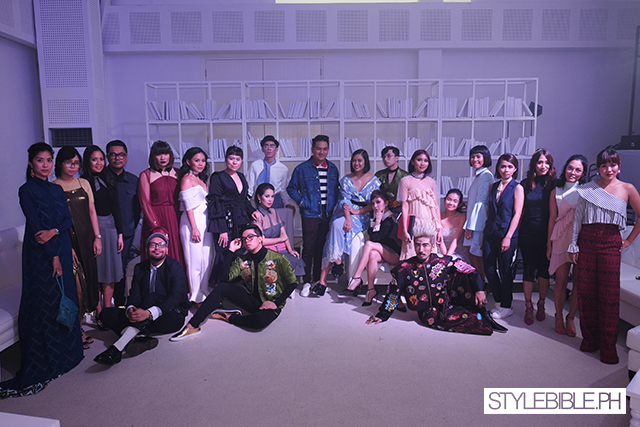 Ladies and gentlemen, the class of 2016!
Want more scenes? Click on the gallery!