Last night marked the celebration of Preview's 2019 Best Dressed list held in The Conservatory at The Peninsula Manila. Having kept the festivity to a small, intimate dinner this year, the quaint guest list definitely allowed for an abundance of note-worthy moments for everyone to join in on.
Catch up on everything you missed during our special evening in honor of Preview Best Dressed 2019!
1. Our Editor-In-Chief gave her opening remarks.
Kicking off the night, Preview's Editor-in-Chief Isha Valles welcomed the party's esteemed guests to an intimate night of dining and dancing to their heart's content.
ADVERTISEMENT - CONTINUE READING BELOW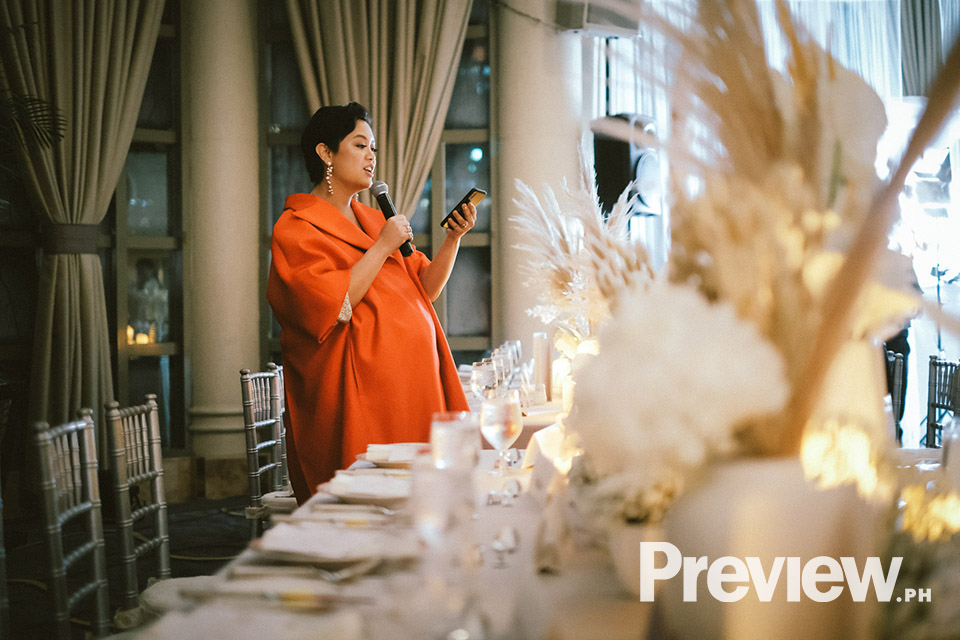 2. We officially announced our best dressed list.
Of course, it wouldn't be a Preview Best Dressed Ball without honoring the sartorial mavens of our choice this year. Our 10 best dressed picks were called up front, one-by-one in recognition of their impeccable and inspiring fashion sense. The honorees include Kathryn Bernardo, Daniel Padilla, Maggie Wilson, Andre Chang, Macky Fah, Koji Arboleda, Unique Salonga, Jan Edrosolan, Marbbie Tagabucba, and Florian Trinidad.
ADVERTISEMENT - CONTINUE READING BELOW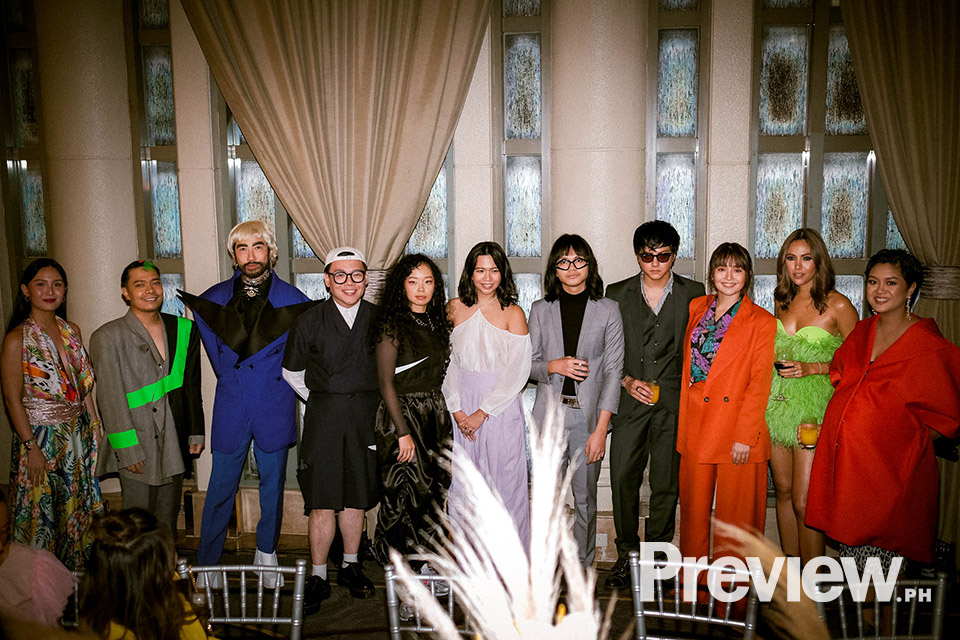 3. We mounted an instant photoshoot for our 10 best dressed.
In a bid to showcase their personal style, we mounted an on-the-spot photoshoot exclusively for our 10 best dressed, right beside the party. Shot by Shaira Luna, they all definitely brought life and color to their otherwise pristine, all-white background.
Catch a glimpse of the shoot, below!
ADVERTISEMENT - CONTINUE READING BELOW
4. We also celebrated Shaira's birthday.
Speaking of Shaira, it was actually the photographer's birthday last night! While she ever so graciously spent her birthday working hard for the party, we couldn't let Shaira's special day pass without singing her a song and giving her a cake of her own.
ADVERTISEMENT - CONTINUE READING BELOW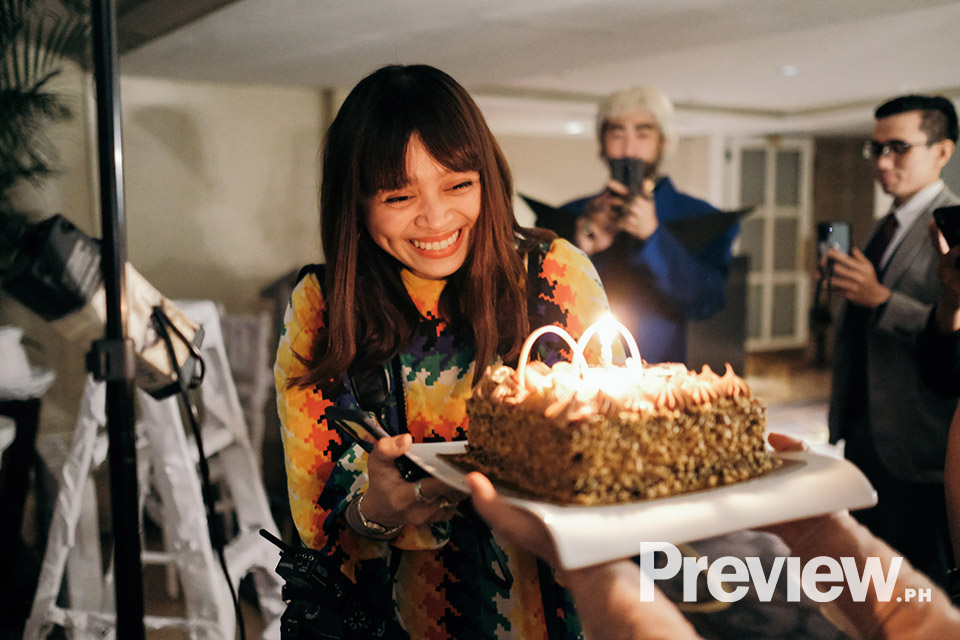 5. We made Kathryn Bernardo and Daniel Padilla dance inside our Preview photo booth.
Yup, you read that right. We got DJ dancing cheekily with Kathryn for a video and it was honestly the most adorable moment of the evening! You have to check out the video here:
ADVERTISEMENT - CONTINUE READING BELOW
6. Overall, it was a fun and intimate dinner filled with vibrant fashion, good company, and satisfying conversations to remember the night by.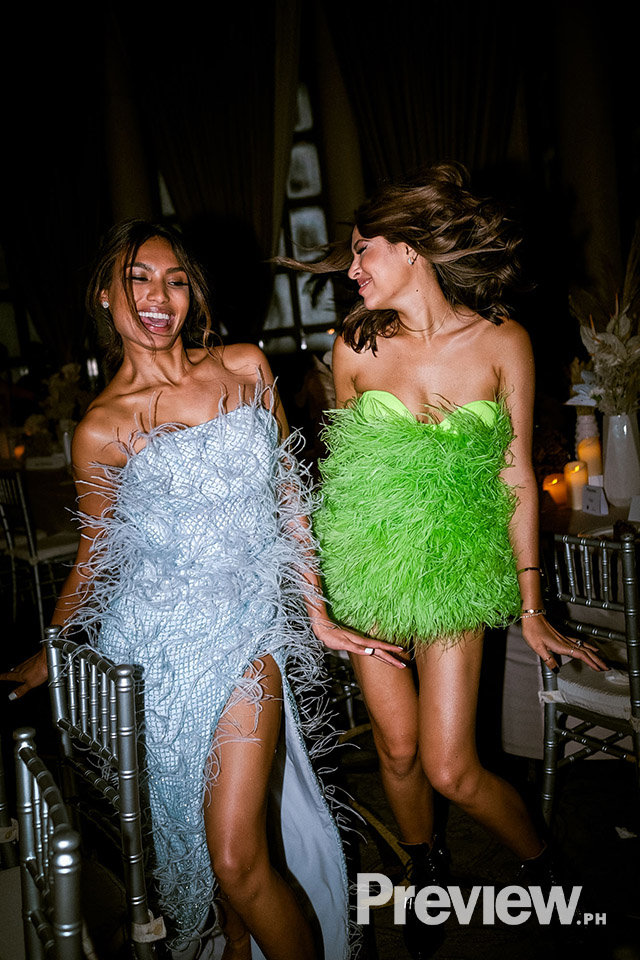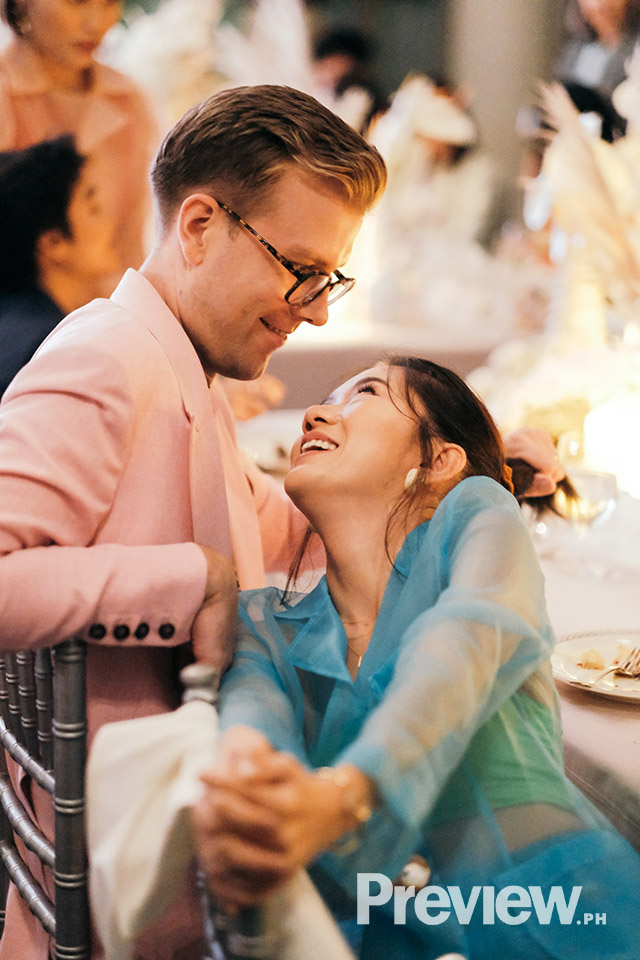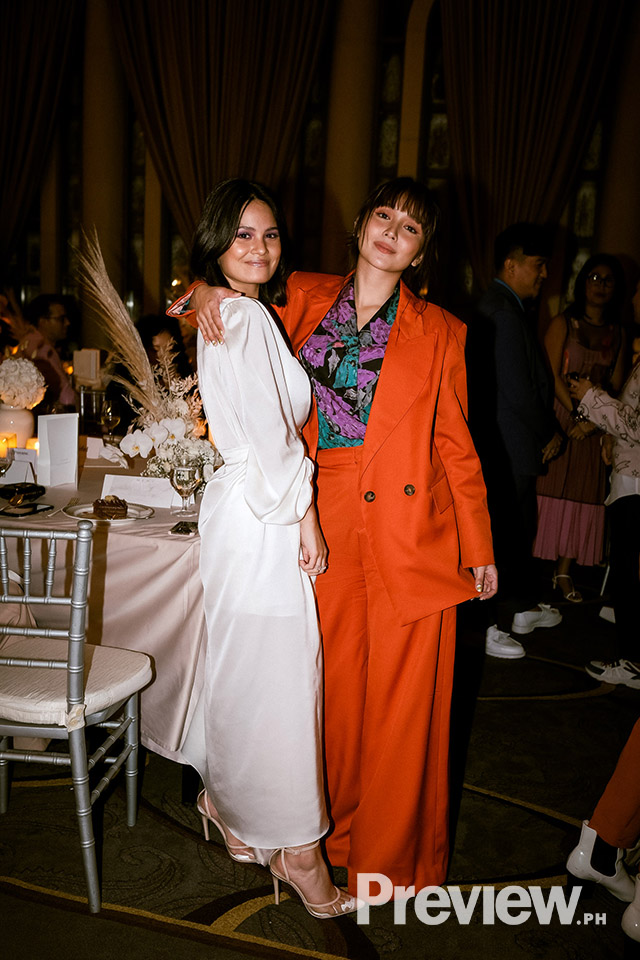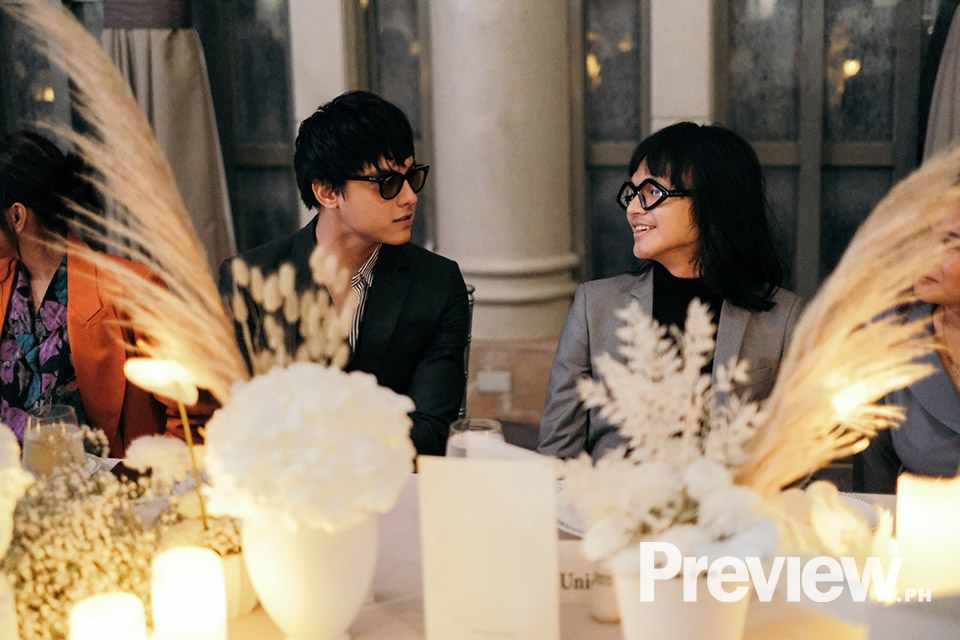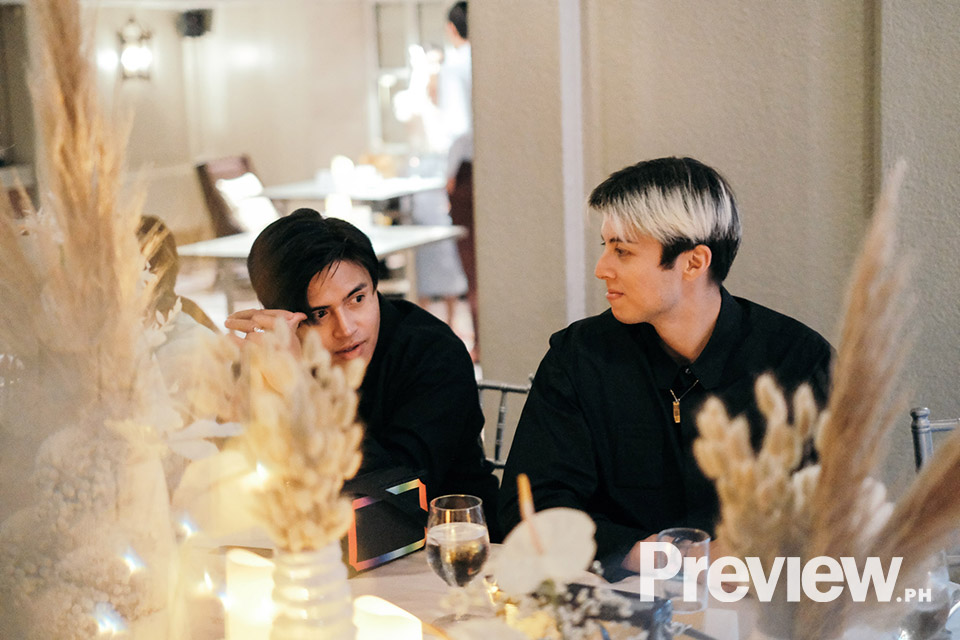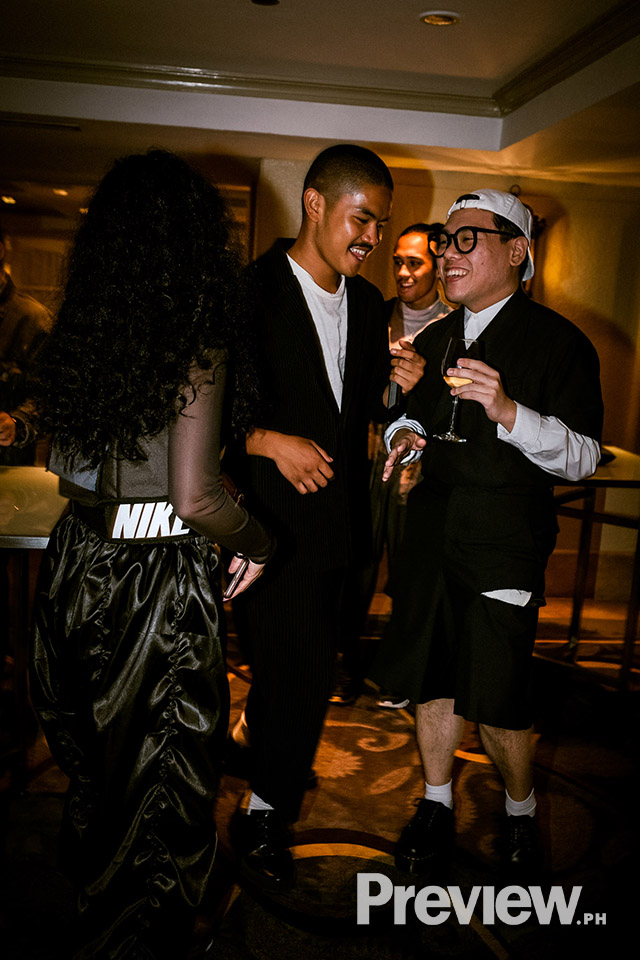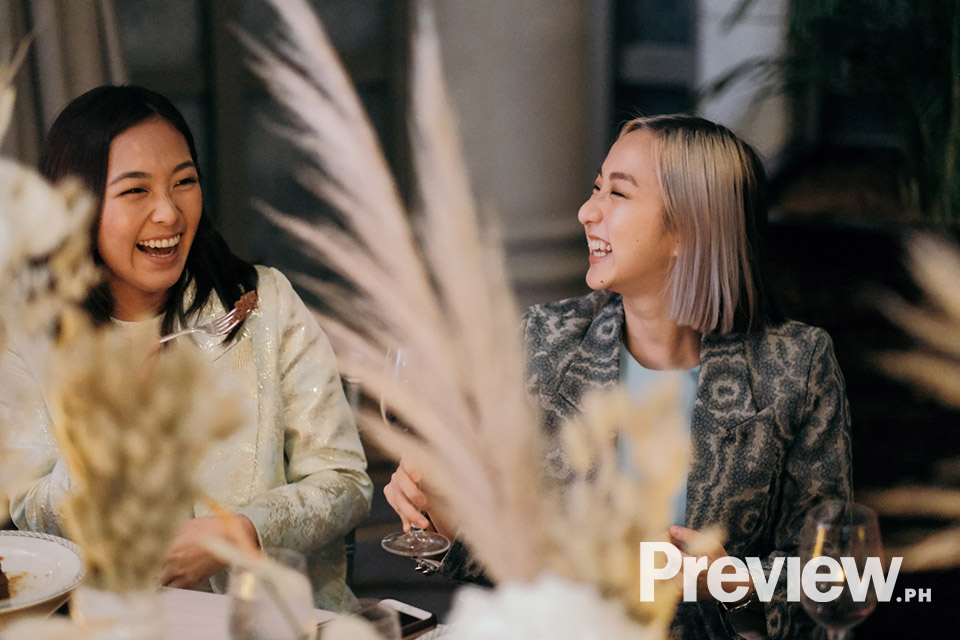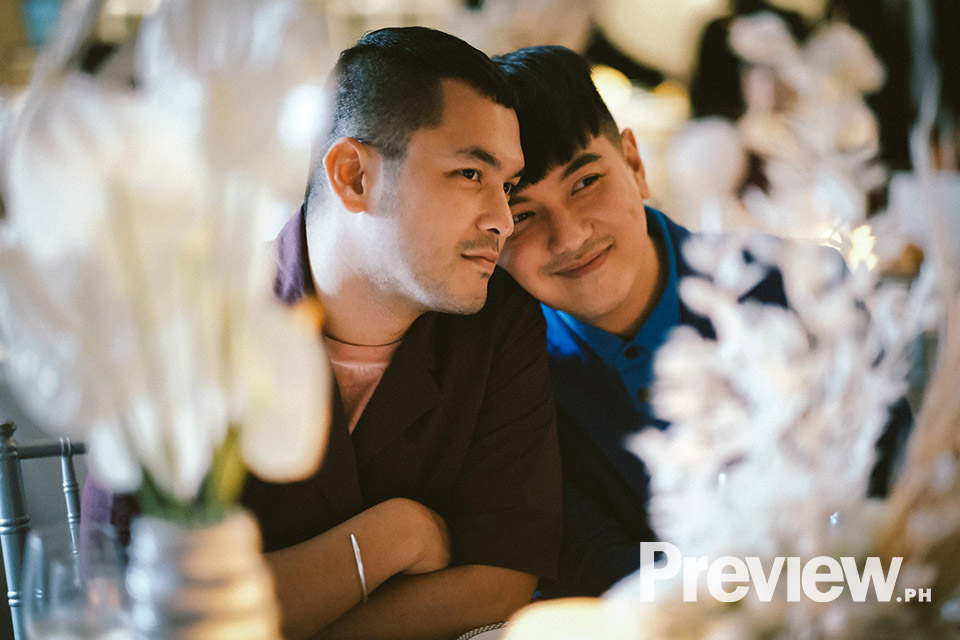 Jeline Catt, Bea Marin, EJ Nacion, and Gabe Natividad.

7. It's a wrap for Preview Best Dressed 2019! Here's the Preview team posing for one last shot.