KAI TAK CRUISE TERMINAL, Hong Kong - Amid views of the Victoria Harbour and the city's glittering skyline, Calvin Klein Jeans threw a massive party at a former airport-turned-industrial cargo terminal. Inside was a nondescript stage on which Style Bible witnessed an amazing performance by the 30-time platinum-selling Justin Bieber. And while his rumored paramour, Kendall Jenner, didn't get up on the platform, she, too, was there, mixing with the crowd in a leather skirt and a gray top tied at the midriff.
Ms. Jenner and Mr. Bieber both have their own global image campaigns for the brand: Mr. Bieber alongside supermodel Lara Stone in the Spring 2015 jeans and underwear ads, and Ms. Jenner with model Simon Nessman in the current image campaign for the #mycalvins Denim Series ads.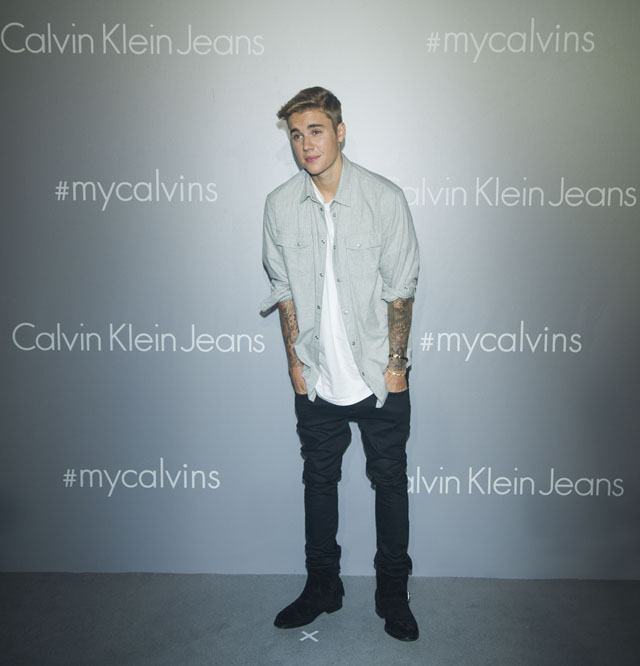 Justin Bieber looking so much cuter IRL.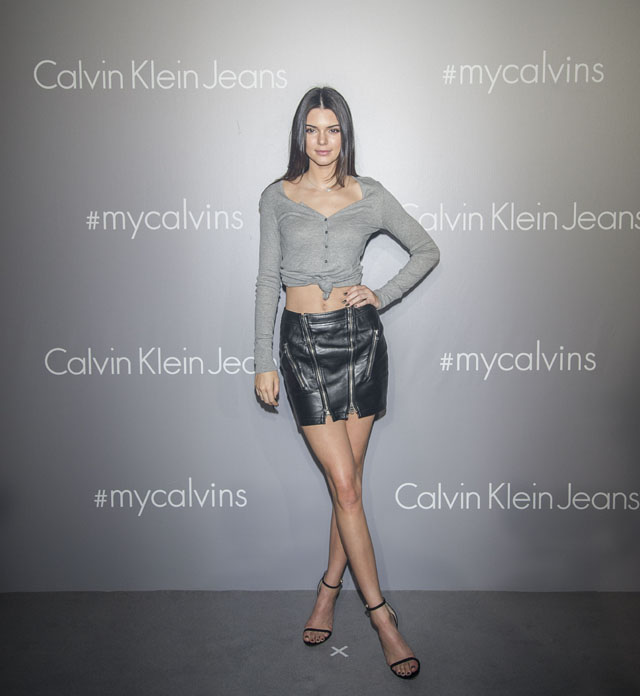 ADVERTISEMENT - CONTINUE READING BELOW
Kendall Jenner stepped out in a henley tied at the waist.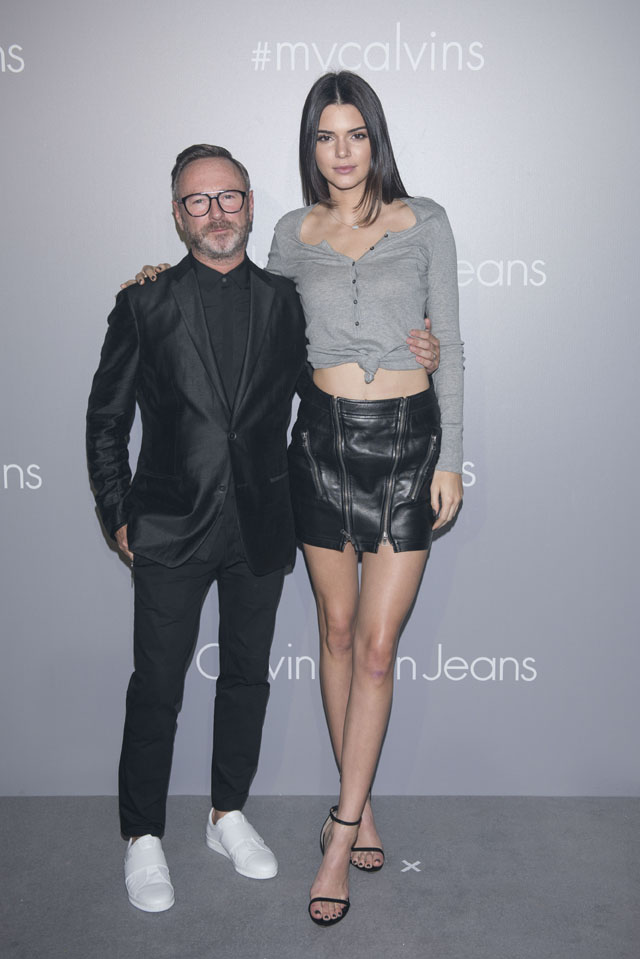 Kendall with Kevin Carrigan
But what really got Style Bible's blood pumping was this sweet photo op between the two! Despite news that they are hooking up, Bieber is reportedly also a very good friend of the Kardashian family - which showed in their chemistry in this pic!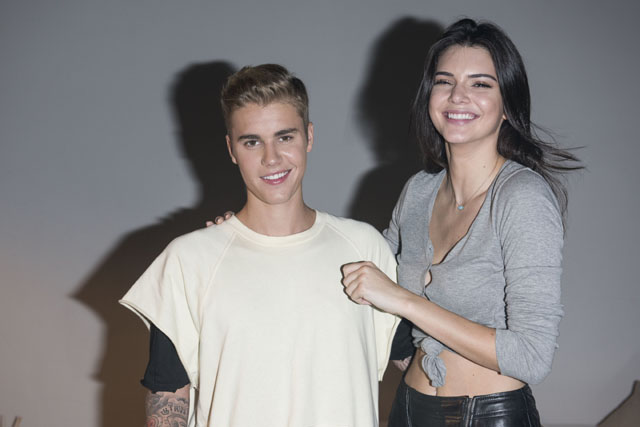 A giggling Kendall playfully jabbed Justin, who has a huge grin plastered on his face. We can only imagine what he's thinking.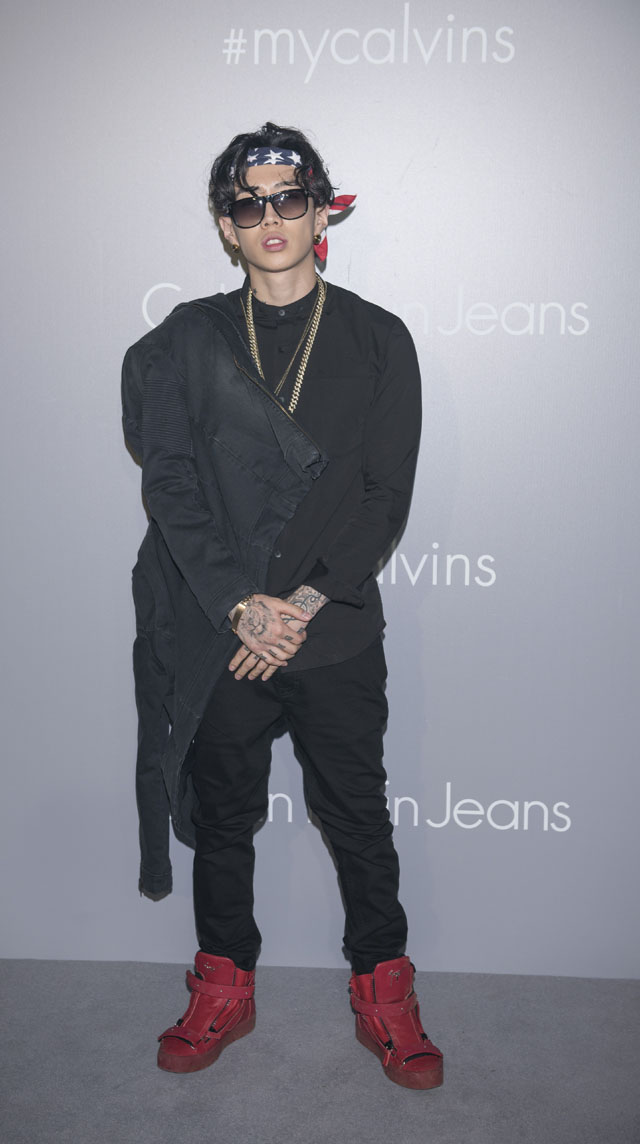 ADVERTISEMENT - CONTINUE READING BELOW
Also performing at the event was Jay Park...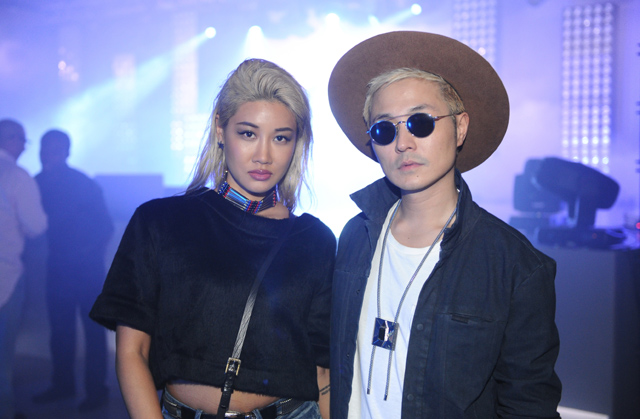 And these two sick DJs, Verbal and Yoon from Japan.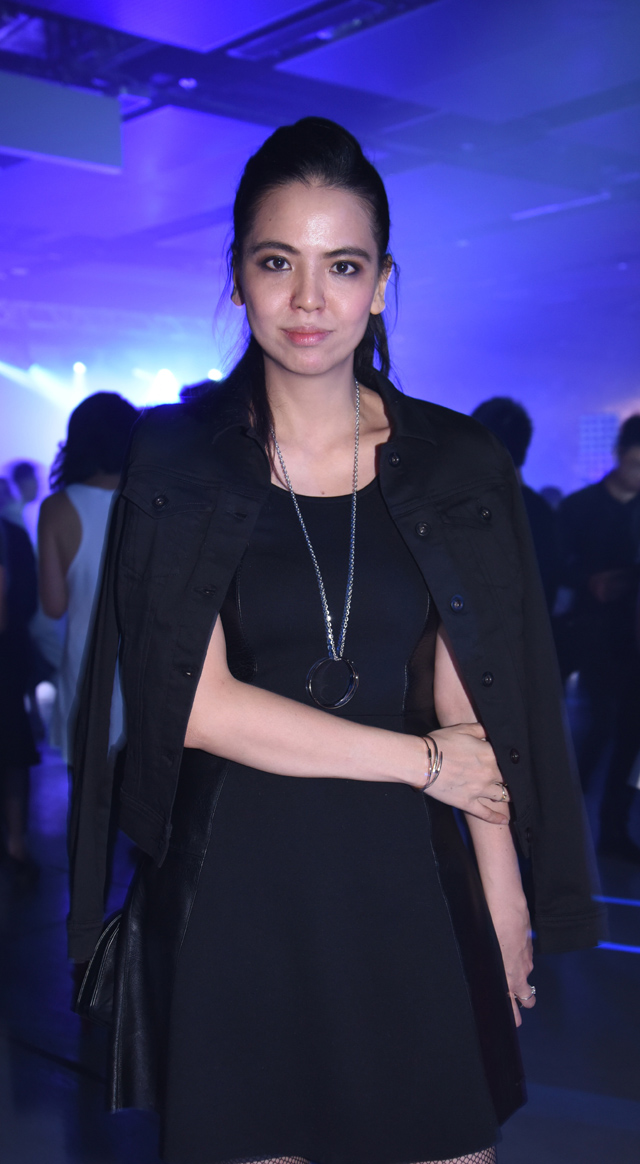 The Bag Hag Diaries' Ingrid Chua-Go was also there, in CK.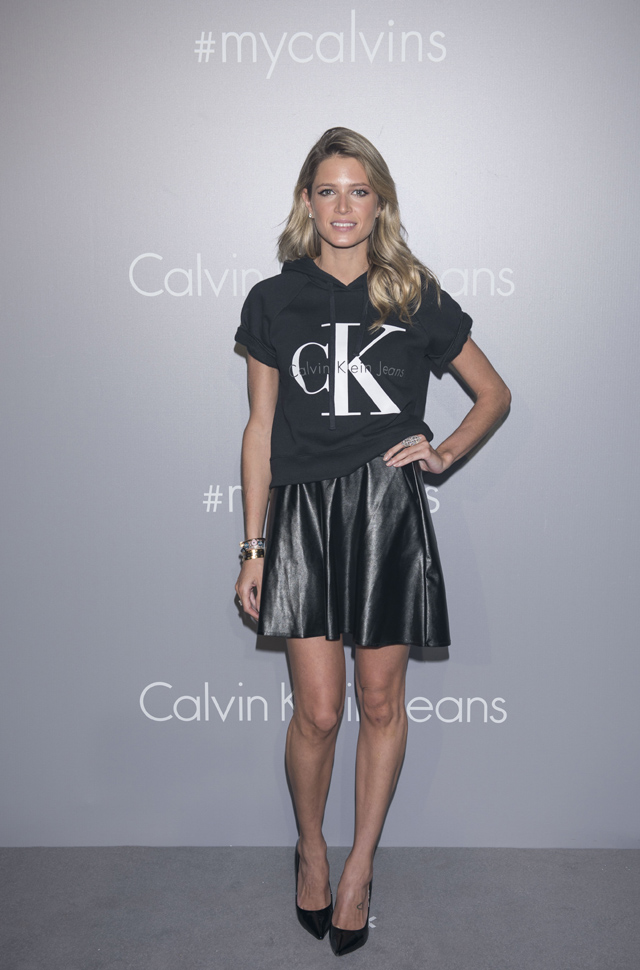 ADVERTISEMENT - CONTINUE READING BELOW
So was Brazilian style blogger and businesswoman Helena Bordon,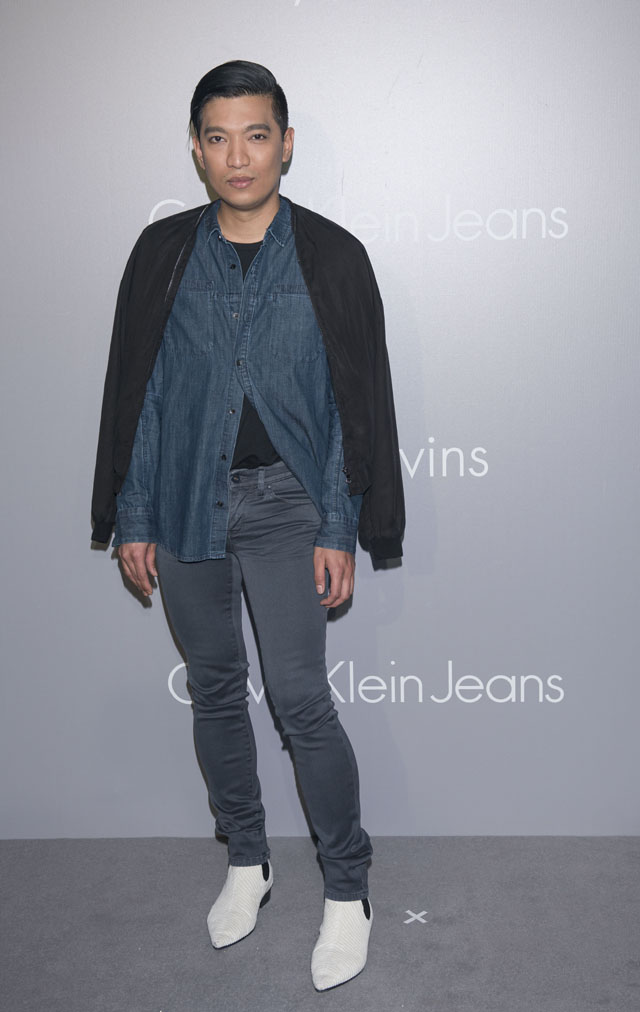 Bryanboy,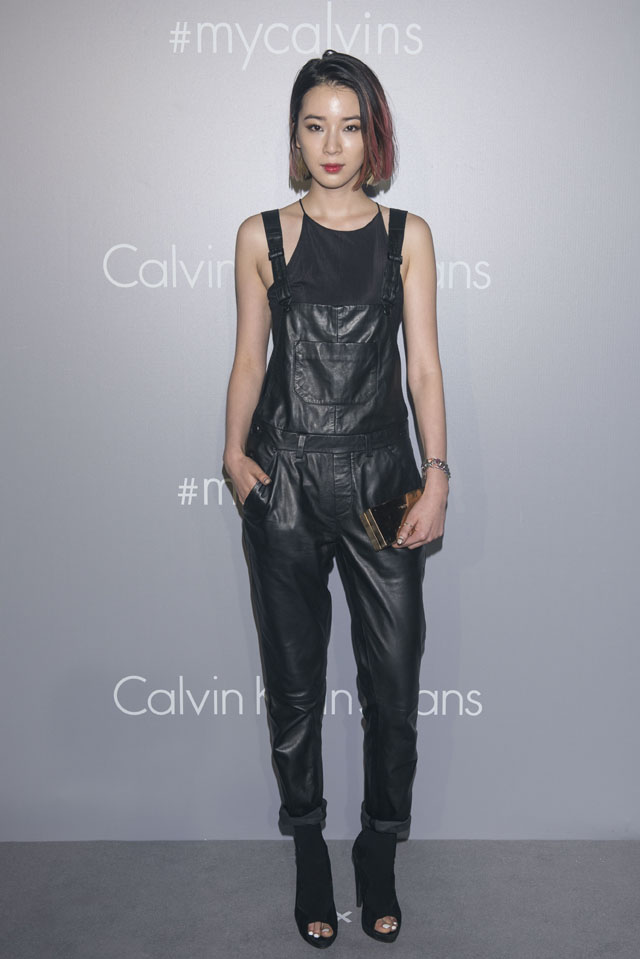 model and Instagram star Irene Kim,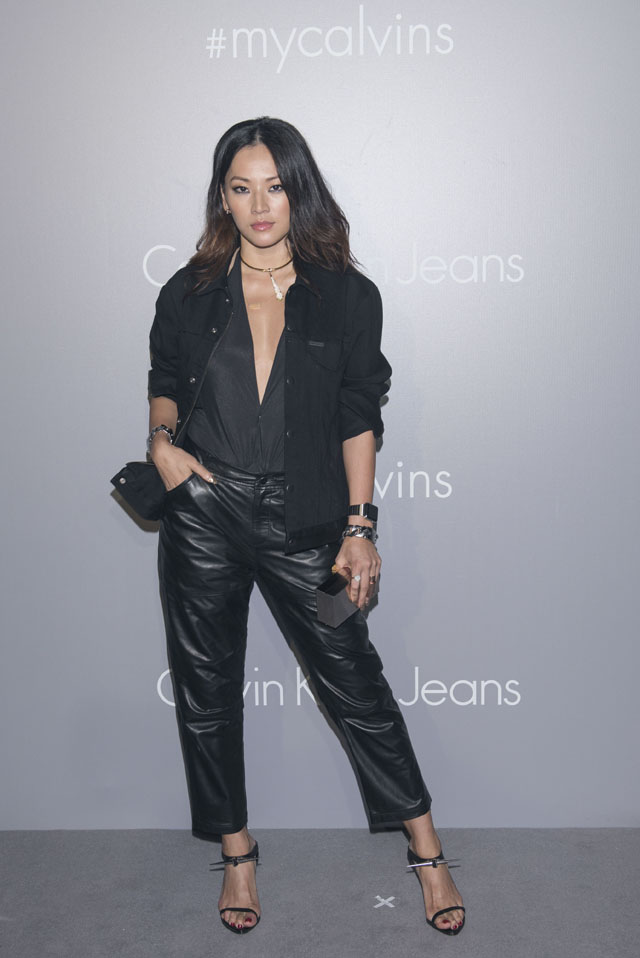 ADVERTISEMENT - CONTINUE READING BELOW
street style star Tina Leung (also rocking the unofficial color of the night),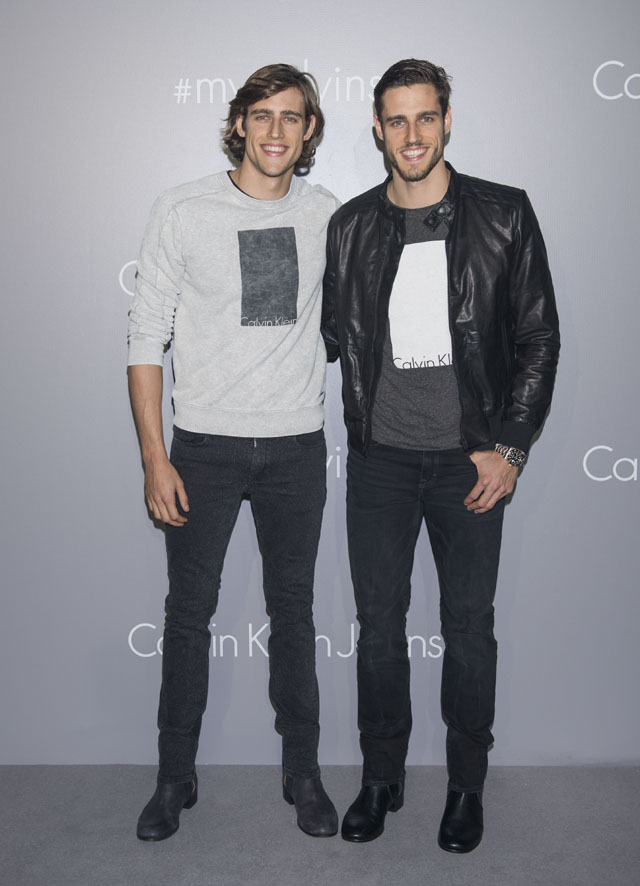 and model-athletes the Stenmark Twins.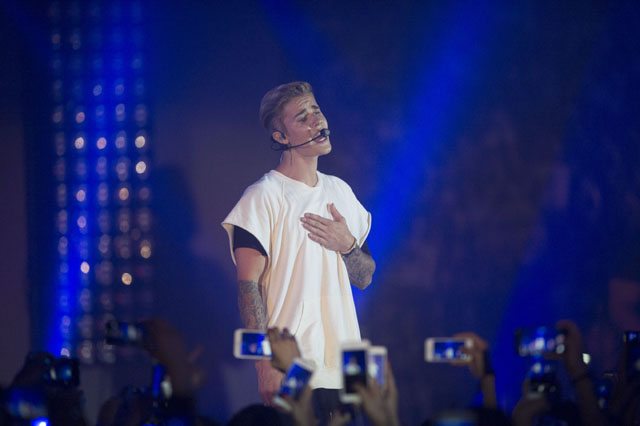 Justin sang "Baby," "Boyfriend," "Beauty and The Beat," "As Long As You Love Me," "One Time," and his latest song, "Where Are Ü Now."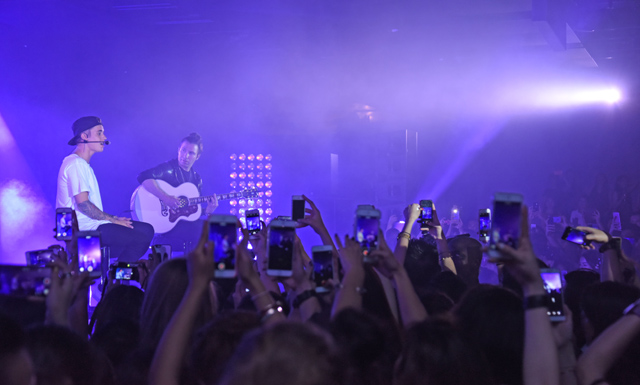 ADVERTISEMENT - CONTINUE READING BELOW
He sat down with his guitarist for covers of "Fast Car" and "So Sick."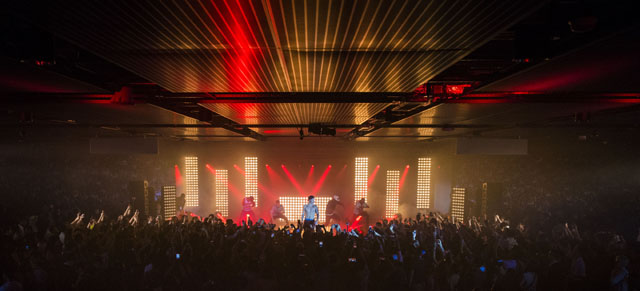 And then he took his shirt off.
Photographs © 2015 Getty Images Entertainment