High noon on a Thursday most people were lunching or rushing back to their desks to continue their regular workday grind while others were at SM Makati filling up their shopping carts at SM Men's latest shopping concept, the Shop in Shop.
Victor Basa, John James Uy, Brent Javier and every other beefcake that'd melt the seams off anything were treated to a shopping party like no other. Day appropriate cocktails and bite-sized delectables were served amid casual Americana from Sketchers and Levis, cool active wear from Quicksilver and Columbia, dandy dappery from Perry Ellis and Van Heusen, and everyday preppy from Izod and Daniel Hechter. Maybe it was the upbeat music, the day appropriate cocktails or the easy to navigate pop-up-esque layout, but every one was shopping with ease. All in all, a satisfying lunch. Who's up for seconds?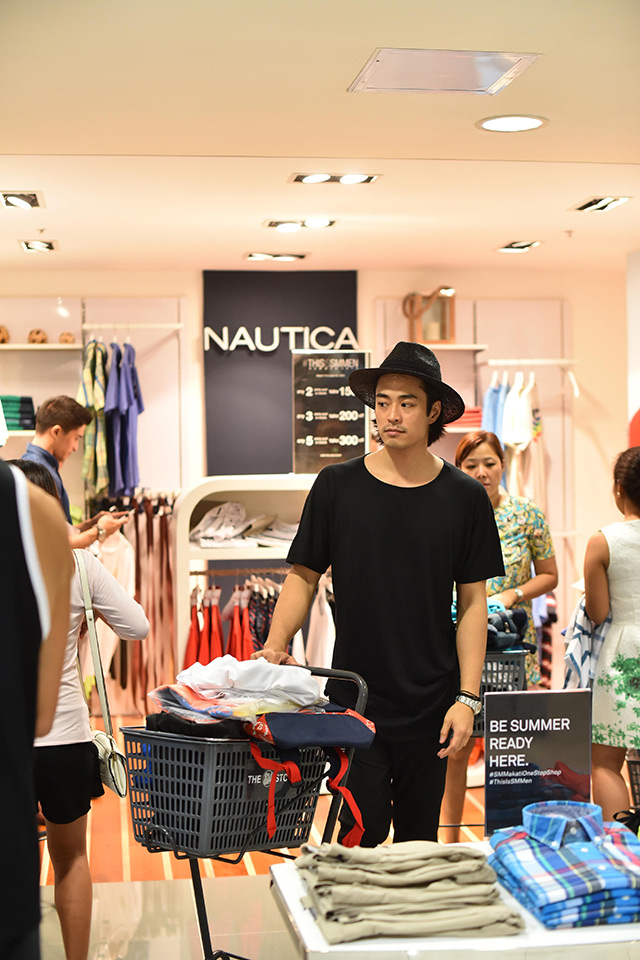 Brent Javier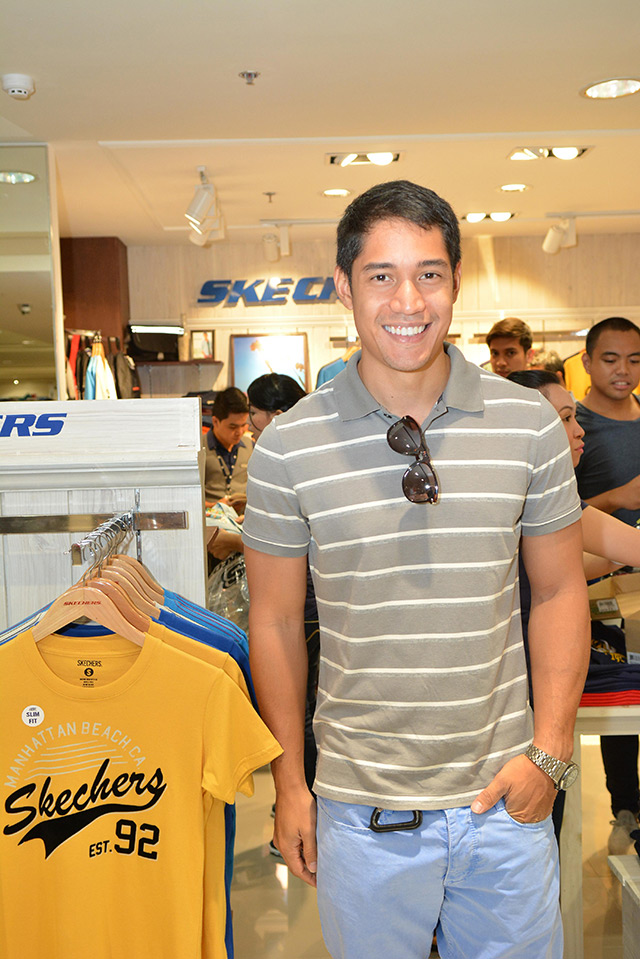 Victor Basa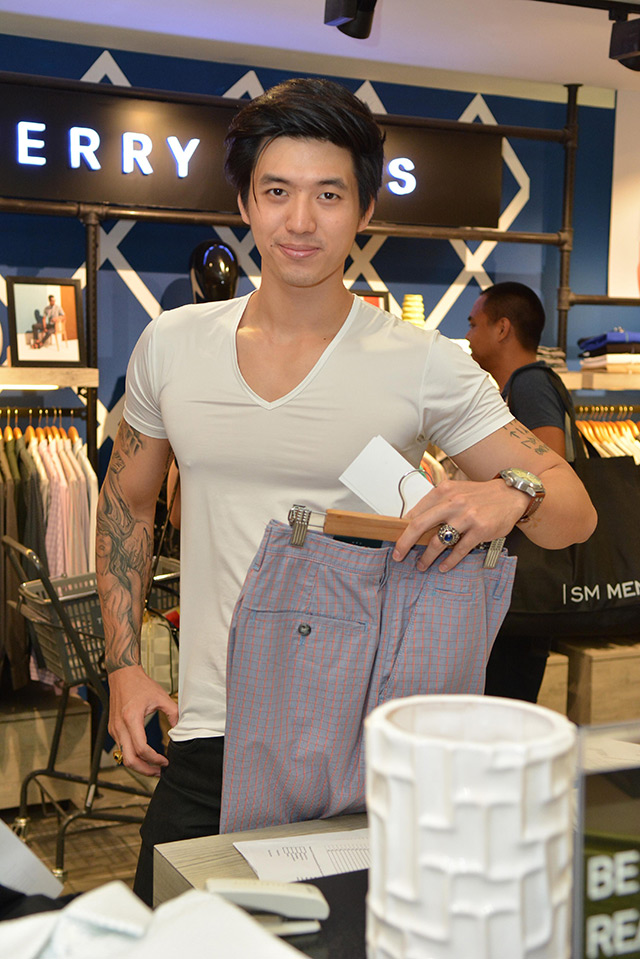 Sky Yang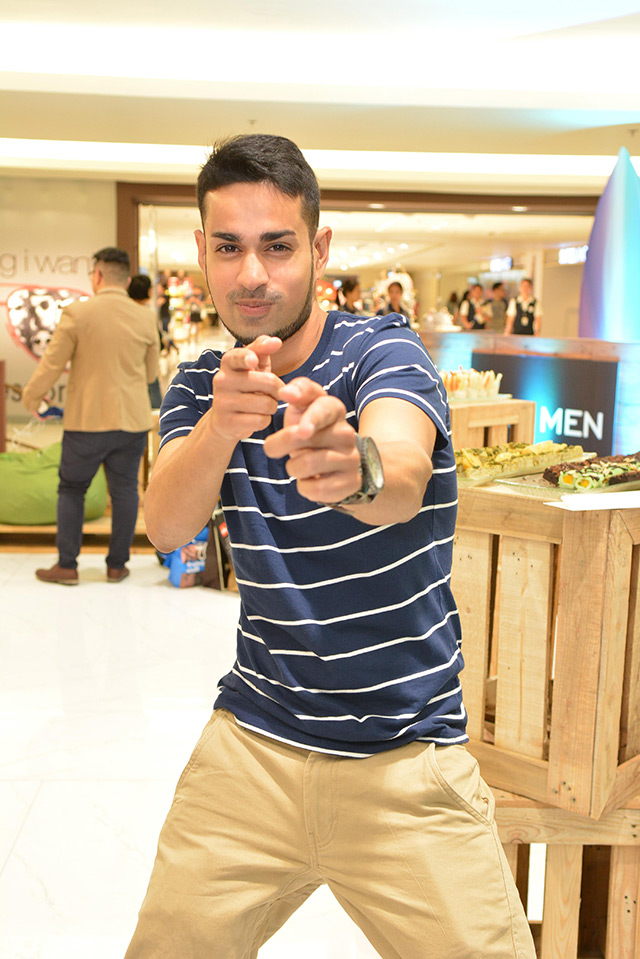 Sam YG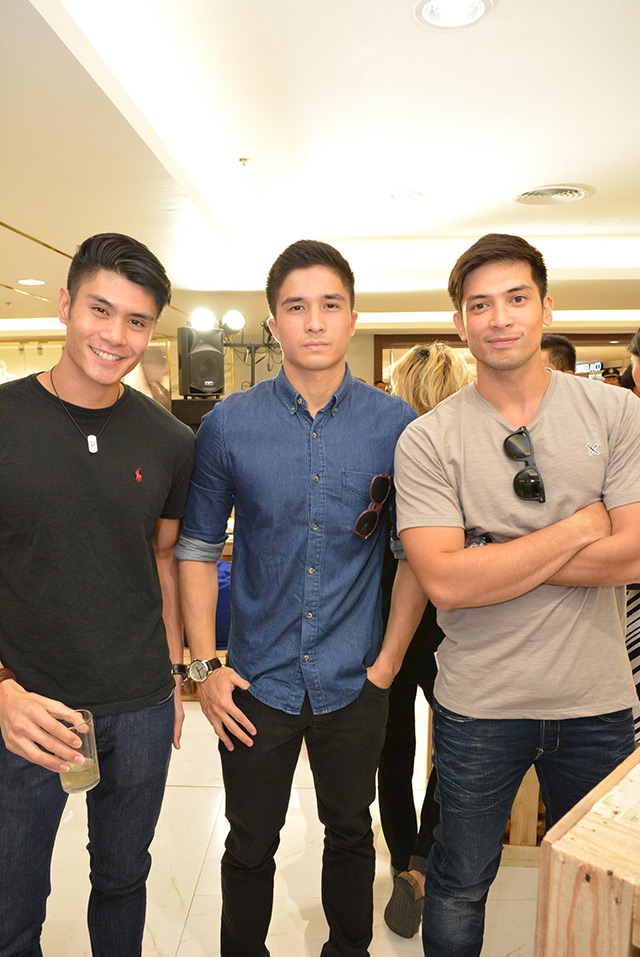 Ryan Sy, Vince Velasco, Luke Jickain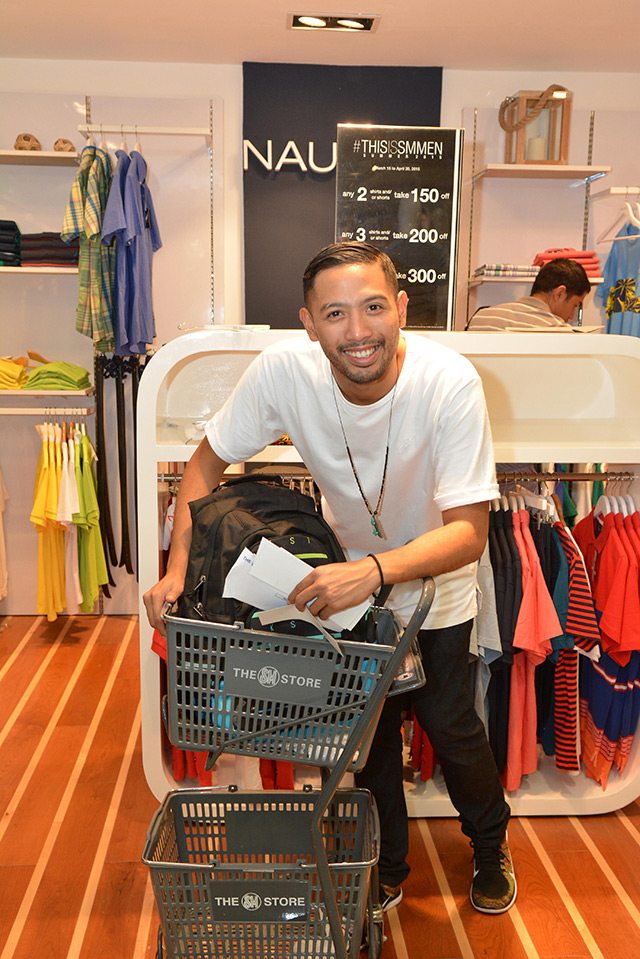 DJ Nix Damn P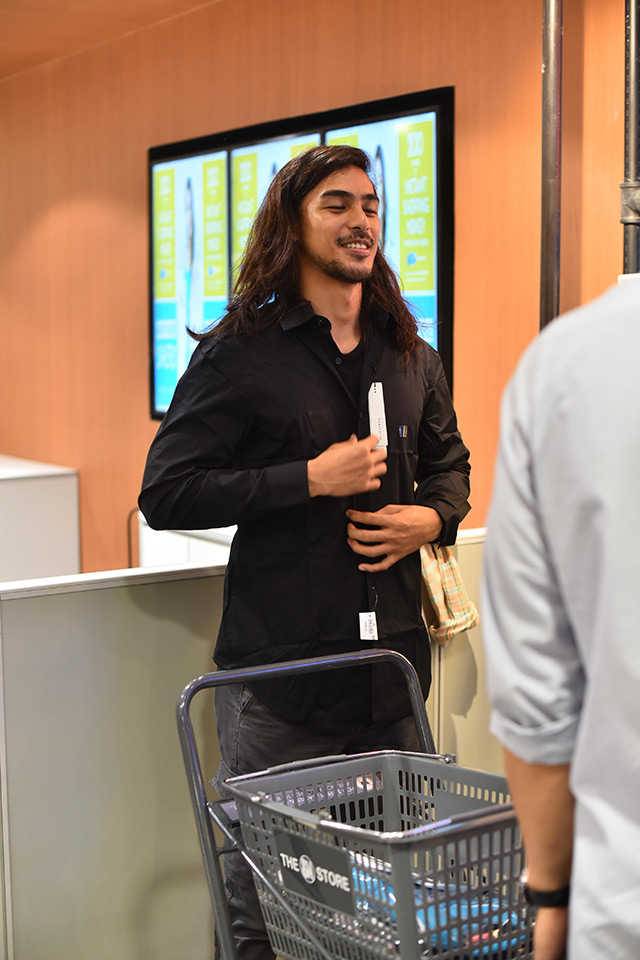 Kirst Viray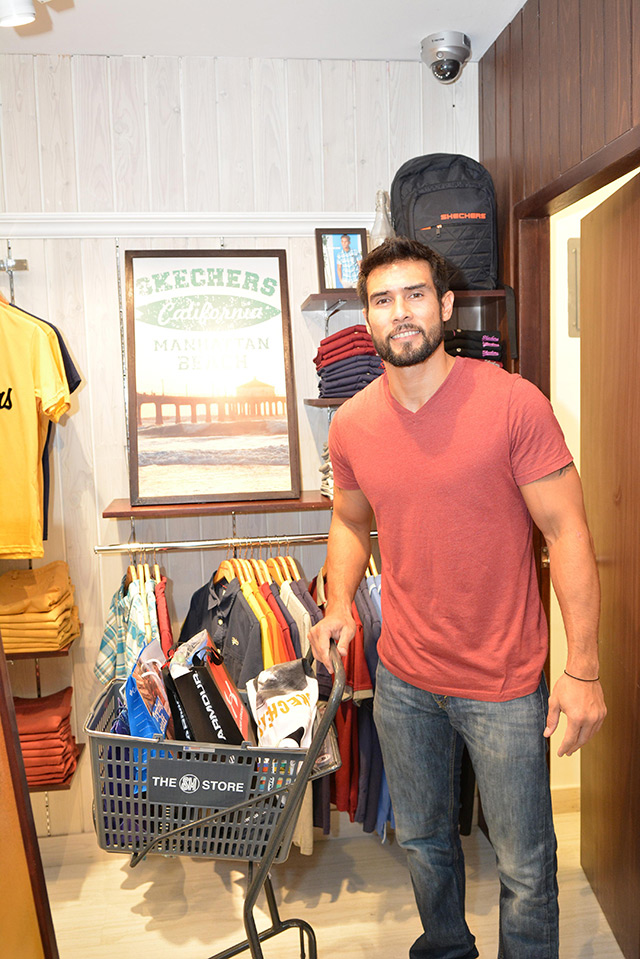 Jon Hall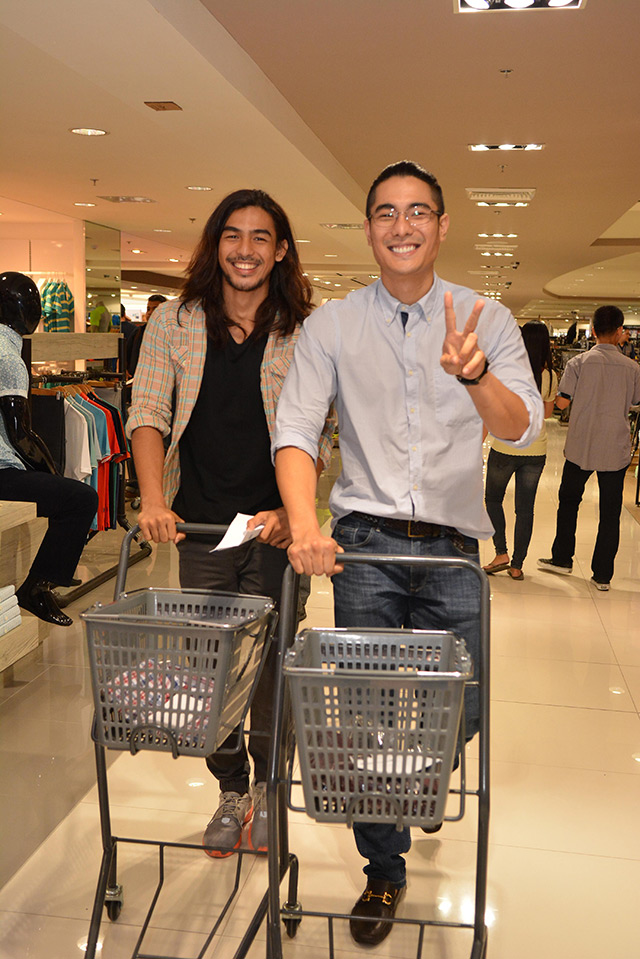 Kirst Viray and Eric Soriano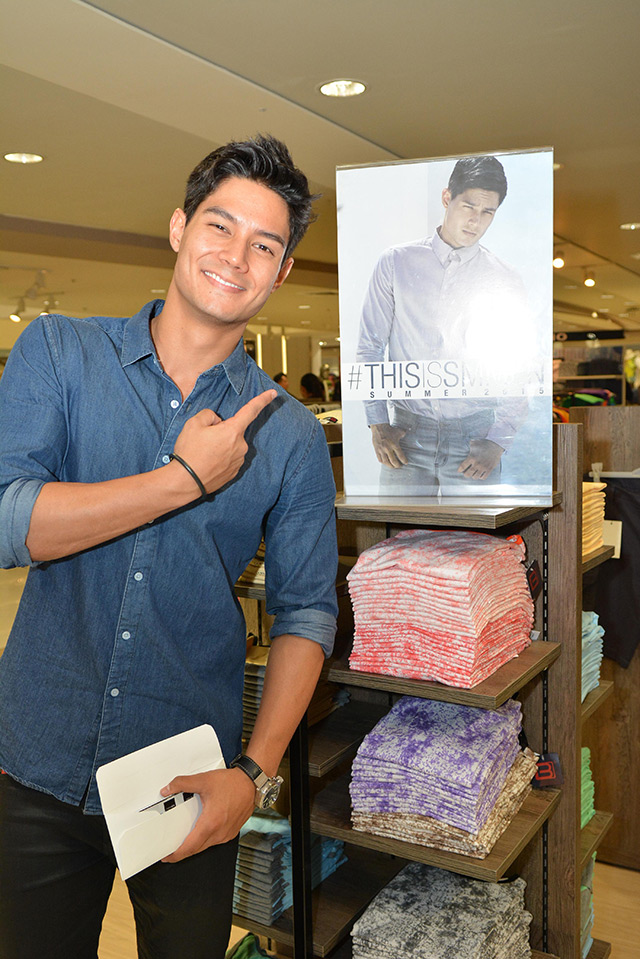 Daniel Matsunaga
Visit the directory for store details on SM Men's brands, including Sketchers, IZOD, Levi's, Guess, Perry Ellis, Under Armor, Quicksilver, DC, Fox, Columbia, The North Face, Arrow, Daniel Hechter, Nautica and Van Heusen.
Photographs via SM Men