Now on its third year, Wanderland is a household name for all the hipsters, wannabe-hipsters, the collegiate set, and really anyone who wants their fill of good music. For those of us with #Nochella pangs, we delighted in the musical camping experience with both local and international acts right in the Globe Circuit concert grounds.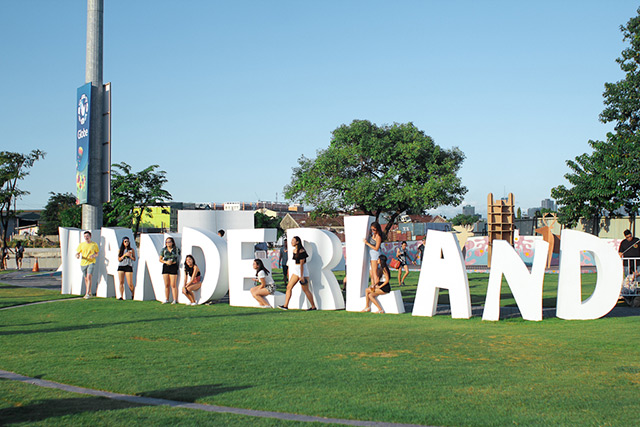 High schoolers and cool kids filled the grounds in their requisite shorts and fringed bags.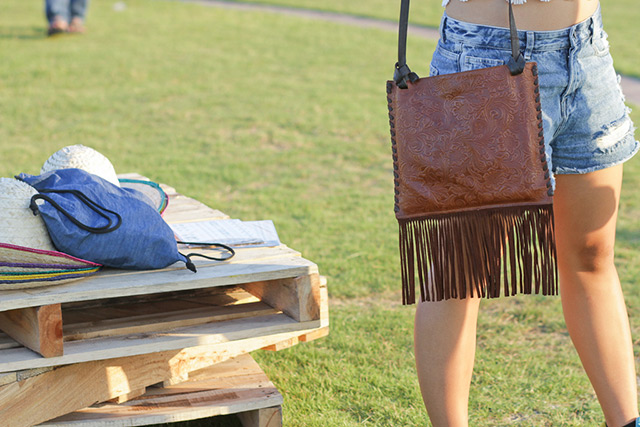 But the coolest thing we saw? Frayed tweed as a sleeveless top and a wraparound skirt—that, or maybe the couple in character suits. Catdog and Aaahh!!! Real Monsters's Krumm, anyone?
ADVERTISEMENT - CONTINUE READING BELOW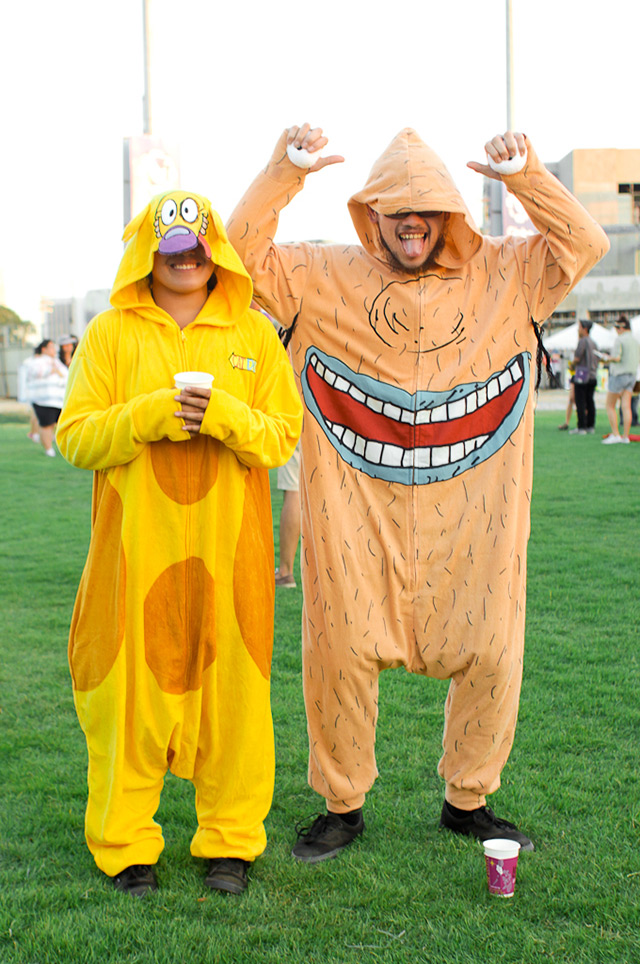 Wanderland merch, anyone?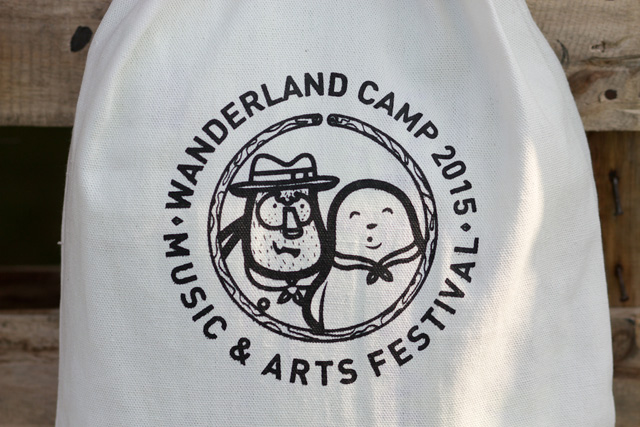 Painting sticks at this art fest.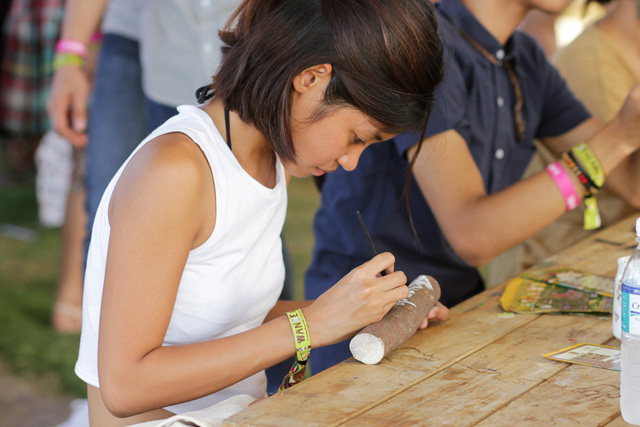 ADVERTISEMENT - CONTINUE READING BELOW
Teepees to hide from the sun.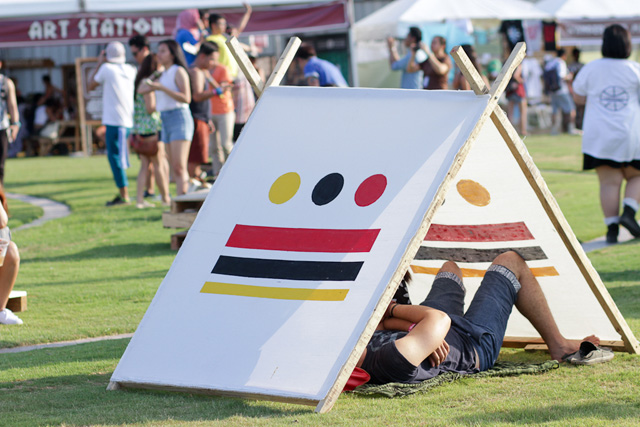 Spotted: Moschino on Moschino.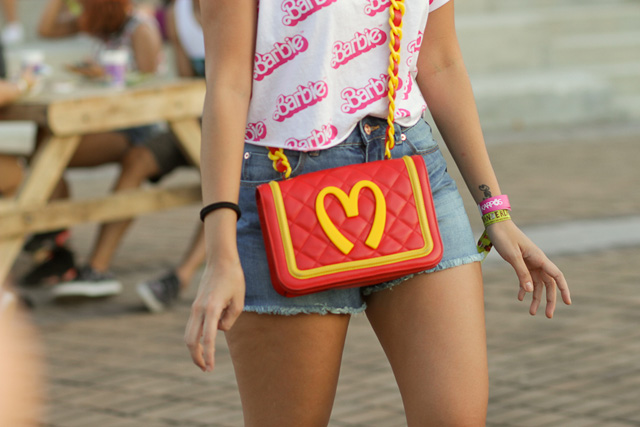 Chi Loyzaga Gibbs just lounging.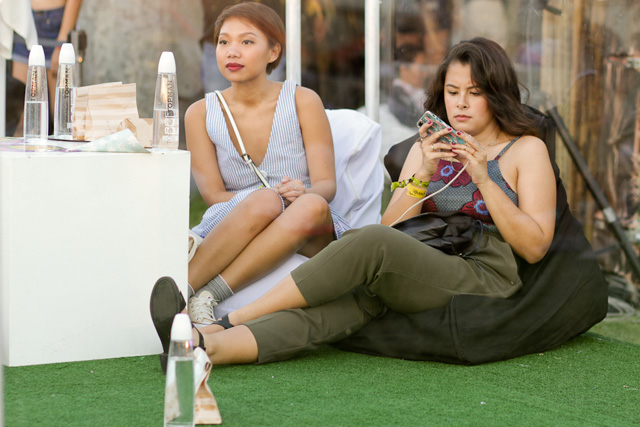 ADVERTISEMENT - CONTINUE READING BELOW
It's a bird. It's a plane. Meh, it's just a drone.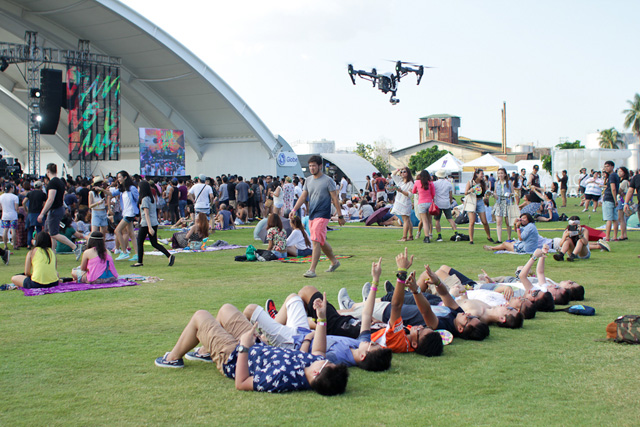 Rafael Rosell, Sky Yang, Jessica Yang, John James Uy, and friends.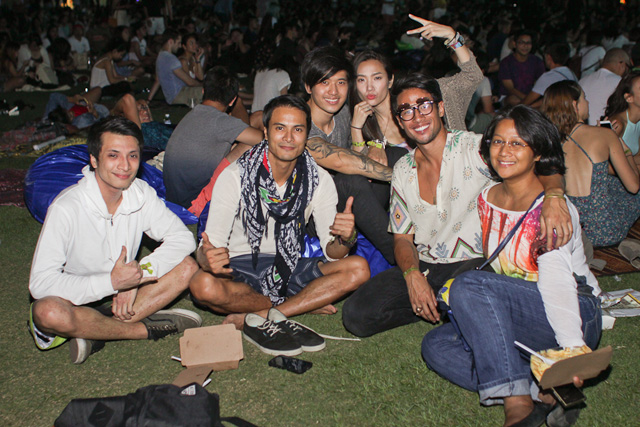 Hale's comeback had lead singer Champ Lui Pio being mobbed by fans for selfies. Who woulda thunk it's been five years already?
Local DJs Similar Objects and Crwn with Jess Connelly dropped beats in between band acts, as headliners The Jungle Giants gave the uninitiated much Shazam material, and Augustana painted the perfect backdrop for all the lovers on the grass.
ADVERTISEMENT - CONTINUE READING BELOW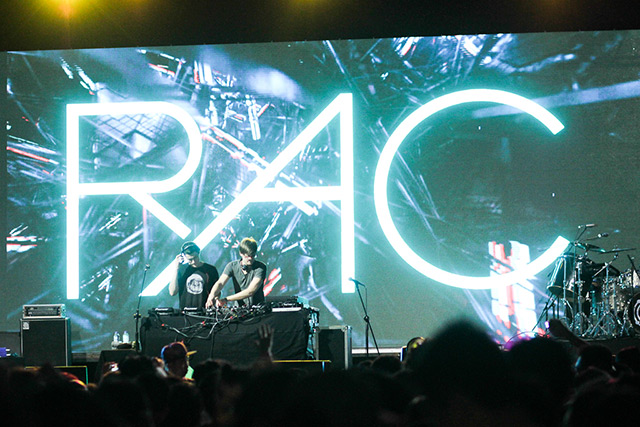 Things started to turn up when RAC was spinning its famous remixes; and once Kid Cudi opened, we could smell the "electricity" in the air. I'm pretty sure he left a lot of us inspired with his message just before he closed with Pursuit of Happiness.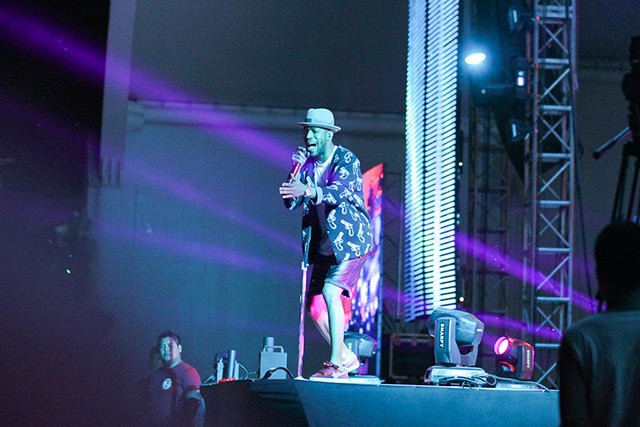 And of course it wouldn't be Wanderland without some live art.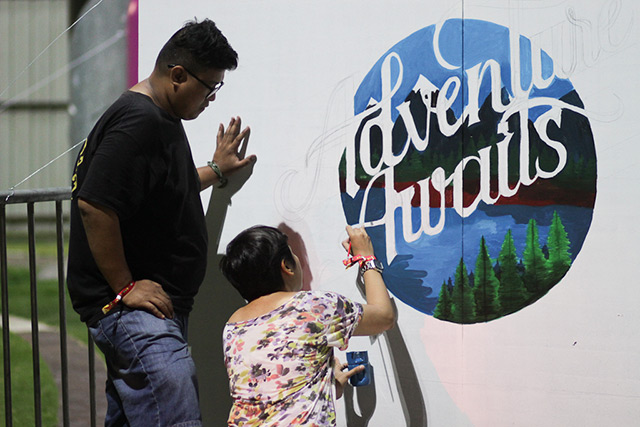 ADVERTISEMENT - CONTINUE READING BELOW
By the time all the acts were done, we didn't know how many bottles of Locally we had—the sugar rush we got from its puns kept us going all night. Topshop and Topman were nice enough to give everyone a free photo booth picture, a tote, a popsicle (was anyone able to get strawberry vodka?), a magazine, and a bottle of water. Globe had a booth with activities too many to count and Toppo held a water balloon fight.
See you next year!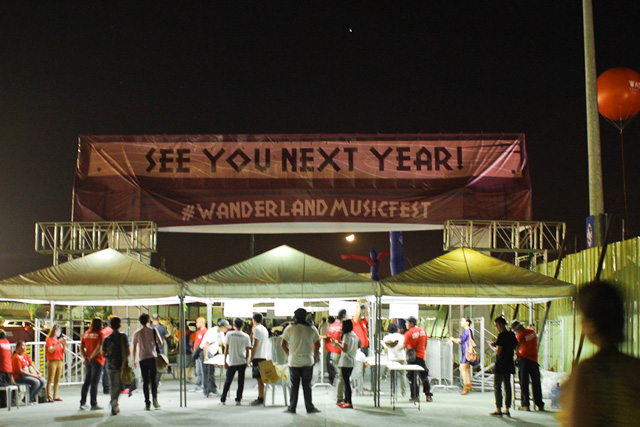 Click the gallery to see who we spotted looking stylish on the camp, er, concert grounds.
Photos by Majoy Siason
Wanderland Camp 2015 is a Music and Arts festival by Karpos Multimedia Inc., Presented by Globe & Locally. Co-presented by: Fox & Starworld. Official Apparel: Topshop Topman. Official Alcoholic Beverage: Smirnoff Mule.