What better way to celebrate the hump day than baptizing the metro's newest hotspot with a a big blowout? Anne Curtis, Georgina Wilson, Martine Cajucom, Bianca King, and many more were out to party last night at Revel, the newest club to open at The Palace.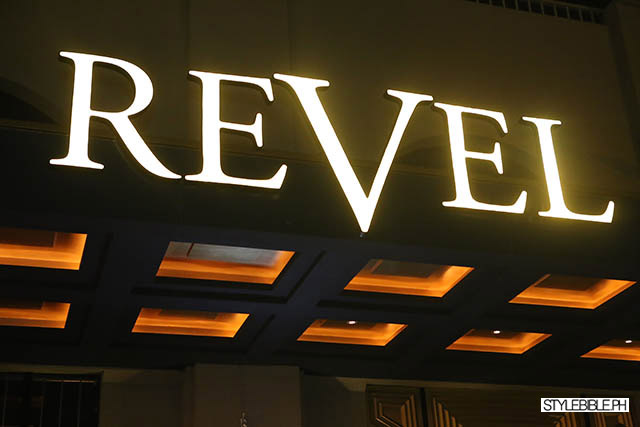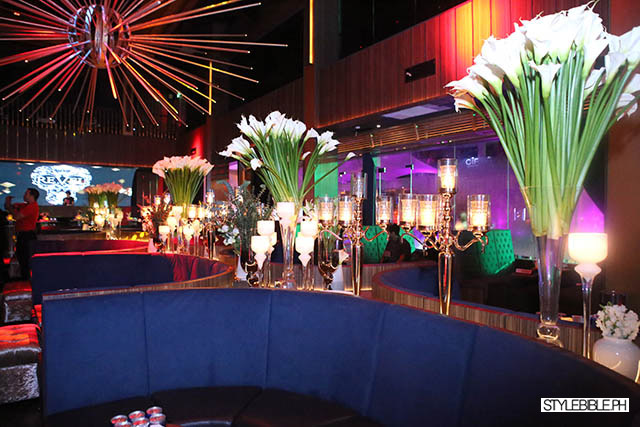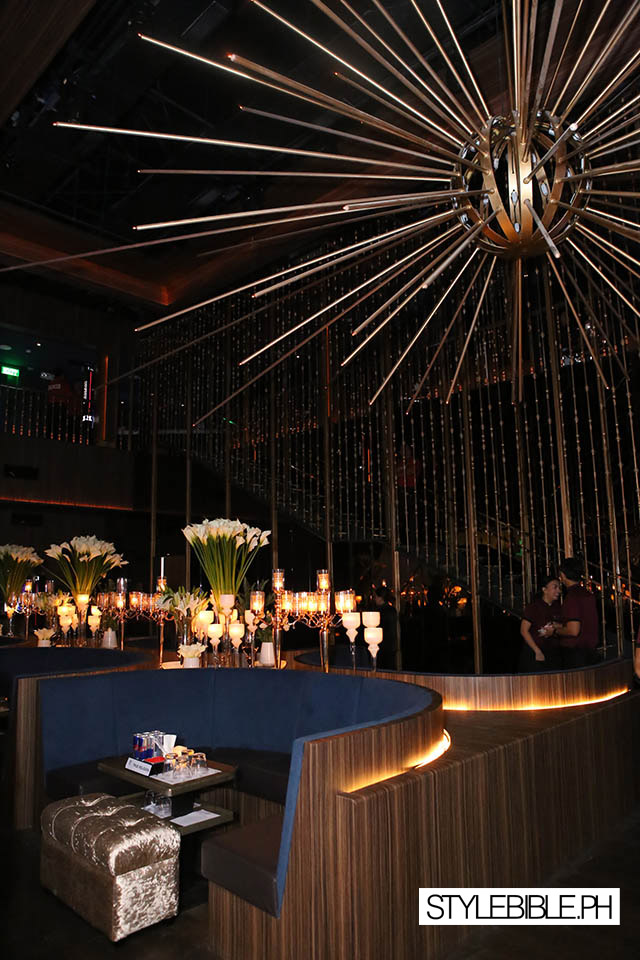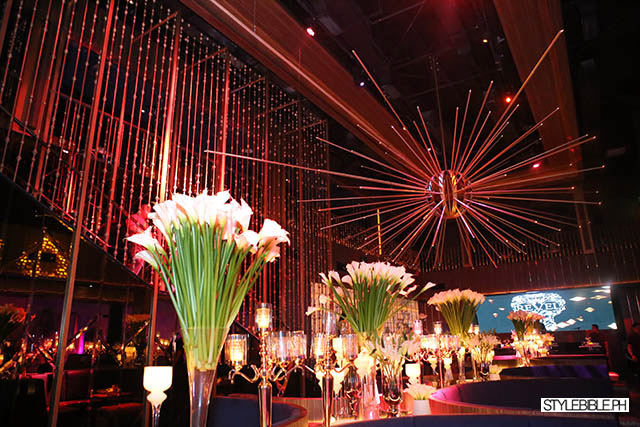 By the looks of it, we wouldn't be surprised to find this place packed come tomorrow night. Afterall, it's pay day, which means it's time to get turnt!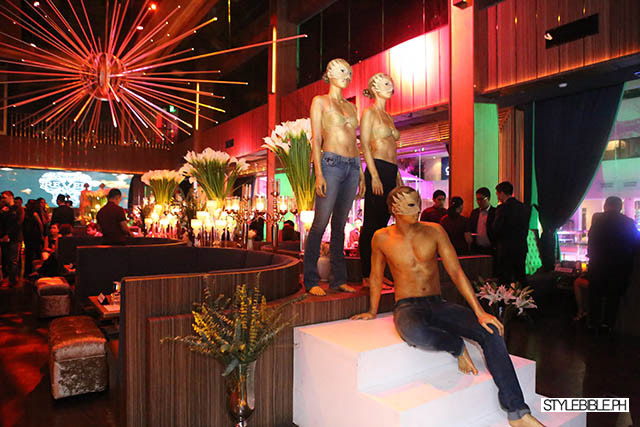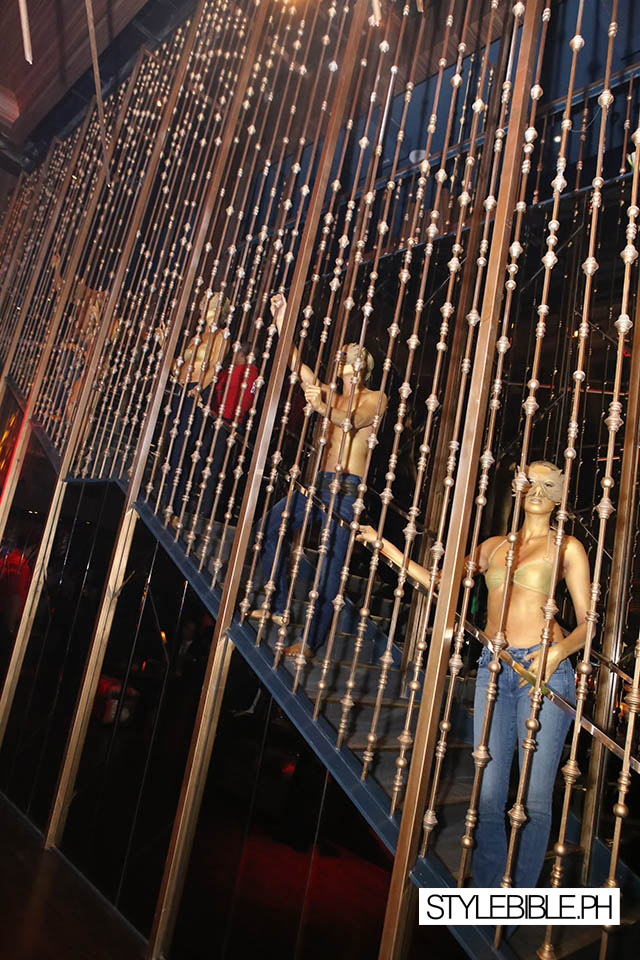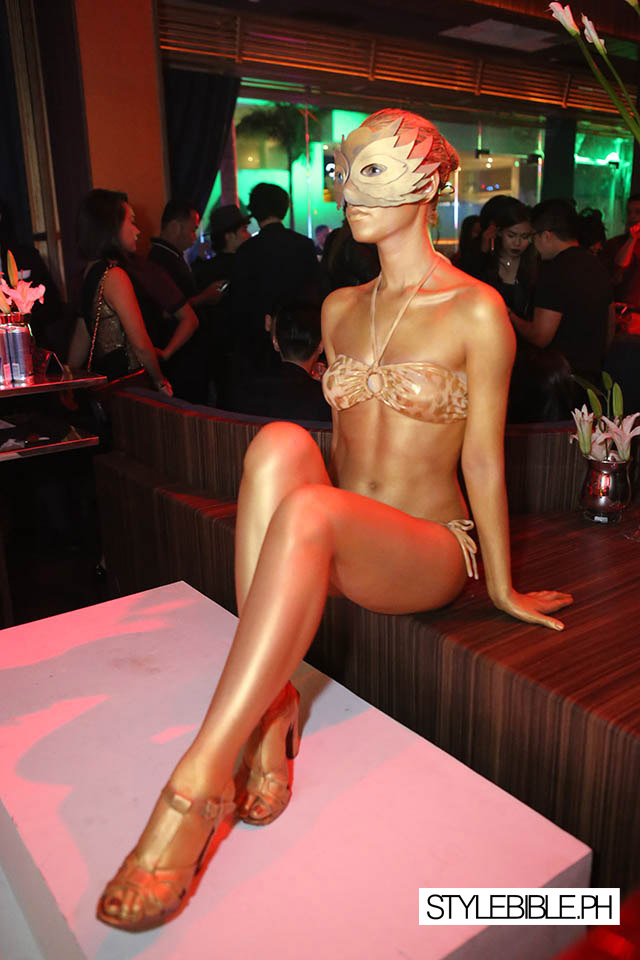 'Til then, head to the gallery to see who came to the party last night.
Photos by Deneb Villanueva