Clad in a zebra print crop top, Boom Clap hit-maker Charli XCX turned the Samsung Hall into a teen-age wasteland this weekend. It was the English singer-songwriter's first time in Manila and you could tell she loved it by the way she played her giant inflatable guitar.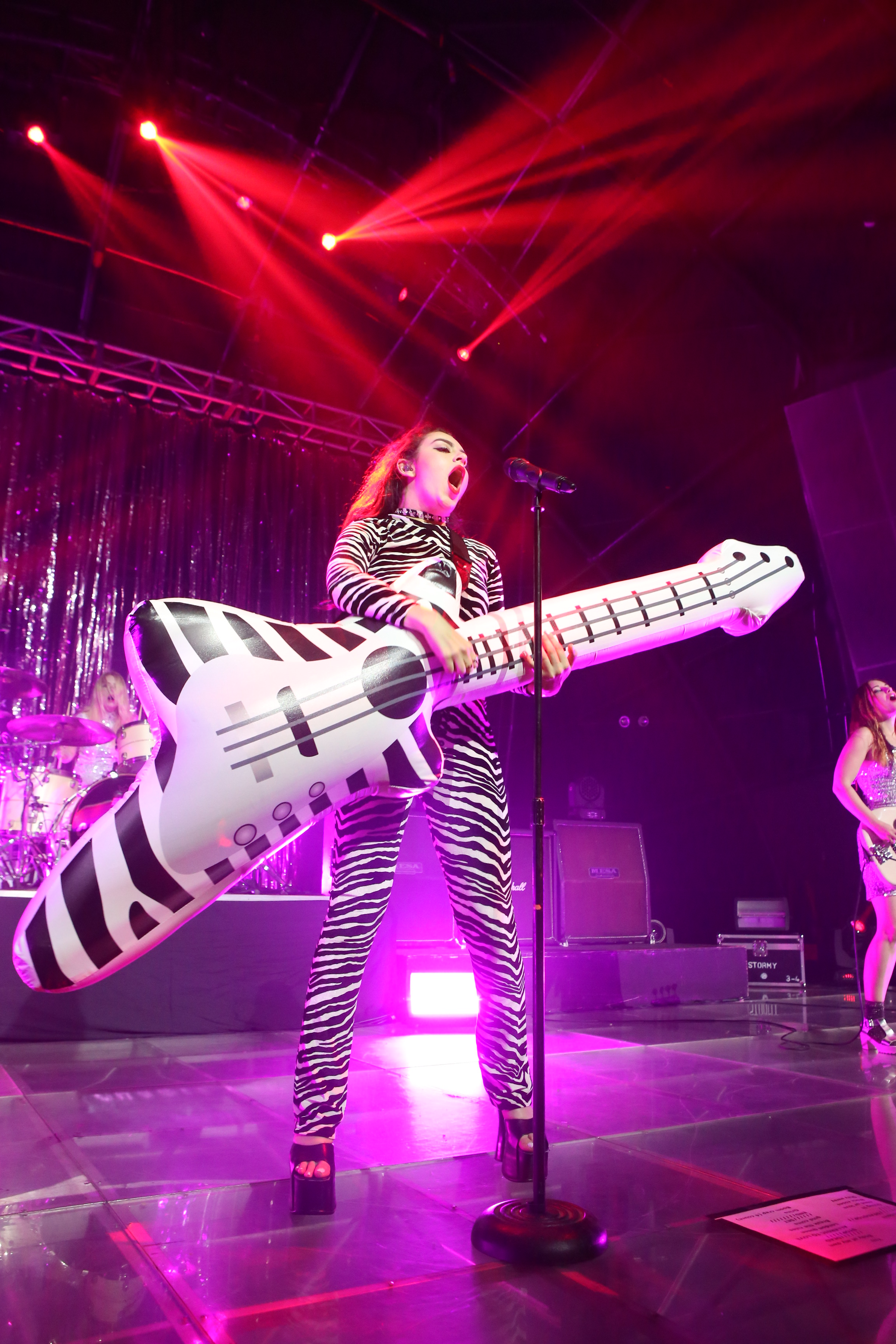 That I was surrounded mostly by spring-breaking adolescents made me feel like a total granny. Add to that, the fact that when she sang her single SuperLove, it quickly got me thinking that she sounds like the early '80s Madonna. Very lola of me, right?
Nonetheless, the concert was packed with high energy and good beats—a nice break from the typical Saturday club scene.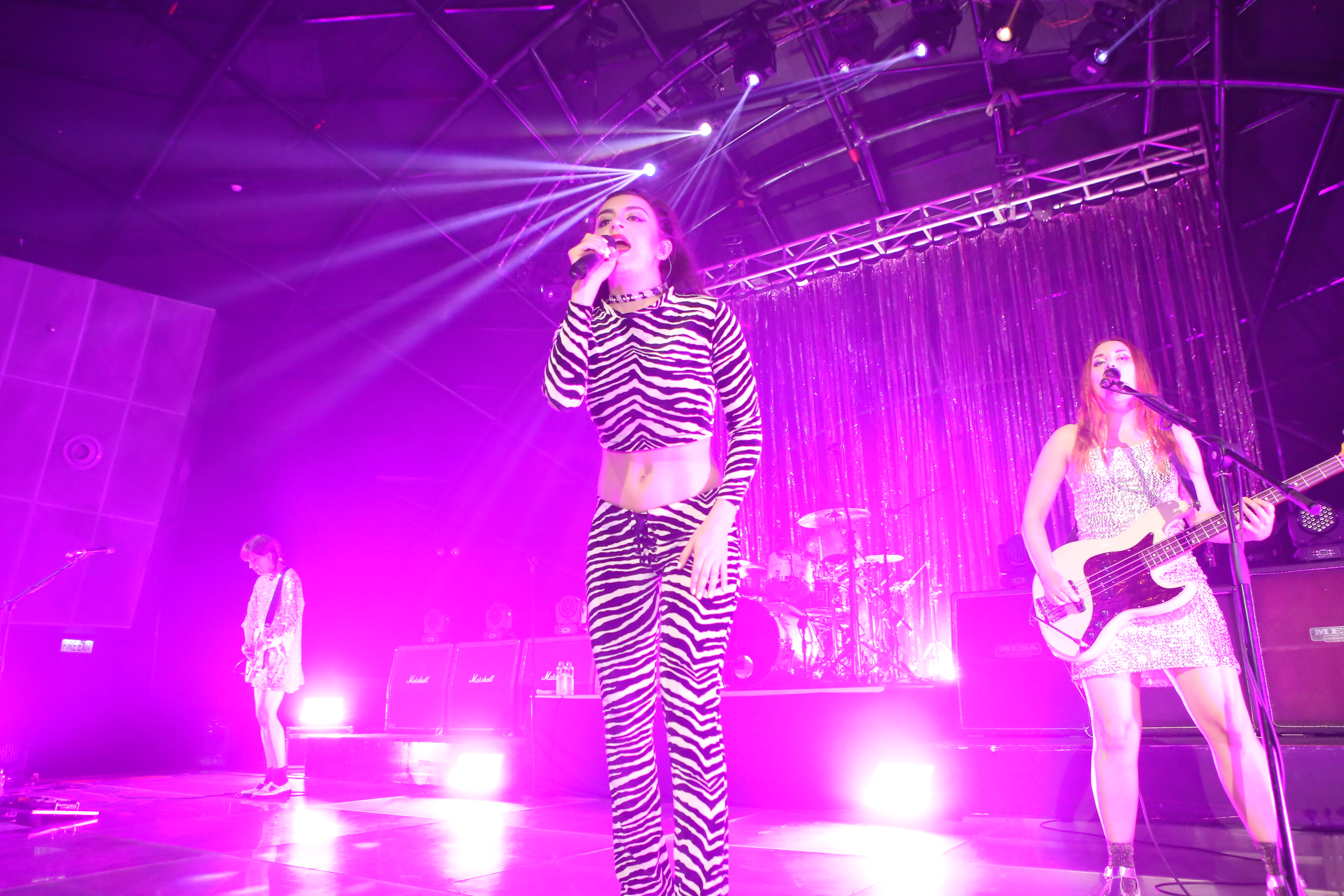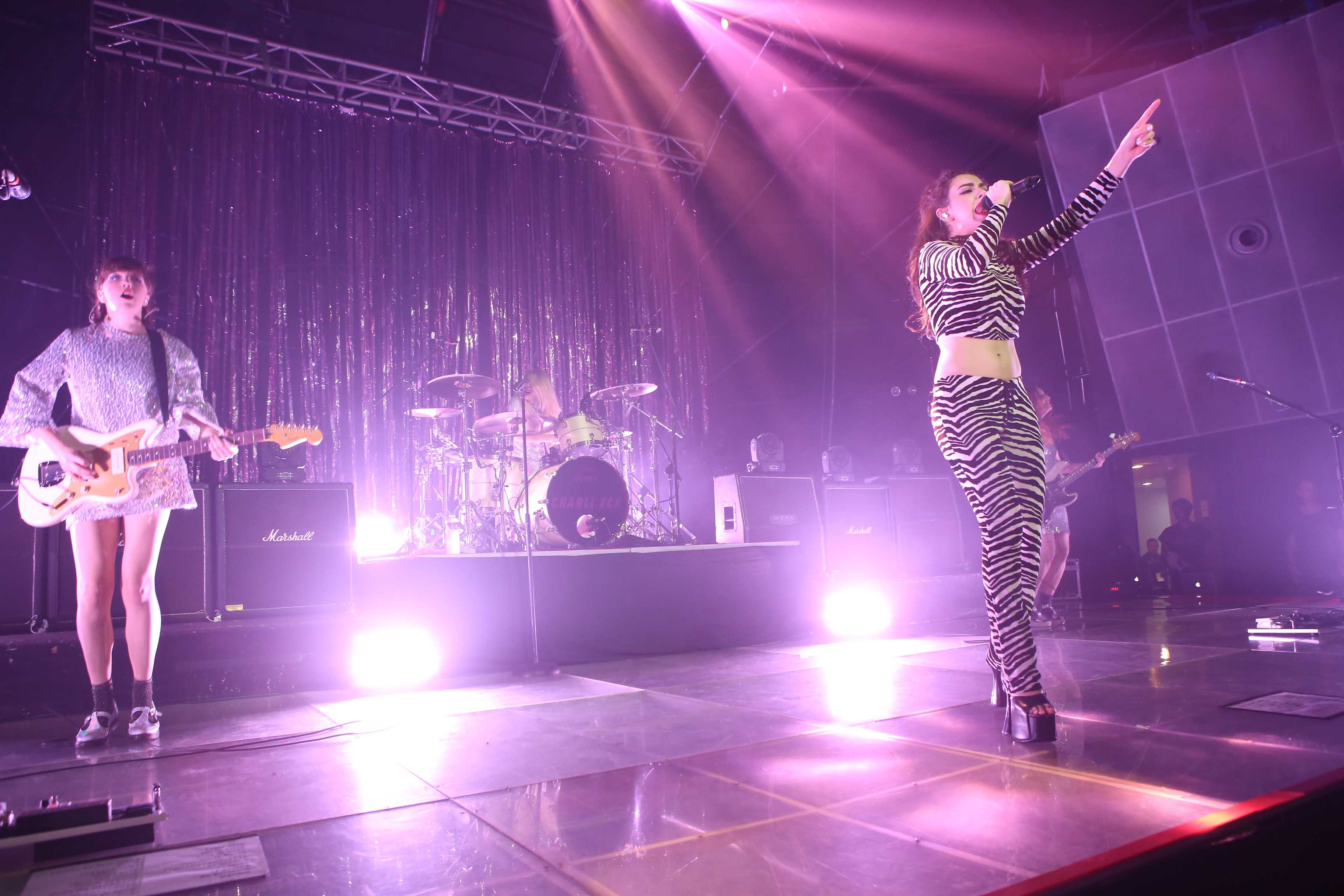 Head to the gallery to see who we ran into at the concert.
Photos by Deneb Villanueva