NEW YORK - At the tail end of the city's longest winter, birthday boy BJ Pascual walked into the Jane Hotel, his marsala Ziggy Savella suit a perfect match to its bar's rust tiles and Moroccan rugs.
In town for New York Fashion Week, BJ sipped (or was it gargled?) vodka and whiskey with pal and leisurely promoter par excellence Izzy Tuason. With them were Liz Uy - who'd also flown in for the shows - and bloggers Bryanboy and Aimee Song.
"Suuuper fun!" BJ told Style Bible of his soiree amid the zebra print chaises and potted palms.
Proof? The photographer forgot to take his own photos for posterity. You know what that means...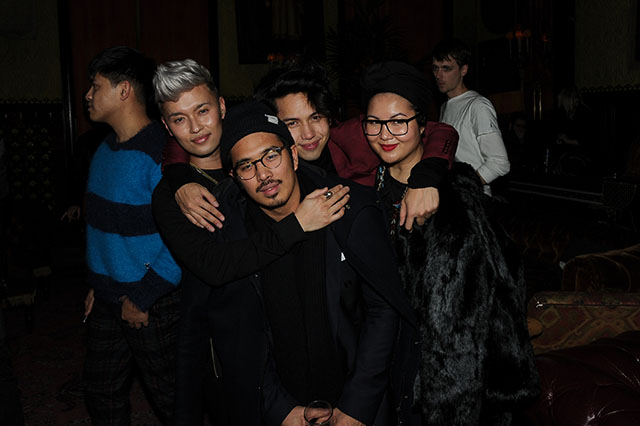 Paul Benedict, Rommel Demano, BJ, Shoe designer Ivy Kirzhner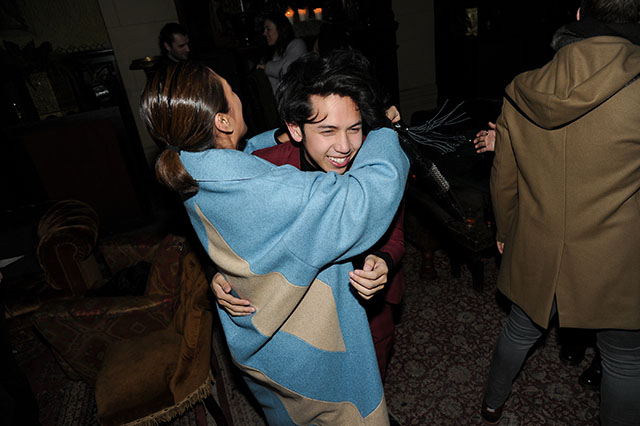 Liz and BJ hug it out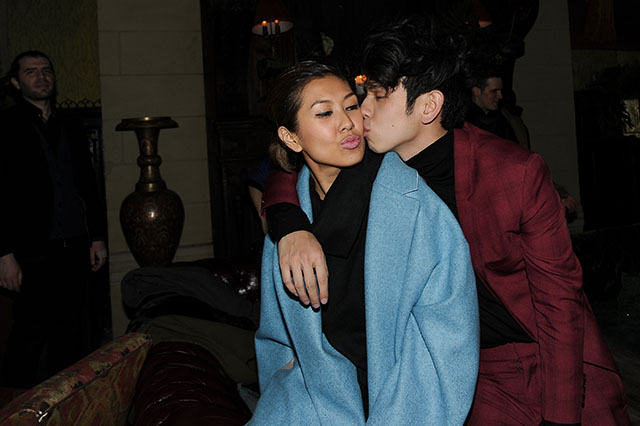 Liz and BJ do kissy faces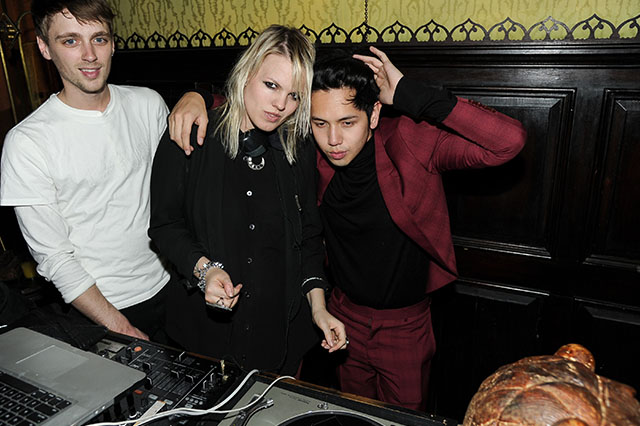 Philippe Via and DJ Becka Diamond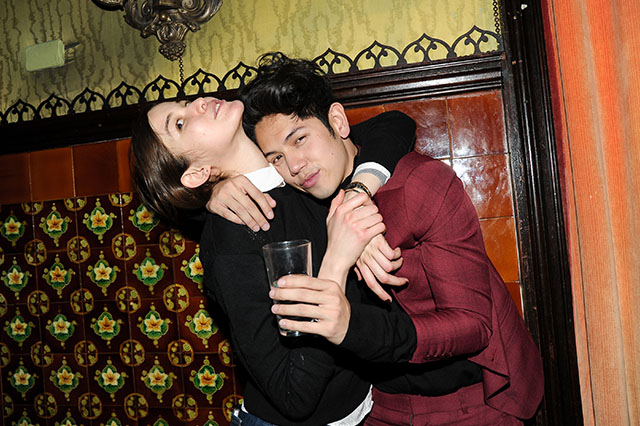 Model Pauline Prieto and BJ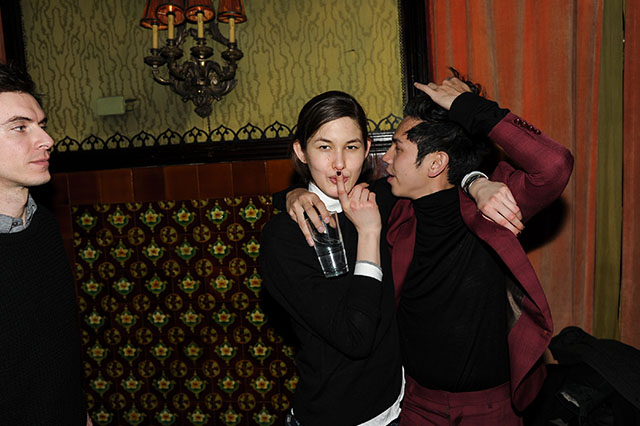 Nailed it!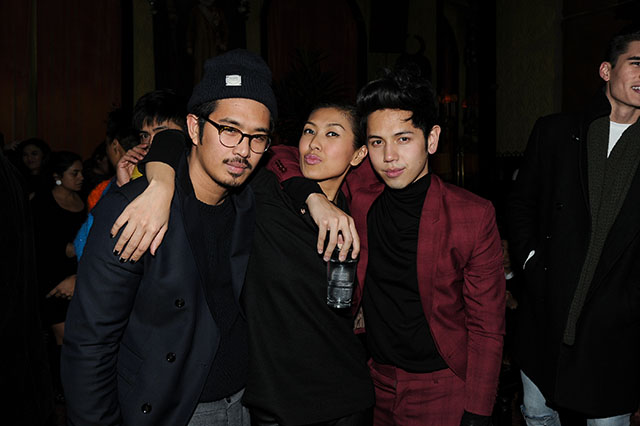 Getty photographer Rommel Demano (took some of the photos seen here), Liz and BJ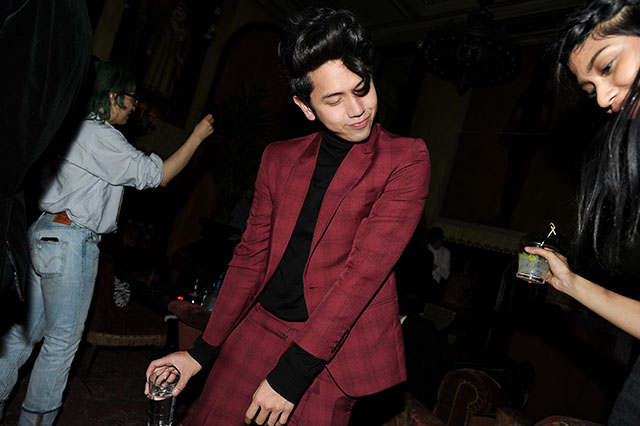 BJ and a photographic muse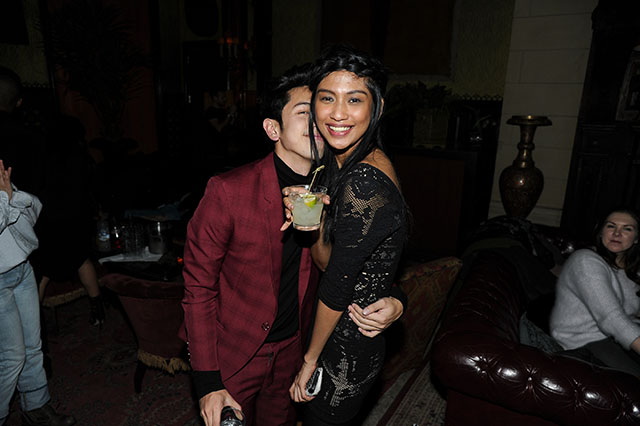 ... Manuela Basilio, signed with Wilhelmina Models New York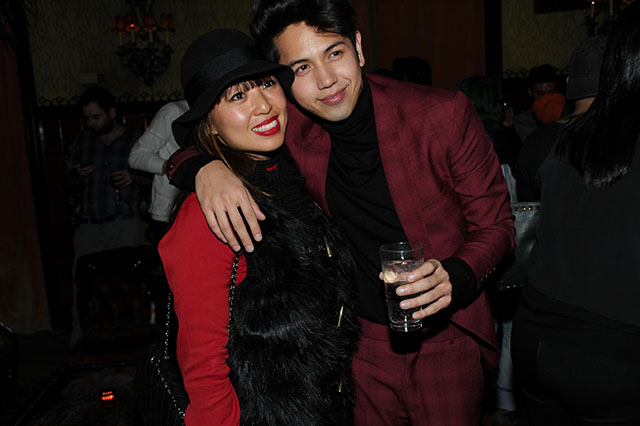 Cai Mei Khoo, Senior Fashion Writer at Bazaar Malaysia / EIC at Buro 247 Malaysia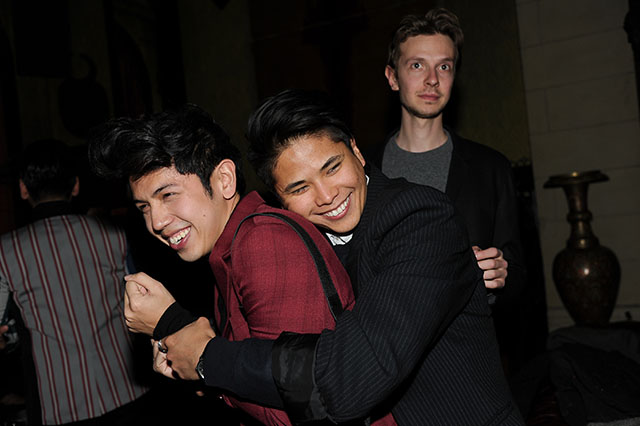 BJ with George Inaki Root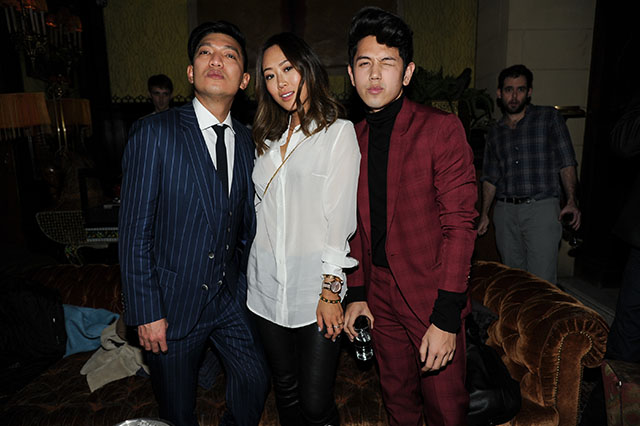 Bryanboy, Aimee Song (Song of Style) and BJ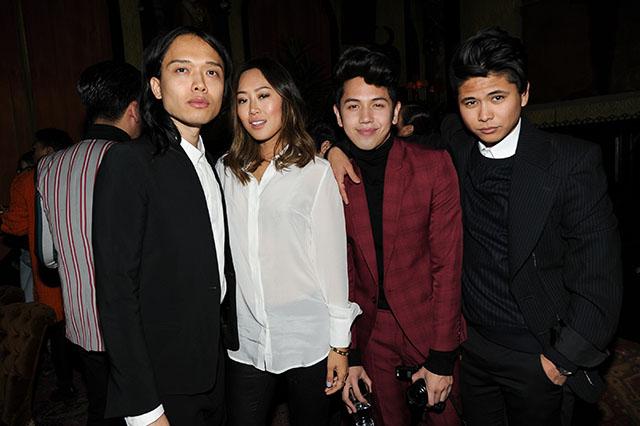 Haiminh Deau (stylist to Ellie Goulding), Aimee, BJ, George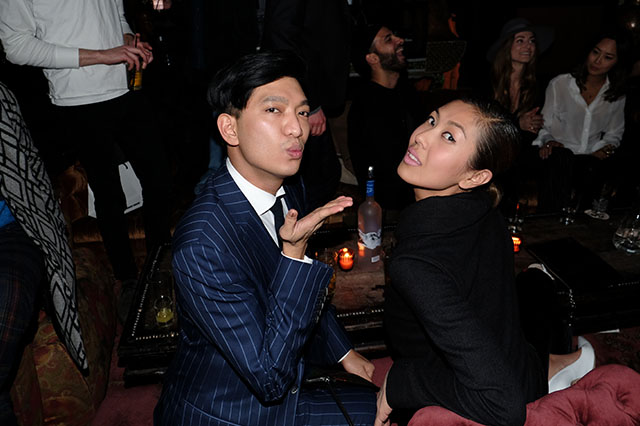 Bryanboy and Liz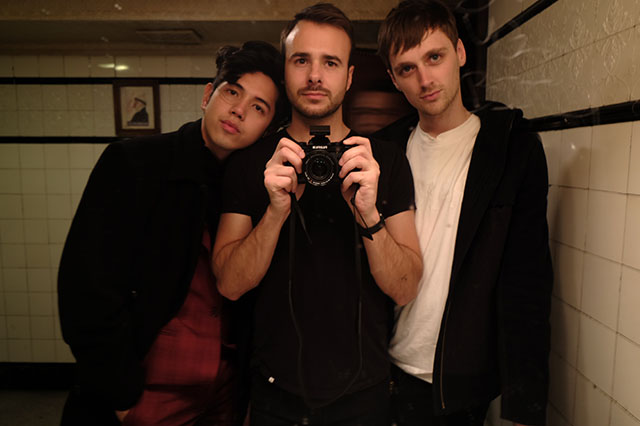 Bathroom break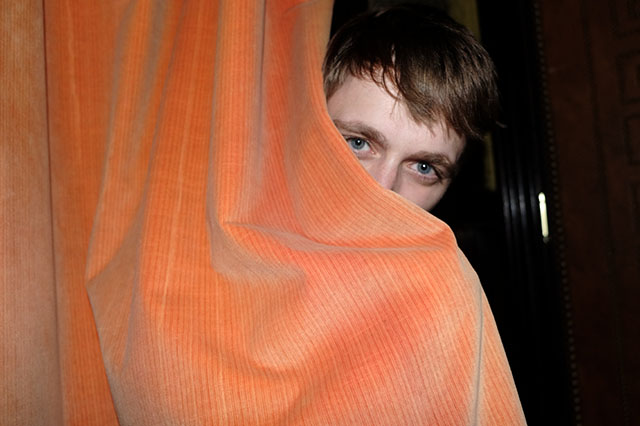 Curtain call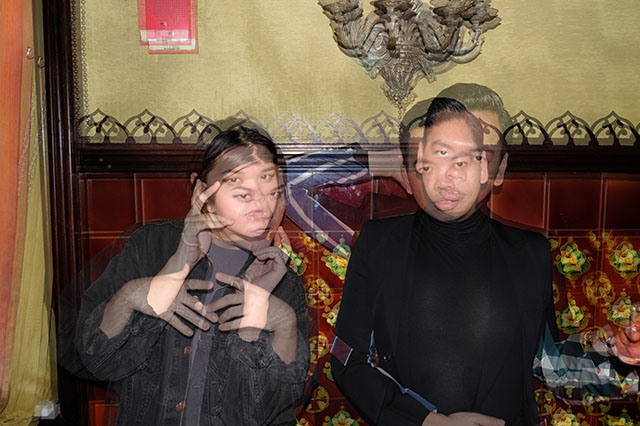 You are getting very sleepy...
On the floor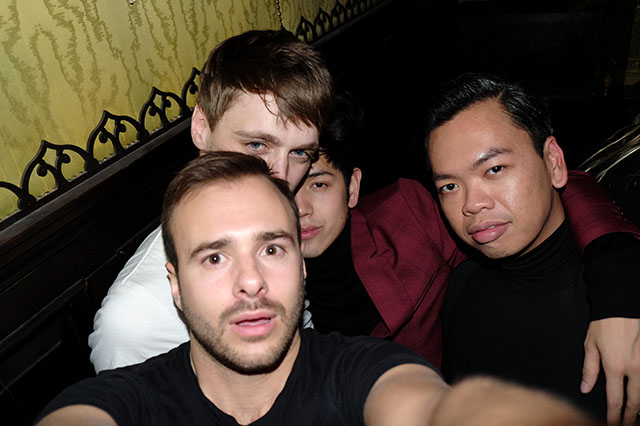 Groufie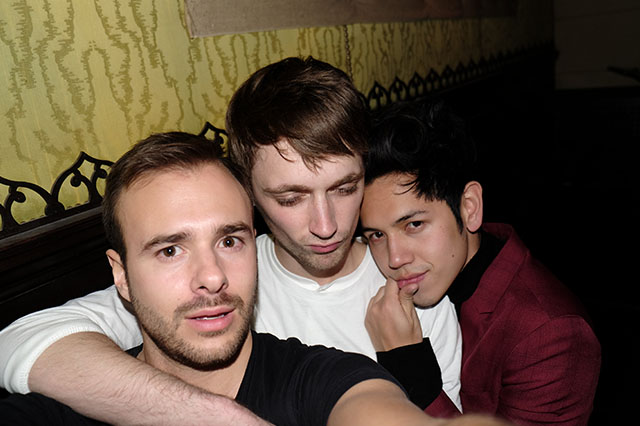 Groufie deux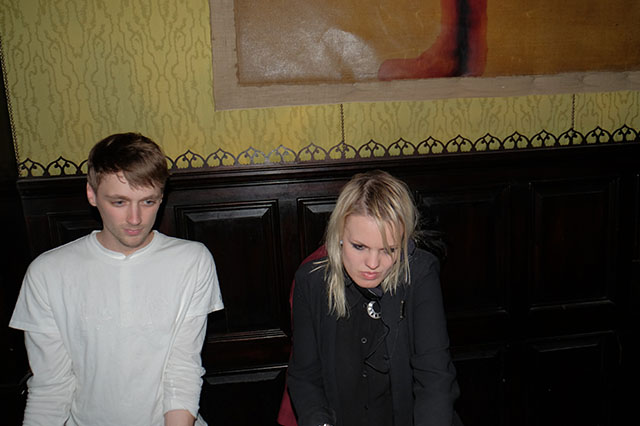 DJ booth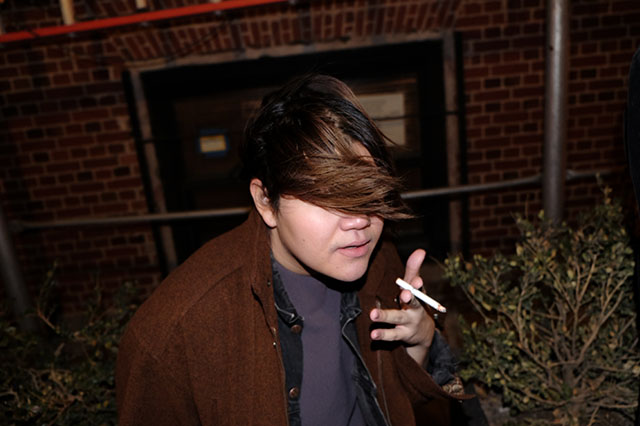 Stylist Josh Lao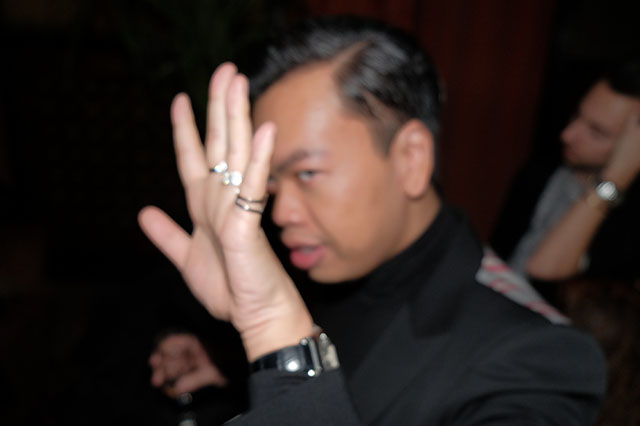 Izzy Tuason says 'no pictures please'
AJ Hanson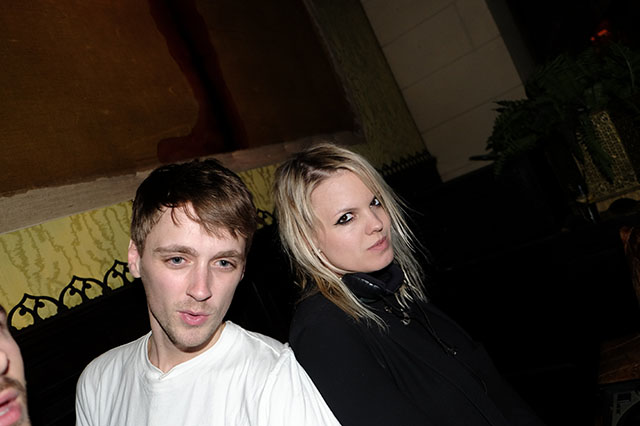 Great DJ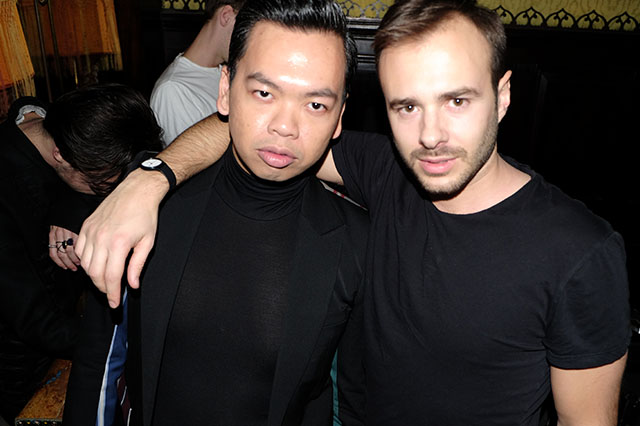 Izzy Tuason and Elliott Foote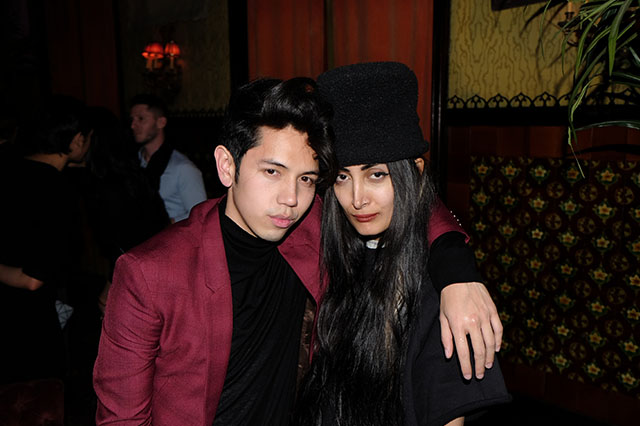 BJ and Nadia Sarwar @froufrou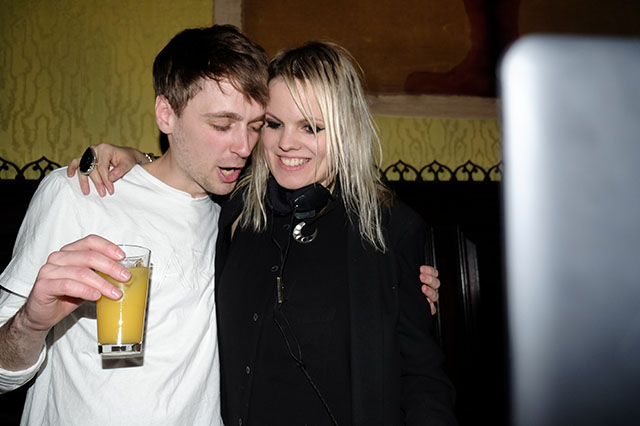 OJ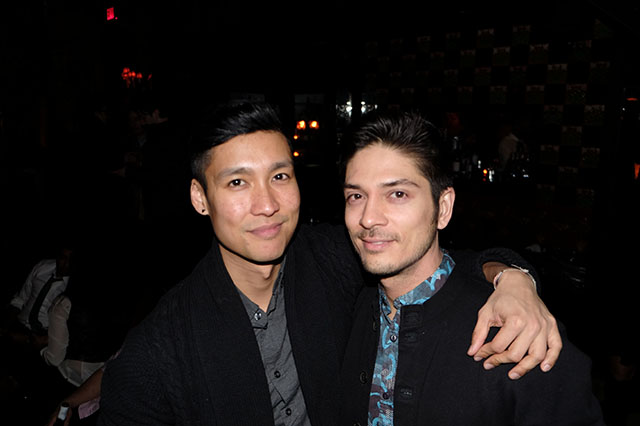 Paul Keirulf and Matthew Puntigam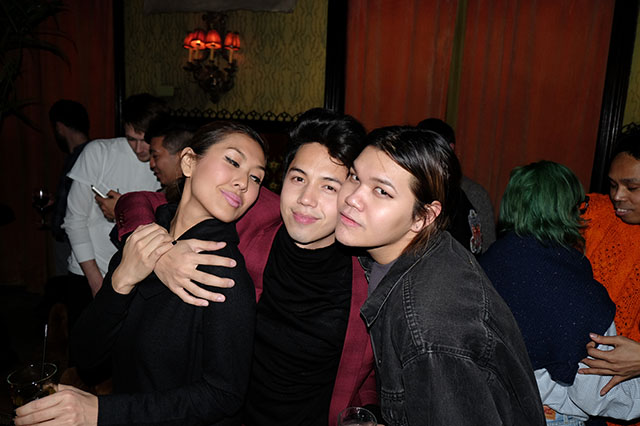 Liz, BJ and Josh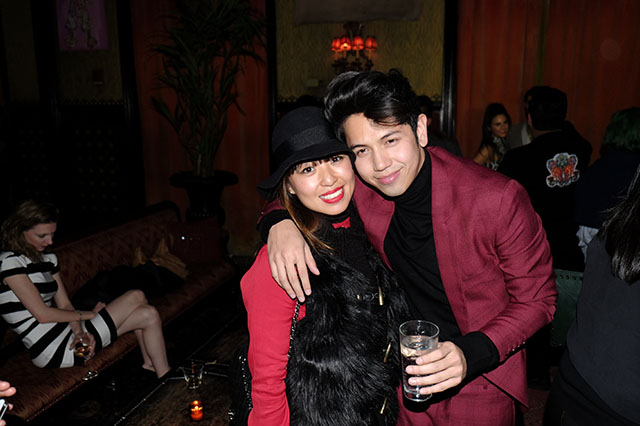 Booze with the fur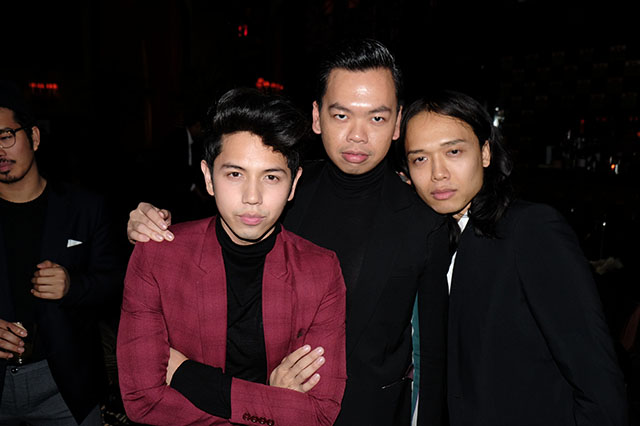 BJ, Izzy and Haiminh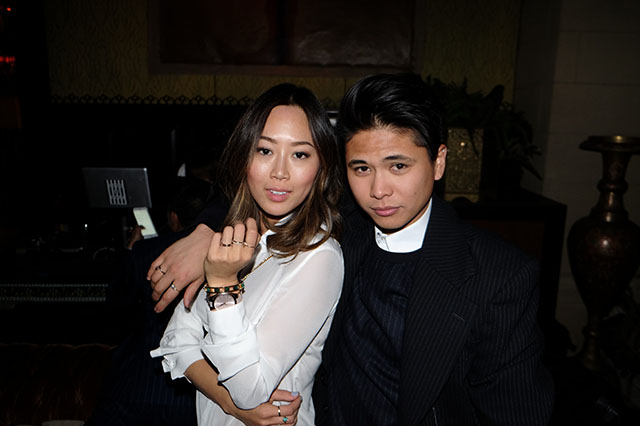 Aimee and George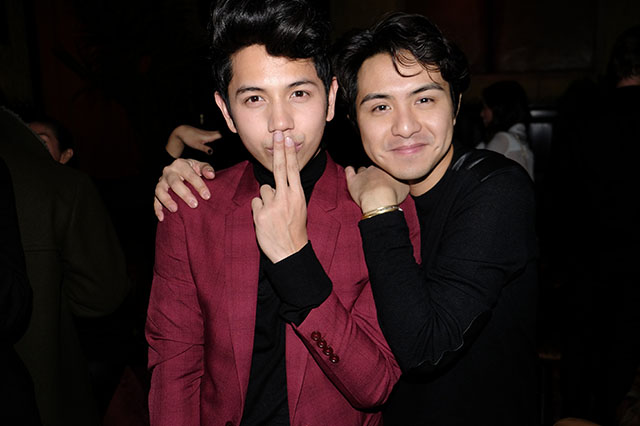 BJ and LA Consing Lopez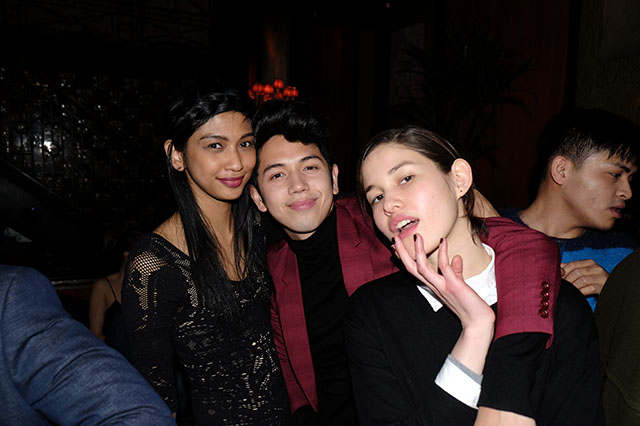 Manuela, BJ, Pauline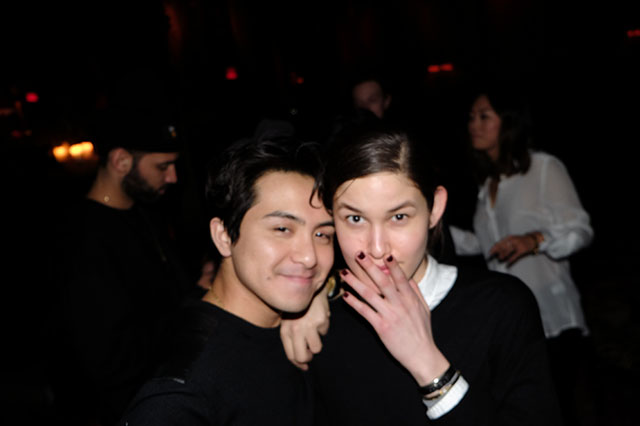 LA and Pauline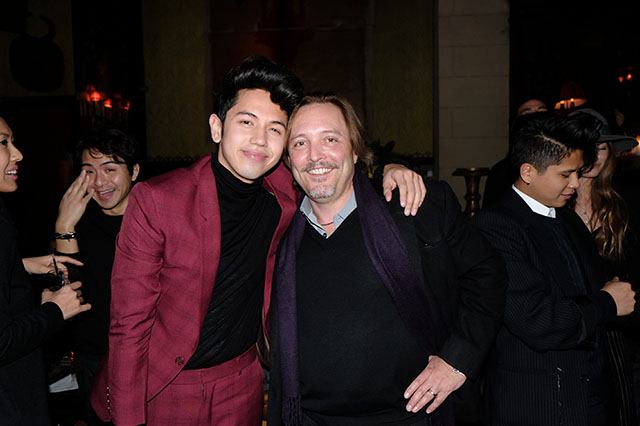 BJ and Jed Root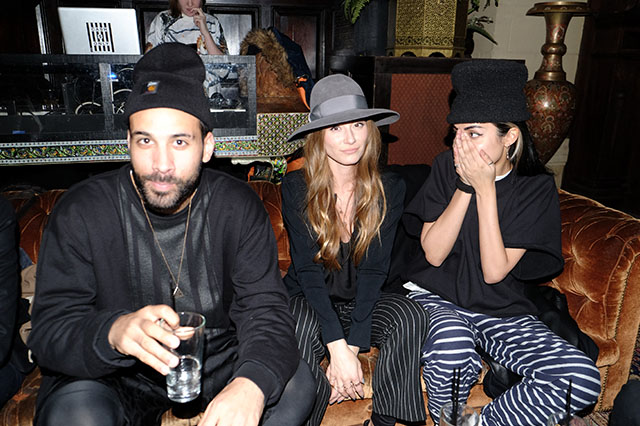 Khaled Sufi and Ays Yuva of artyouthsociety and Nadia Sarwar
ADVERTISEMENT - CONTINUE READING BELOW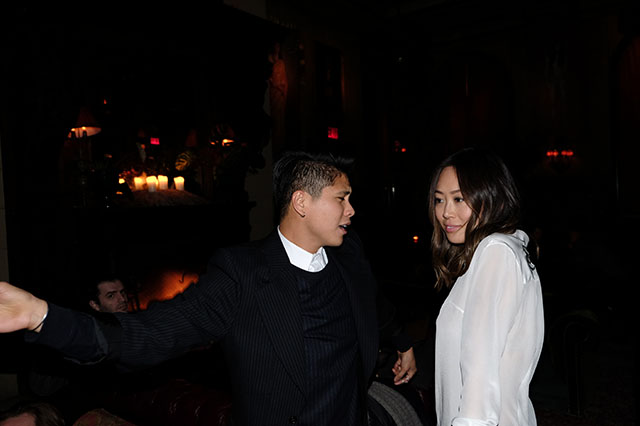 Night y'all.