There were zero flower crowns in sight at Wanderland 2016. (Okay fine, I exaggerate. Maybe there were 8 or less that I spotted.) I guess it's safe to say that that festival trend has officially died down. Finally! But what we did see a lot of were fashionphiles diving into the crowd of festival goers just to catch a glimpse of their fave bands up close. From the leggy Jessica Yang, who basked in the afternoon light as she danced to San Cisco's indie pop beats, to Preview Best Dressed lister Chi Gibbs, who gave us major hair envy with her crown of braids. Scroll down and browse the gallery to check out the boys and girls that caught our Style Cam's attention at Wanderland 2016.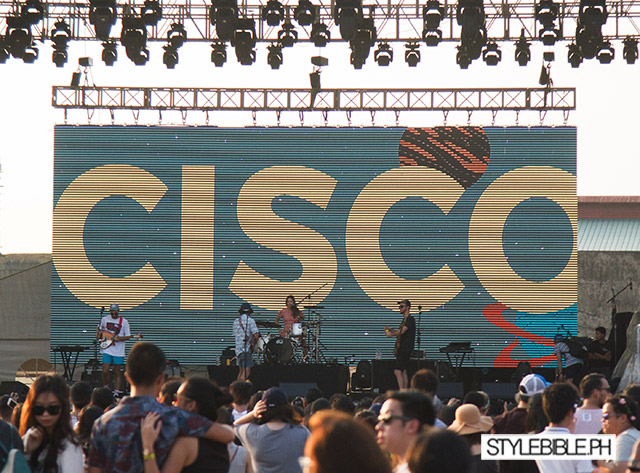 Indie pop band San Cisco takes the stage.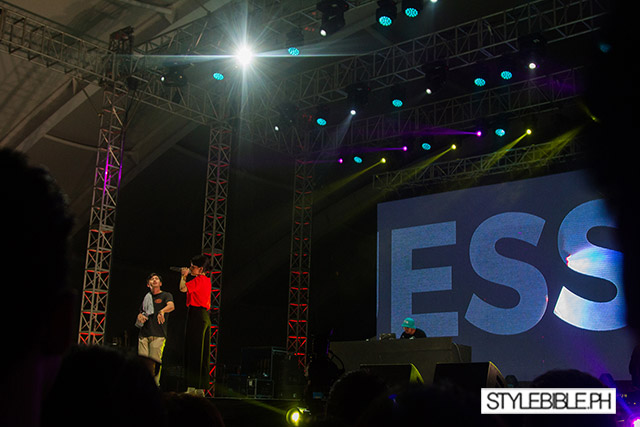 ADVERTISEMENT - CONTINUE READING BELOW
Jess Connelly and CRWN making melodious magic.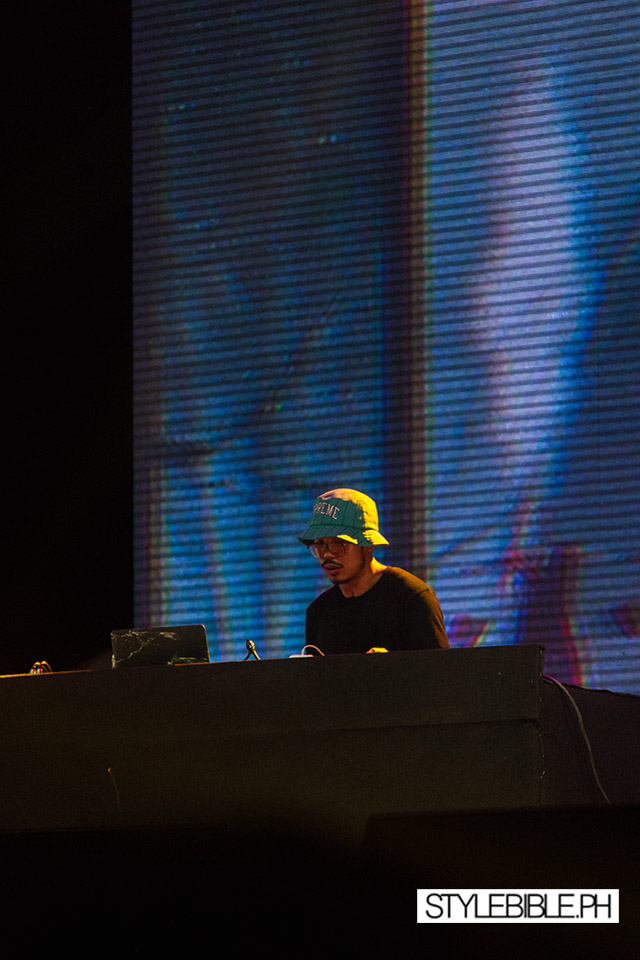 CRWN provides the beats for easy listening.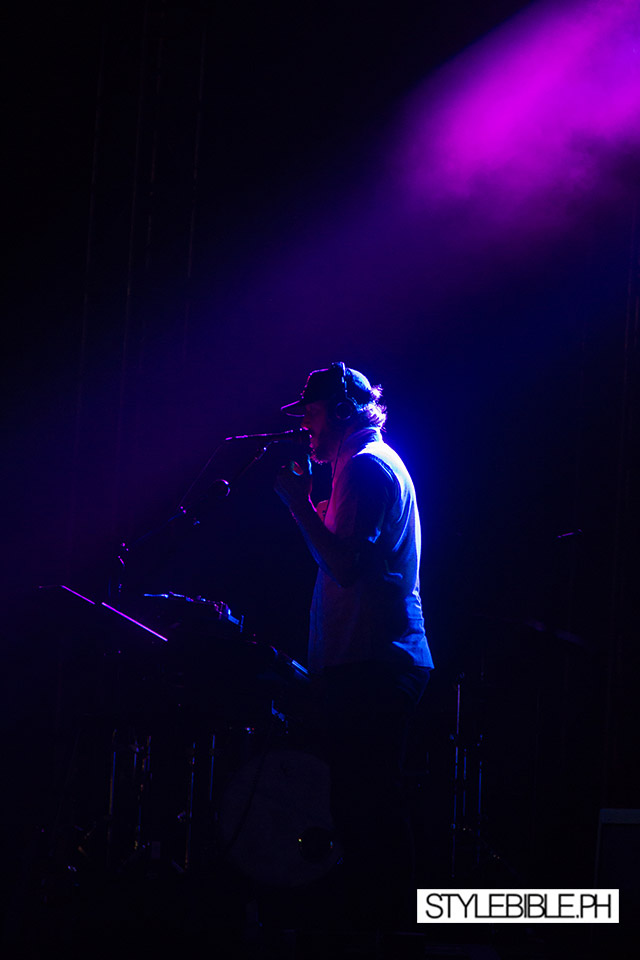 Bon Iver slows down time during his set.
Photos by Nikki Ruiz