Introducing Zara's newest line under it's TRF label, Ungendered is a collection of basics described as genderless and all priced under $50. The move by the brand is considered to be progressive, marking their line as genderless rather than unisex and acknowledging that gender isn't a binary concept anymore, but a spectrum.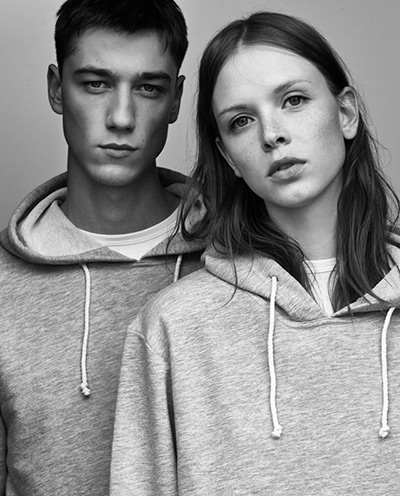 ADVERTISEMENT - CONTINUE READING BELOW
Bravo, Zara! You can view the collection on Zara's US website here or head over to the Greenbelt 5 branch.