Time to review your childhood past. Below, pick your favorite cartoon character and see what it says about your street style!
Little Lulu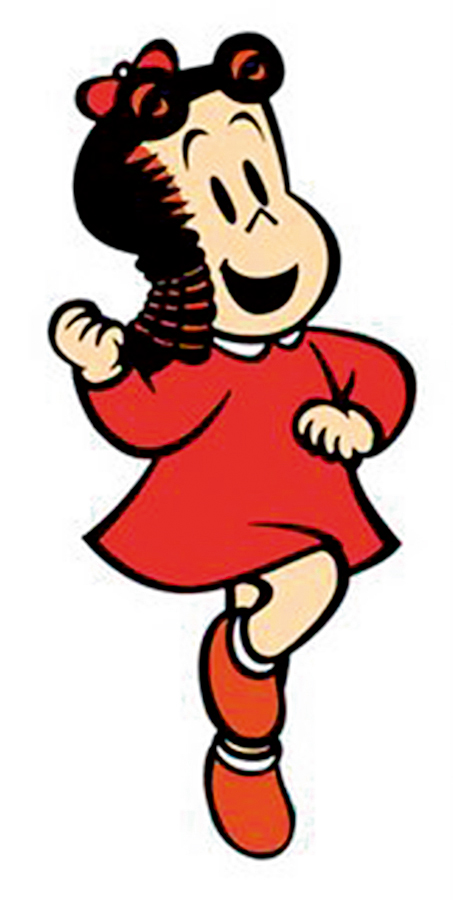 If you picked Little Lulu: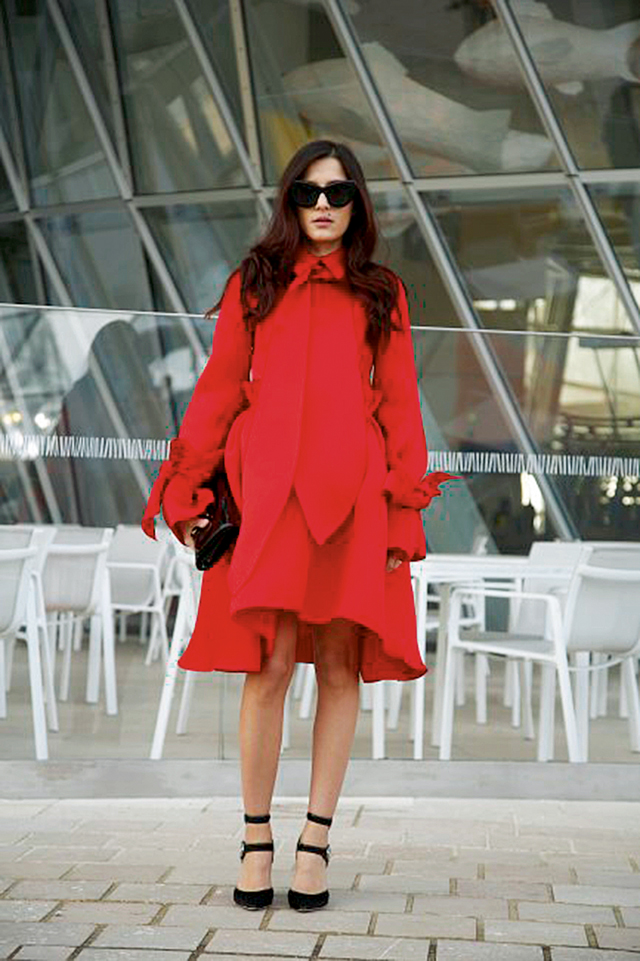 A bold red and a striking collar are your weapons of choice. Modernize the A-line like Eleonora Carisi.
Rainbow Brite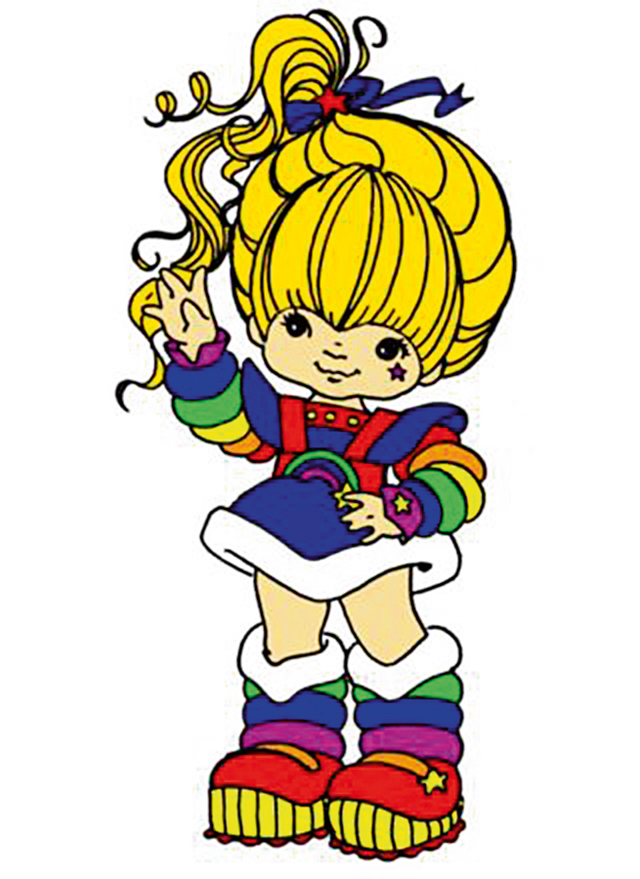 If you picked Rainbow Brite: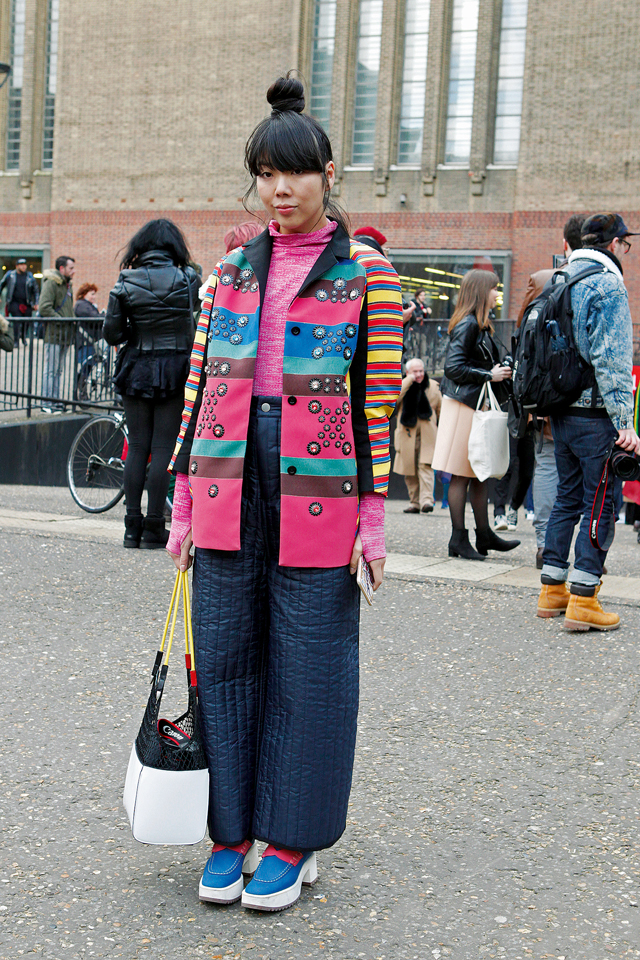 Playing with colors is your best bet for a strong layering game. Do it differently, just like Susie Lau.
Waldo of Where's Waldo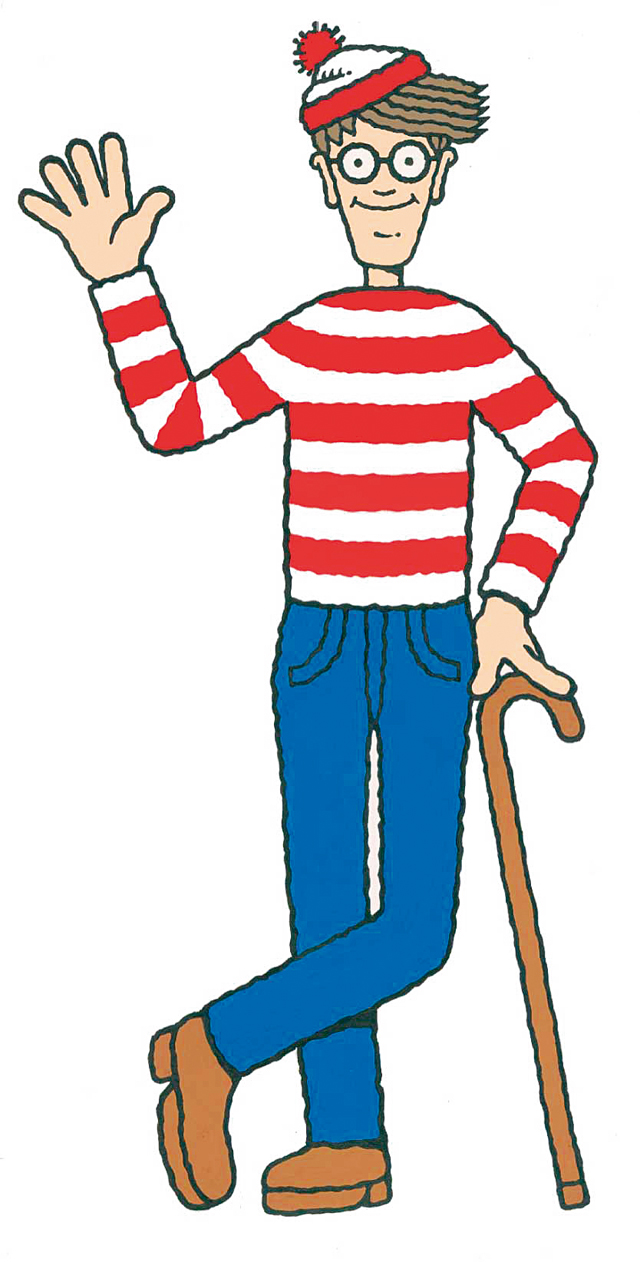 If you picked Waldo: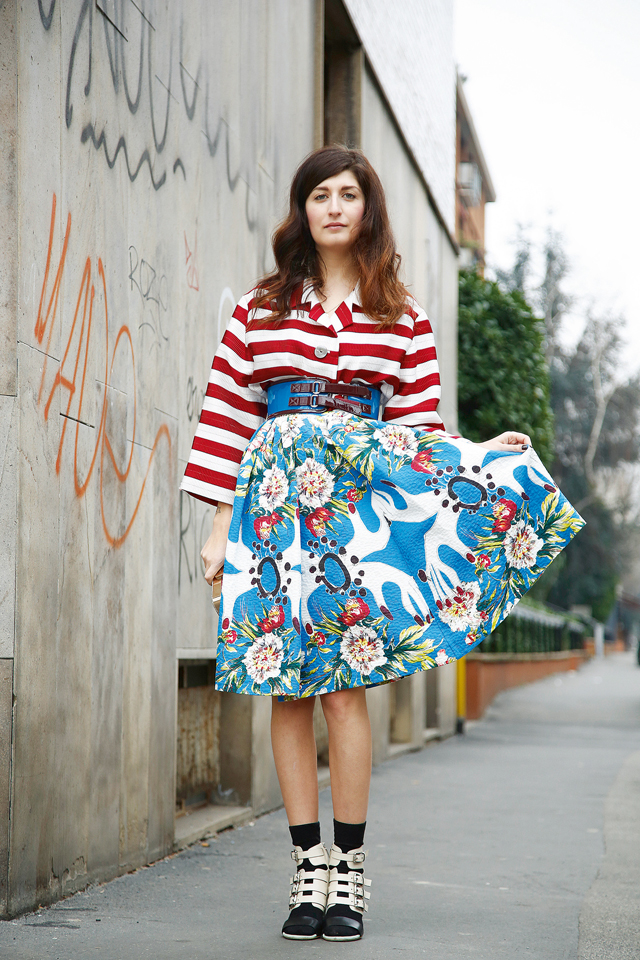 Quirky prints are your thing. With hipster flair, take it up a notch like Valentina Siragusa.
Penelope Pitstop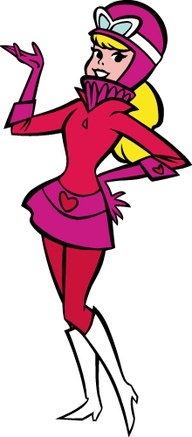 If you picked Penelope Pitstop: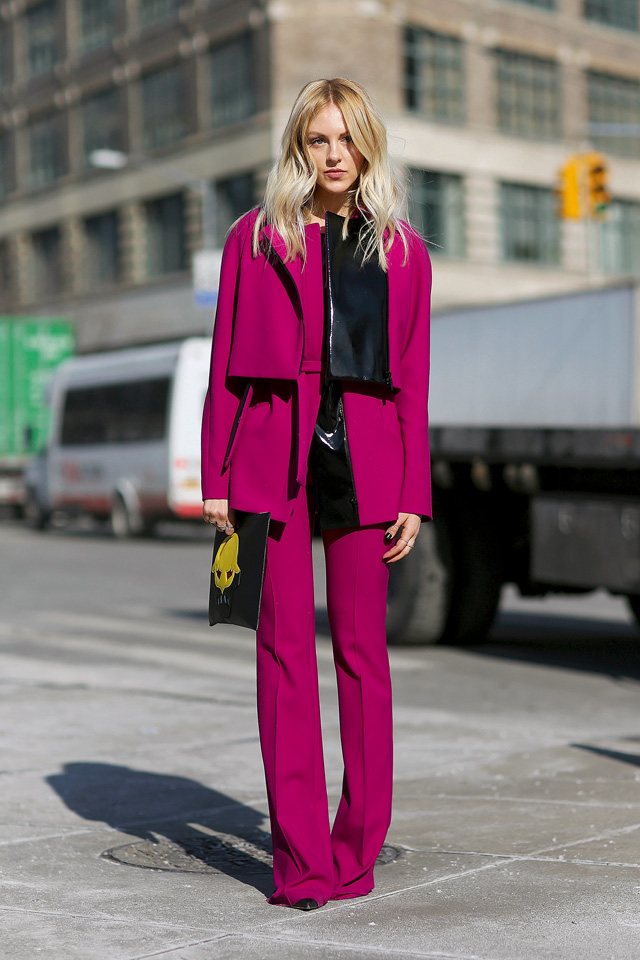 You clearly love fuchsia! Go bright and bold in a suit like Shea Marie.
Finn of Adventure Time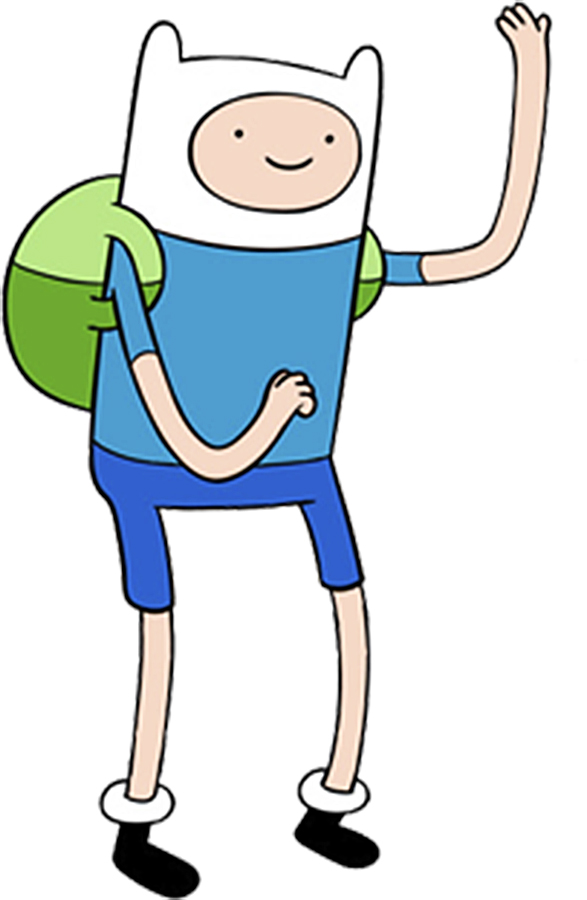 If you picked Finn: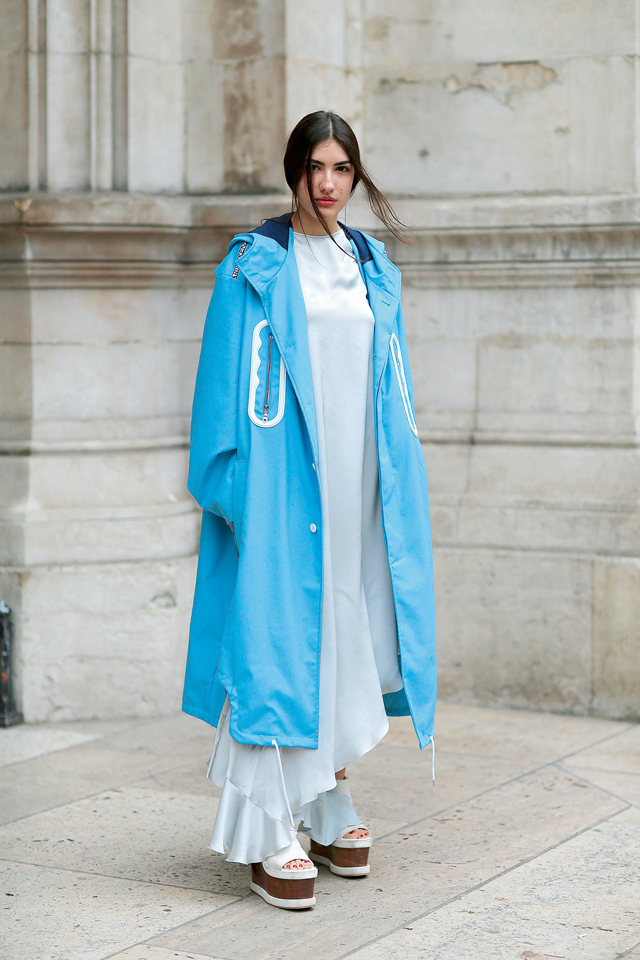 Patricia Manfield's casual, clean and weather-repellant look is perfect for any adventure.
More fun fashion quizzes in this month's Fashion Workshop here.