Oriental florals on soft dresses and pant sets, geometric lightweight knits with a dull metallic sheen fashioned into a sweatshirt and skirt pairing—it's stuff that makes a dreamy afternoon stroll even more perfect. H&M's newest designer collaboration, hitting stores and the website on August 2, is not with a fashion designer per se, but with British wallpaper and textile company GP & J Baker that has proudly held a royal warrant since 1982.
The capsule collection makes use of lovely prints from the prestigious design house including Magnolia, which was painted by William Turner in 1913; classic florals Oriental Bird, Blossom, and Hydrangea Bird; and a geometric pattern called Fretwork that has a lively retro flair. "It's such a wonderful time in fashion for statement-making prints and patterns so we're excited to be collaborating with one of the most prestigious textile and wallpaper houses," shares Pernilla Wohlfahrt, H&M's design director.
ADVERTISEMENT - CONTINUE READING BELOW
One look at how the prints come alive on the simple but sophisticated silhouettes will stir up your romantic bone. See for yourself below!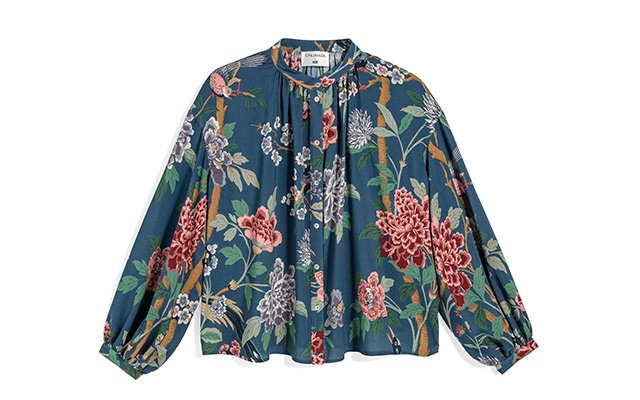 CONTINUE READING BELOW
Recommended Videos
IMAGE Courtesy of H&M
H&M x GP & J BAKER, P599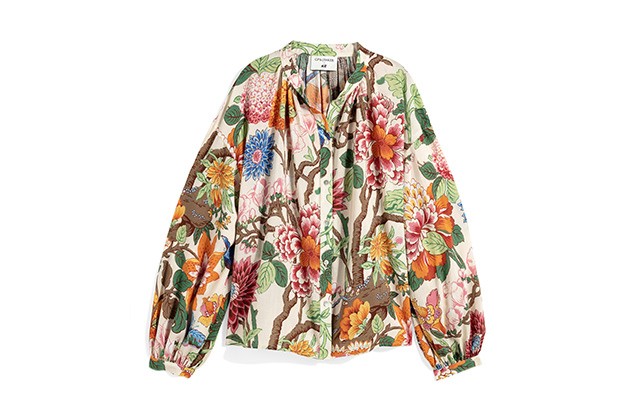 ADVERTISEMENT - CONTINUE READING BELOW
IMAGE Courtesy of H&M
H&M x GP & J BAKER, P599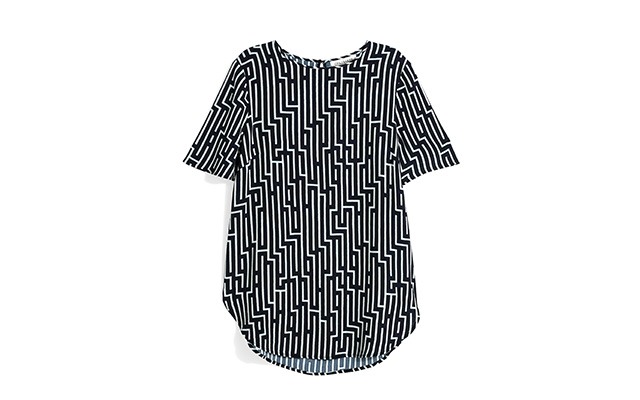 IMAGE Courtesy of H&M
H&M x GP & J BAKER, P899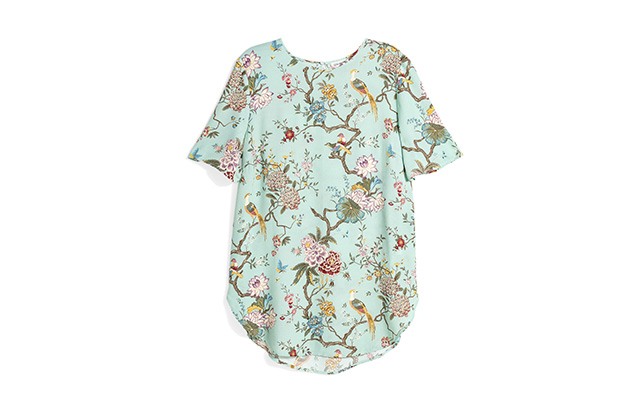 ADVERTISEMENT - CONTINUE READING BELOW
IMAGE Courtesy of H&M
H&M x GP & J BAKER, P899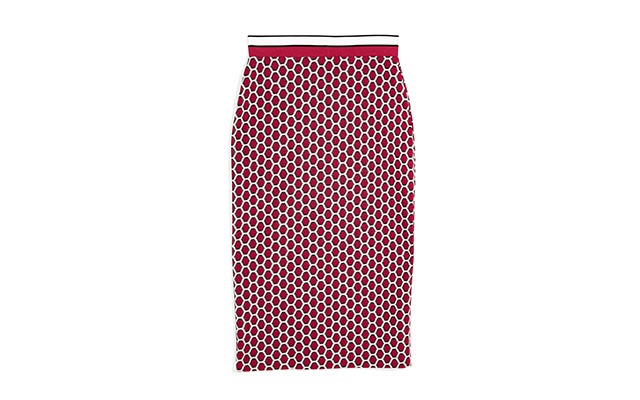 IMAGE Courtesy of H&M
H&M x GP & J BAKER, P899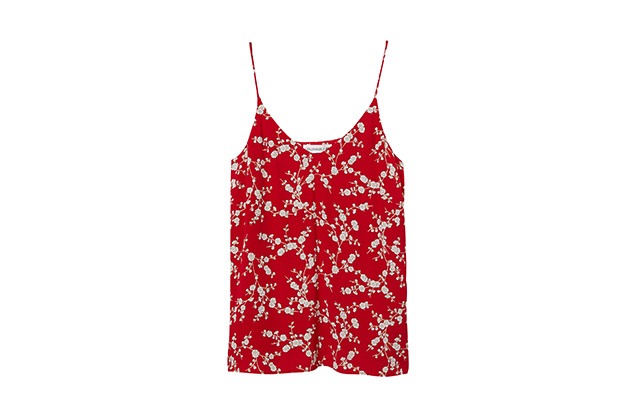 ADVERTISEMENT - CONTINUE READING BELOW
IMAGE Courtesy of H&M
H&M x GP & J BAKER, P899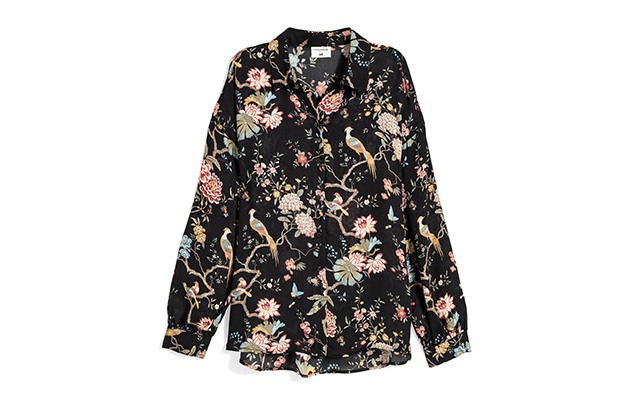 IMAGE Courtesy of H&M
H&M x GP & J BAKER, P1190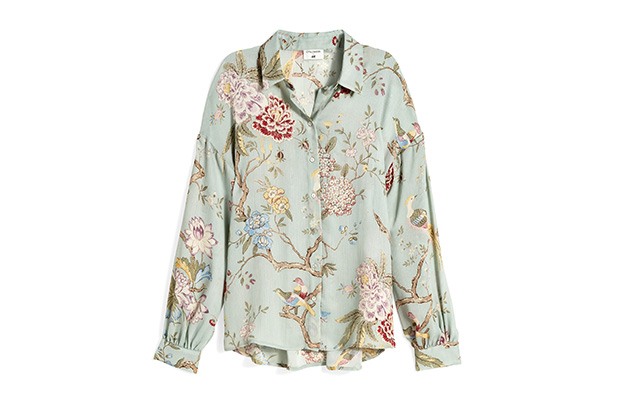 ADVERTISEMENT - CONTINUE READING BELOW
IMAGE Courtesy of H&M
H&M x GP & J BAKER, P1190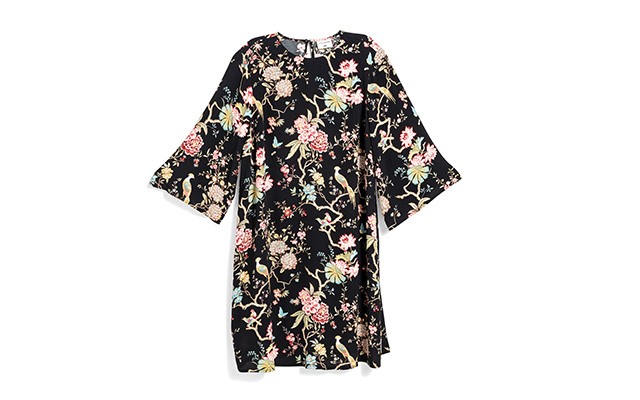 IMAGE Courtesy of H&M
H&M x GP & J BAKER, P1190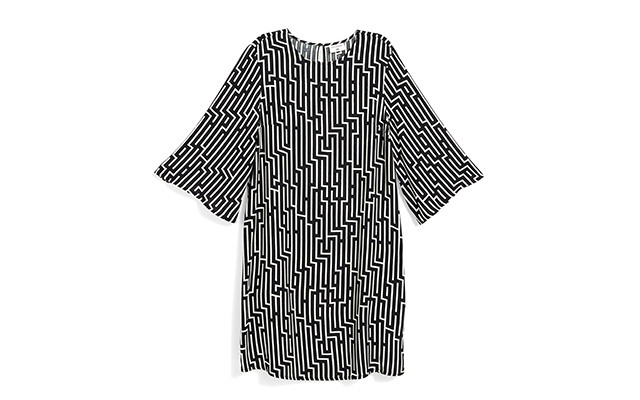 ADVERTISEMENT - CONTINUE READING BELOW
IMAGE Courtesy of H&M
H&M x GP & J BAKER, P1190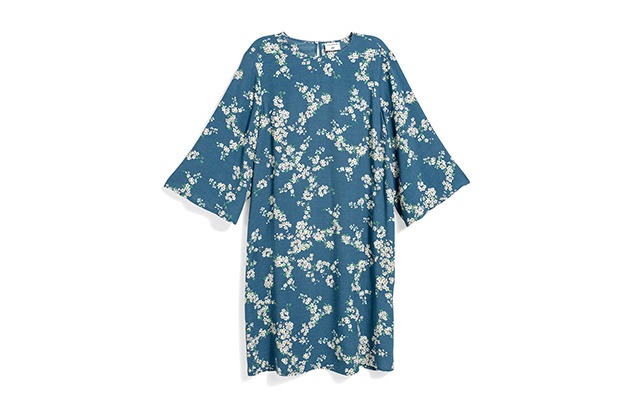 IMAGE Courtesy of H&M
H&M x GP & J BAKER, P1190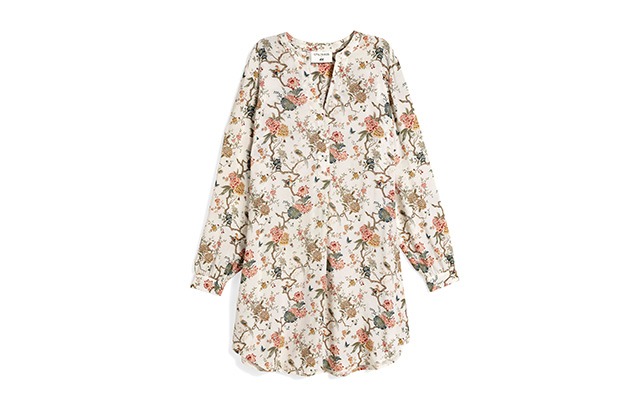 ADVERTISEMENT - CONTINUE READING BELOW
IMAGE Courtesy of H&M
H&M x GP & J BAKER, P1190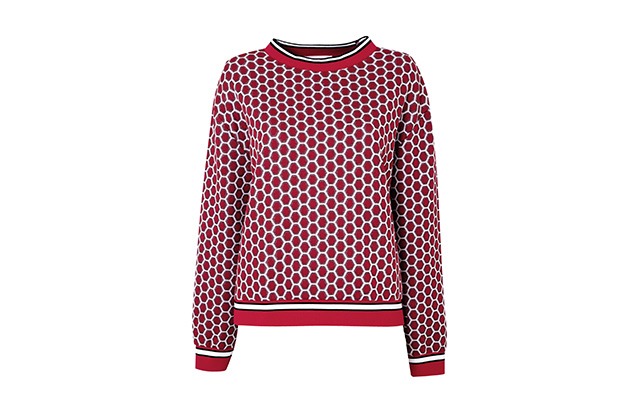 IMAGE Courtesy of H&M
H&M x GP & J BAKER, P1190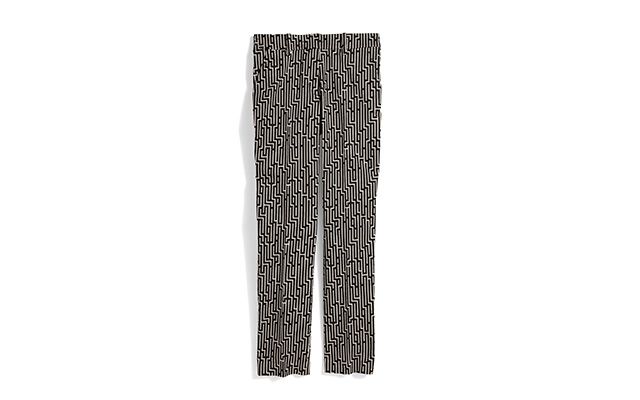 ADVERTISEMENT - CONTINUE READING BELOW
IMAGE Courtesy of H&M
H&M x GP & J BAKER, P1190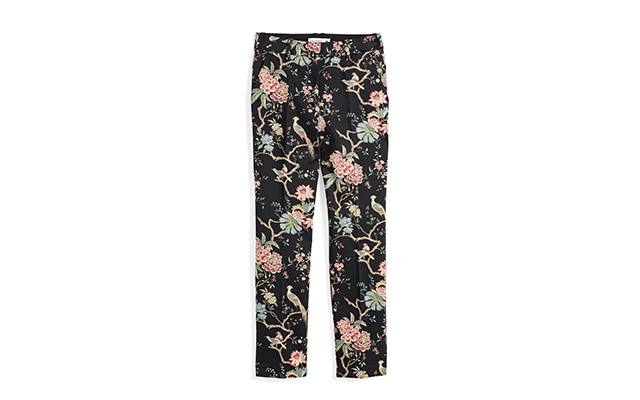 IMAGE Courtesy of H&M
H&M x GP & J BAKER, P1190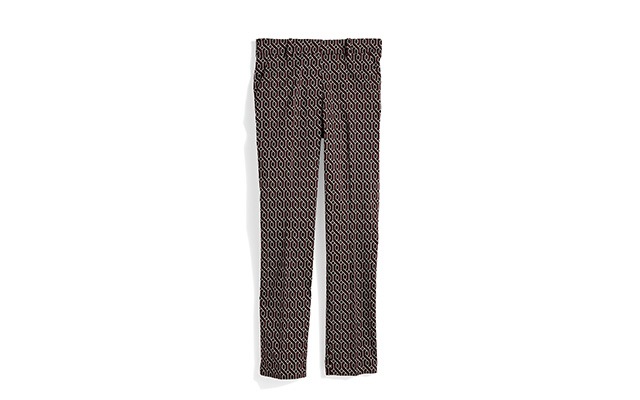 ADVERTISEMENT - CONTINUE READING BELOW
IMAGE Courtesy of H&M
H&M x GP & J BAKER, P1190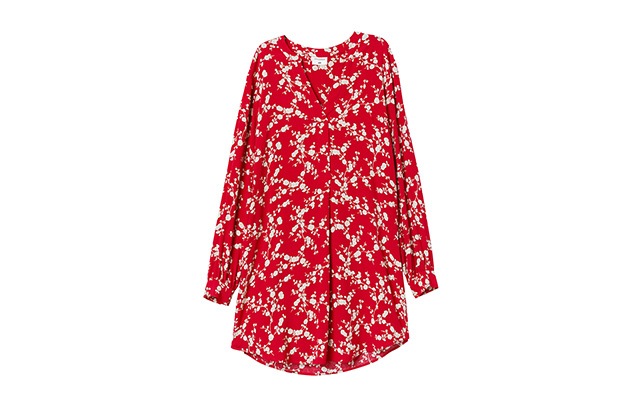 IMAGE Courtesy of H&M
H&M x GP & J BAKER, P1190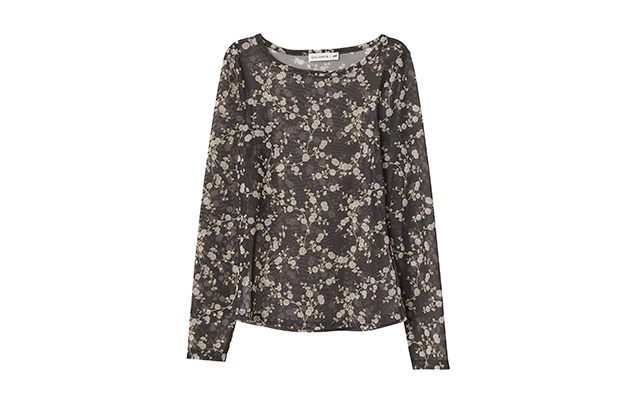 ADVERTISEMENT - CONTINUE READING BELOW
IMAGE Courtesy of H&M
H&M x GP & J BAKER, P1190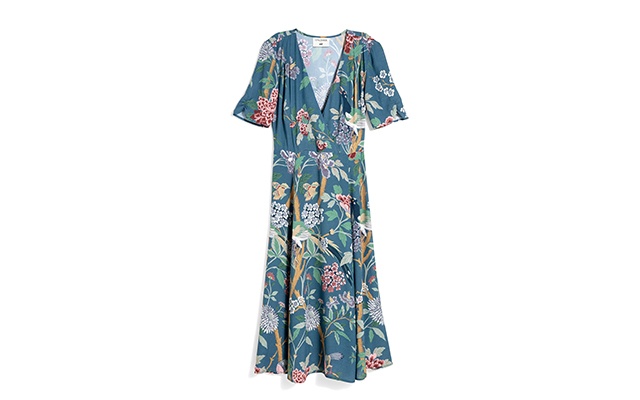 IMAGE Courtesy of H&M
H&M x GP & J BAKER, P1690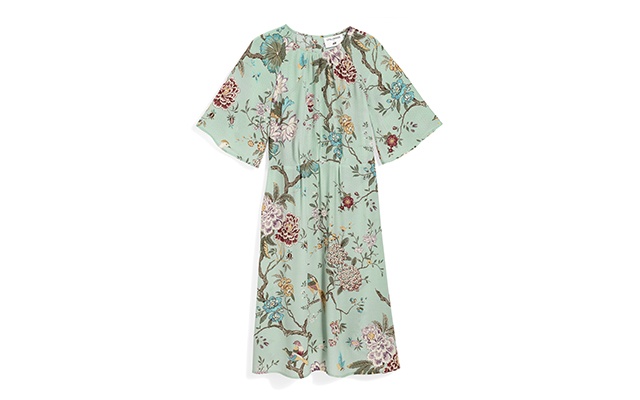 ADVERTISEMENT - CONTINUE READING BELOW
IMAGE Courtesy of H&M
H&M x GP & J BAKER, P1690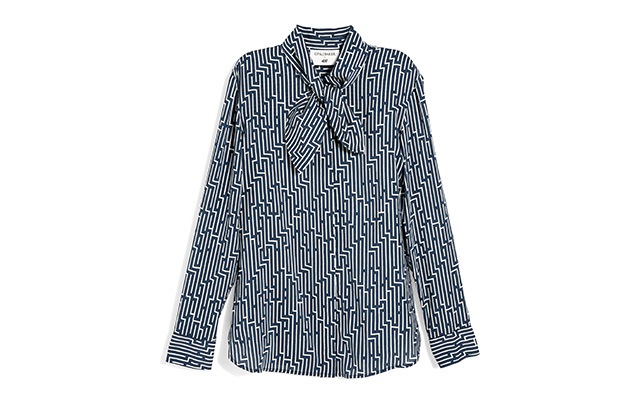 IMAGE Courtesy of H&M
H&M x GP & J BAKER, P1690
ADVERTISEMENT - CONTINUE READING BELOW
IMAGE Courtesy of H&M
H&M x GP & J BAKER, P1690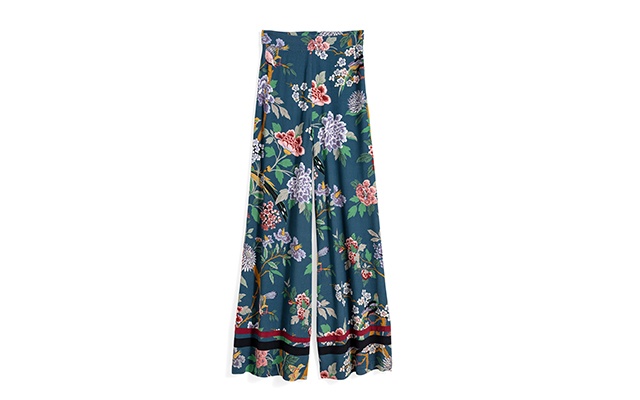 IMAGE Courtesy of H&M
H&M x GP & J BAKER, P2290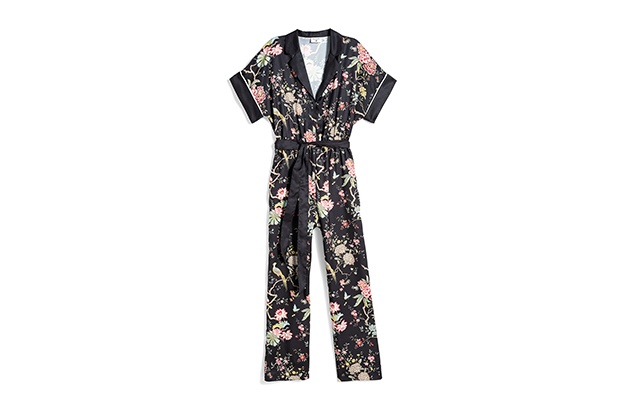 ADVERTISEMENT - CONTINUE READING BELOW
IMAGE Courtesy of H&M
H&M x GP & J BAKER, P2290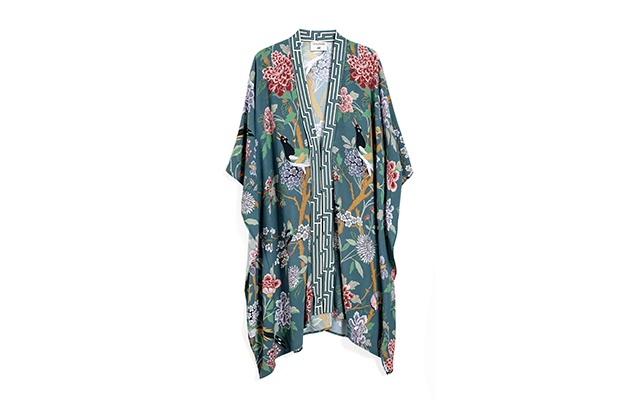 IMAGE Courtesy of H&M
H&M x GP & J BAKER, P2290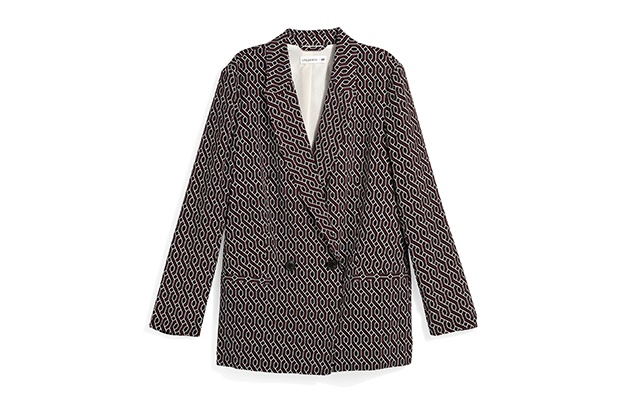 ADVERTISEMENT - CONTINUE READING BELOW
IMAGE Courtesy of H&M
H&M x GP & J BAKER, P2290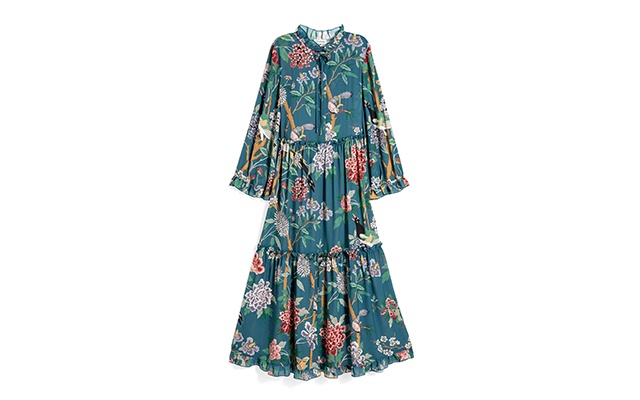 IMAGE Courtesy of H&M
H&M x GP & J BAKER, P2290
Related Stories from Preview.ph