Remember Fiamma? Home of Fresh Fridays and Social Saturdays? Yeah, it's been ages since we last spent nights of debauchery in that two story building on Jupiter St. And you'll never guess what's become of it now.
Just your average night at Fiamma.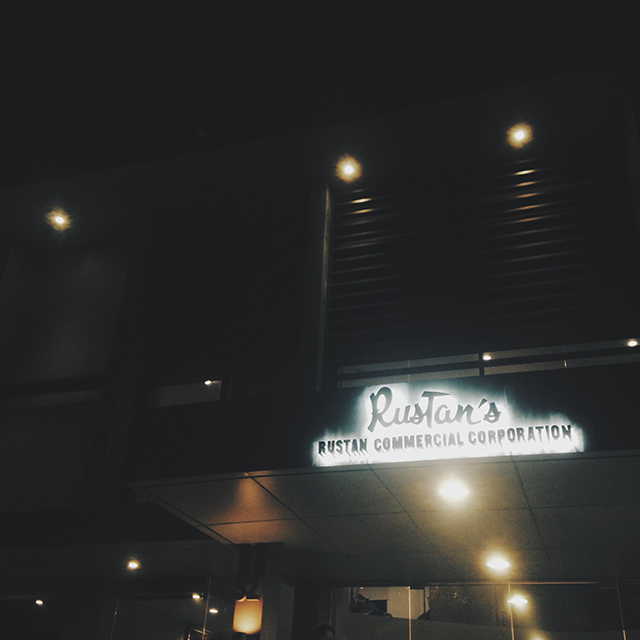 ADVERTISEMENT - CONTINUE READING BELOW
Here it is now: the new Rustan's HQ!
Still maintaining the original structure (yup, the staircase where you tripped is still there), it is now being occupied by the big bosses of Rustan's. From the outside, you'll be able to see that the old bar has been converted into a reception desk and the booths where the VIP couches once sat have been converted into offices.
A quick chat with the guard outside revealed to us that it's only been a couple of weeks since Rustan's moved in. Guess this means that comeback party we've been hoping for won't be happening. :(