Salcedo Auctions is offering two Hermès Birkin bags for their June 3 auction called "The Collectors' Sale." They're both unused and completely brand new, but that's not the very best part—if no one goes against you, you can win the bid for as low as P200,000!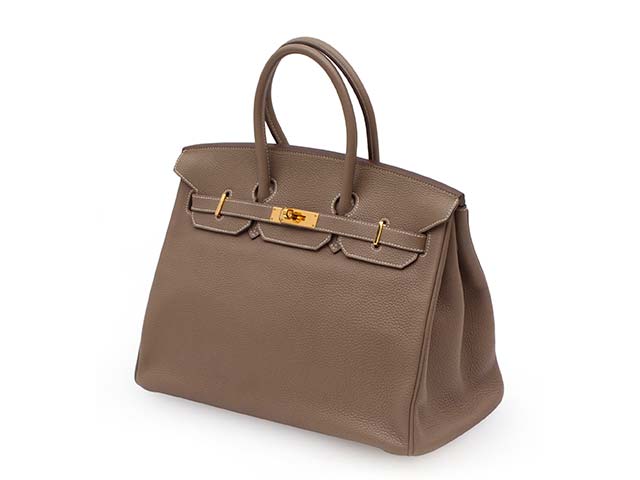 IMAGE Courtesy of Salcedo Auctions
ADVERTISEMENT - CONTINUE READING BELOW
Interested? So are we, tbh. These are 40cm Hermès Birkins in Clemence leather, both with gold hardware. Drooling!
You can inspect the pieces or view them for yourself starting May 24 at their office at Three Salcedo Place, Salcedo Village, Makati.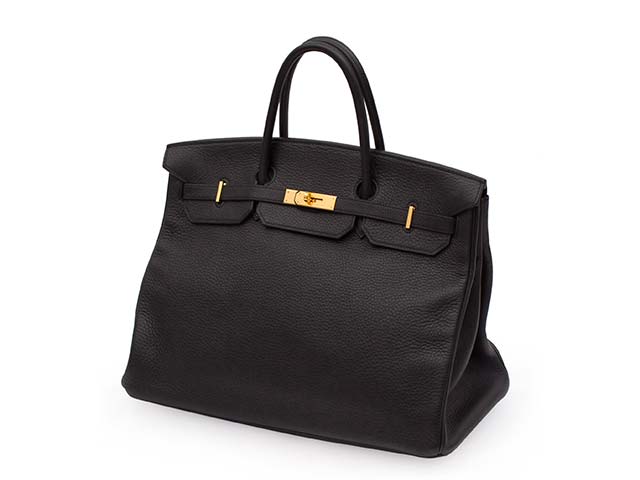 IMAGE Courtesy of Salcedo Auctions
The whole online catalogue is going up on Saturday, May 20, so keep your eyes peeled!
ADVERTISEMENT - CONTINUE READING BELOW