Local fashion designer Yong Davalos is championing the idea of dressing women according to what flatters them and not forcing them into categories via scanty size options. Finally launching Tayo Studio, a new brand she's been working on for months, Yong is determined to offer women of all shapes and sizes pieces that fit perfectly without compromising style. Gone are the days when you had to look for in-between sizes or settle for ill-fitting clothes. In Tayo Studio, there's a flattering piece for every body type, shape, and size.
Below, Preview talks to Yong more about Tayo Studio and what her new brand aims to offer to the market.
What is Tayo? What's the concept behind the brand's name?
"TAYO is an online clothing brand that caters to women of all sizes, women of all kinds. I have been looking for the perfect brand name for this line I am creating and it took me a while to finally come up with TAYO. There's nothing more perfect than this word for the kind of brand we are building. It's the Tagalog word for "us"—you, and me; I and we. Women for women, us girls lifting each other up."
ADVERTISEMENT - CONTINUE READING BELOW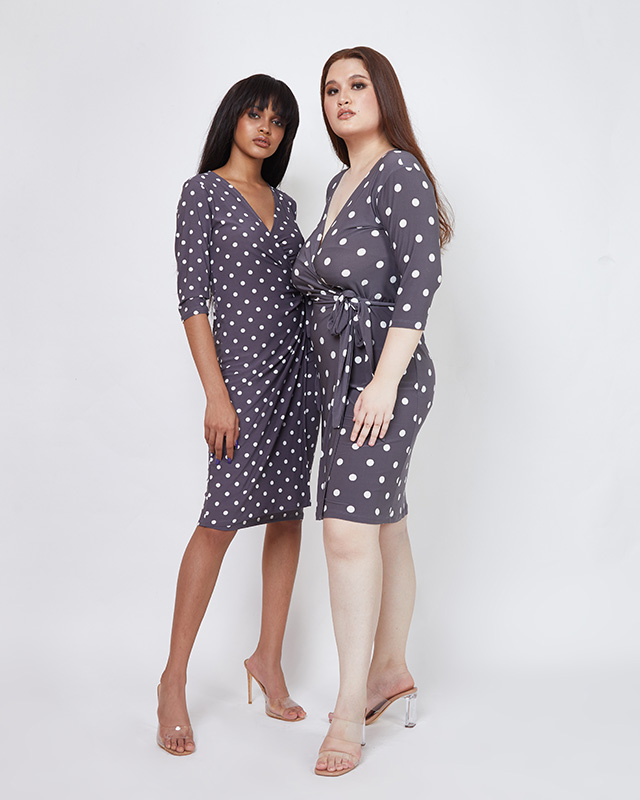 CONTINUE READING BELOW

Recommended Videos

Could you tell us how you came up with the brand? Who else is on Team Tayo?
"My brand YONG is a contemporary, mid-priced to luxury clothing. I have been receiving a lot of messages from our clients and followers where they share a lot of insights, suggestions, and requests from the brand. And a lot them are asking for a line that is affordable, fashionable, and inclusive when it comes to sizing. And I am the kind of designer who listens to my market, so I created a line that can cater to all the women out there. I am the creative director of the brand, while my associates Je-C Macaraig and Bahm Isais help me with the production."
ADVERTISEMENT - CONTINUE READING BELOW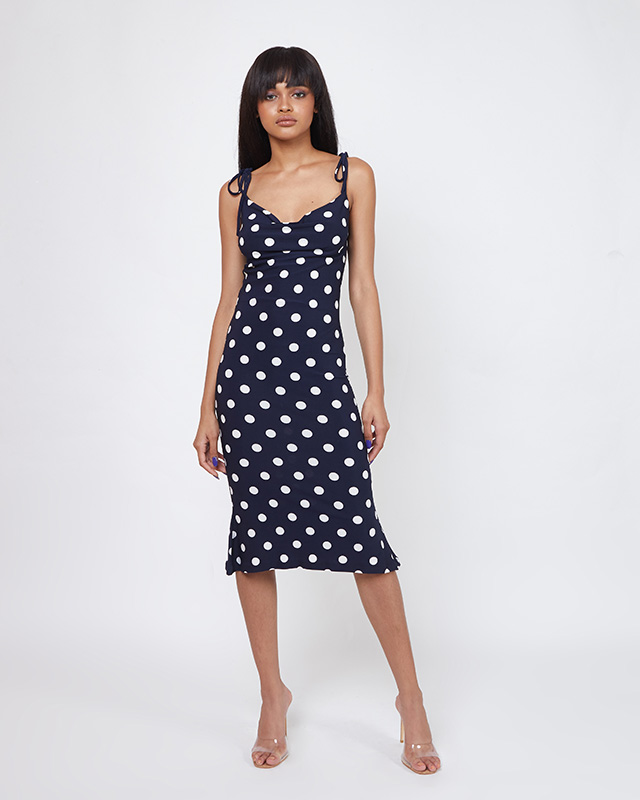 Your brand promises inclusivity. How do you plan on executing this through your clothes? How will Tayo embody your brand vision?
"We have been very careful in creating and selecting the designs that will be released once we launch. Our entire production studio is involved. All our employees are women of all shapes and sizes so I ask every one of them to try our sample designs so we know it's gonna be flattering to whatever size we'll cater. I can only hope that by creating this brand, we'll help a lot of women feel comfortable in their body no matter what size they are. I want them to love fashion as much as I do."
ADVERTISEMENT - CONTINUE READING BELOW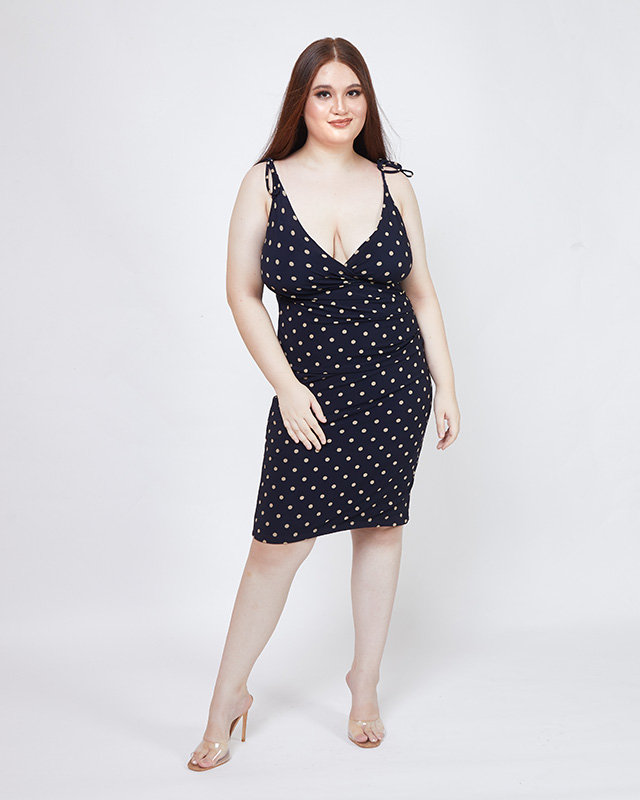 What motivated you to pursue this venture?
"I am a true blue feminist and also a a great believer that there shouldn't be any discrimination and body shaming when it comes to clothing. I meet my clients personally, I hear them out. I myself go through different body changes and only someone ignorant will tell you that if you wanna fit the clothes, you [have to] starve yourself. We have different builts, different genetics, hormonal imbalances—and that doesn't mean we have to look skinny to fit a certain society standard. We don't have to look like runway models to feel good about ourselves."
ADVERTISEMENT - CONTINUE READING BELOW
Could you walk us through the process? Who designs and manufactures your pieces? How often will you be releasing new collections?
"We create everything in the studio. I personally design everything. As someone who strongly disagrees with fast fashion, we produce everything in our humble studio. Trial and error. As mentioned, once the samples are done, I ask my team to try it on, one sample in different sizes. We make sure that the design will be flattering to everyone."
ADVERTISEMENT - CONTINUE READING BELOW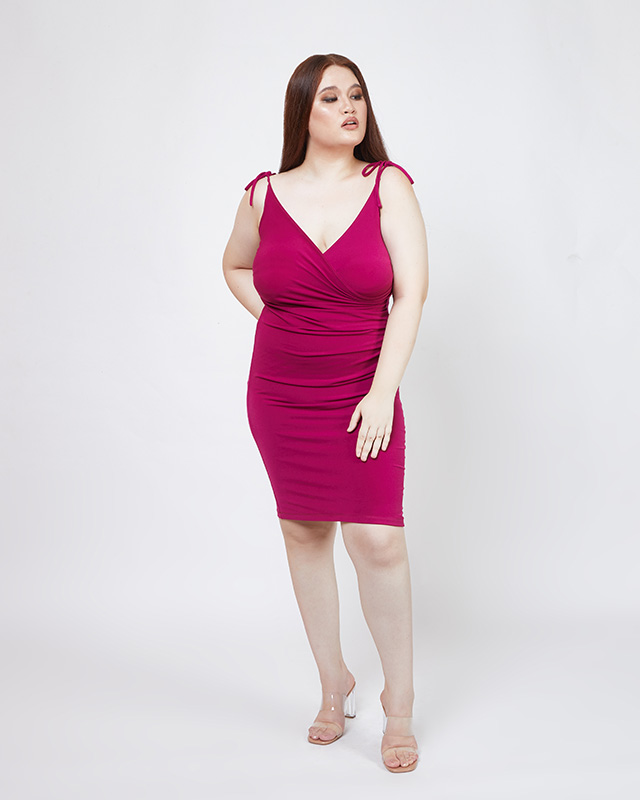 Speaking of collections, when and what can we expect from your debut line?
"We will be releasing new collections every quarter! So that's gonna be something to look forward to, new designs every three months. And for the debut collection, we decided to do classic yet fashionable pieces that can stay in your wardrobe for years. We are doing a massive collection of polka dots because it's one of the most flattering print ever, a classic print but it's also so current."
ADVERTISEMENT - CONTINUE READING BELOW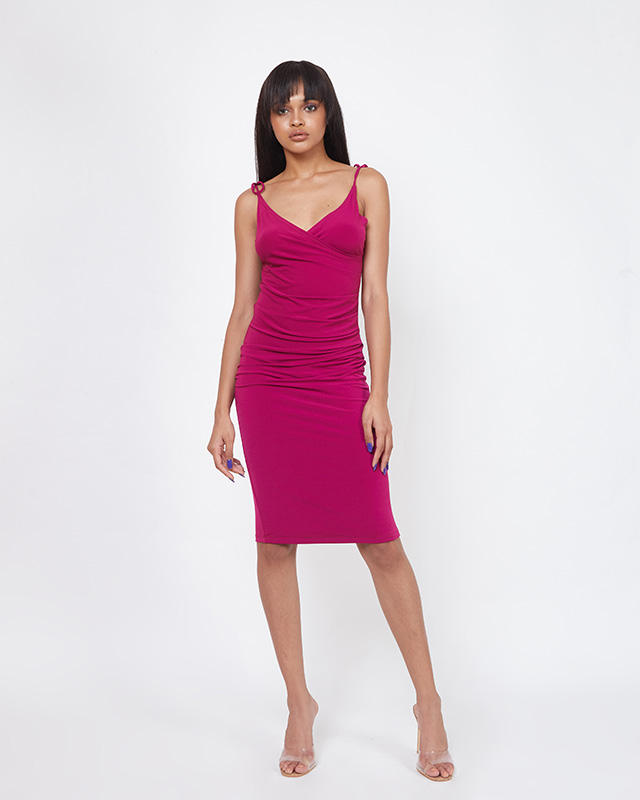 What kind of materials do you use in your products? Why did you decide to go with these?
"As for the materials, we did use a lot of cotton rayon, chalice, jersey, crepes, and few more. These are durable fabrics that can last a long time while giving a good amount of comfort especially for the kind of weather we have."
ADVERTISEMENT - CONTINUE READING BELOW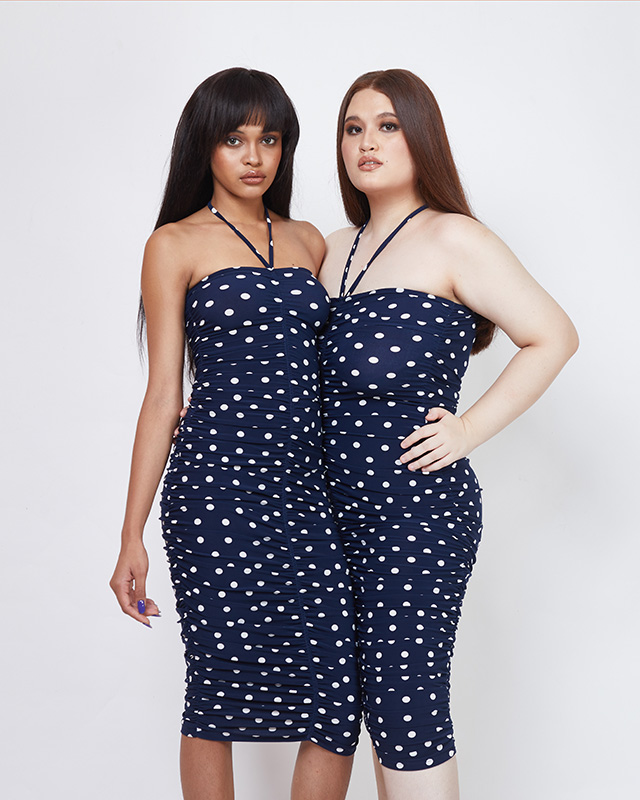 How different is Tayo going to be like from your namesake brand? Is there a signature design or key element evident throughout your designs for Tayo?
"Tayo is a completely different brand from YONG. YONG is trendy and couture, and a little bit mid-priced to luxury, It's not for everybody, it has it's specific target market; meanwhile, TAYO is going to be affordable and will showcase pieces that can be in your daily wardrobe."
ADVERTISEMENT - CONTINUE READING BELOW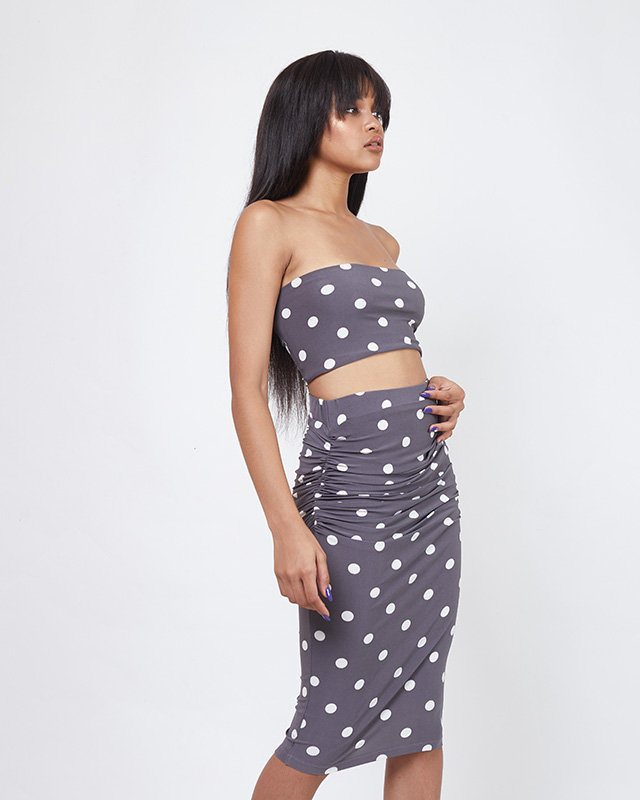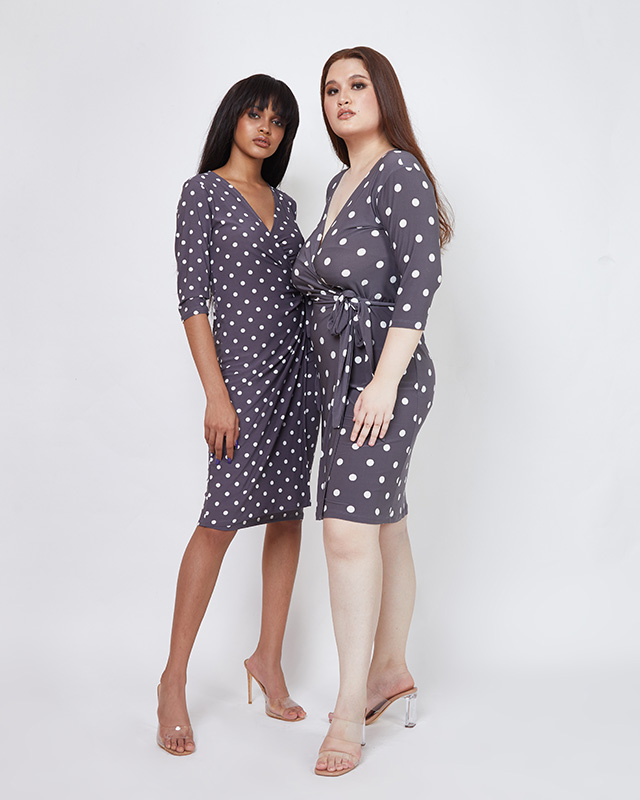 ADVERTISEMENT - CONTINUE READING BELOW
What makes a Tayo muse?
"A TAYO muse is every woman who loves herself. Who looks past sizes and physical attributes. A Tayo muse is warm, fun, and loving."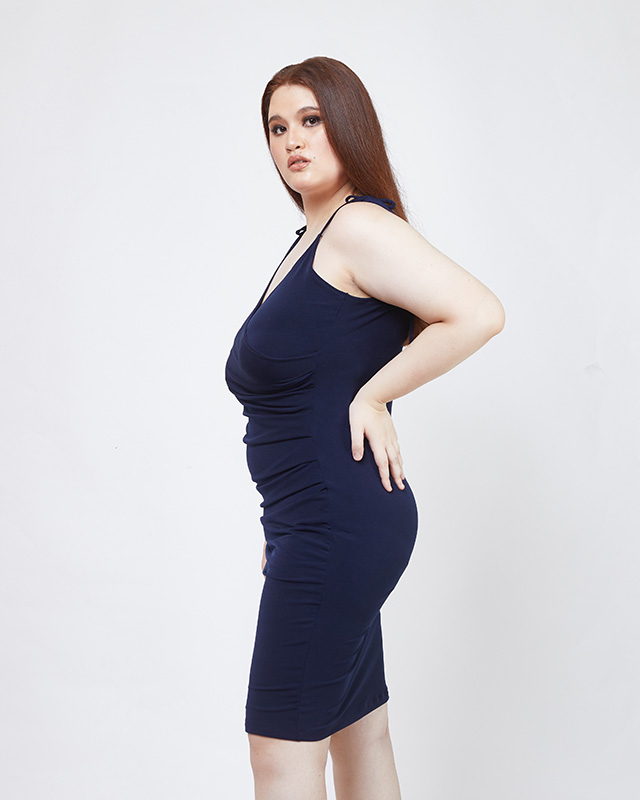 What can we expect from Tayo in the future?
"We are just about to launch this brand and we can only hope that our message will resonate in our clothing. And in the future, we can only promise to deliver better products as we improve the brand over time."
ADVERTISEMENT - CONTINUE READING BELOW
Related Stories from Preview.ph
Hey, Preview readers! Follow us on Facebook, Instagram, YouTube, Tiktok, and Twitter to stay up to speed on all things trendy and creative. We'll curate the most stylish feed for you!