On September 21, 2018, ASICS celebrated the 100th birthday of its founding father Kihachiro Onitsuka with a sunflower-themed collection called KO100 series. The yellow kicks are spread across ASICS, ASICSTIGER, and Onitsuka Tiger.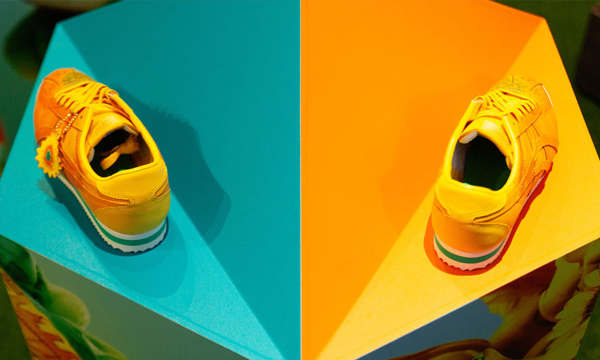 According to Kobe-based Kenichi Harano, Executive Officer and Senior General Manager of ASICS Institute of Sports Science, the sunflower theme takes after Onitsuka himself, who believed that sunflowers were the perfect symbol to inspire the Japanese youth to regain their pride after World War II—just as the sunflower always faces the sun, the youth should stand tall and face their bright future straight on.
Onitsuka, also an avid painter, was a fan of Vincent van Gogh, who has depicted sunflowers in many of his works.
Held at Work + Store event space in Ang Mo Kio, Singapore, the celebration paid homage to Onitsuka's legacy and, as a special treat to fans, showcased for the very first time outside Japan rare archival pieces from as early as 1953. (The company was established in 1949.)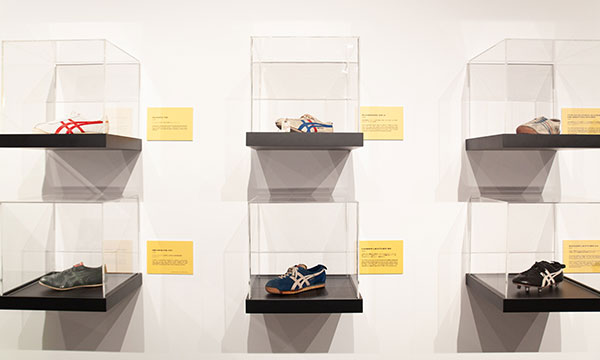 Harano also talked about the brand's unique technological innovations and hinted at what's to come for the brand by unveiling a next-generation prototype model of spikeless sprint shoes.
Unlike existing short-distance athletic sprint shoes that feature spikes, the ASICS prototype has a complex sole design that consists of hollow cylindrical shapes made from proprietary carbon fiber material. This new patented technology aims to help runners gain more speed.
The event welcomed close to 300 guests, including Asian celebrities like Kelly Poon, Dasmond Koh, Chantalle Ng, Zong Zi Jie, Shaun Chen, Bonnie Loo, Jae Liew, Joi Chua, Kimberly Chia, and Jamie Teo, who also hosted.
Guests had the chance to walk through a KO100 installation, which mimicked a sunflower garden. At the Sunflower Lounge area, they could paint or sculpt sunflowers. They were also treated to a performance by Singaporean dance crew Legacy Dance Co., and were able to dance the night away to the musical stylings of DJ Lincey.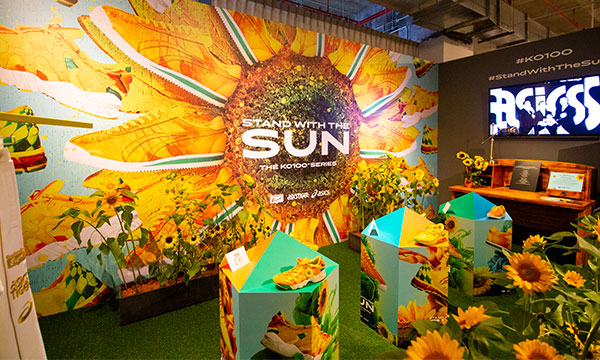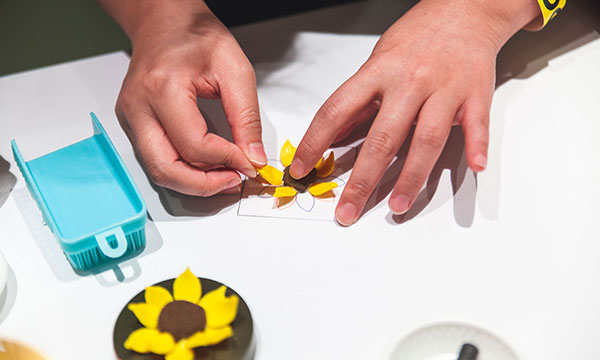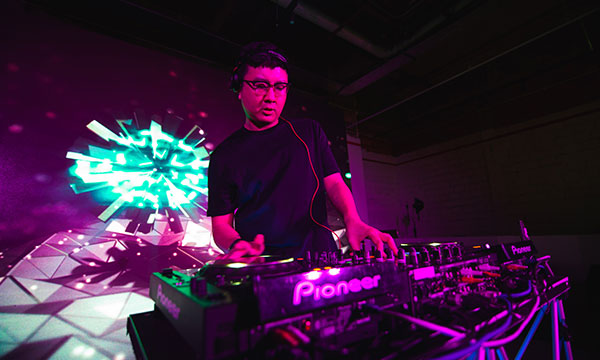 Guests received exclusive ASICS KO100 tote bags, which included a grow-your-own sunflower seed pack so they could bring the sun into their homes.
Find out more about the KO100 series here.