Look into your closet now and you'll see, the most pricey non-designer items you have there are probably your workout gear. With dri-fit tech, anti-odor, and durable material that won't stretch after just a couple of washes, a lot goes into the making of your precious gym clothes. But what if we tell you that activewear brand, Athos, is taking 'quality' to the next level.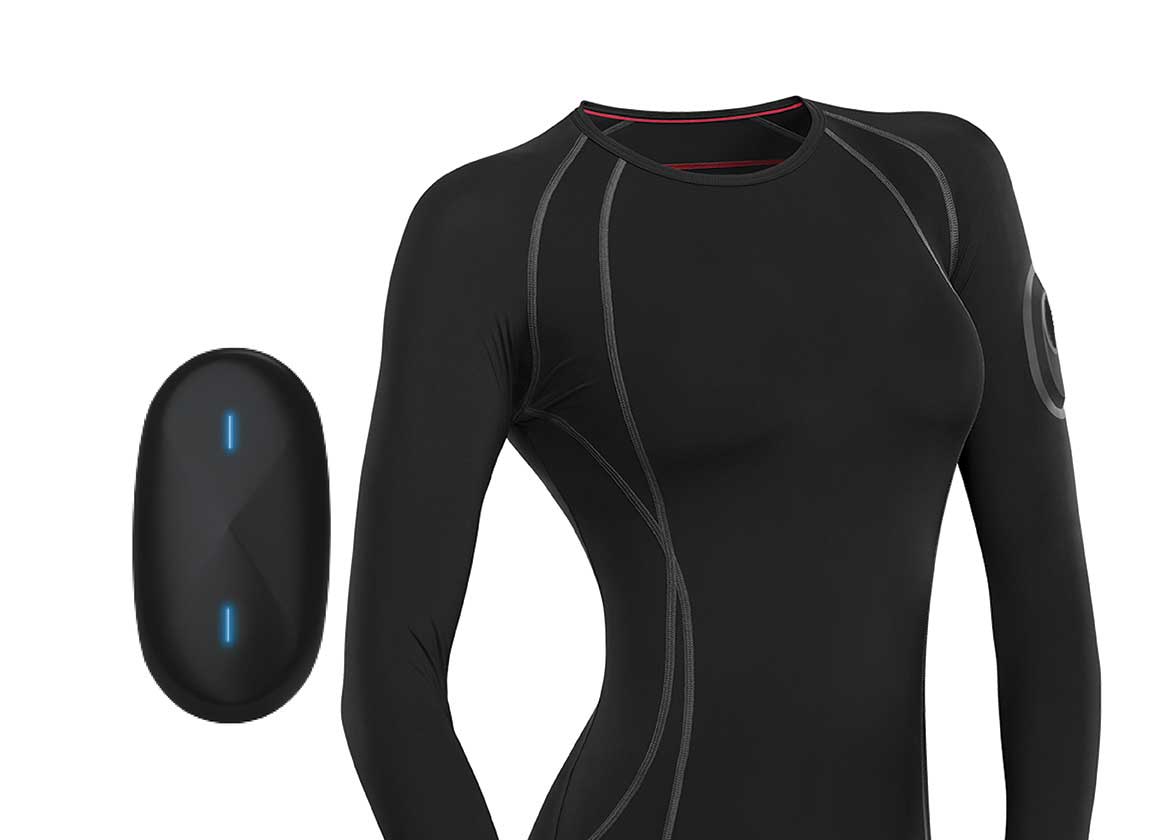 Meet the tech-enabled training apparel that can measure your heart rate and muscle work, real-time. Interesting, right? Basically, Athos seamlessly inserted (14!) sensors into spandex tops and leggings (12 sensors) that can monitor your workout, allowing you to see if you're doing quality squats or push ups, for example.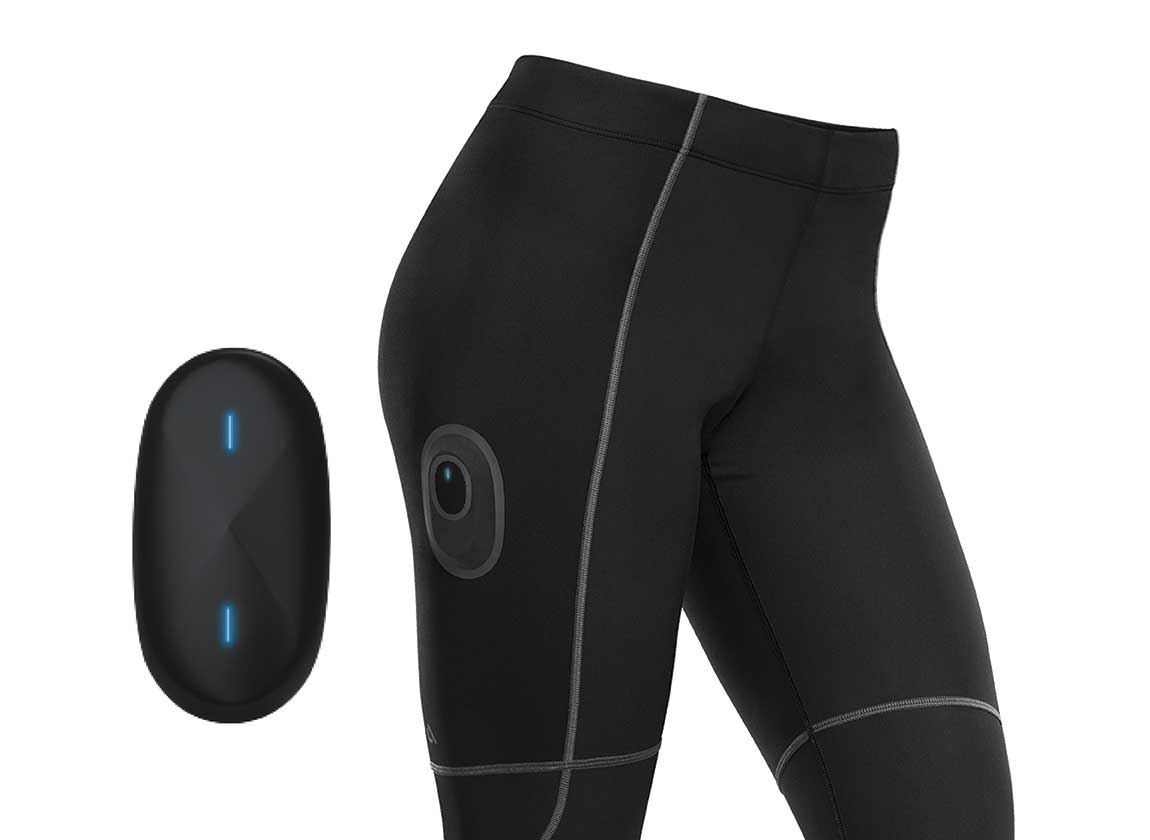 Not only that, these pieces are still equipped with the breathable and quick drying qualities we're used to, only better because they are also built to reduce muscle fatigue and soreness during and post-workout. Sounds too good to be true? Check them out here.
This could be great especially for those who like to workout at home, without an instructor. But what do you think? Would you ever give it a go?