It's Star Wars season yet again. The final trailer for Star Wars: The Rise of Skywalker just dropped last October 22, and it's safe to say that Twitter was on fire. The final installment of the JJ Abrams-led trilogy has yet to premiere this December, but fans are already clamoring for advance screening tickets and anything and everything Star Wars. So if you're a force-sensitive fashion girl (or boy!) on a midi-chlorian high, you'll be thrilled for this local sneaker collab that looks like it jumped straight from hyperspace from a galaxy far far away.
World Balance, a proudly Filipino brand (ICYDK!), has teamed up with Lucasfilm Ltd. for a special Star Wars collection of sneakers and select apparel. The limited edition line features pieces inspired by characters like Rey, Darth Vader, R2-D2, Chewbacca, and many more!
ADVERTISEMENT - CONTINUE READING BELOW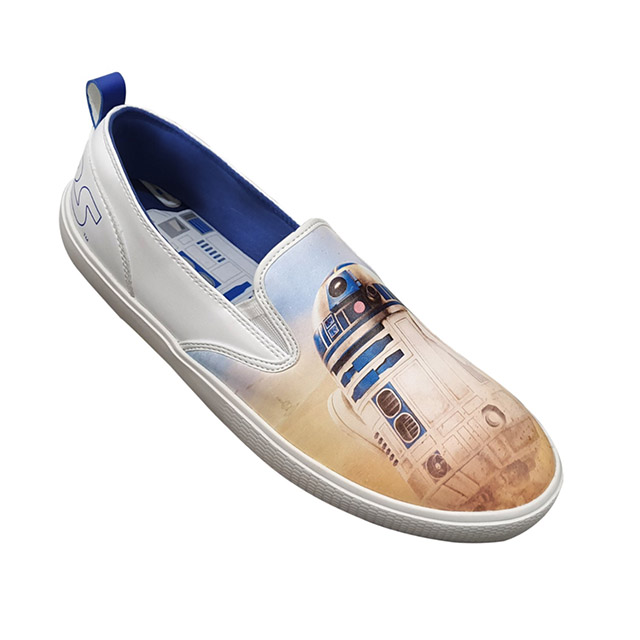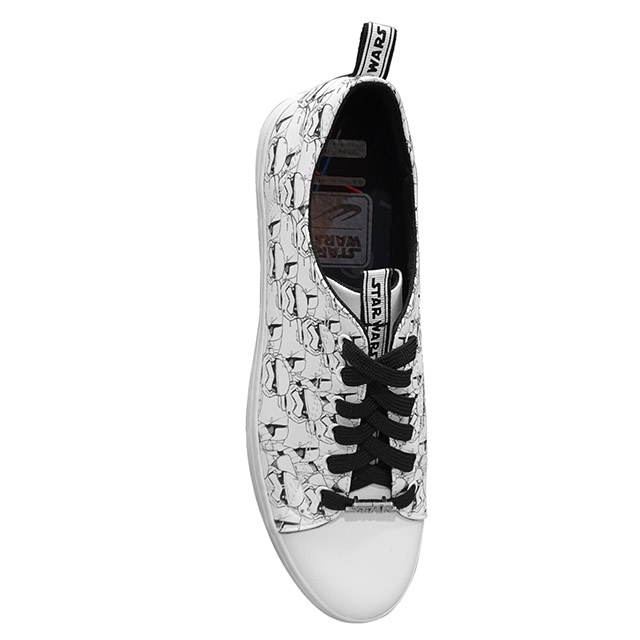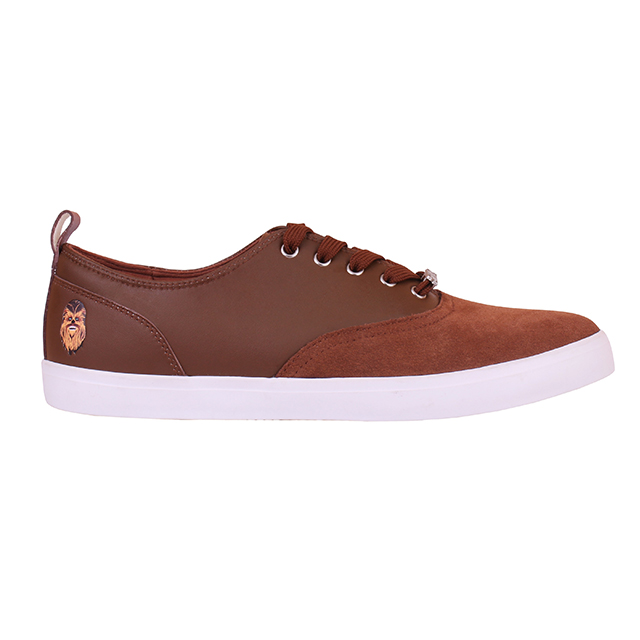 We immediately fell in love with the chunky multi-colored sneakers that come in three very wearable colors. We call dibs on the nude-ish Rey pair!
ADVERTISEMENT - CONTINUE READING BELOW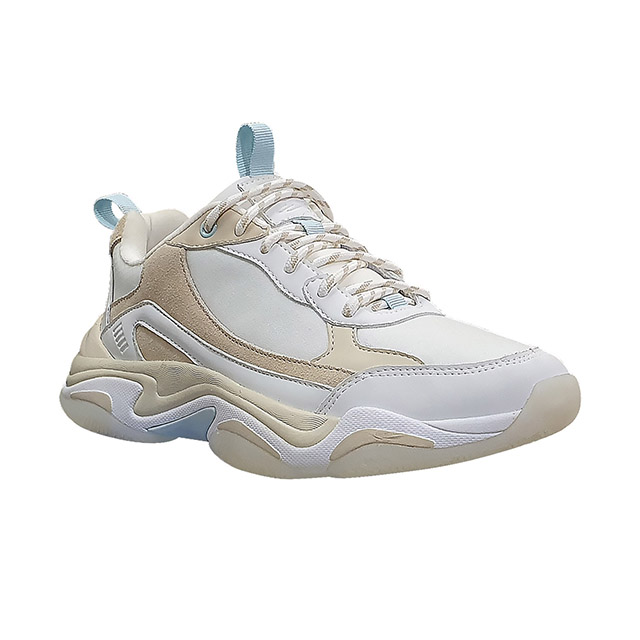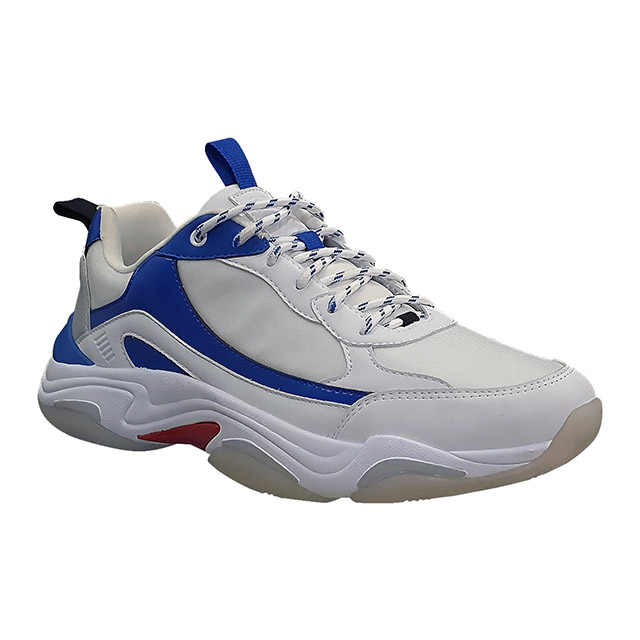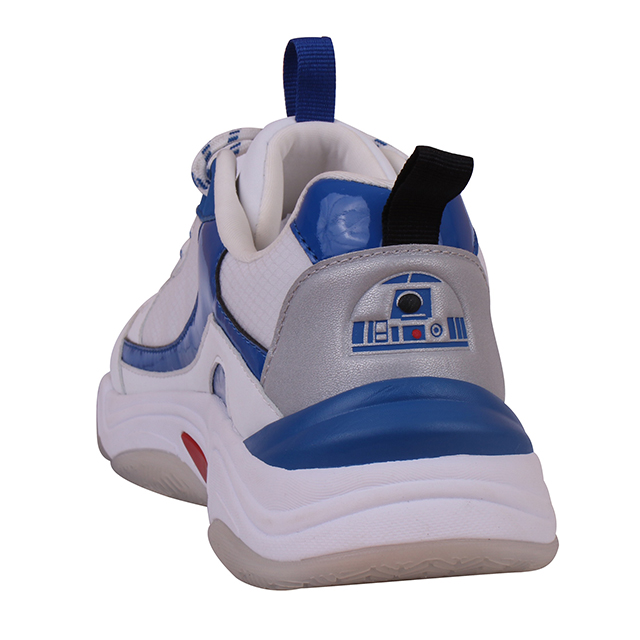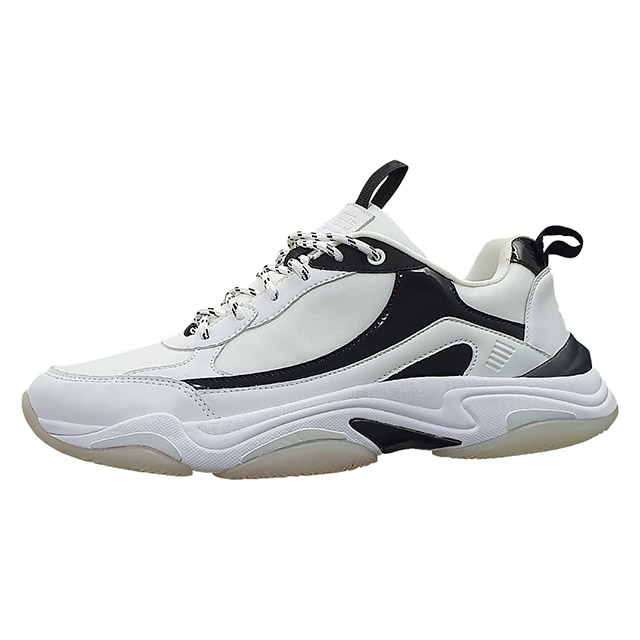 The collection is already available at World Balance stores and select department stores if you're itching to get your hands on a pair! Happy shopping and may the force be with you!